9th of May 2022 an angel came to me and said:
I I I I
Am the Bird of America, the Bald Eagle,
Continental Principality.
Lumen, Phosphor, Fluor, Candle.
No really, These are just long exposure camera rotations (through a prism) of a rotating glass piece being lit by daylight leaking in my studio.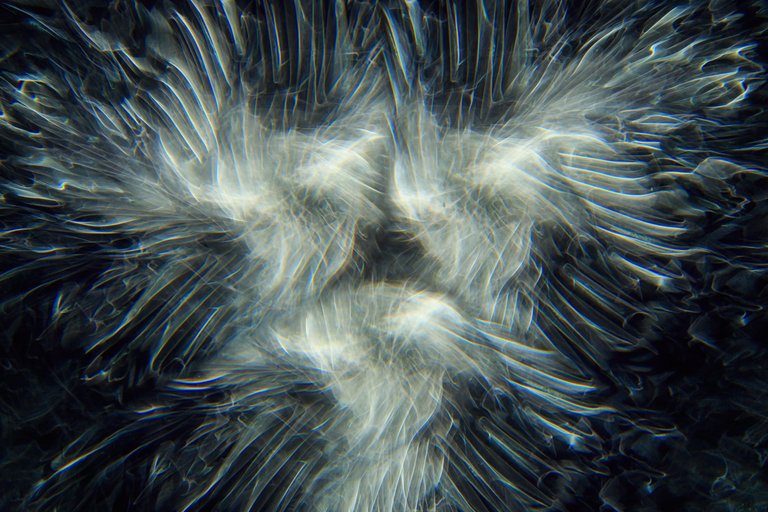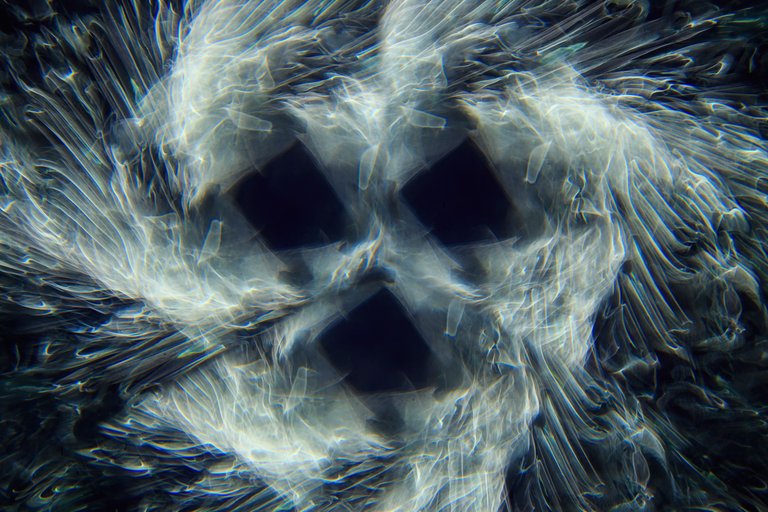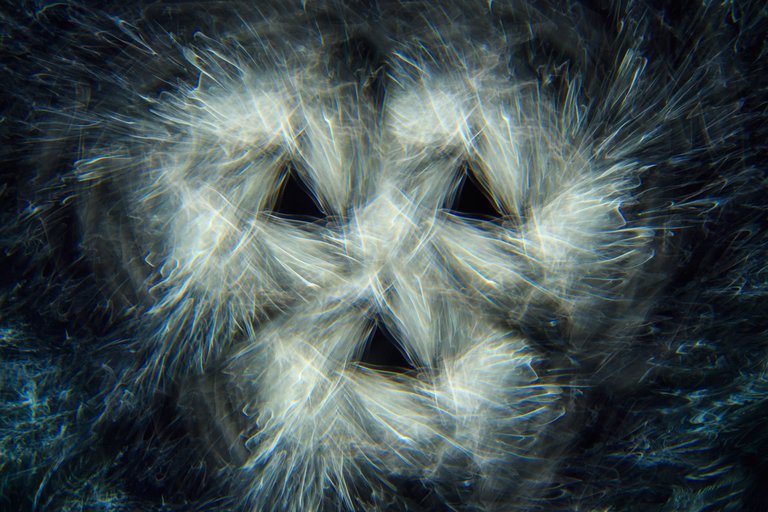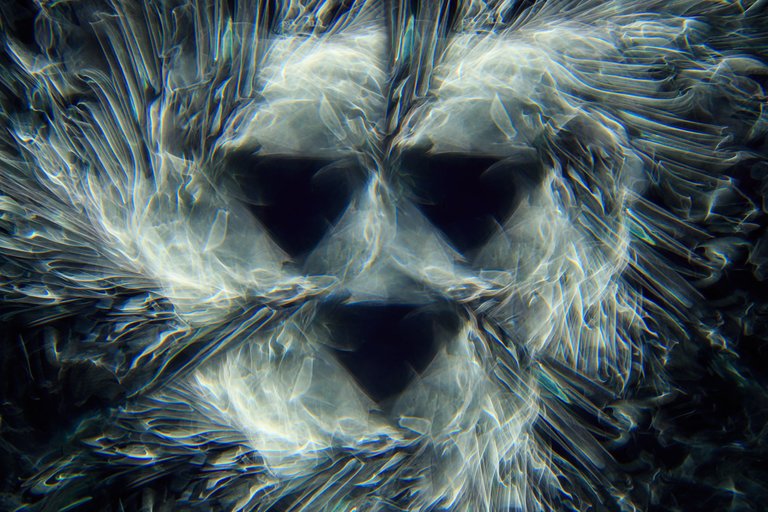 ---
Subscribe to the Lightpainters United Community for more light painting goodness.

We're also on Discord if you have any questions or wish to become a verified member.