In this series of 360 photos taken with the Ricoh Theta Z1 I used the same turntable/lazy susan as in previous posts but this time I covered it with a perforated steel trashcan (see bottom for a BTS GIF). Along with the rotation of the turntable the camera also rotates on its own axis. The lights are stationary and spread across my studio. On most of these I also used a green laser that I placed on the turntable.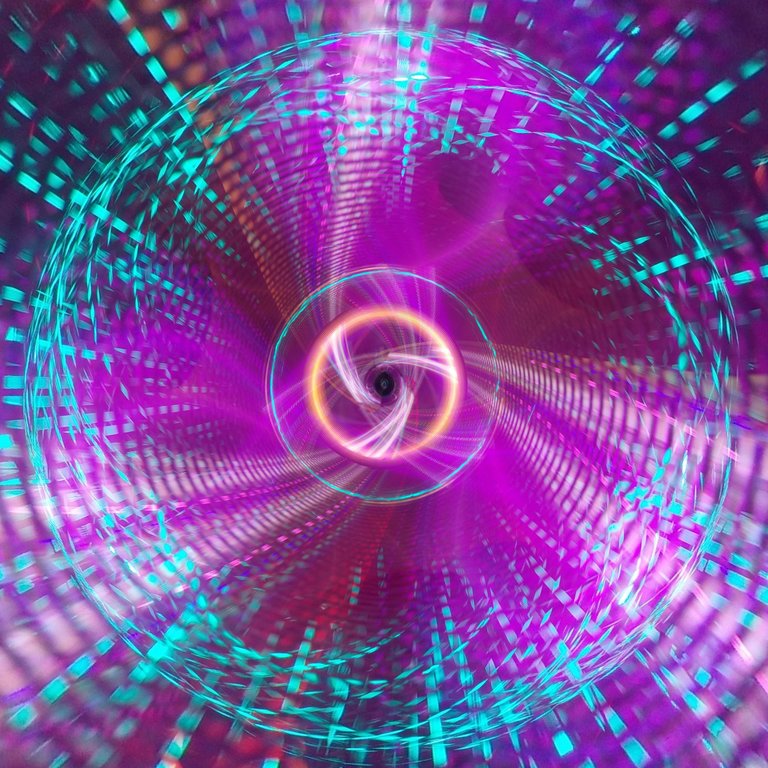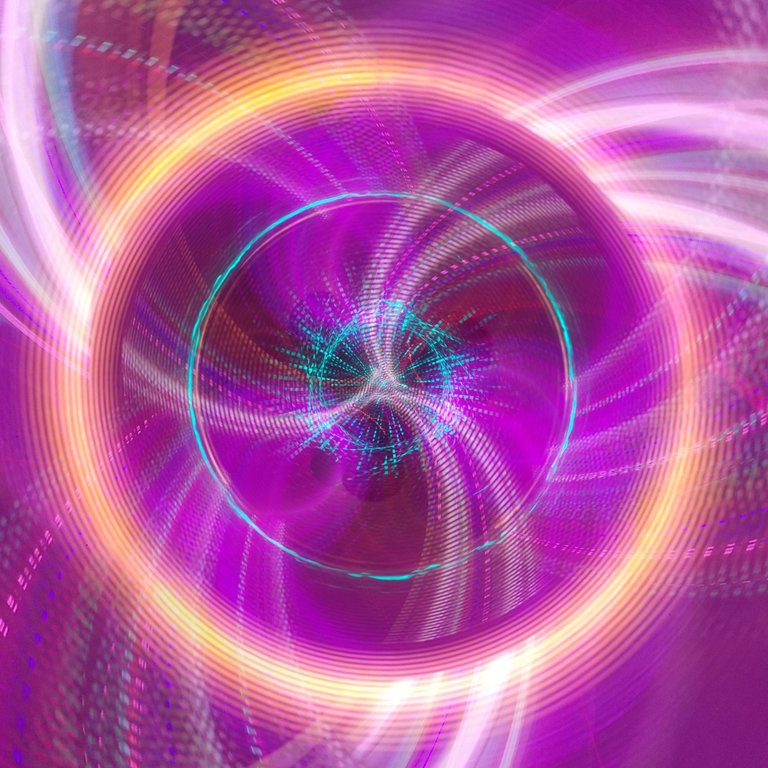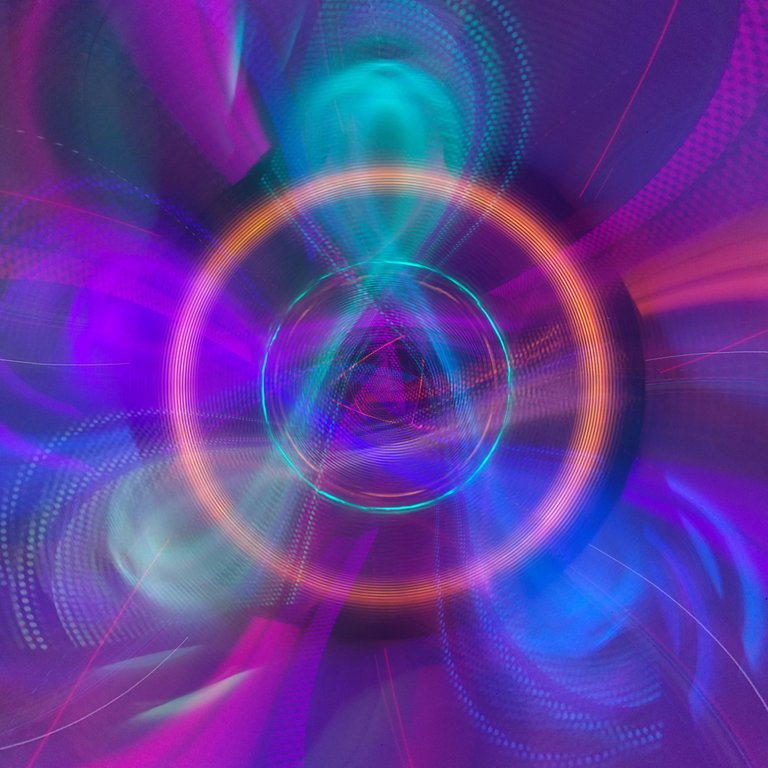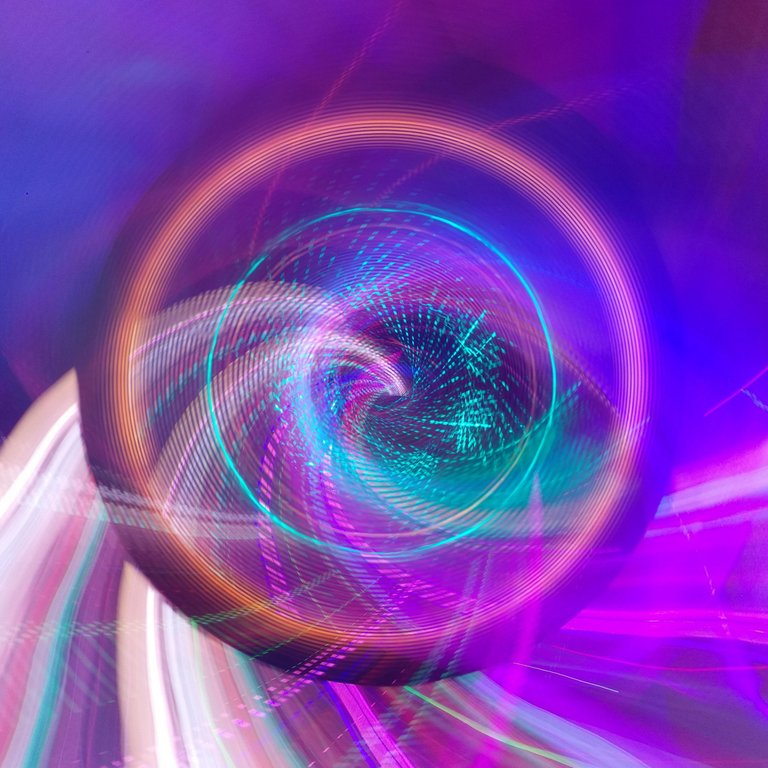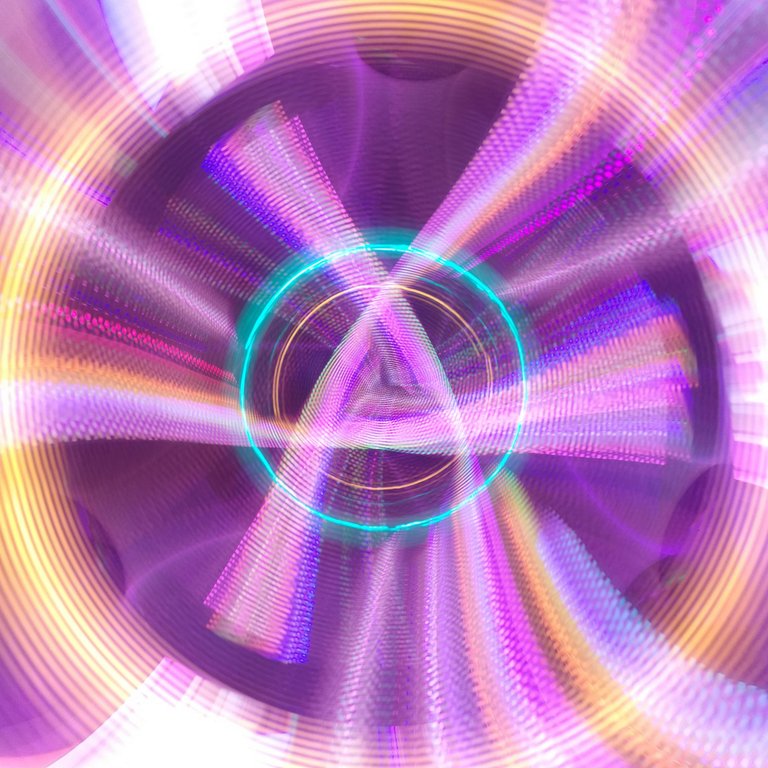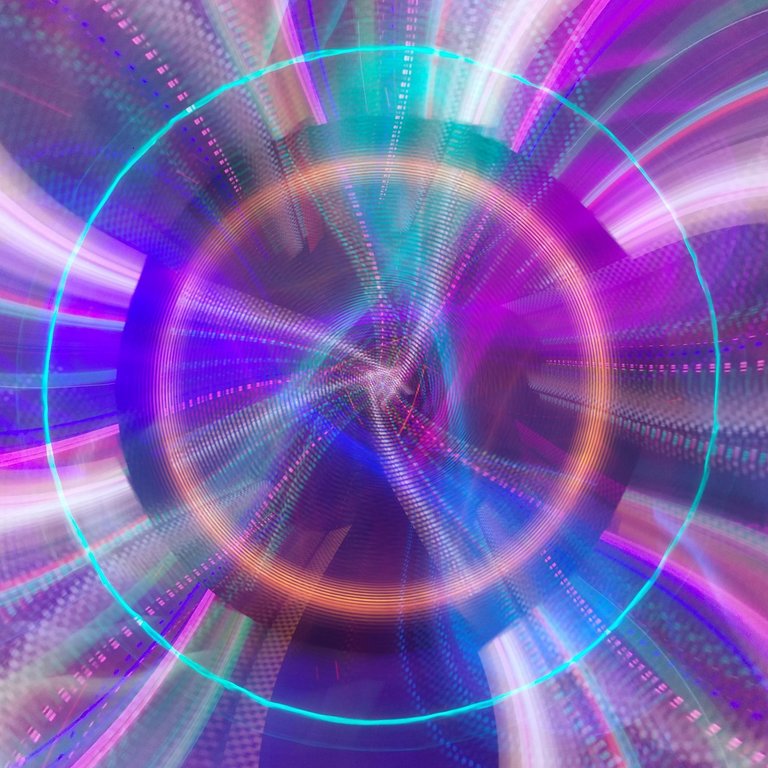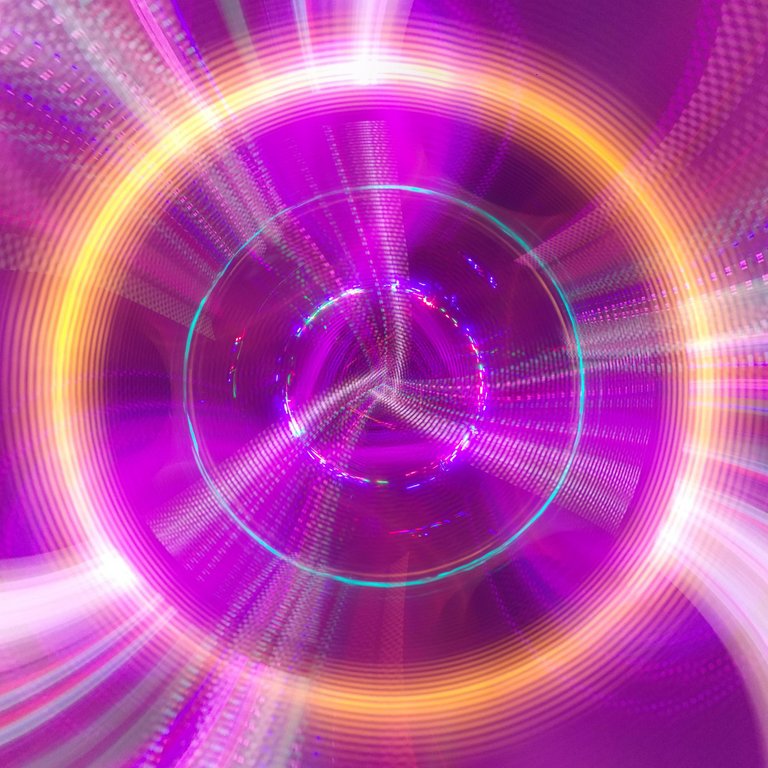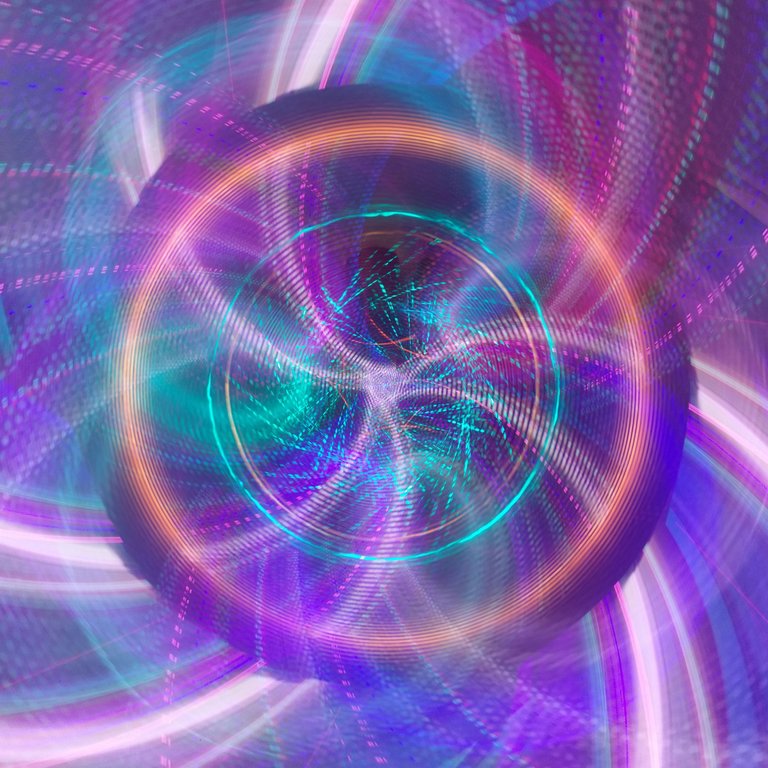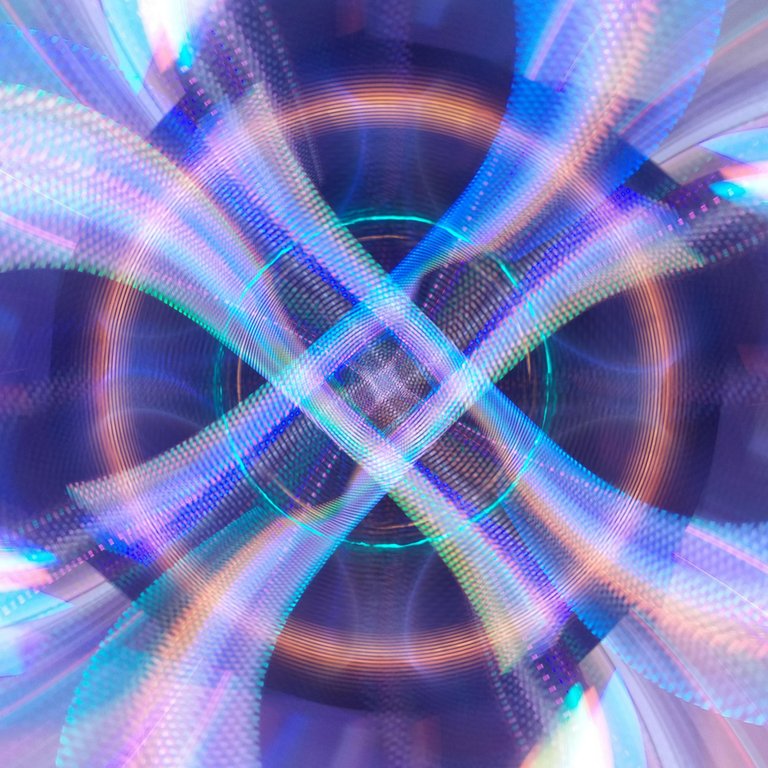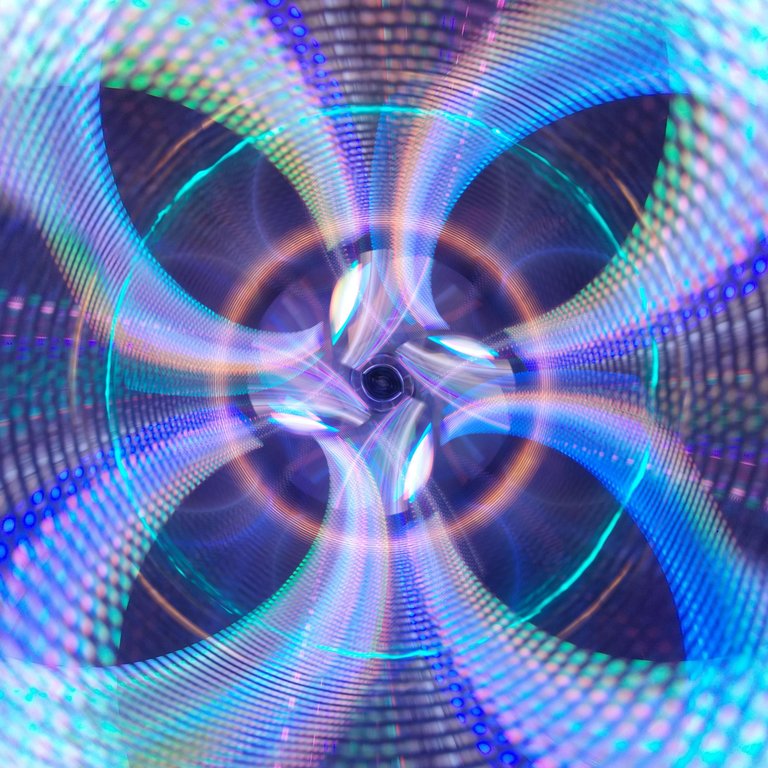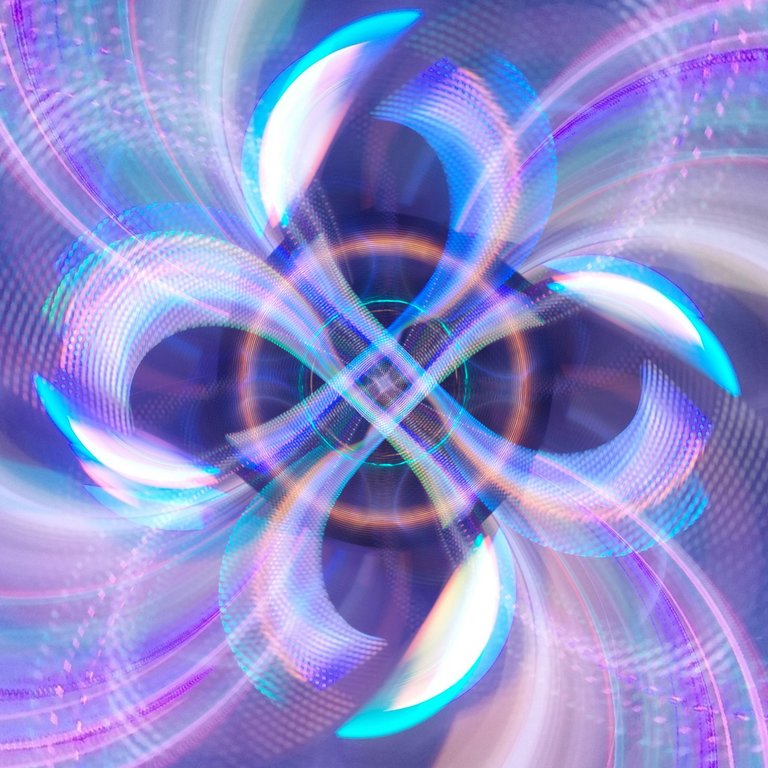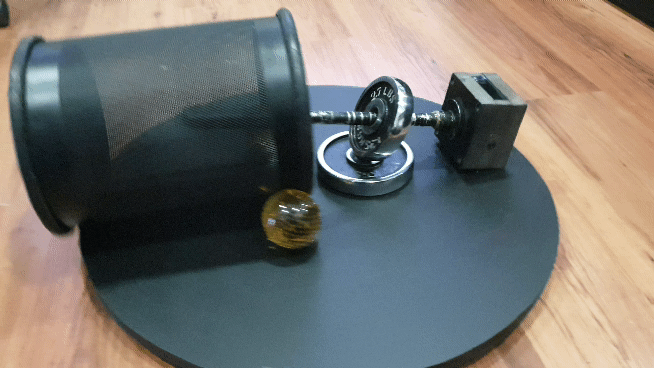 ---
Please let me know if there's a particular work you'd like to see minted.
I'm also on Instagram - Facebook - Twitter
---
Subscribe to the Lightpainters United Community for more light painting goodness.

We're also on Discord if you have any questions or wish to become a verified member.