It's always a beautiful day to be alive.
Just a wake of the morning, it's so easy to stand without any hiccup.
It's such a wonder to marvel at.
The whole story of the journey remains set on consistency.
Doing what needs to be done whether you fell like doing it or not.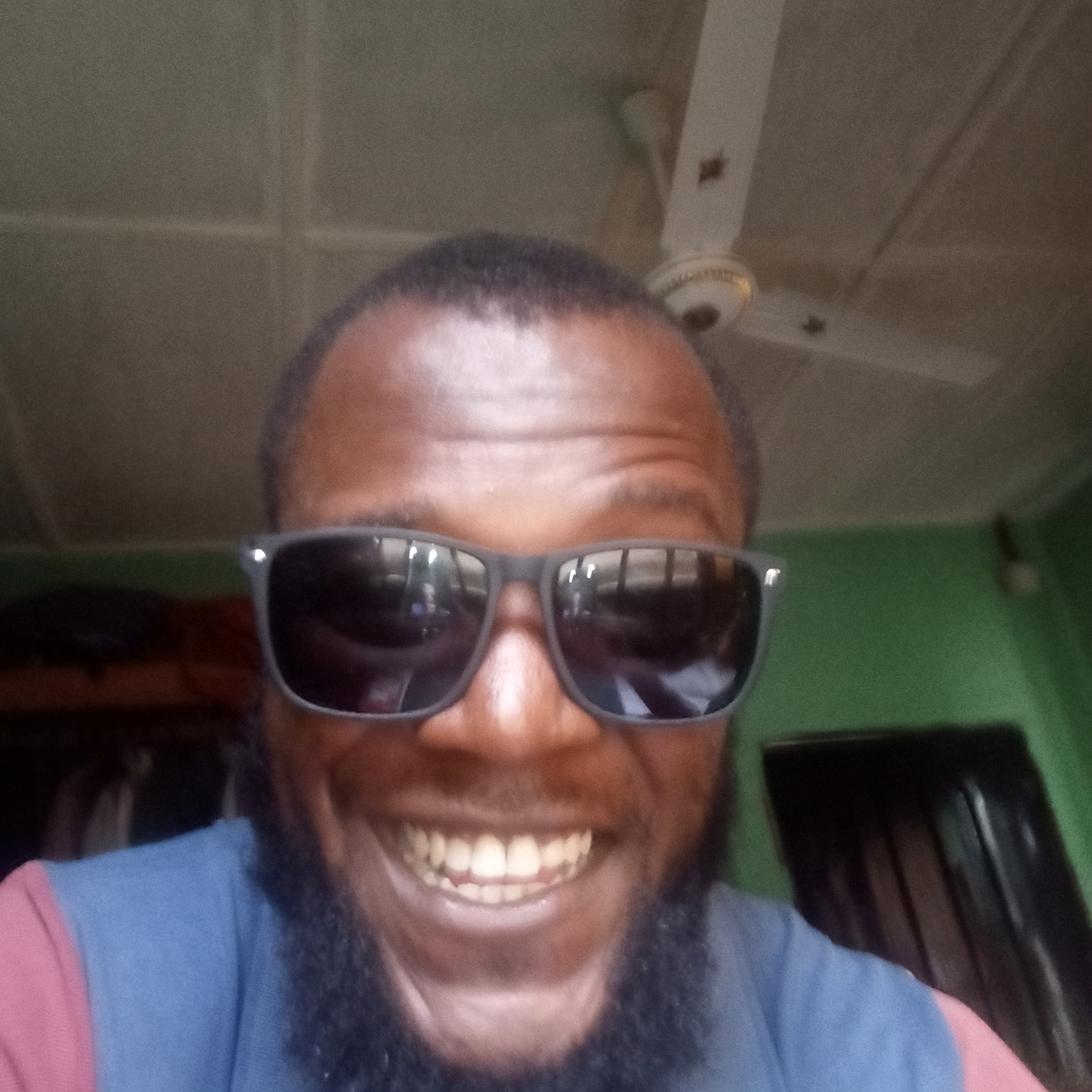 Shot by me with Tecno Camon 12
One true fact remains that long-term wins the whole race.
Capitalizing on opportunities as they arise.
And always willing to change with the tide, nothing should stem to slow the process.
It's just amazing how swift the win comes, it would certainly take time but it comes.
When at the fore end to realization, it all comes down to determination to remain at the top.
Failure is interestingly to absolute winner.
Just the determination to continue the strive because of what's worthwhile.
At the end it comes down to getting it done.