Hey all,
Total newbie here but enjoying it nonetheless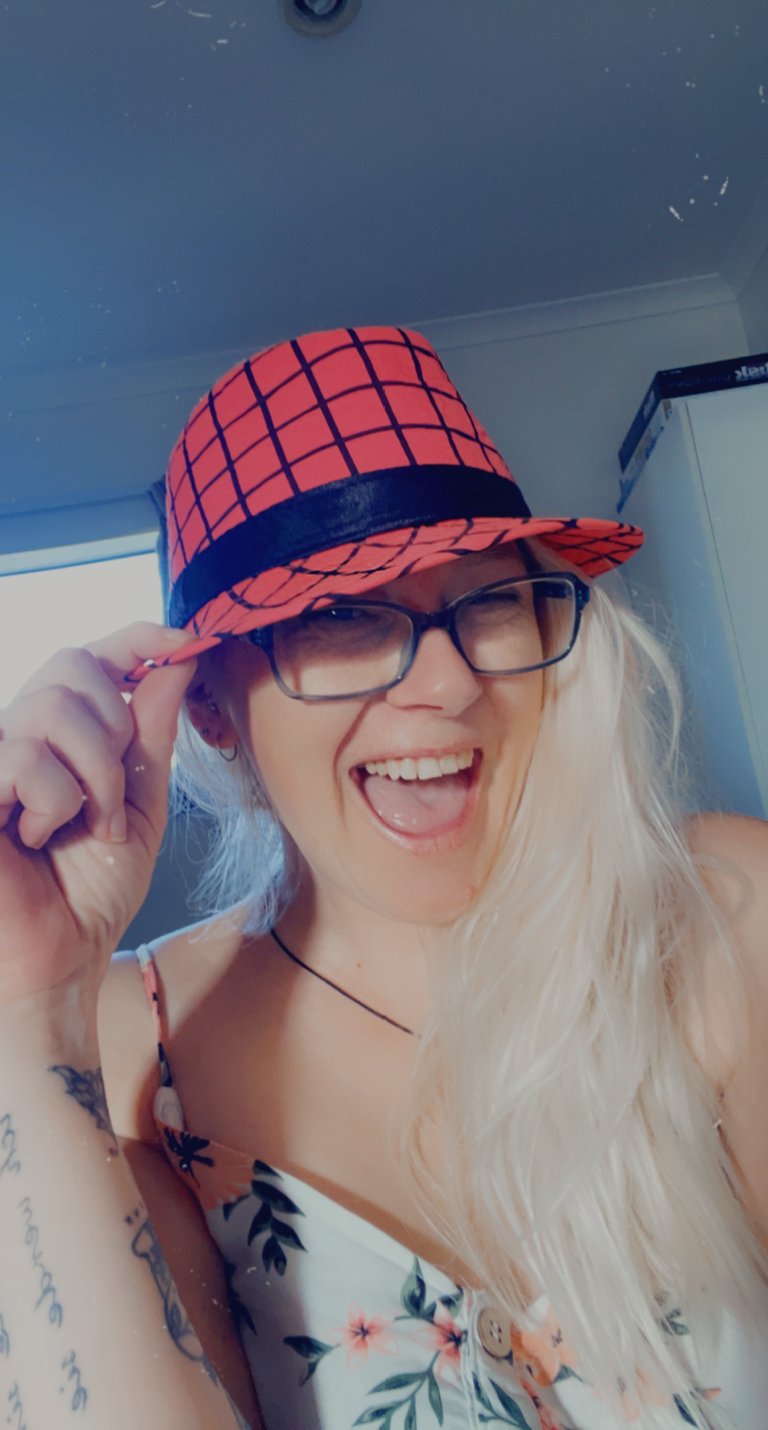 My name is Kristina and I live in the Land of the Long White Cloud AKA New Zealand
I have 3 children and I find them absolutely fascinating and wonderful. I love watching them grow and learn, I love that I can teach them to be kind and seek knowledge. I love how they test my own knowledge and views. And I absolutely love watching their personalities grow.
I love New Zealand and how we have so so many amazing places here. Some of my favorite places include (but are not limited too)
Brighton Beach, Dunedin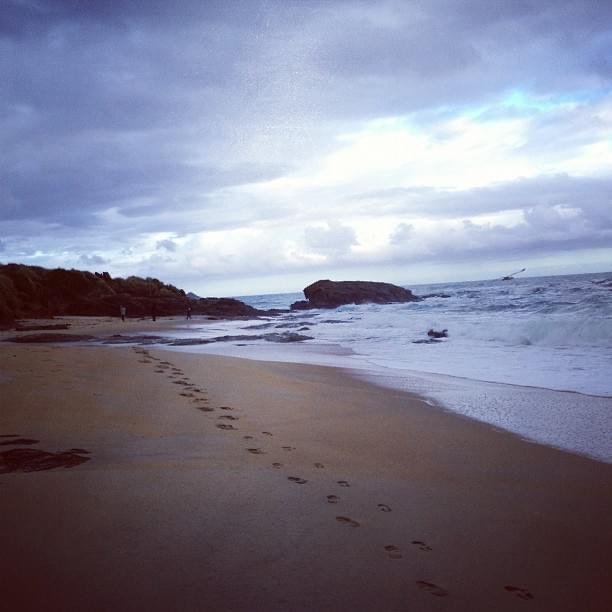 Waipa, Rotorua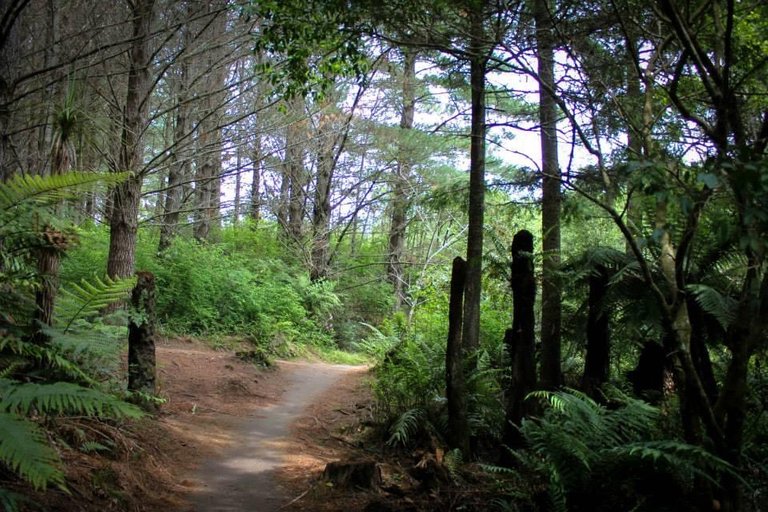 Papamoa Beach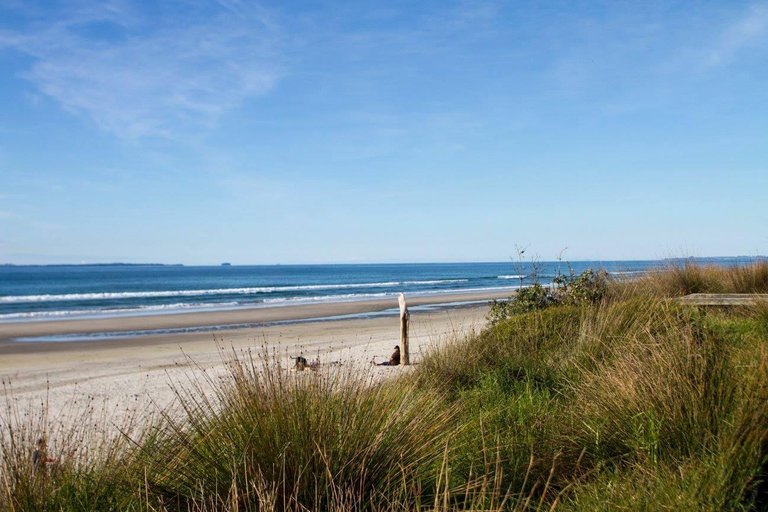 Lake Ōkareka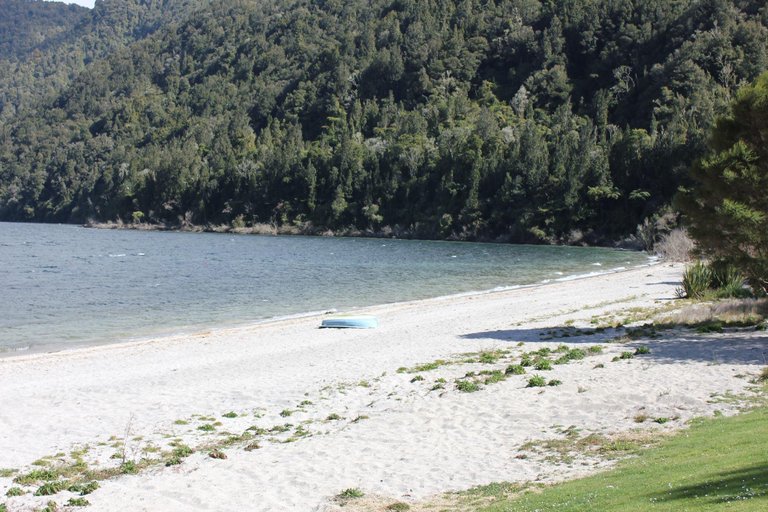 Tongariro National Park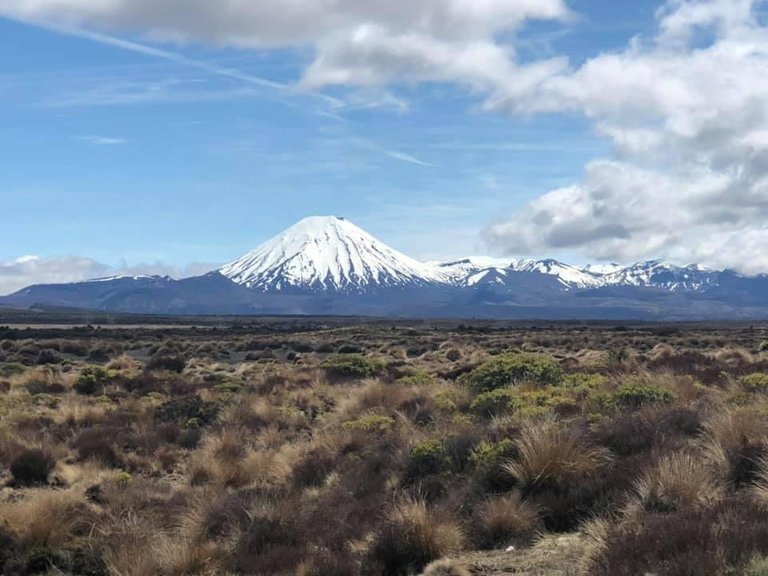 And a secret location that I shall not disclose!! This one is my favorite place in the world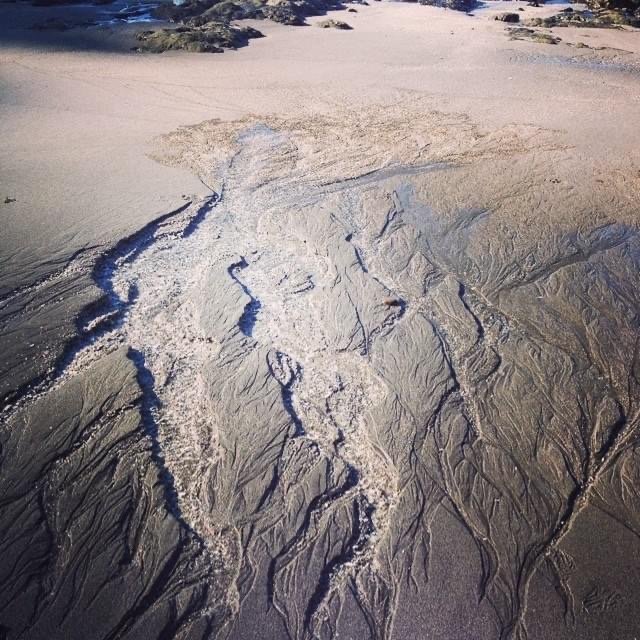 If you aren't from New Zealand but would like to visit one day, feel free to ask me for tips to make the most of your trip and the spectacular places to visit that we have all over the country!
One of my biggest passions is Photography, capturing memories, moments in time, interesting angles and depth of field. I enjoy going on mini adventures with my children and exploring the many parks, forests, beaches, especially beaches, and reserves that are in abundance in New Zealand.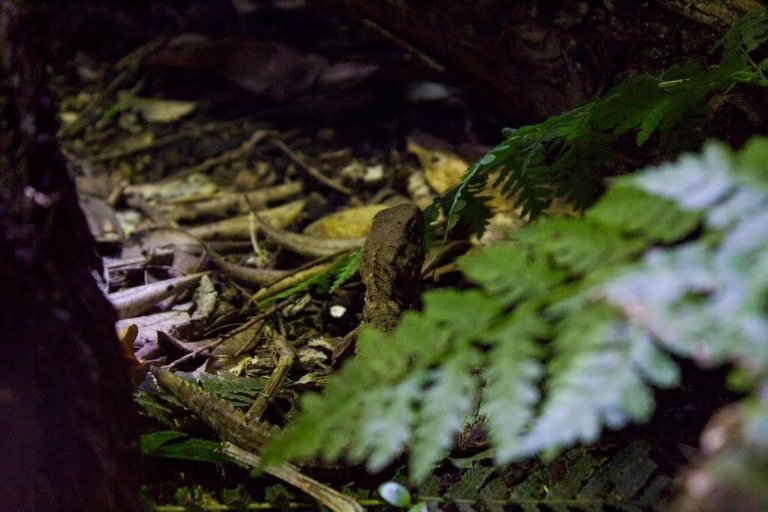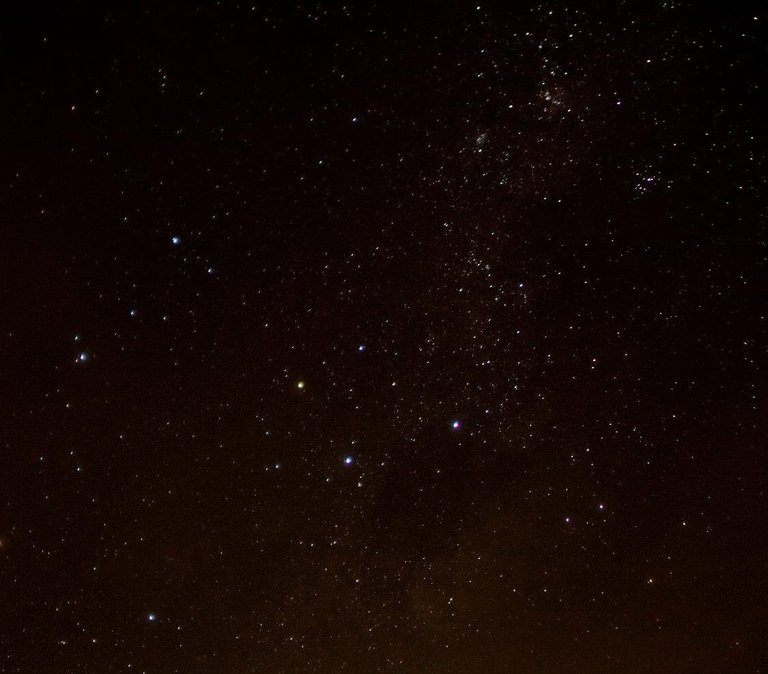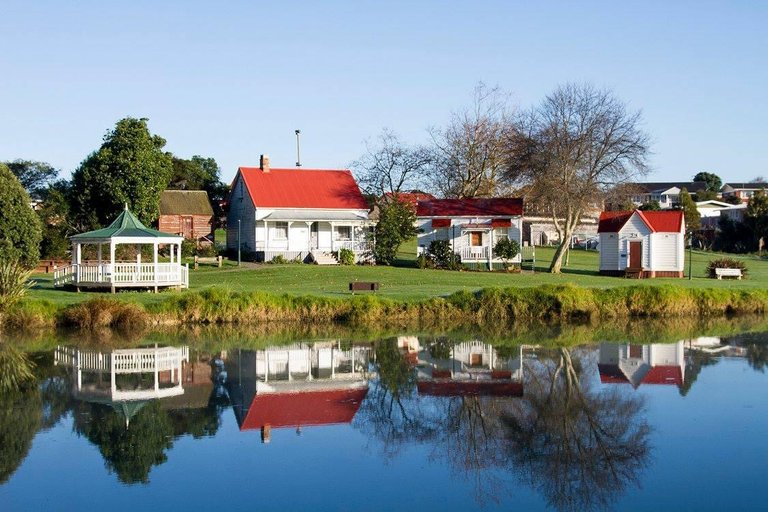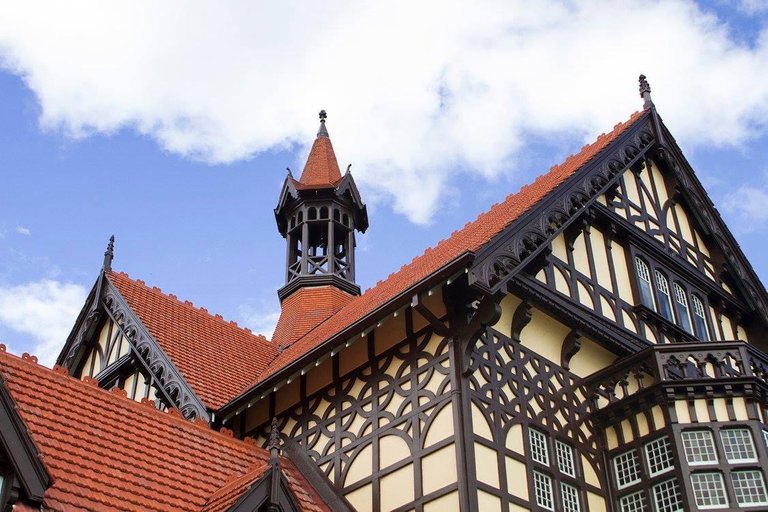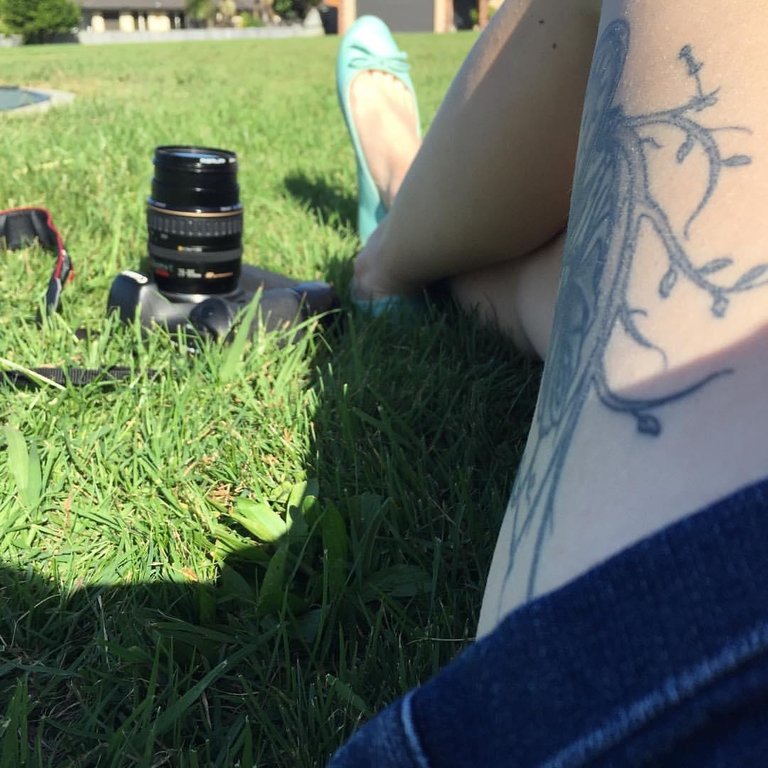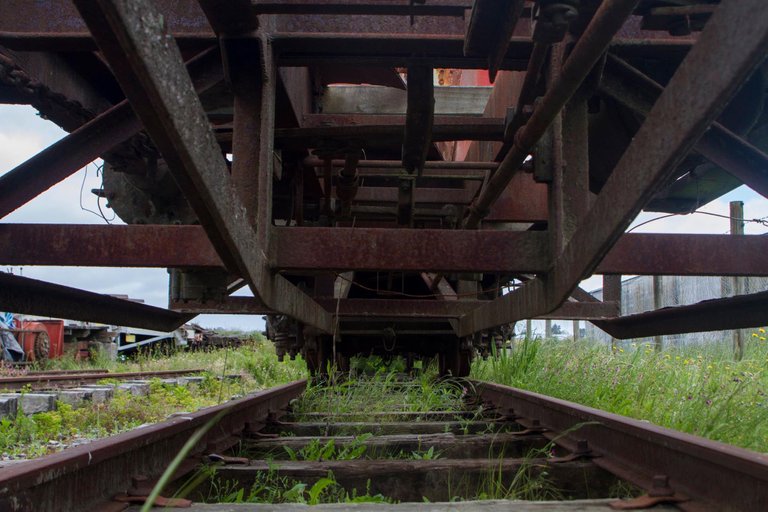 I also enjoy anything hands on, arts, crafts, woodworking, and sewing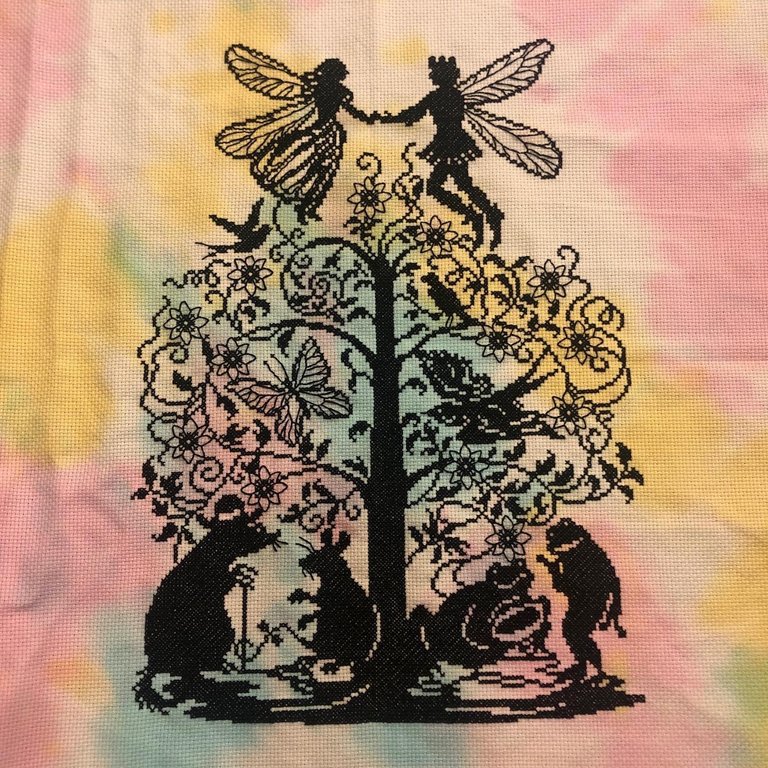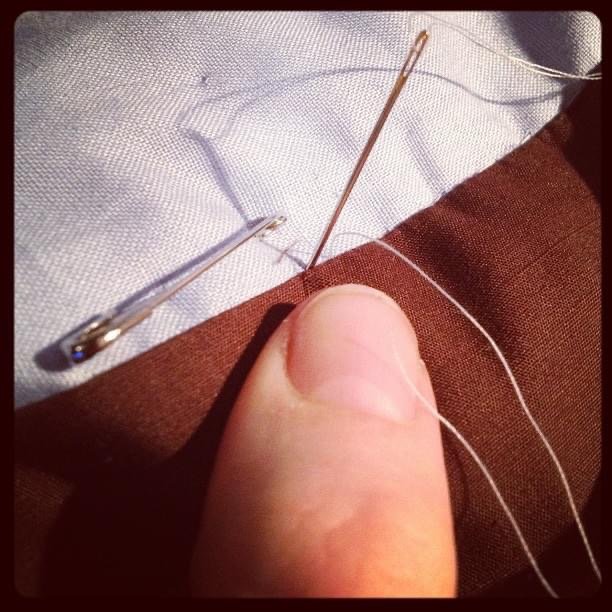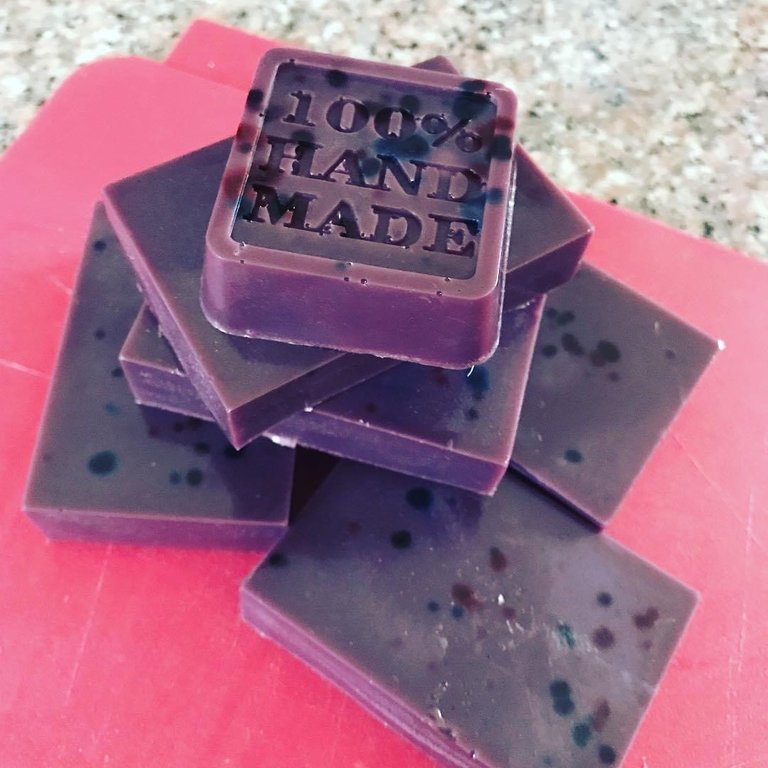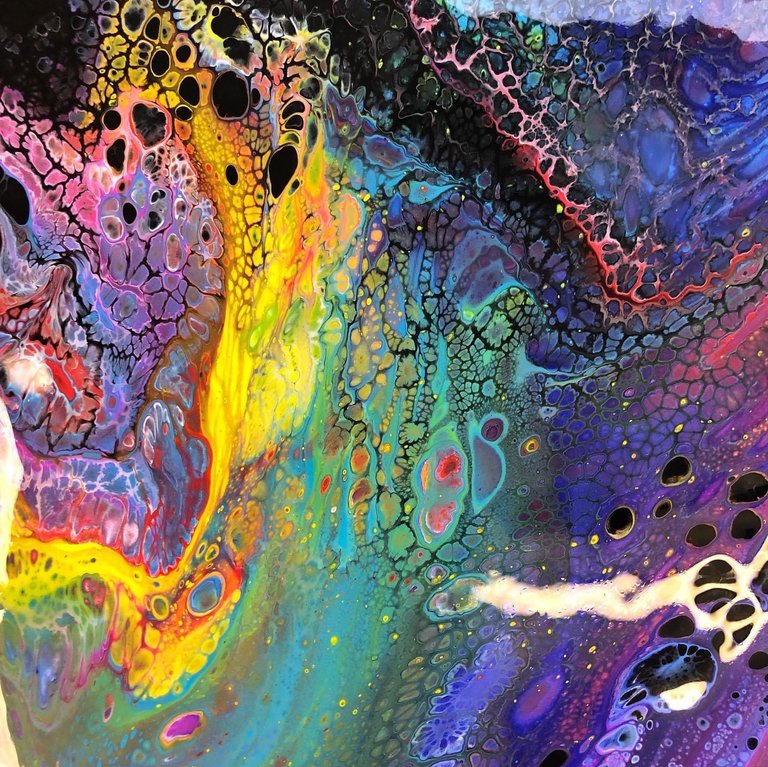 And I love to cook and Bake, especially Pavlova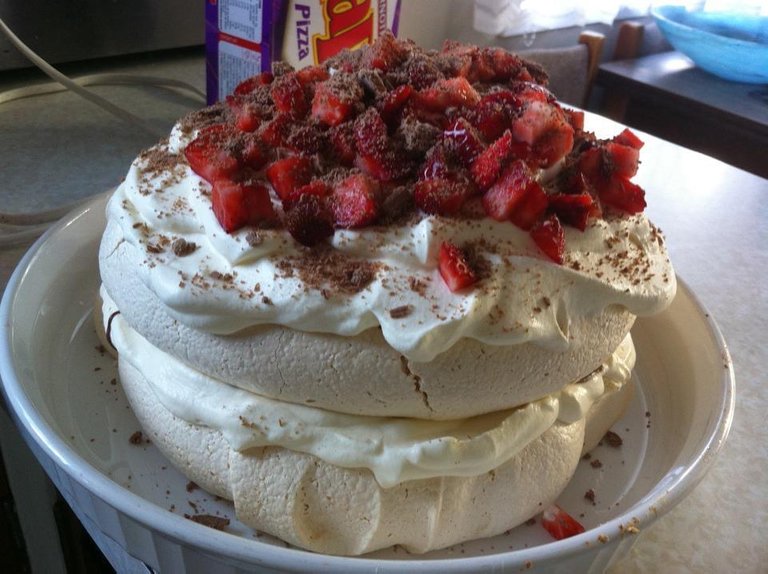 I was born and raise in Rotorua however I currently live in East Auckland, and while I do absolutely love it here, we are looking to move to Tauranga. If all goes well, sometime in the next few months.
I am self employed as a Homecare Educator, caring for preschoolers, similar to a daycare service, but with limited numbers and much more adventuring!!
So that's all from me right now, thank you for having me here and I wish you a wonderful day