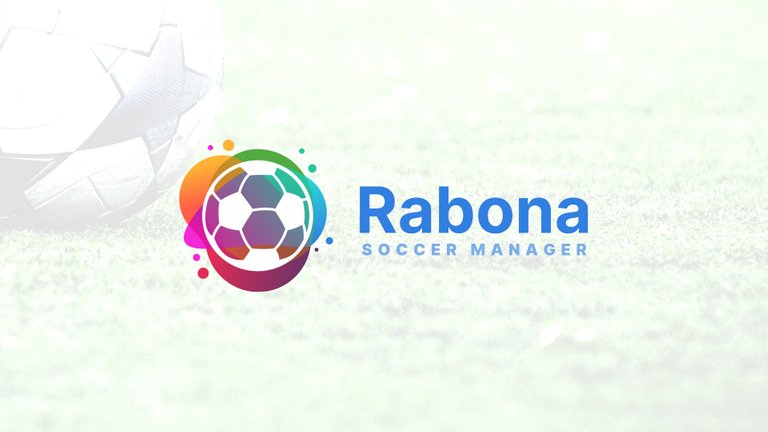 Welcome all @rabona players and members of our lovely Rabona Official Community! This is a small semi-personal post from me as the Lead Developer of Rabona about the recently launched Rabona Curation Program.
* * *
🔖 About the Rabona Curation Program
As some of you already know, recently we have started our very own Rabona Curation Program. It is open for any Rabona user to join as a follower, which means that Rabona will upvote curated posts on your behalf.
The Curation Program also comes with a brand new ⚽ Rabona Official Community, which we want to be a central place for football- and Rabona-related content on Hive blockchain.
We want Rabona to be so much more than just a game. The blockchain world offers many fascinating possibilities: from pay-to-earn games, through rewarding content-creation (HIVE!), to DeFi and more. The creation of Curation Program is a first step into expanding the offering of Rabona, and help reward users who not only play the game, but also produce valuable content and post it on the Hive blockchain.
🙇 The Humble Beginnings
Currently, we are barely starting the project of our own Curation Program, but we aim high! As the saying goes, Rome wasn't built within a day 🏛️. Even the biggest journey starts with a single step, and we've made our first step surely.
We already have users joining our Curation Program and our 🤖 bot upvoting curated content on their behalf! A huge shout out to @ivarbjorn, who is our Curator and is doing a superb job!
We hope that soon we will see our Curation Program growing fast and helping Rabona players and Hive users in general earn more on quality content.
This will not happen without your support, though! If you are a Rabona player already, we ask you to come and join our Curation Program!
If you're not a Rabona player yet, you should consider hopping in and joining the program, too! There are no requirements, you can join with whatever Hive Power you have!
💸 Delegating 2000 Hive Power to @rabona
Even though it's still our humble beginnings, I have a lot of faith that the Curation Program will grow to be something big! In order to help that happen, I have delegated 2000 Hive Power to @rabona account, increasing its Vote Value to almost $0.13 when in full Voting Power.
This might not seem as much to some, but remember: that's just the beginning! Whatever @rabona earns in curation will all be used in order to increase the Vote Value even more. We will also Power Up Hive which is earned by the game itself.
In the meantime, we are working on getting support from established members of the Hive community, to increase the attractiveness of the Curation Program even more. Stay tuned and watch this space for future announcements!
🗨️ Join and contribute to the Rabona Official Feedback Board
The Feedback Board is available at https://rabona.nolt.io. You can post suggestions, vote on suggestions of others, and discuss any of the suggestions to add your voice—and feel free to do so!
* * *
If you have any questions, join our Discord Server, use the comments below or add suggestions to the Rabona Feedback Board.
Thanks to all supporters of Rabona!
— Your Rabona Team: @mciszczon, @uwelang, @ivarbjorn