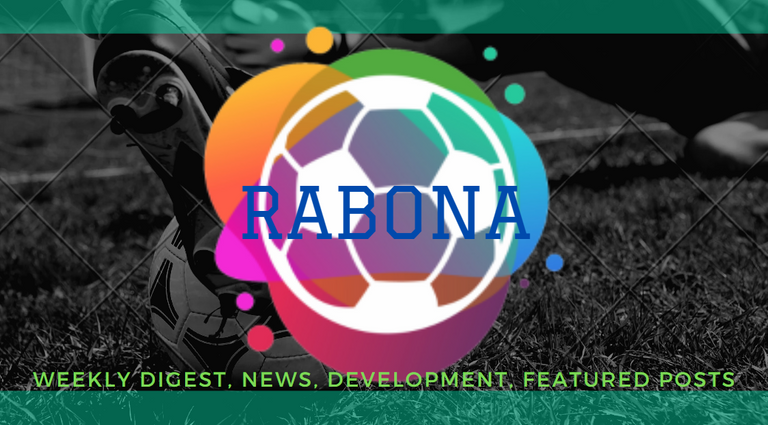 Hello Rabona Community, Club Managers, Football and Soccer Lovers! This is your Rabona curator @ivarbjorn again for another weekly Rabona update and curated posts last week from the Curation Program.
As part of the initiative, the curators are required to make a weekly report about the program and highlight some posts from its curated content to add more diversity to the curation program, but as the lone curator, I thought of an idea to add a twist about the weekly report and also add new updates about Rabona and more information about the teams' development.
📯TLDR;
Curation Program; new updates; 52 followers for the curation trail; $5 vote value of the trail.


Hive Community; 70 Official Hive Community Subscribers, getting closer to 100 Subscribers.


Snapshot; May 14 snapshot, everyone who is following the trail will get member role combined with airdrops.


Rabona Developments; Daily Active Users, Transactions, Bug Fixes


Featured posts; @mezume, @danideuder, @gondrong, @michupa, @ga38jem ; Check all curated contents here

🔍Curation Program
We have a very good news for our Curation Program; we have already reached 52 Subscribers as of 04/25/2022, and we are still expecting some growths in the coming days since following the trail is key to be eligible in the coming airdrop.
We have also calculated the total value of our curation trail and its now worth close to $5. But, as we check the list there are people that have not granted posting authority, and we want to call out everyone again to double check again, not granting posting authority to Rabona will make you ineligible for the coming airdrop and I am pretty sure everyone don't wanna miss that.
Once people that has issues with posting key fix it, we might see an increase on this number since this number only include those people who have granted Rabona posting authority.
    

RABONA

 

CURATION

 

PROGRAM

 

STATISTICS


    

==================================


        

—

 

Users in curation:

 

52


        

—

 

Total Votes Value:

 

$5.079455335325003



We are very happy with this numbers, we feel like it is not bad for a starting curation program, especially that Rabona account doesn't have the best vested amount in the first place, so we are really aiming to keep this trail growing and keep the Rabona account growing so we can give more rewards to Rabona content creators.
P.S. We have noticed that there are some subscribers that did not authorized the program to use your Posting Keys, and that means that you are not upvoting the posts we curated. If you are a subscriber, please ensure that you allow the program to use your Posting Key so you would follow the trail and upvote the curated contents. If you feel that you are not following the trail while you activated it, please let us know so we can check it for you, and make sure that you are eligible for the airdrop.

🐝 Hive Community Update

We are steadily increasing our subscribers in our Official Hive Community and now we have reached 70 Subs, our second milestone is 100 and we are getting closer and closer to that goal.
Once we reach our second goal we will do 40,000,000 RBN giveaway that will be shared by 4 people, however if we reach it at the end of this week we will make it 60,000,000 RBN shared by 4 people!
We are also having a great contribution from the community on our Social Media Challenge and we will be doing a lot more of it moving forward, so for content creators get ready with your posts, remember you can have 2 entries for our social media challenge.
We are also getting a lot of interactions from our members from the 70 Subscribers we have 48 active people and we have 188 interactions, and 131 pending rewards. Really not bad for a small community that we have and we are trying to build.
📸 Snapshot
If you missed the Official announcement of the Snapshot and the Airdrop you can see the post here; Please Click Here or the Photo Below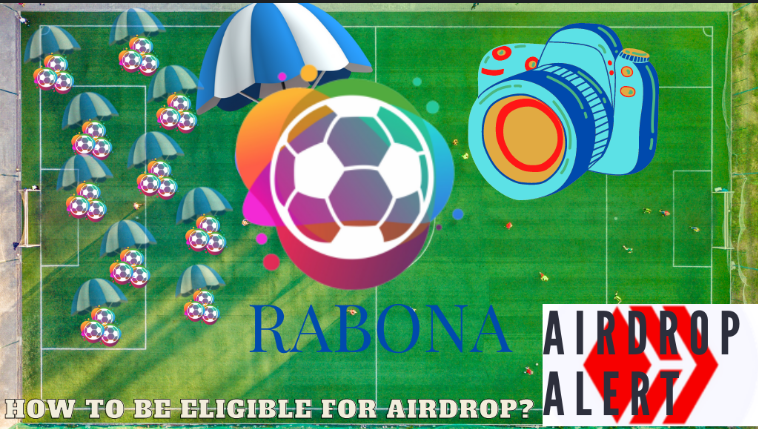 ⚽️Rabona Development
Daily Active Users and Transactions
For the past 7 days we are in a consistent Daily Active Users, we are aiming to get the active users to 500, and we are really looking forward for that number once we roll out the full version of V2 which is so much better than V1.
From 18th of April 2022, up to 24th of April 2022, we have an average of 207 users a day, again not bad for a project that many have thought it's dead, but no it is not and it is still improving day by day thanks to our very hard working developers who inherited the project.

We also had 30,794 transactions from all users from that time period, not a bad volume for only 207 average daily users.

To be honest we appreciate the 207 Daily users of Rabona which we know real people who are trying to enjoy the game and manage their Club, than having 1,000+ bots playing the game.
Bug Reports
Some reported bugs are also fixed in V2 over the course of this time frame, if there are bugs that you are aware of that is not fixed please let the team know here or in Discord.

📰Featured Posts
This corner will be for posts that curators wanted to feature from last weeks' content. We will showcase a variety of information here from Rabona to Soccer news and guides. As to how to check these posts you just need to click on the photos and it should bring you directly to the authors' post! Also, these are only some of the posts that we have curated over the course of the week and handpicked by the curators, we apologize in advance if we missed a great post that you are really looking forward to getting featured, but also feel free to direct us towards the post and we might feature it on the next week.


Check out a post from @mezume about his first season, and his first matches in Rabona, he also talked about his impression about the game.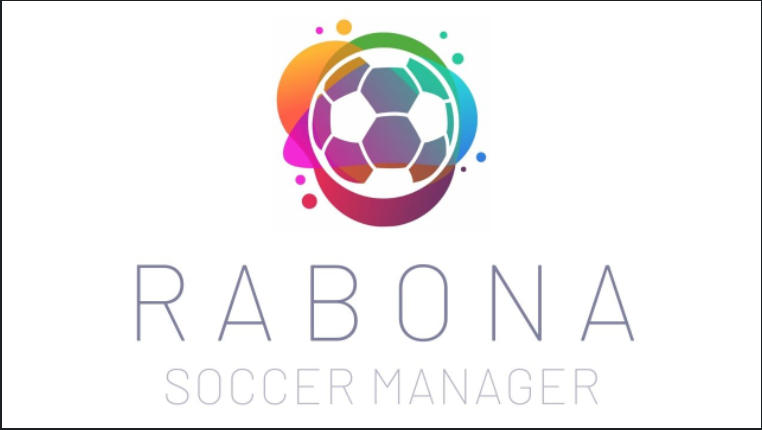 Check this post from @danideuder; Chapter 5 of his Rabona Chronicles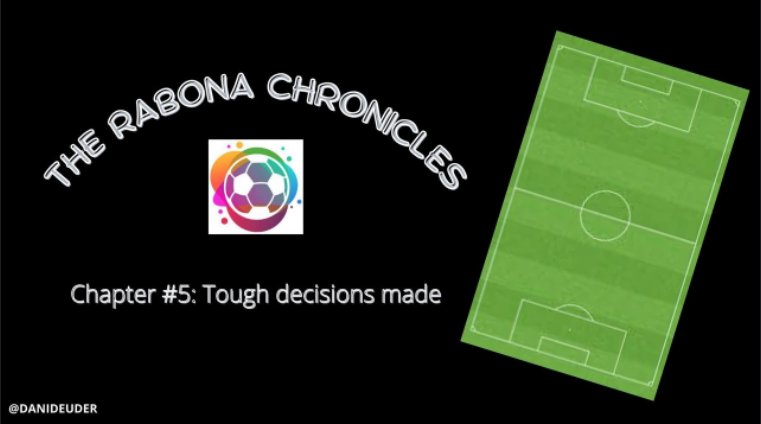 Check out this great quick training guide post from @gondrong.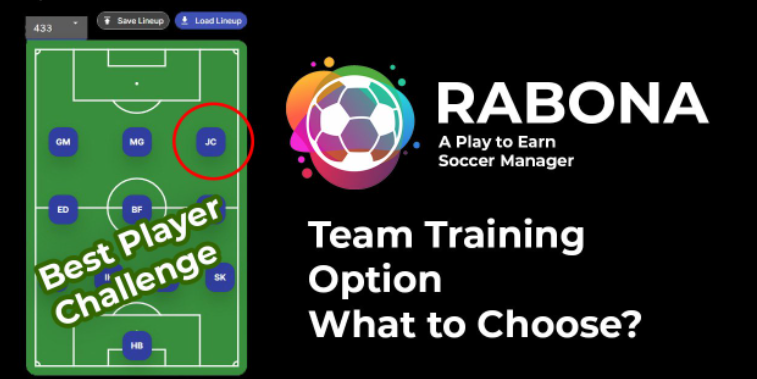 Check out this great post from @michupa talking about his experience on Season 74.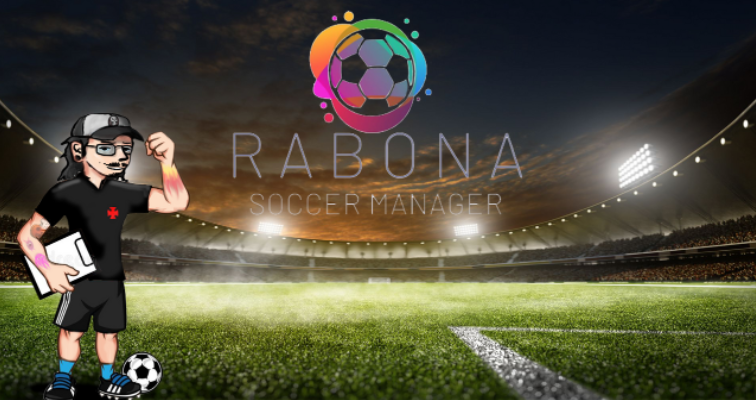 Check out @ga38jems' post about his Football Idols and why he admire them.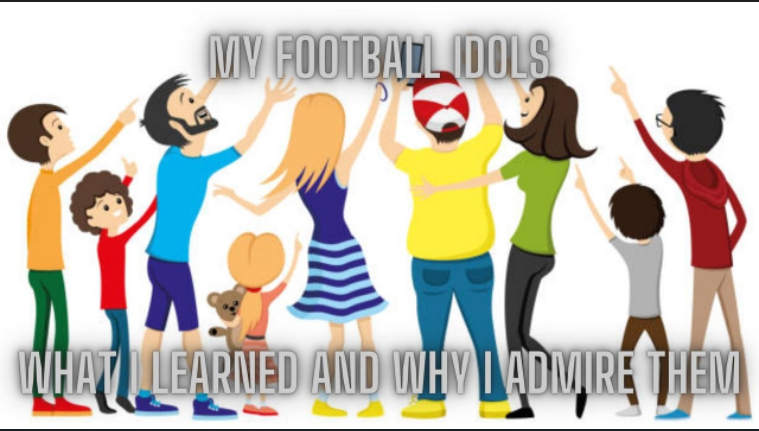 ---
Feel free to check all Curated Contents here.


That's it for this week, thank you so much for your continuous support!
P.S. The curator will get 50% out of this post
Follow Rabona
---
Add suggestions to the Rabona Feedback Board.
Let us know if you wish to see and want something added on our Weekly Digest.