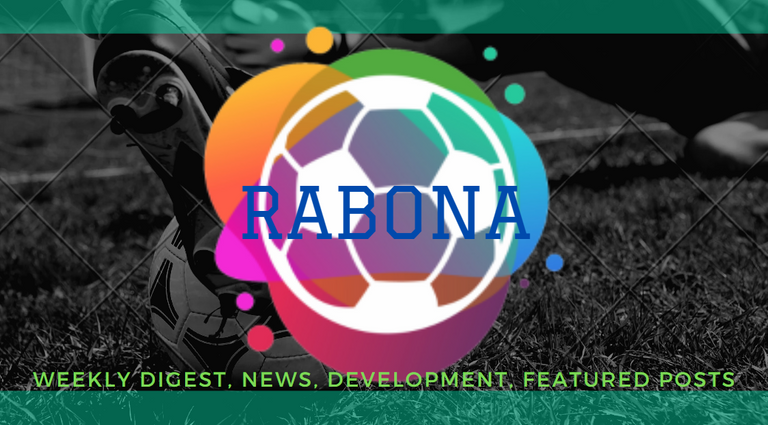 Hello Rabona Community, Club Managers, Football and Soccer Lovers! This is your Rabona curator @ivarbjorn again for another weekly Rabona update and curated posts last week from the Curation Program.
As part of the initiative, the curators are required to make a weekly report about the program and highlight some posts from its curated content to add more diversity to the curation program, but as the lone curator, I thought of an idea to add a twist about the weekly report and also add new updates about Rabona and more information about the teams' development.
🔍Curation Program

The team believes that this program would grow eventually with the support of the community and we are doing our best to make this community better for people that chose to stay with us even during the hard and rough times Rabona has gone through, that is the main reason we thought of doing programs to rewards those who have stayed with us through ups and downs, and you guys can expect a lot of changes moving forward and this is just the first step the team is taking to give the best experience to our player base and the Rabona community.

As of today, the current number of curation trail subscribers is 36+ People and we are still expecting some growth in the coming days. We ask everyone to help us spread the word so we can get a lot of support for this amazing program, people can support the program directly by following the trail inside the game, or indirectly by using websites like hive.vote.
You can see the interface of our Curation Program inside the Rabona App on those photos above, you can see the curated posts below and the above one is how you enroll in the curation program.
P.S. We have noticed that there are some subscribers that did not authorized the program to use your Posting Keys, and that means that you are not upvoting the posts we curated. If you are a subscriber, please ensure that you allow the program to use your Posting Key so you would follow the trail and upvote the curated contents.
🐝 Hive Community Update

We are getting closer and closer to our 100 Subscribers Goal on our Hive Official Community.
Our next goal is 100 Subscribers and we will do another giveaway this time for 40,000,000 RBN that will be shared by 4 people, however if we reach it at the end of this week we will make it 60,000,000 RBN shared by 4 people!
We are also having a great contribution from the community on our Social Media Challenge and we will be doing a lot more of it moving forward, so for content creators get ready with your posts, remember you can have 2 entries for our social media challenge.
📸 Snapshot
---
The algorithm is ready and everything is almost ready, and yes there will be an airdrop. We will post an official announcement soon.
---
⚽️Rabona Development
There have been some changes on the app and most of them are new versions with multiple performance improvements, the team will make an Official post about it too on what changes are made and probably what you can expect moving forward.
On the other hand, the daily active players and the overall signup accounts are still increasing although it is not increasing in a crazy amount daily, it is consistently rising and we are getting closer to our target to bring the daily active players back to 500+, we are calling out the people who have been lurking and just looking for some changes around Rabona to show yourself now and start enjoying the game again, we ensure that there will be a lot of positive things coming for Rabona.

📰Featured Posts
This corner will be for posts that curators wanted to feature from last weeks' content. We will showcase a variety of information here from Rabona to Soccer news and guides. As to how to check these posts you just need to click on the photos and it should bring you directly to the authors' post! Also, these are only some of the posts that we have curated over the course of the week and handpicked by the curators, we apologize in advance if we missed a great post that you are really looking forward to getting featured, but also feel free to direct us towards the post and we might feature it on the next week.


Check a post from @michupa, a good tip for beginners.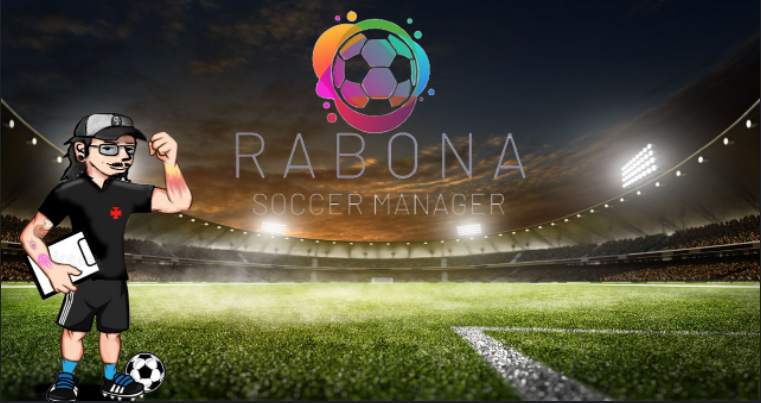 Check out this post from @danideuder, another part of his Rabona Chronicles.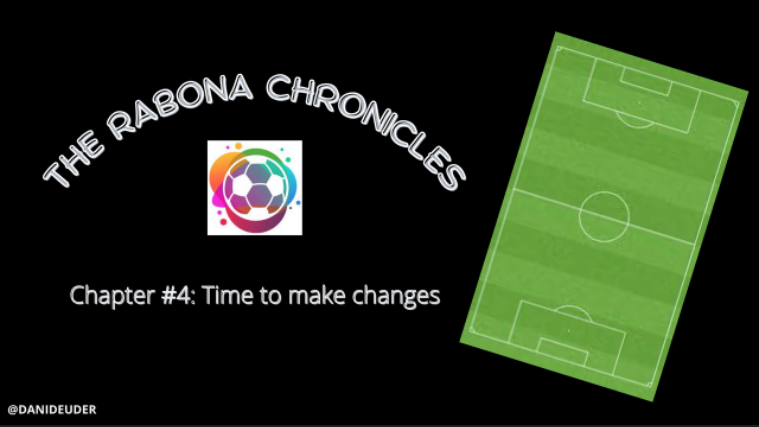 Check out a post from @asrullpare about his Core Defenders.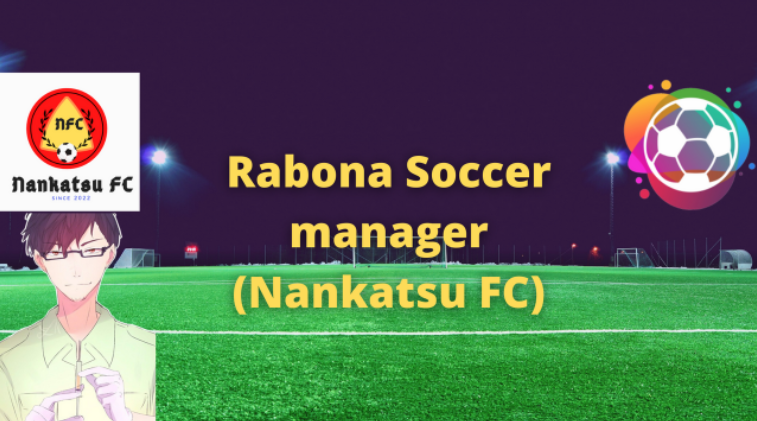 Check out a great post from @mezume, his very first post about Rabona.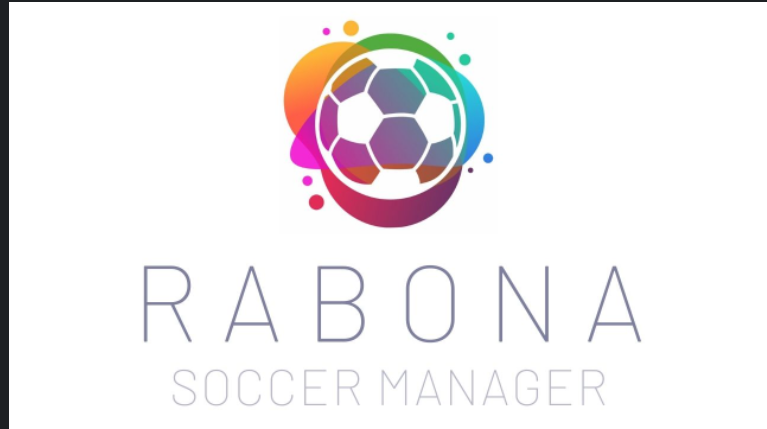 Check out The Art of Defense from @lycan1703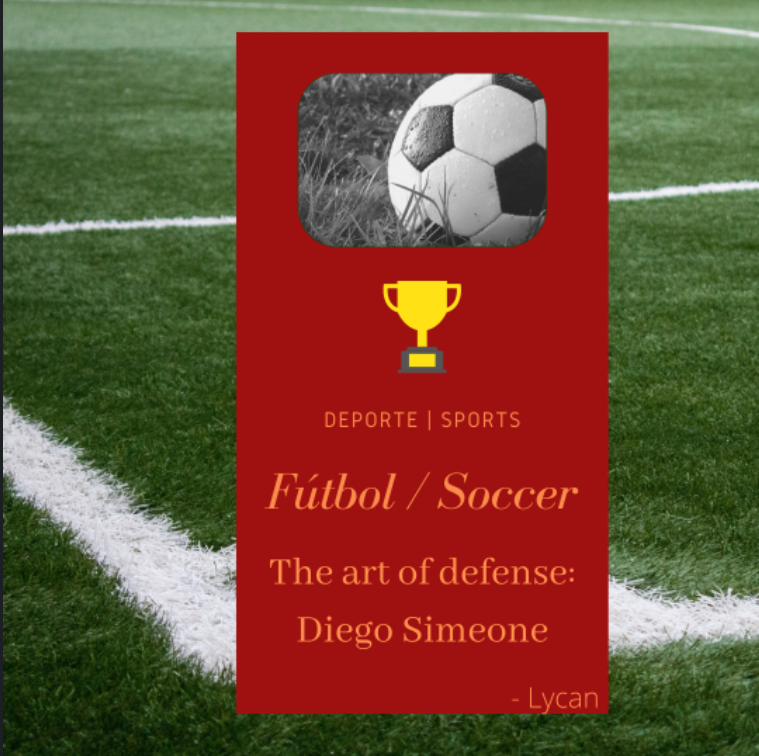 📯TLDR;
Curation Program; new updates; 36+ followers for the curation trail;
Hive Community; second milestone hit (100 subscibers); giveaway once milestone is reached.
Snapshot; Official announcement will be posted soon
Rabona; increased signups and daily players, released a new version of the app; better performance less bugs
Featured posts; @michupa, @danideuder, @asrullpare, @mezume, @lycan1703.
That's it for this week, thanks you so much for your continuous support!
P.S. The curator will get 50% out of this post
Follow Rabona
---
Add suggestions to the Rabona Feedback Board.