Many of my articles in Hive have not been of great monetary value when compared to what has been achieved by other community members. Beyond a complaint, this is an objective assessment.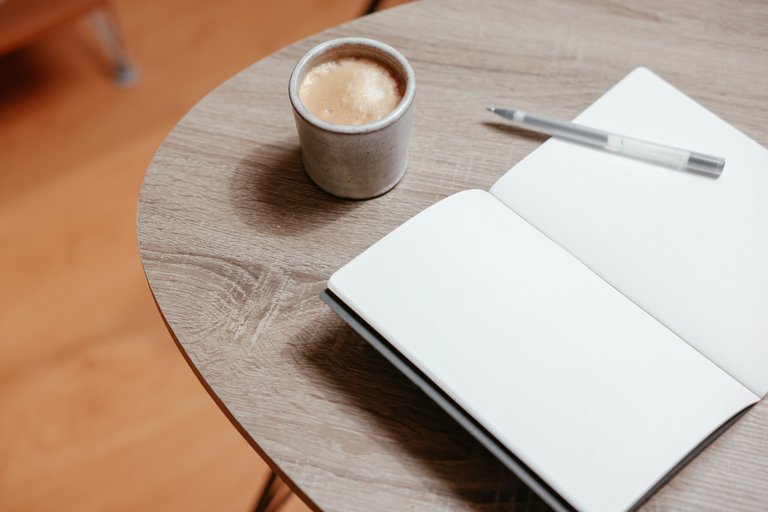 Foto de Cup of Couple en Pexels
My point is, should I write geared to what the majority wants to read or should I cater to my taste in expression?
Undoubtedly, my answer would be the latter. It is preferable to write what one wants to express, one's ideas and concerns, even if these are not included in the popular wave.
However, sometimes I think about my economic needs and my own expressive limitations. I would like to be able to obtain greater rewards but I do not consider myself to be very skilled when it comes to expression. So, unfortunately it will be very difficult to advance but not impossible. **It is all a matter of effort and perseverance. Maintaining motivation is not easy when you feel you are not making progress, but practice pays off in the long run.
For this reason, I think that writing what I want to write is better than submitting to fashion or trend, although I could be considered delusional for this.
Translated with www.DeepL.com/Translator
---
SPANISH
---
Muchos de mis artículos en Hive no han sido de gran valor monetario cuando los comparo con lo logrado por otros compañeros de la comunidad. Más allá de una queja, es una apreciación objetiva.
Mi punto es, ¿debería escribir orientado a lo que la mayoría quiere leer o debería satisfacer mi gusto de expresión?
Sin duda, mi respuesta seria la última. Es preferible escribir lo que uno quiere expresar, sus ideas e inquietudes, aún cuando estas no estén incluidas en la onda popular.
Sin embargo, en ocasiones pienso en mis necesidades económicas y mis propias limitaciones expresivas. Quisiera poder obtener mayores recompensas pero no considero ser muy hábil en lo que respecta a la expresión. Así que, lamentablemente resultará muy difícil el avance pero no imposible. Todo es cuestión de esfuerzo y constancia. Mantener la motivación no es sencillo cuando sientes que no logras avanzar, pero la práctica genera frutos a la larga.
Por esto, pienso que escribir lo que quiero escribir es mejor a someterse a la moda o la tendencia, aunque por esto podría ser considerado un iluso.