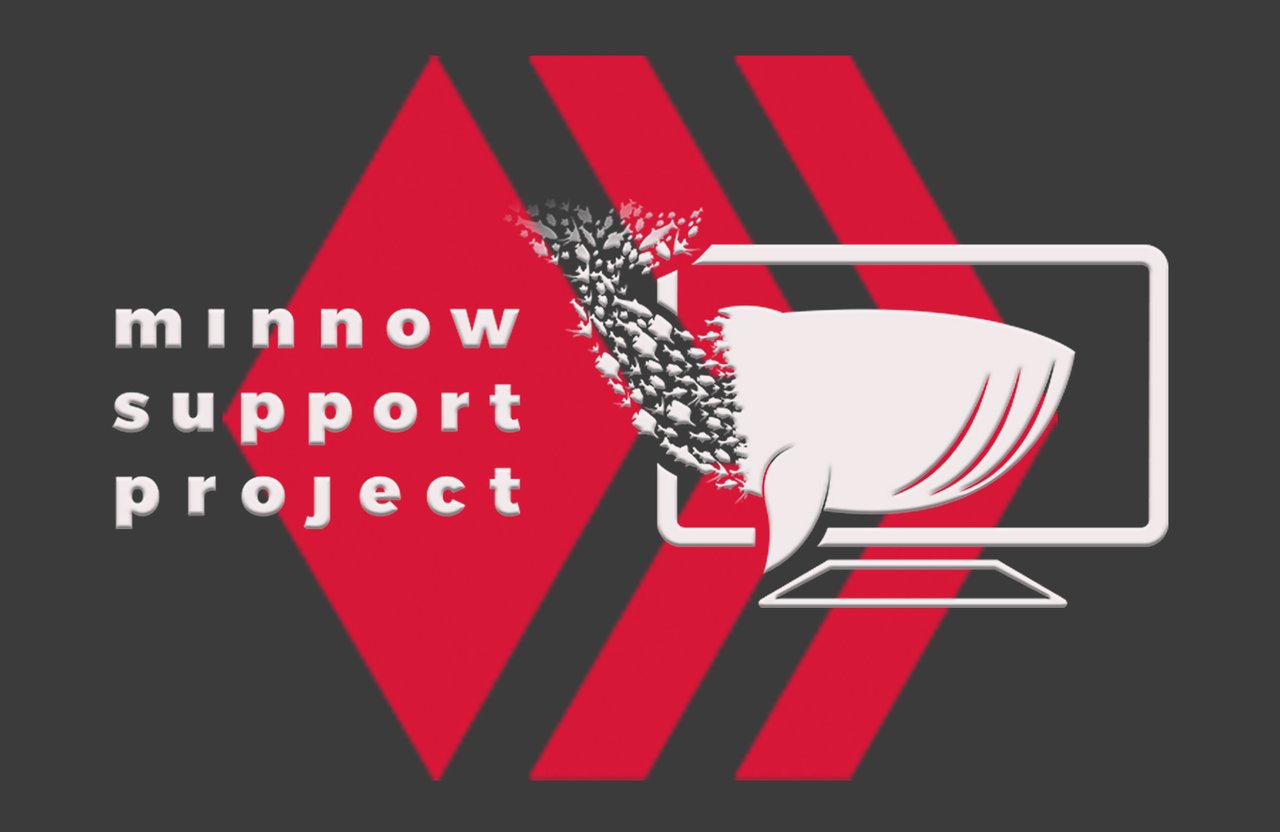 The snapshot happened yesterday and the migration of the Palnet tribe completed late last night without a hitch! All your PAL tokens (staked and liquid) and your miners should be on Hive-Engine now.
This means that your PAL tokens/miners on steem-engine are no longer considered valid/tradeable and you will not earn any PAL by using the palnet tag on steem.
We are 100% Hive now.
As mentioned in the previous post we will be continuing on with our regular monthly airdrops as soon as all the tools are available and ready to go on Hive, we will keep you updated!
---
On a final note, a few people complained that we weren't keeping them updated about PAL on steem. We have previously stated that all our on-chain activity would be on HIVE and in addition to that, minnowsupport posts are being blocked on steem front ends. If you need updates please follow us here as there isn't much we can do on the other side!
If you have any questions please come and visit us in the PAL discord