We started our journey from here,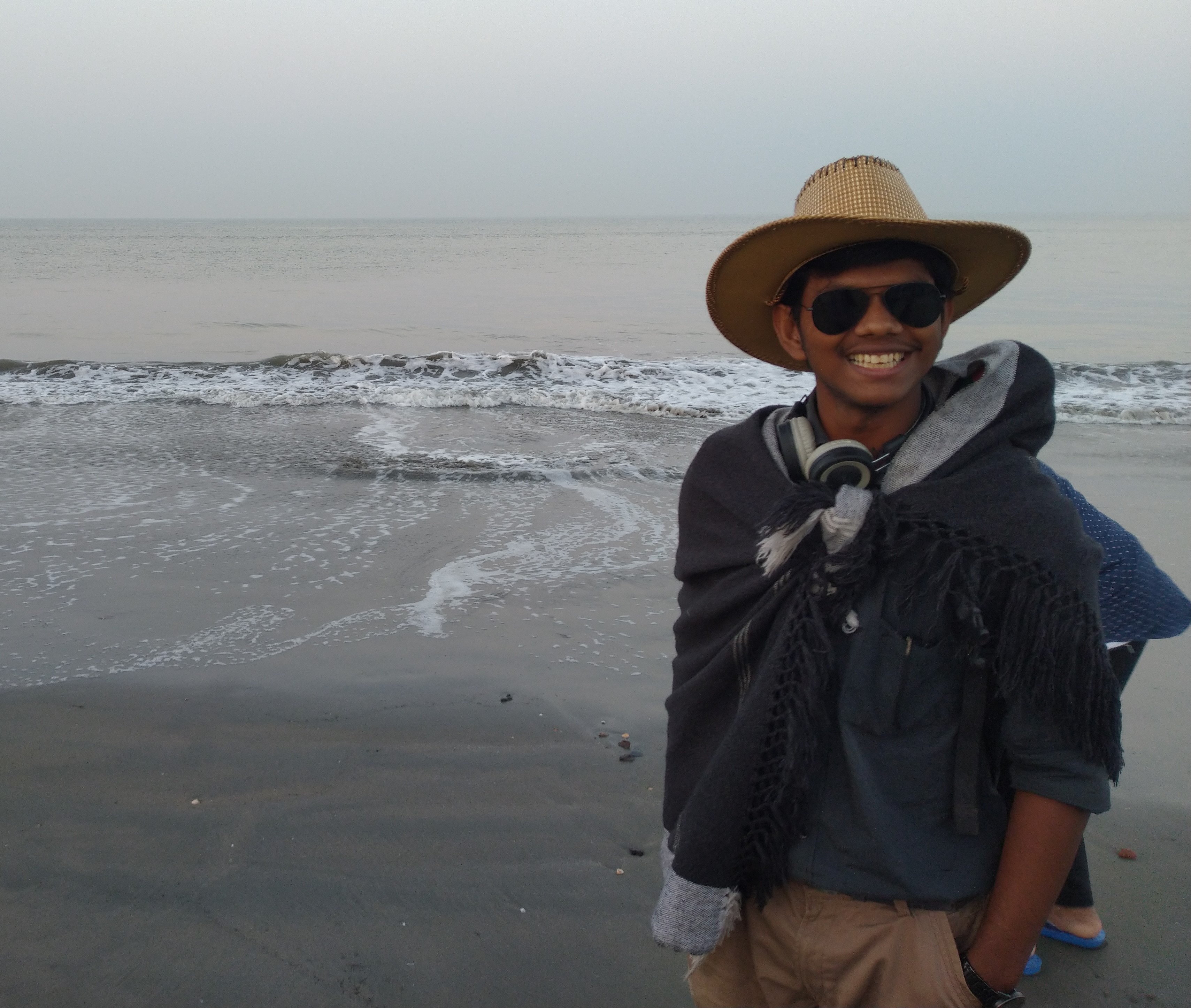 We did fire dance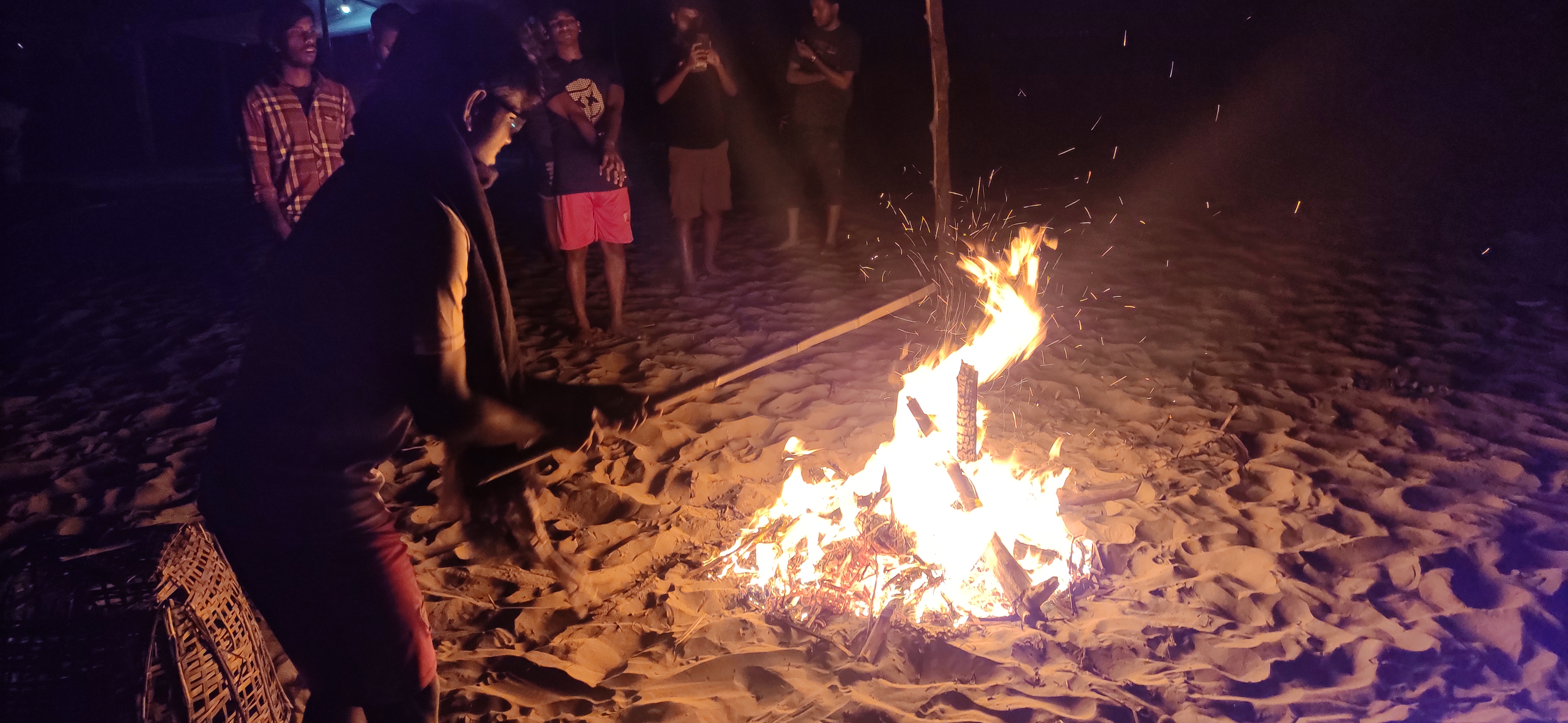 Tried pretending to be roronoa zoro....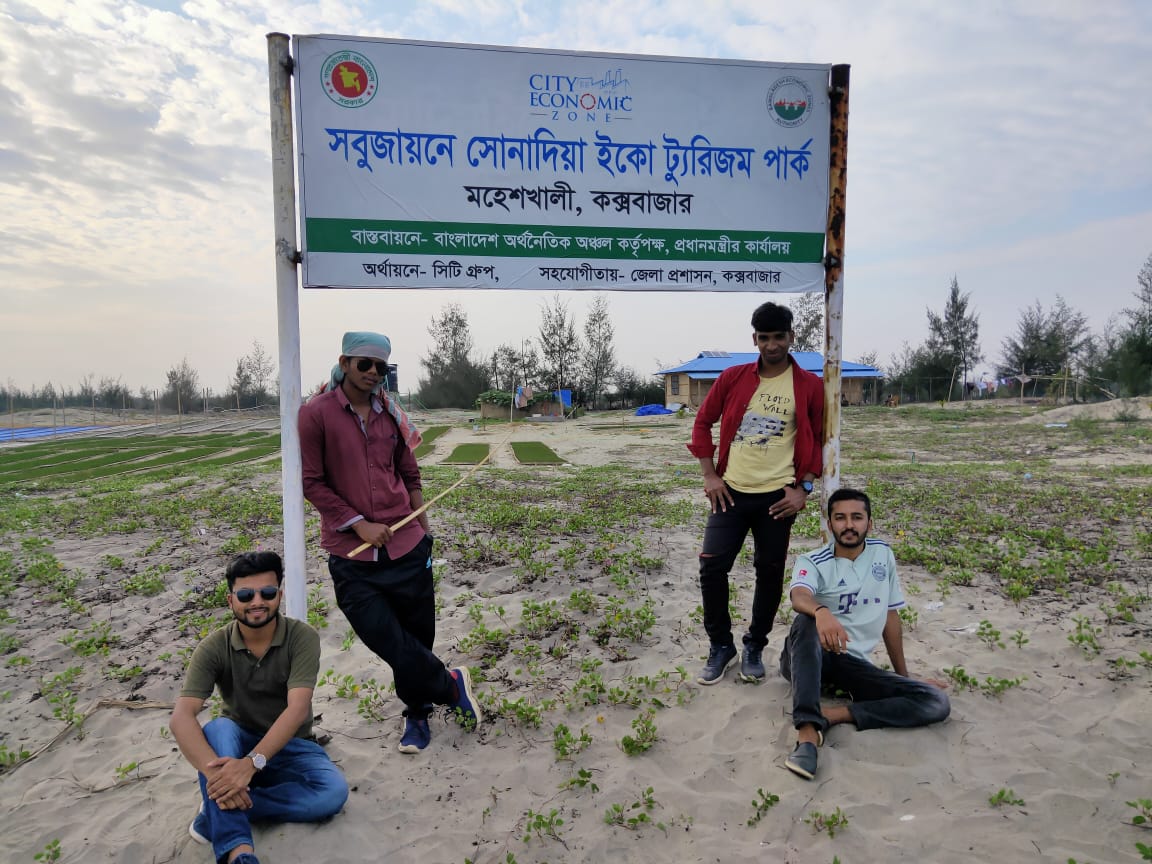 Wonderful nature...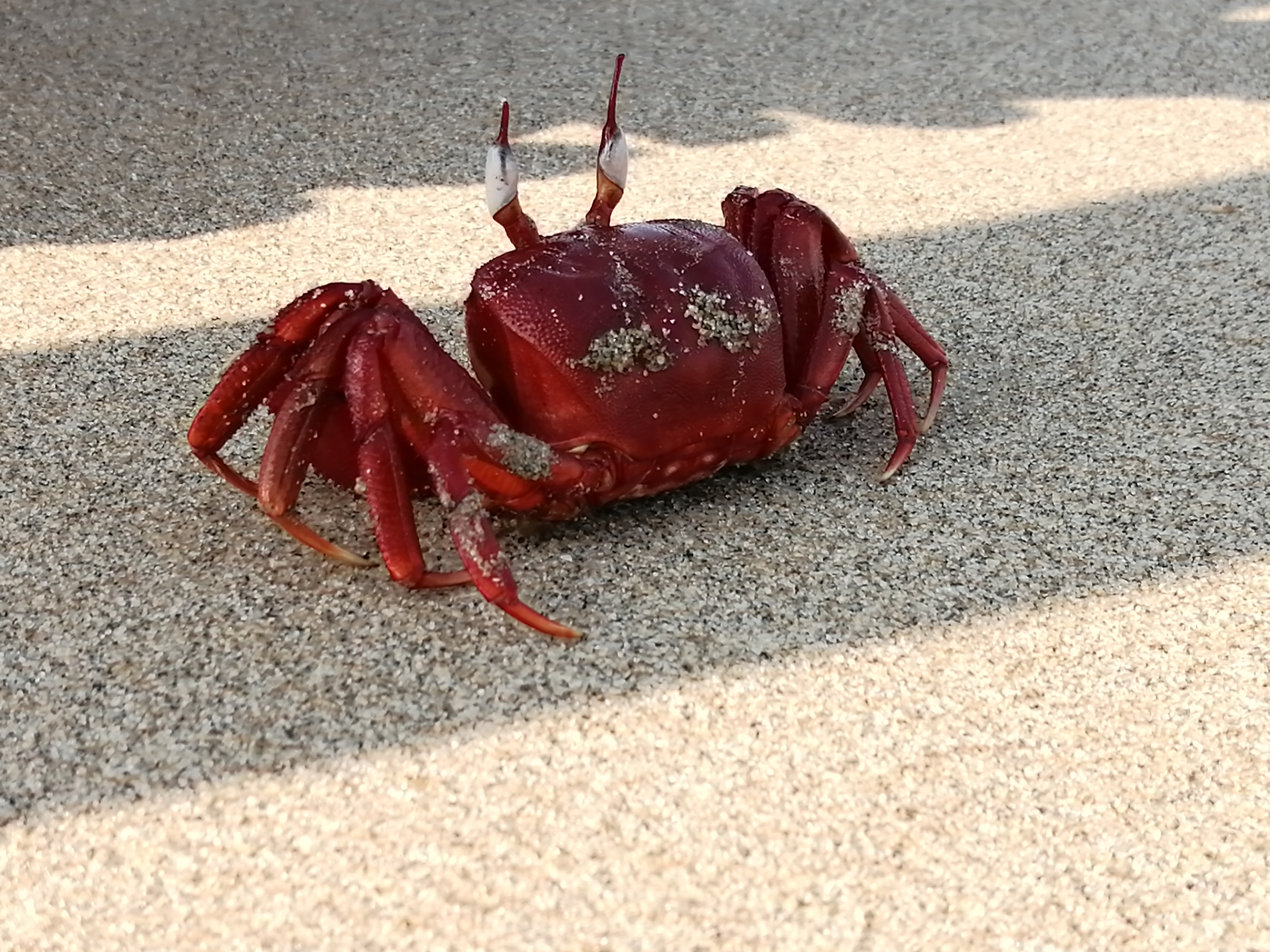 I will write briefly about our Sona diya (chera dwip) Tour. There was no human habitation for helping us. That tour was kinda survival tour. i have lost two of my eyeglasess on bay of bangel on this tour. and almost drowned in bay of bangel with our trawler.
Stay tuned........