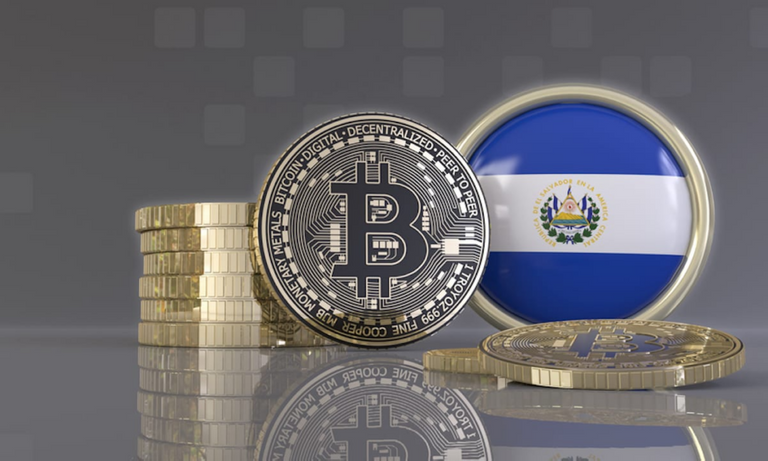 Hello dear readers, I would like to take this opportunity to share with all of you the aspects that in my opinion give a boost to alternative cryptocurrencies, I am referring to the bill proposed by El Salvador regarding the creation of a Registry of Service Providers of Digital Assets.
El Salvador is now approaching alternative cryptocurrencies, this if we take into account that the legislature is considering the creation of two agencies that will regulate the use of all cryptocurrencies, not only Bitcoin, which would undoubtedly create favorable conditions for alternative cryptocurrencies also known as altcoins.
In order to continue creating legal frameworks for the use of Bitcoin and other cryptocurrencies in El Salvador, the Minister of Economy, María Luisa Hayem Brevé, introduced in the country's assembly a bill that proposes, among other things, the creation of a National Commission of Digital Assets and a Bitcoin Fund Management Agency.
According to the document, the project that was released a few days ago, seeks to give legal certainty to the transfer operations to any title of digital assets that are used in the issuance of public offerings made in the territory of El Salvador.
Although the bill is touted by the government as positive, some citizens opposed to the government of Nayib Bukele, such as Salvadoran hacktivist Mario Gómez, believe that the legislation could turn El Salvador into a tax haven.
In this way, the first country to adopt Bitcoin as legal tender in 2021, tries to establish clearer rules of the game for investors and entrepreneurs who wish to come to El Salvador.

SOURCES CONSULTED
Lexology.
El Salvador - Legislative proposal of law initiative for the issuance of digital assets.
Link

OBSERVATION: