In these weekly updates we will bring fresh content to Hive, in the form of our game coding experiences; IBT is a developing PC game - the one to have future Crypto interactions.
Just a quick update for this week. Heckz what a busy week and hard to do this as well as get through the silly season..Still the show must go on. Hmmnn a few more rum eggnogs will assist with the creative process this xmas :)
Ye olde pub
Need a brew for a long hard day? Well, the pub can do all this for you for a cheap easy fee! (Please try not to get in a brawl)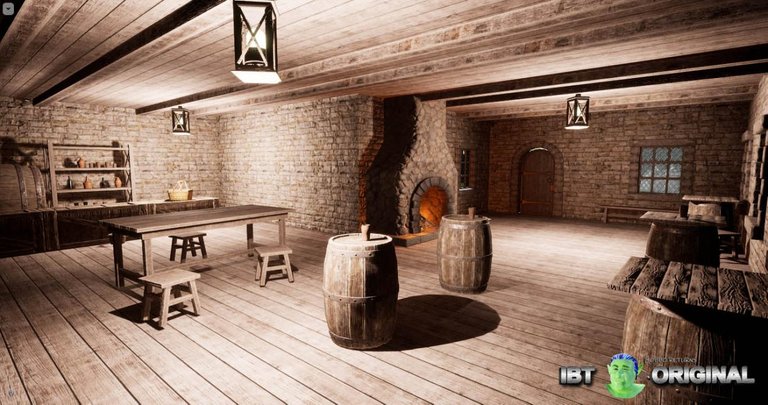 Err...Need a room for the night? no money, ok dishes ta be dun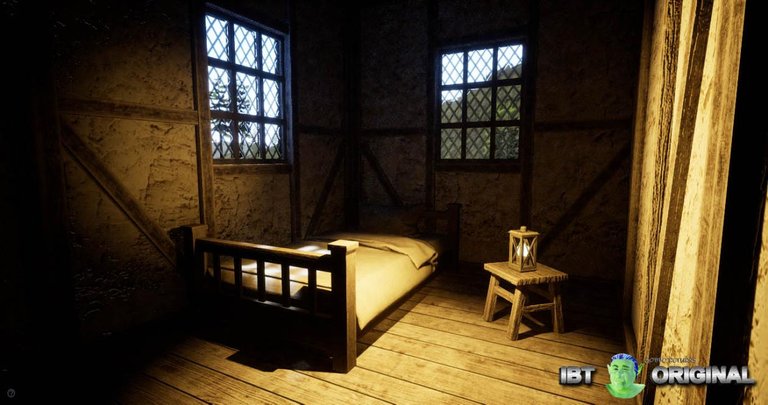 Sneeky weeky
We've introduced the sneak that not only makes you silent but helps you duck down getting into places that are way too small to stand up in.
This was a lot of fun to create and will also be in IBT Island survival game. Certain animals won't be able to hear you either so using this ability may be required while doing certain quests.
Lush Farmlands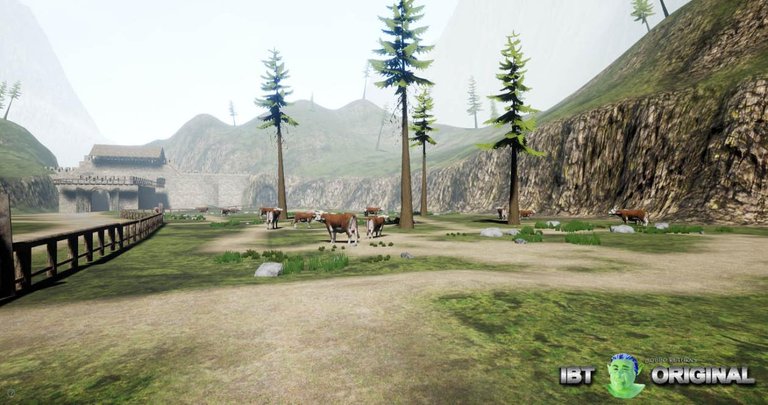 As a certain.errr...evil starts to take over the land the landscapes may change; can't give too much away, you will find out when on your journey to the tower.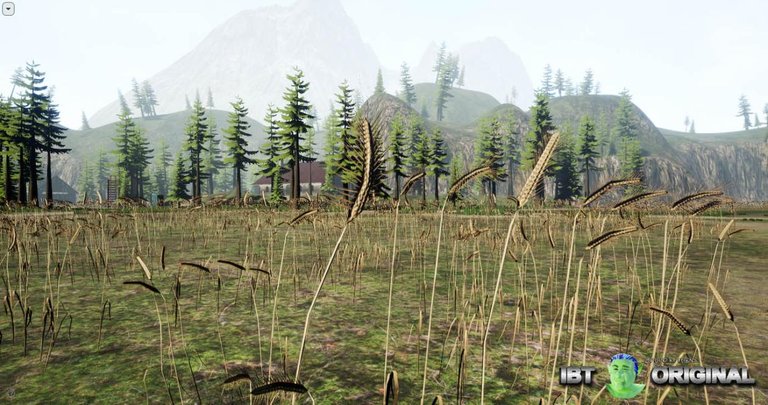 All this is purely cosmetic and graphic eye candy but overall, it helps us learn how much the UE 4 editor can handle. And please don't disturb the animals, they might get nasty.
That is it for this update - enjoy the weather and candy canes and catchya next week.
Cheers and enjoy our upgoats below, thanks to a @ryivhnn