ENGLISH VERSION
Greetings my dear friends, how are you all doing today?. This is my first time in this Community and I am so excited to be here. I really feel privileged and honoured to participate in this Contest and I hope I emerge as one of the winners. I also thank the organizers and sponsors of this wonderful contest with the theme Black and White.
I find the contest theme Black and White very interesting because of the artistic feel and looks these colours gives to pictures.
Black and White pictures takes my mind to the times old before the invention of colour photography. Black and White pictures are technical and have more emotions.
For this contest I had to employ one of the elements of composition in art and photography called ; perspective.
Perspective literarily means point of view and this definition is not far from the meaning in photography.
In Photography perspective basically means how objects appear to the eyes in relation to their distance and position.
Perspective as a word is often used by photographers to describe the angle , direction and position from which an image is captured.
By changing perspectives , objects can appear bigger or smaller, it can evoke some sense of depth and scale. You can also evoke some kind of emotions by using some perspectives.
There are different types of perspectives and capturing these different perspectives would require you to move from your comfort zones. Sometimes it can be done by changing camera angle or the position of your body. Sometimes you would even have to lie on the ground.
Perspective can turn an ordinary object into something extraordinary . For this pictures I used different perspectives. When taking pictures sometimes I would have to climb onto elevated surfaces, sometimes I would lie on the floor. Here are my black and white photos Using different perspectives. These are images of ordinary objects I could find around my house and neighborhood. Perspective made the images extraordinary.
---
---
Versión en español
Saludos mis queridos amigos, ¿cómo están todos ustedes hoy? Es mi primera vez en esta Comunidad y estoy muy emocionada de estar aquí. Realmente me siento privilegiada y honrada de participar en este Concurso y espero salir como una de las ganadoras. También agradezco a los organizadores y patrocinadores de este maravilloso concurso con el tema Black and White.
El tema del concurso Blanco y negro me parece muy interesante por la sensación artística y el aspecto que estos colores dan a las fotografías.
Las imágenes en blanco y negro me transportan a los tiempos anteriores a la invención de la fotografía en color. Las fotos en blanco y negro son técnicas y tienen más emociones.
Para este concurso tuve que emplear uno de los elementos de la composición en el arte y la fotografía llamado perspectiva.
Perspectiva significa literalmente punto de vista y esta definición no está lejos del significado en fotografía.
En fotografía, la perspectiva significa básicamente cómo aparecen los objetos a los ojos en relación con su distancia y posición.
Los fotógrafos suelen utilizar la palabra perspectiva para describir el ángulo, la dirección y la posición desde la que se capta una imagen.
Al cambiar las perspectivas, los objetos pueden parecer más grandes o más pequeños, puede evocar cierta sensación de profundidad y escala. También se puede evocar algún tipo de emociones utilizando algunas perspectivas.
Hay diferentes tipos de perspectivas y para captarlas hay que salir de la zona de confort. A veces se puede hacer cambiando el ángulo de la cámara o la posición del cuerpo. A veces incluso tendrás que tumbarte en el suelo.
La perspectiva puede convertir un objeto ordinario en algo extraordinario. Para estas fotos he utilizado diferentes perspectivas. Al hacer las fotos, a veces tenía que subirme a superficies elevadas, otras veces me tumbaba en el suelo. Aquí están mis fotos en blanco y negro utilizando diferentes perspectivas. Son imágenes de objetos ordinarios que podía encontrar por mi casa y mi barrio. La perspectiva hacía que las imágenes fueran extraordinarias.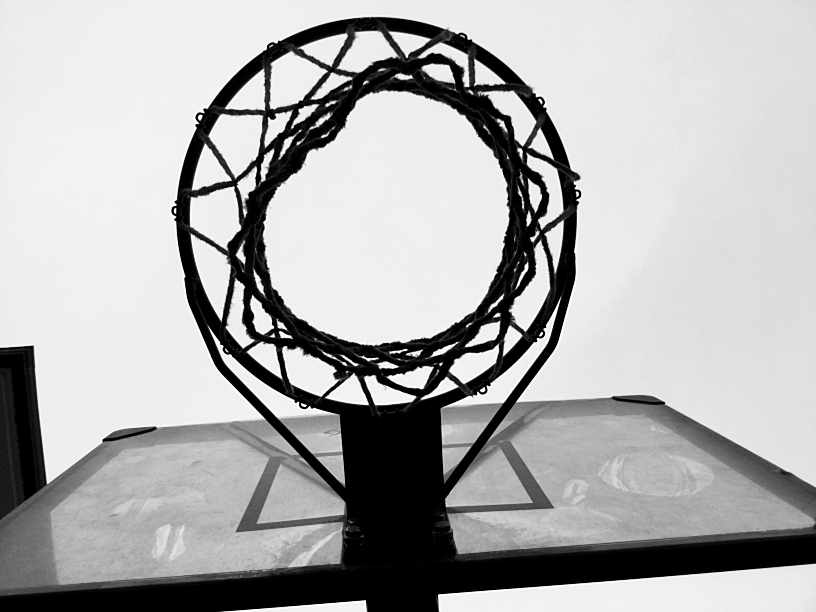 ---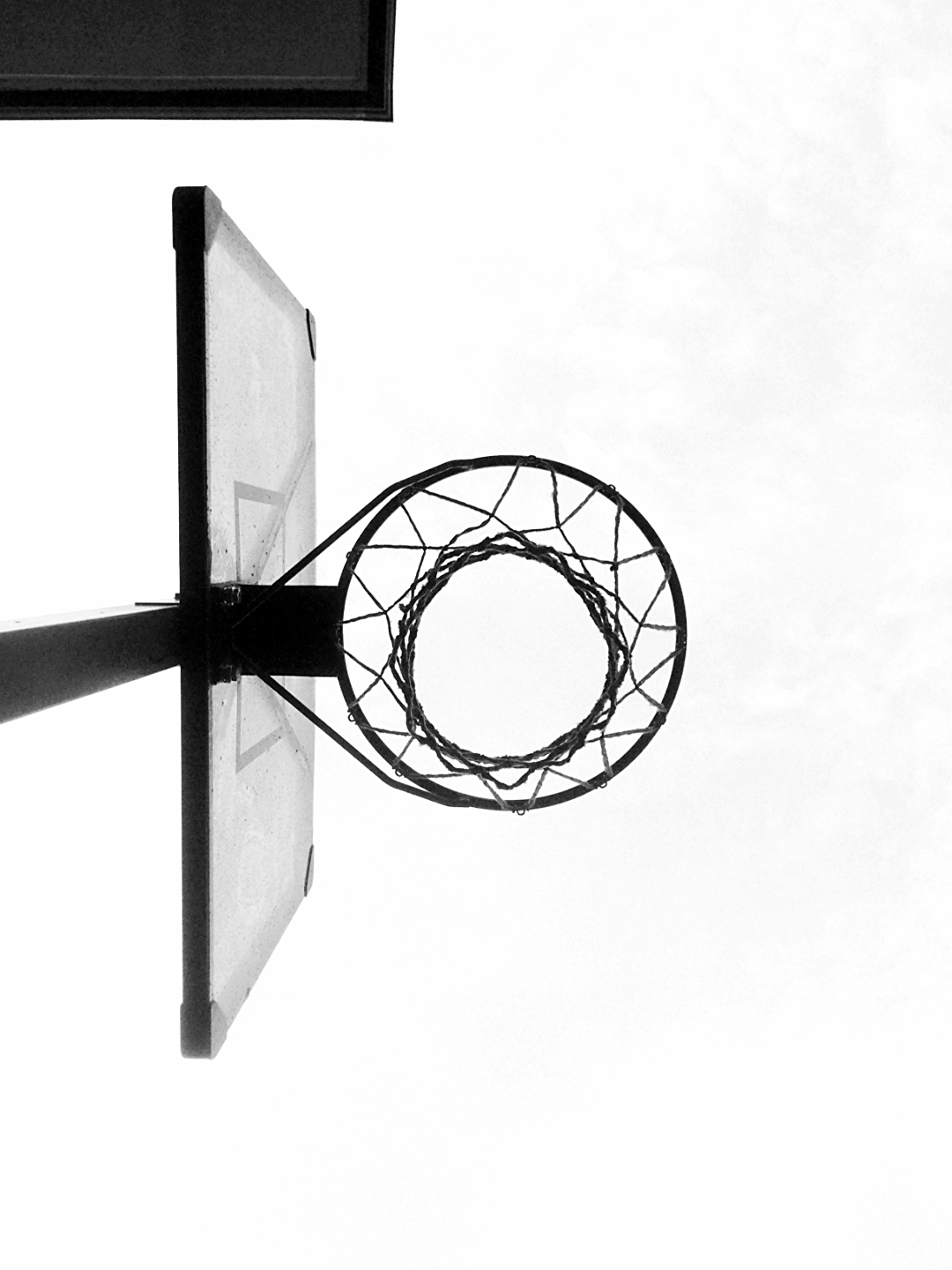 ---
---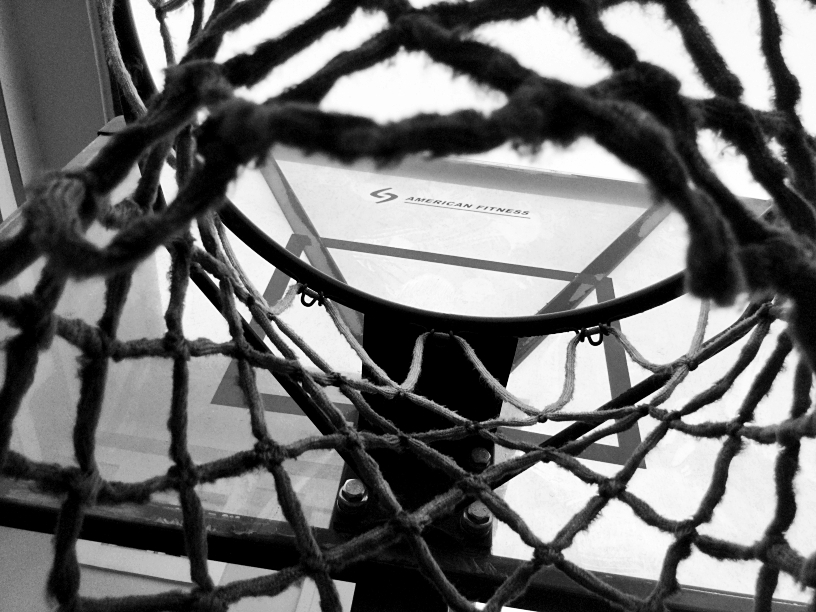 ---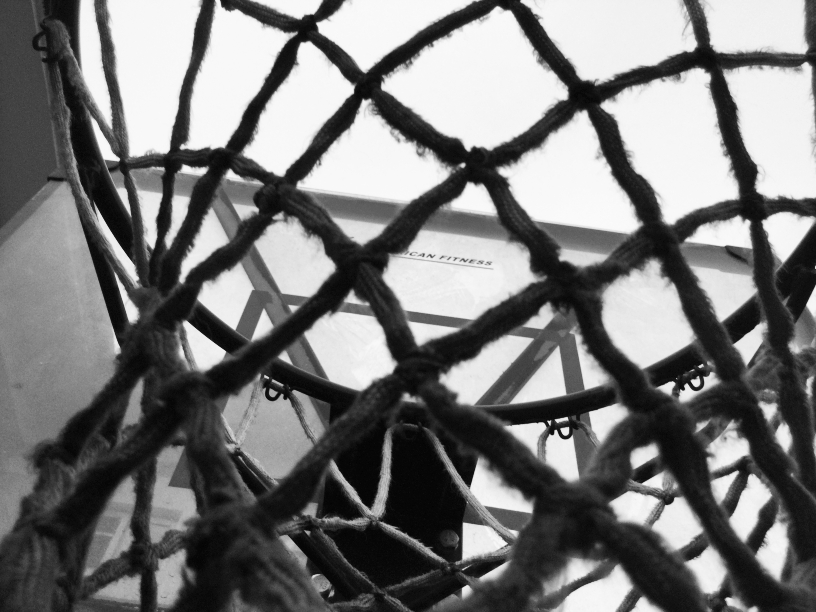 ---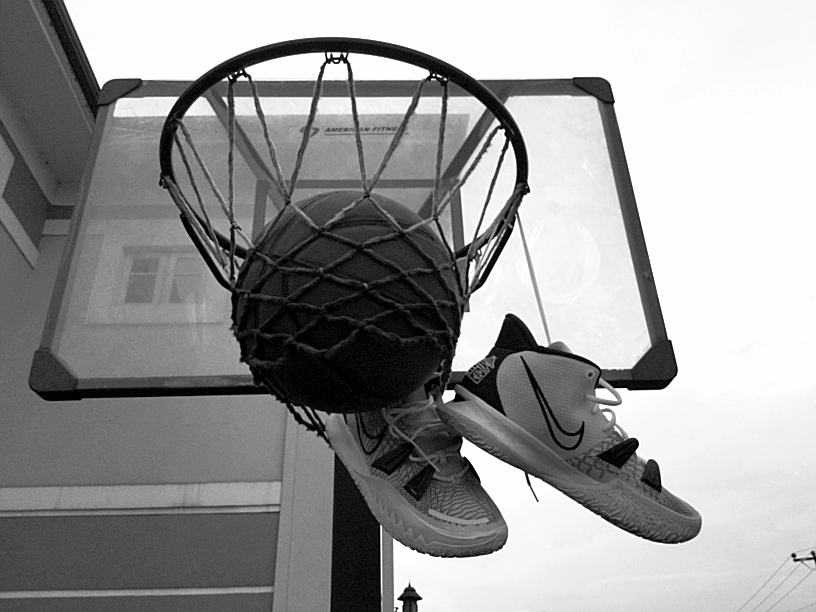 ---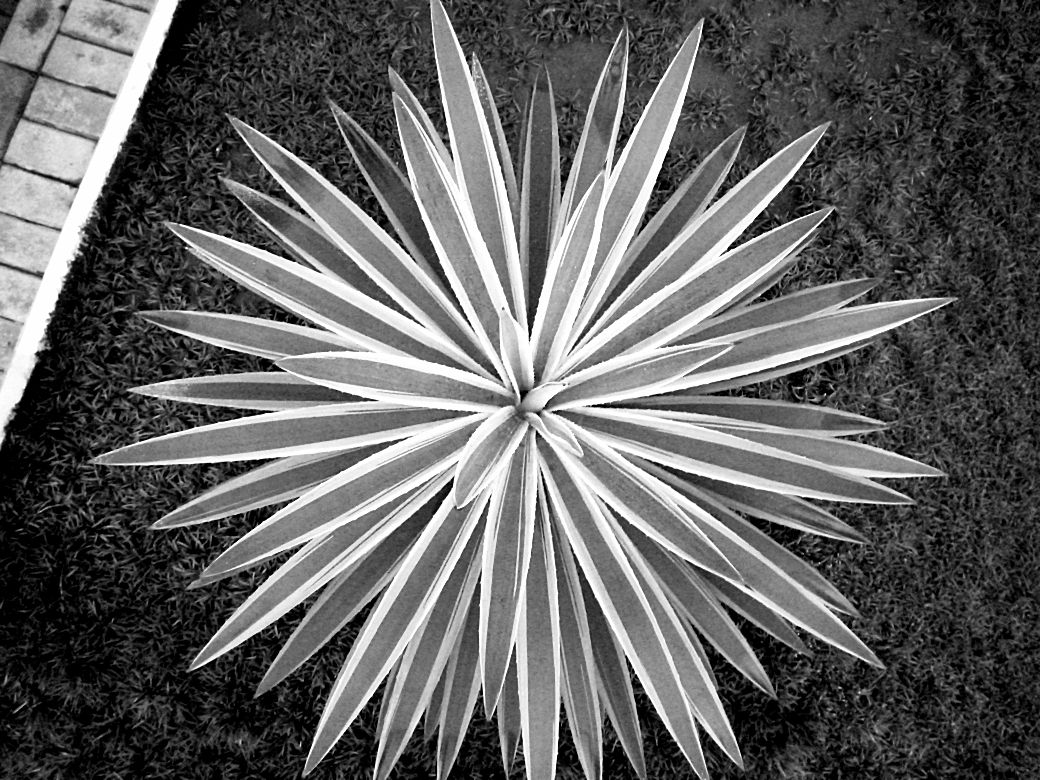 ---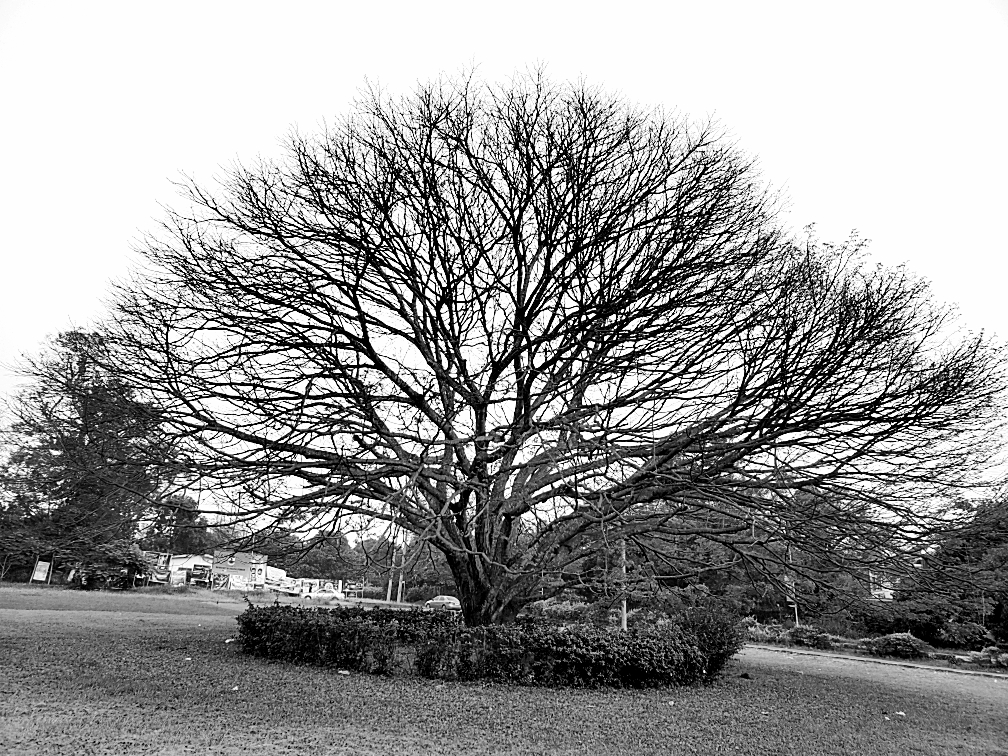 ---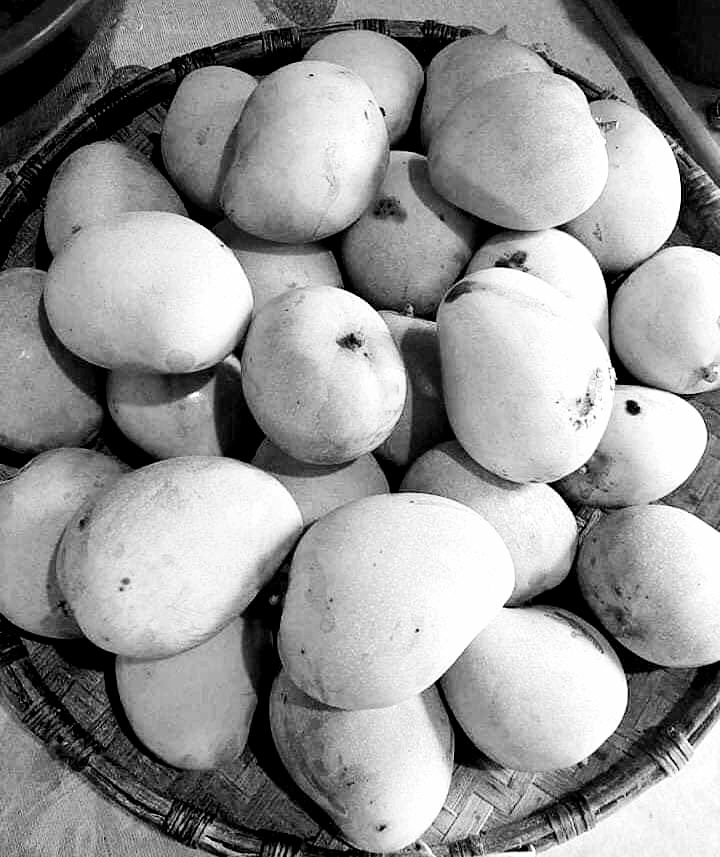 Thanks for stopping by, I hope you found this post interesting and I hope you learnt something new. Thanks once again and God bless you