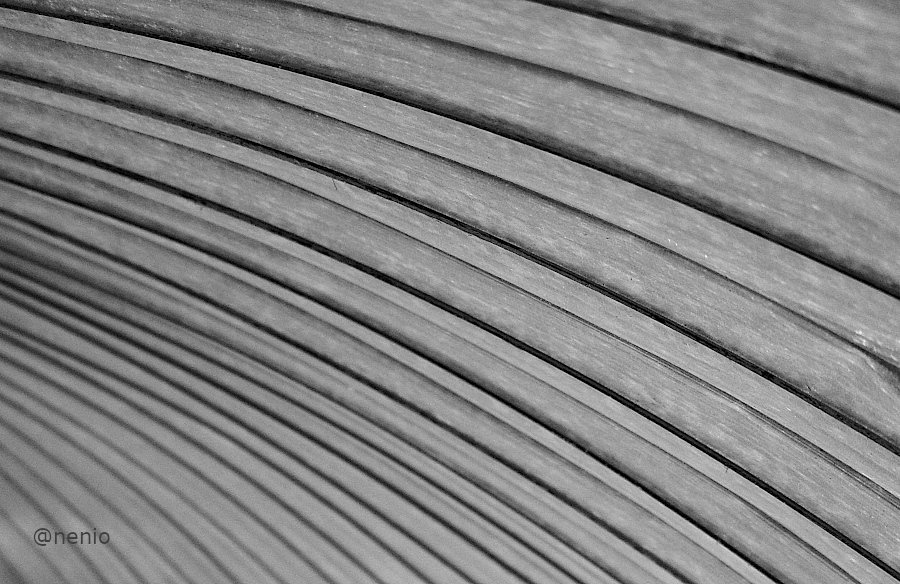 Castellano:
Los que siguen mi blog saben que soy un gran entusiasta de la fotografía en blanco y negro, pasión que viene desde tiempo de mi niñez cuando acompañaba a mi padre (también aficionado a la fotografía) mientras revelaba las fotos en su propio laboratorio, y descubrí los secretos de las imágenes monocromáticas. Claro está hoy en día esto se hace mediante software. Además de esto también soy un gran seguidor de las fotografías de abstractos.
Las imágenes que presento en esta oportunidad corresponden a acercamientos (macros) de una hoja de palma, en formato blanco y negro.
English:
Whoever follows my blog knows that I am a great enthusiast of the black and white ( #blackandwhite) photography. This passion dates from my childhood, when my father (also a photographer) developed the images in the lab and I was with him. In this way I learnt many techniques of the b&w. Now days the process of the images is done digitally. I am also a big fan of the abstract photography, mainly in monochromatic format.
The images that I show in this post are macros of palm leaves.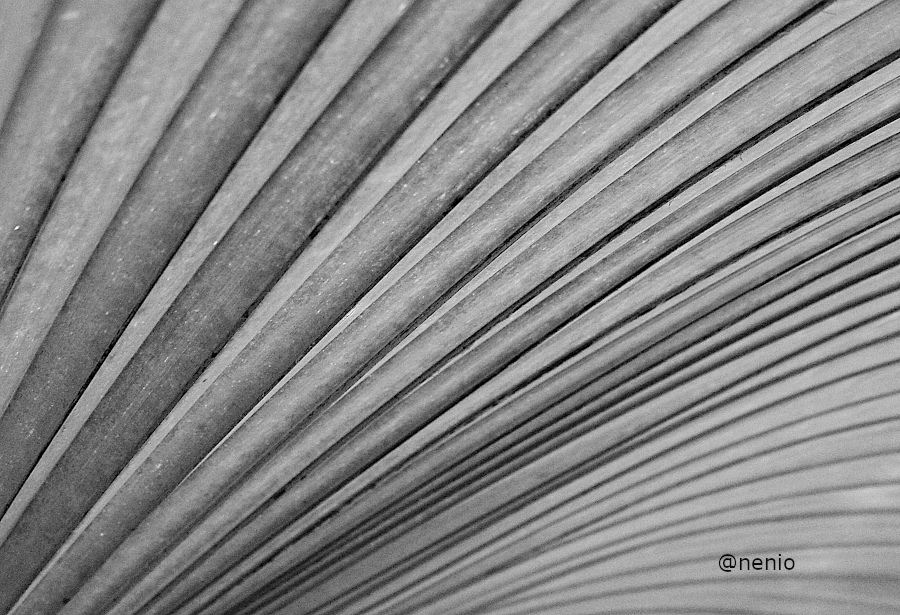 Con esta foto participo en el Fotoclef concurso fotográfico organizado por @celf.magazine, cuyo tema es blanco y negro. Las reglas del concurso están en este post.
This photo is my entry in the
Fotoclef photography contest
organized by
@celf.magazine
, the theme is
"Black and White"
the rules of the contest are
here
.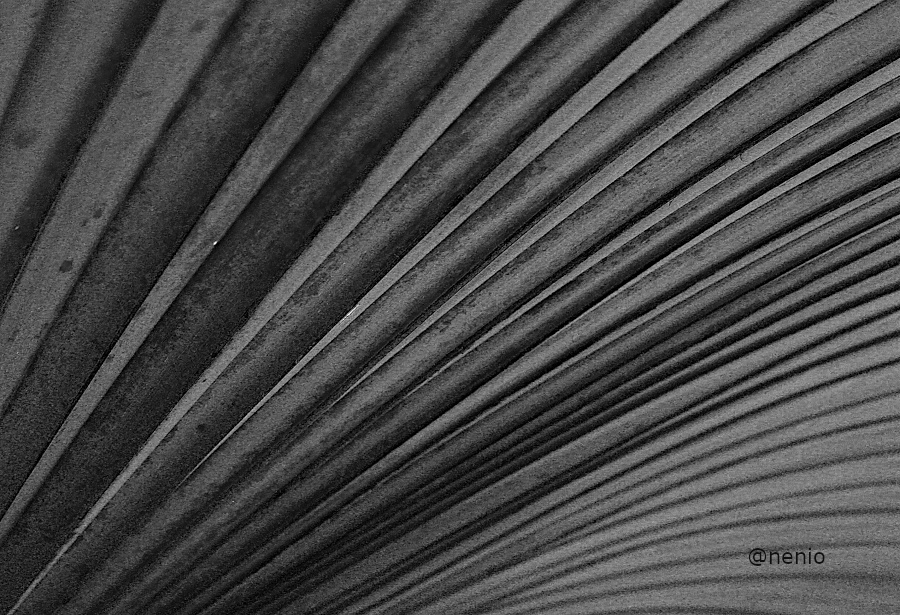 La cámara usada fue una Sony DSC-F717 y la edición se realizó en Gimp.
The camera used was a Sony DSC-F717 and Gimp was the software used in the edition.
---
Gracias por pasearse por mi blog y espero que el post haya sido de su agrado.
Thank you for visiting my blog. I hope that you enjoyed the photos.
---
---
Images by @nenio — All rights reserved