All individuals see life through his/her own lenses drawing on values, beliefs and perceptions that are so deeply entrenched, we are not consciously aware how they influence our ideas and opinions of others. The teachings and modelling of parents and significant other adults on religion, race, culture behaviours and attitudes have been so successfully instilled in us from childhood onwards that we can turn out as identical prototypes of our elders.
So with this in mind it is understandable why individuals can be critical and judgmental of different ideas, actions and behaviour of others. As a result our judgemental 'oh holier than thou' attitude is so easy to do as thoughts like, that is not right, fancy wearing that outfit or we would expect this from this religion, fuels the bigotry, intolerance and prejudice.
But, then on the other hand, we all have the ability to change once we open our eyes and willing to be influenced by friends, books, spirituality and media etc. It starts with self-reflection and learning that diversity is perfectly right, that every other person no matter race, religion, culture, size or shape all feel the same as us. Every individual is unique with his/her own journey of awakening, while the shared commonality is the energy, hard work and want needed to develop new values, beliefs and perceptions. It can be likened to a metamorphosis process, a change that slowly takes place over time slowly.
There is no doubt that judging is so much easier than accepting. But, on the other hand the happy and lighter feelings that accompany acceptance is so much more rewarding and so much better for our general well-being.
This might sound waffly philosophical but but trust me there is nothing better than the art of accepting .
Of course, it is up to each individual to do this or not, it is a personal choice.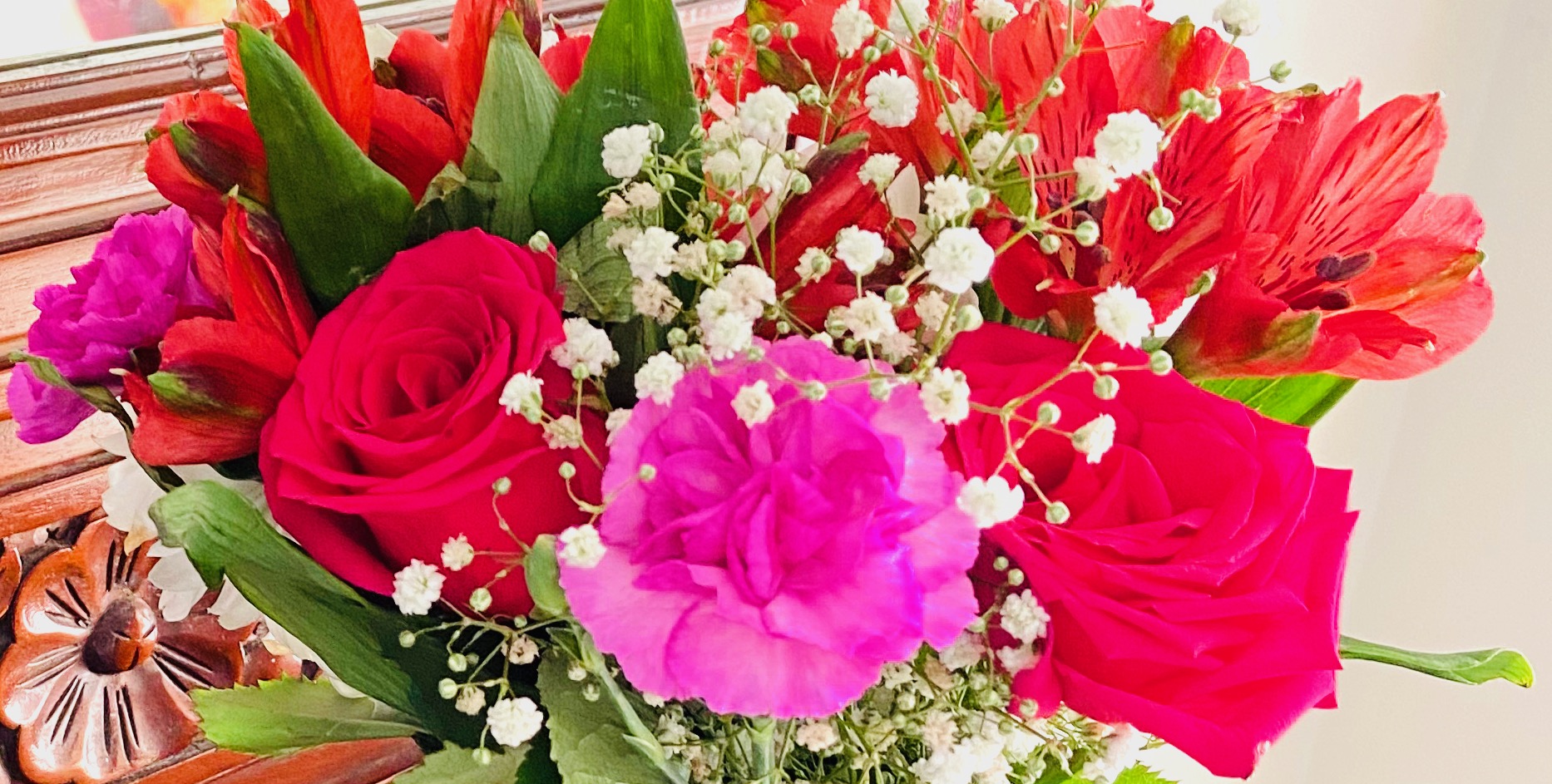 Regards and I appreciate you reading my words
ooooooooooooooooooOOOOOOOOOOOOOoooooooooooooooooo
#lifestylelounge brought by @jaynie
With Thanks