Hello friends!!
Hola Amigos!!
Today I bring you an original, simple and colorful idea for hair a beautiful and colorful butterfly bow.
Hoy les traigo una original, sencilla y colorida idea para el cabello un hermoso y colorido lazo mariposa.
They will need:
Necesitariran:
• Ribbons or fabric in the color of your choice.
• Loop clip.
• Jewelry accounts.
• Jewelry wire.
•Needle and thread.
• Jewelry clips.
•Scissors.
•Cintas o tela del color de su preferencia.
•Pinza para lazo.
•Cuentas de bisutería.
•Alambre de bisutería.
•Aguja e hilo.
•Pinzas de bisutería.
•Tijera.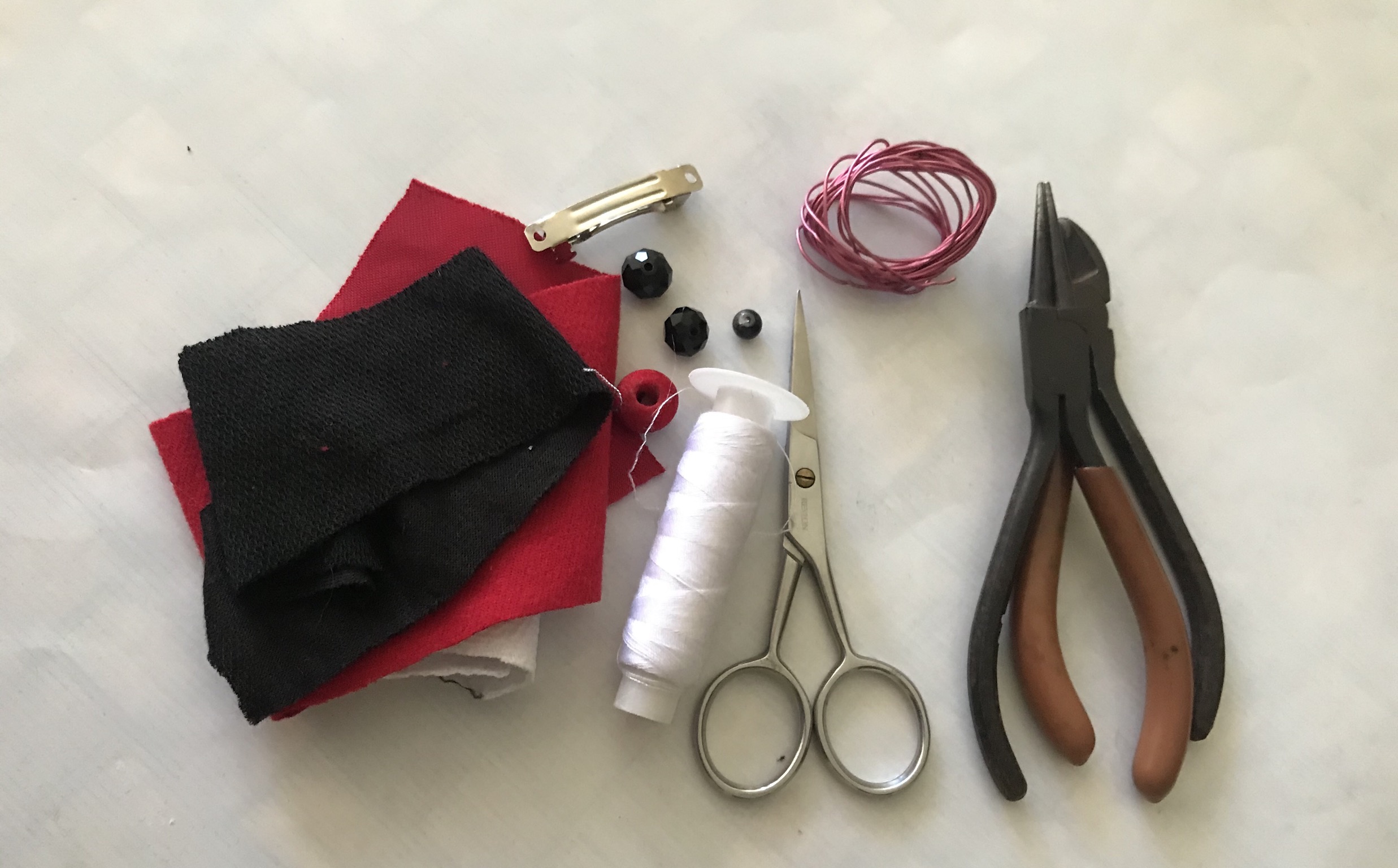 We begin by cutting and folding a 14-centimeter strip of wire in half; With the tweezers, bend the lower tip so that the beads do not come off, insert the beads, we start with the small one, followed by the two medium ones, and then the larger one, bend the tip of the wire and form spirals on each side, so we have the base of our butterfly .
Iniciamos cortando y doblando a la mitad una tira de alambre de 14 centímetros; con la pinza doblar la punta inferior para que las cuentas no se salgan introducir las cuentas iniciamos con la pequeña le sigue las dos mediana y luego la mas grande doblar la punta del alambre y formar espirales a cada lado, así tenemos la base de nuestra mariposa.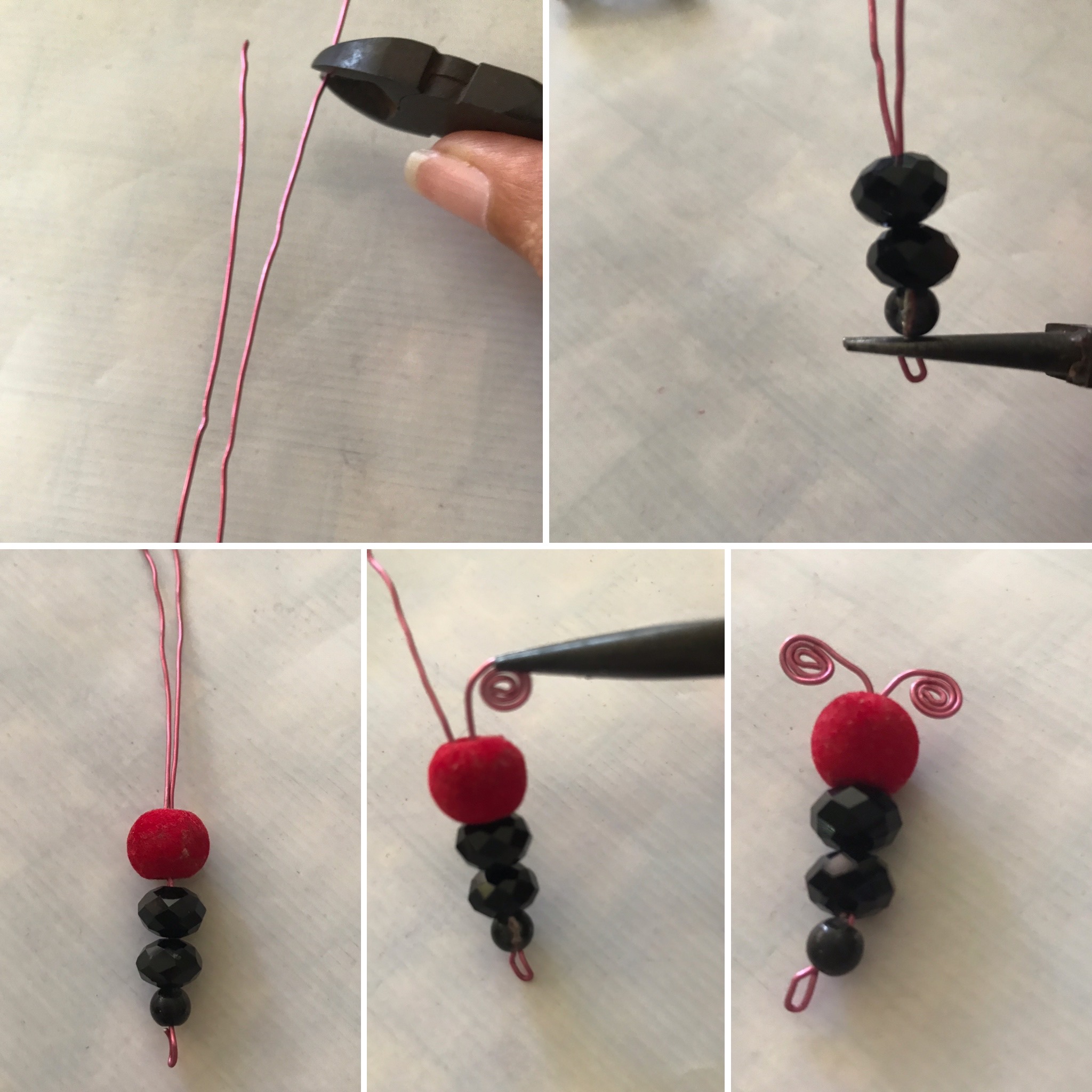 Then we fold the ribbon in half, pass the needle and form a loop, then on the other ribbon cut and sew some small circles when finished, pass the needle through the center and gather sew to connect both loops.
Luego doblamos la cinta a la mitad pasamos la aguja y formamos un lazo, luego en la otra cinta cortar y coser unos pequeños círculos al terminar, pasar la aguja por el centro y fruncir coser para conectar ambos lazos.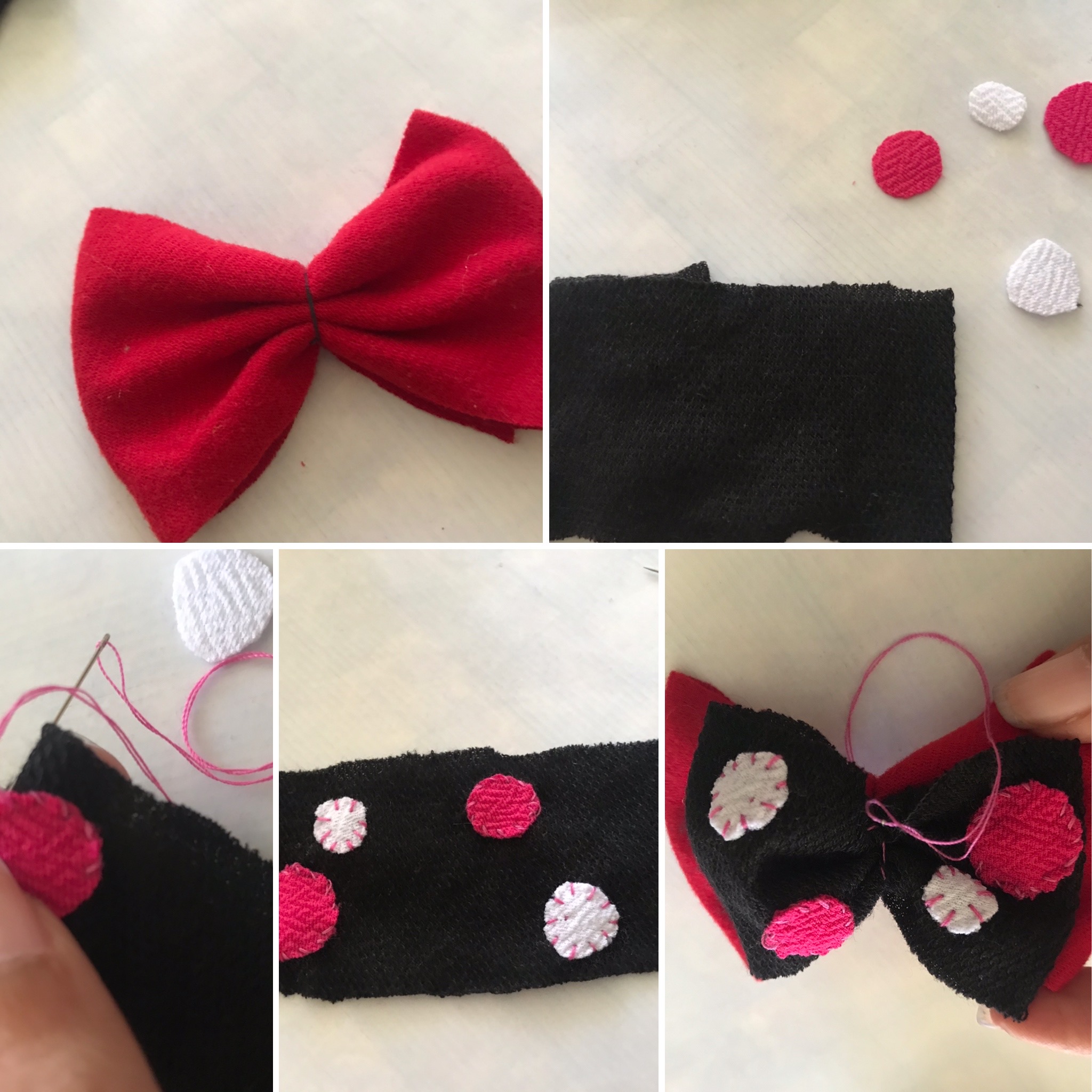 To finish, sew the dart at the back at the end, fix the base of the butterfly with a stitch in the center of the loop.
Para finalizar coser por la parte posterior la pinza al finalizar, fijar con puntada en el centro del lazo la base de la mariposa así hemos terminado.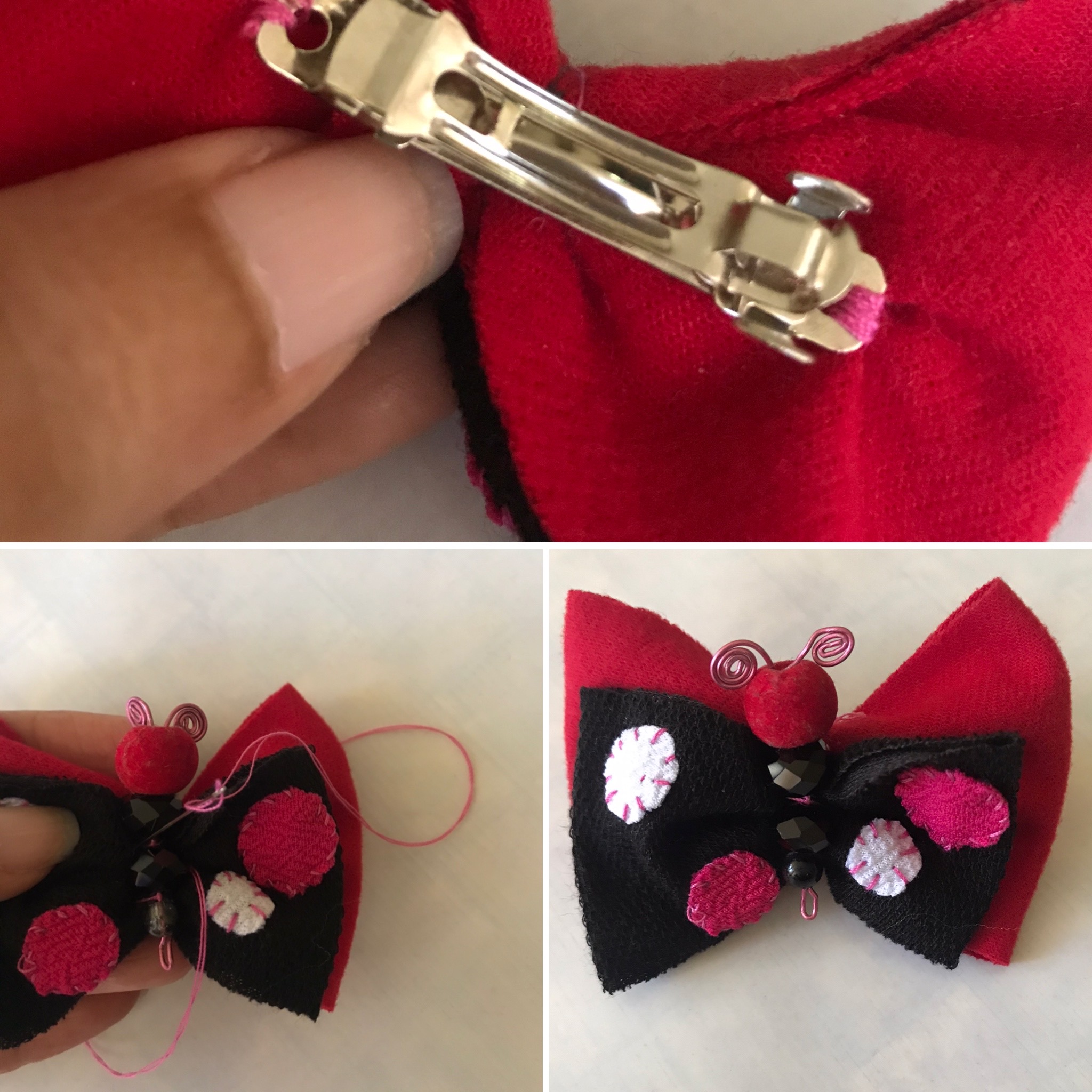 Friends, he hoped you like this cheap, simple and beautiful butterfly bow idea, you can make various combinations with the colors of your choice.
Amigos, esperó que sea de su agrado está económica, sencilla y hermosa idea de lazo mariposa, podrás realizar varias combinaciones con los colores de tu preferencia.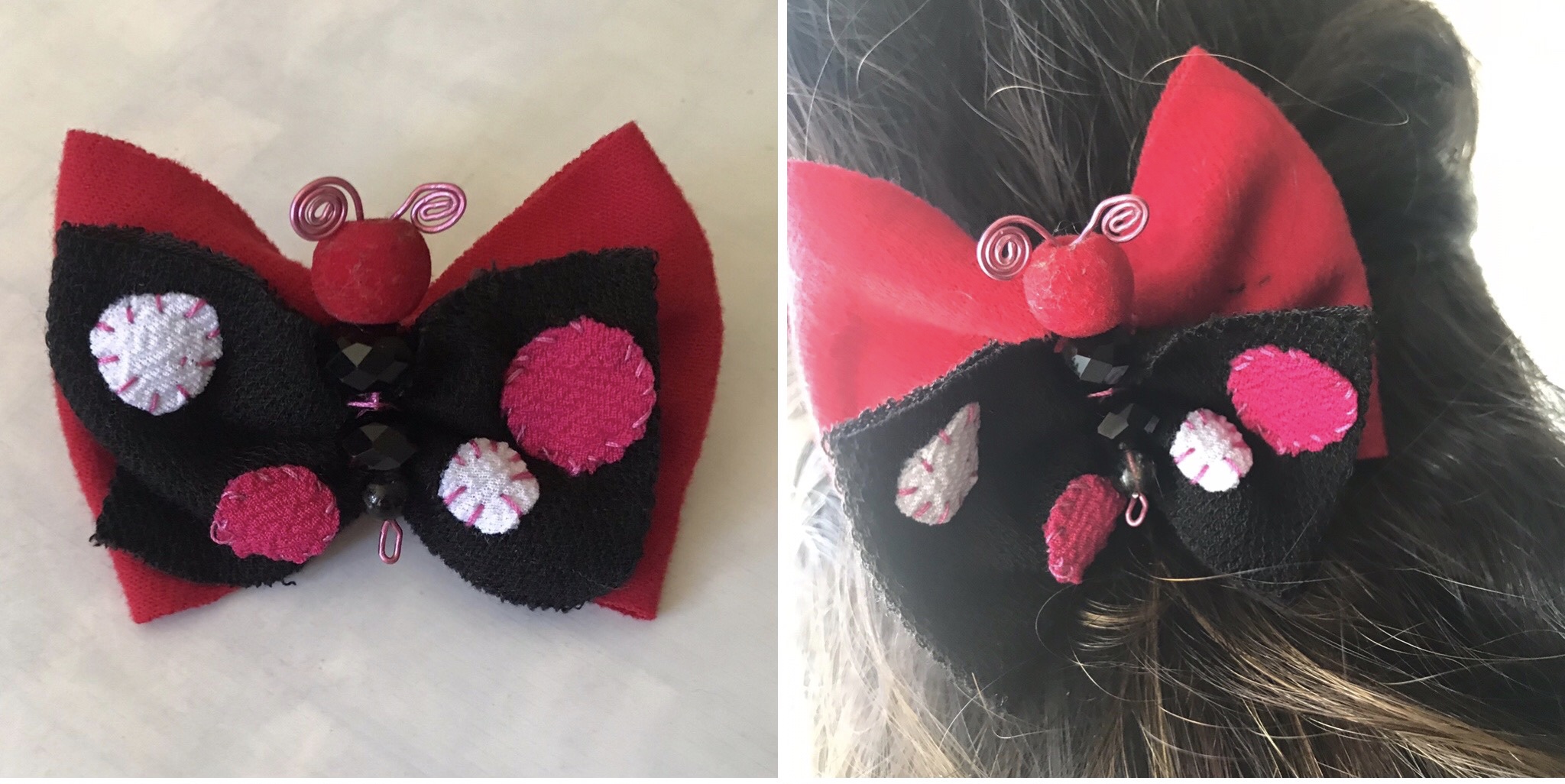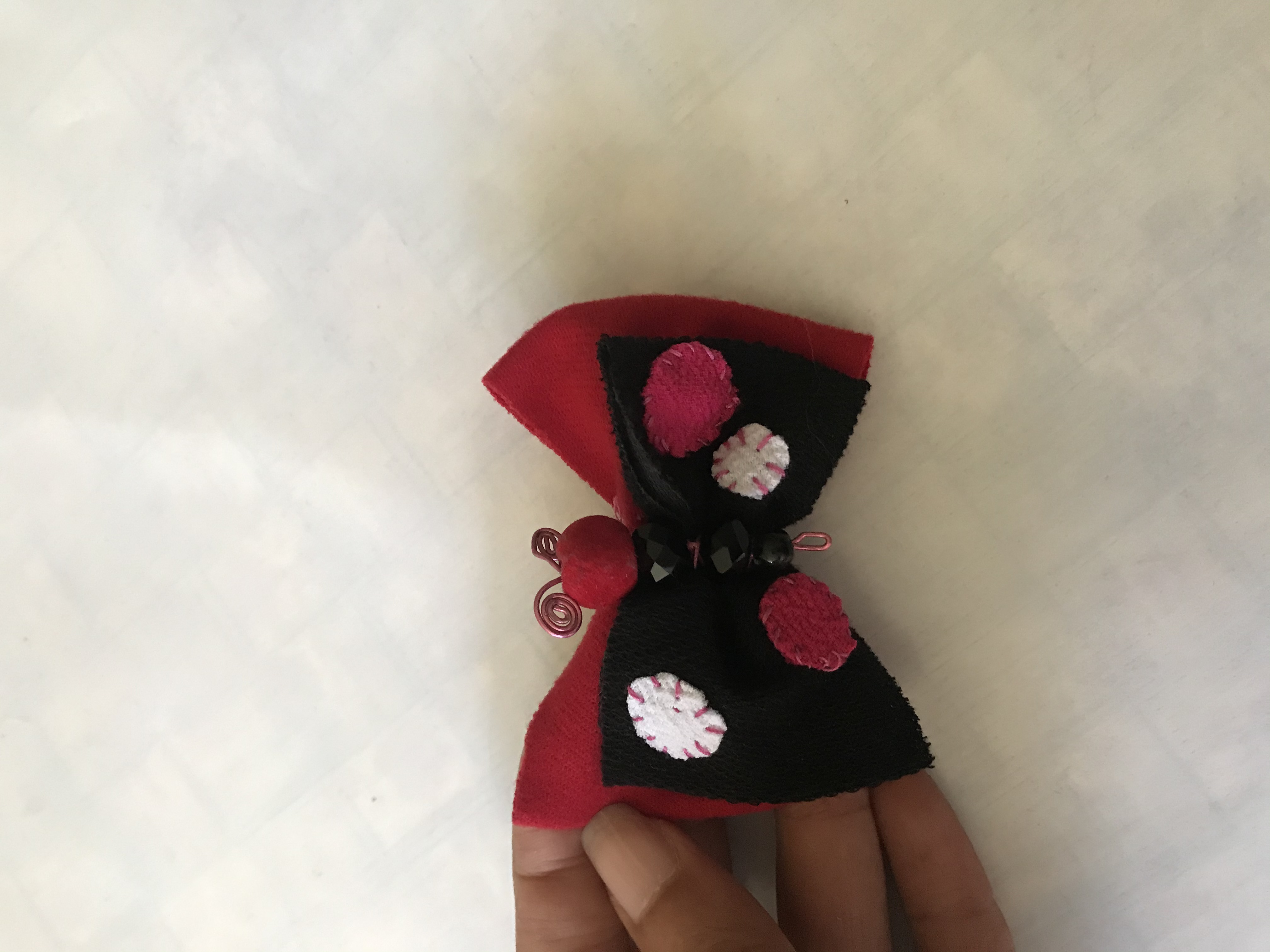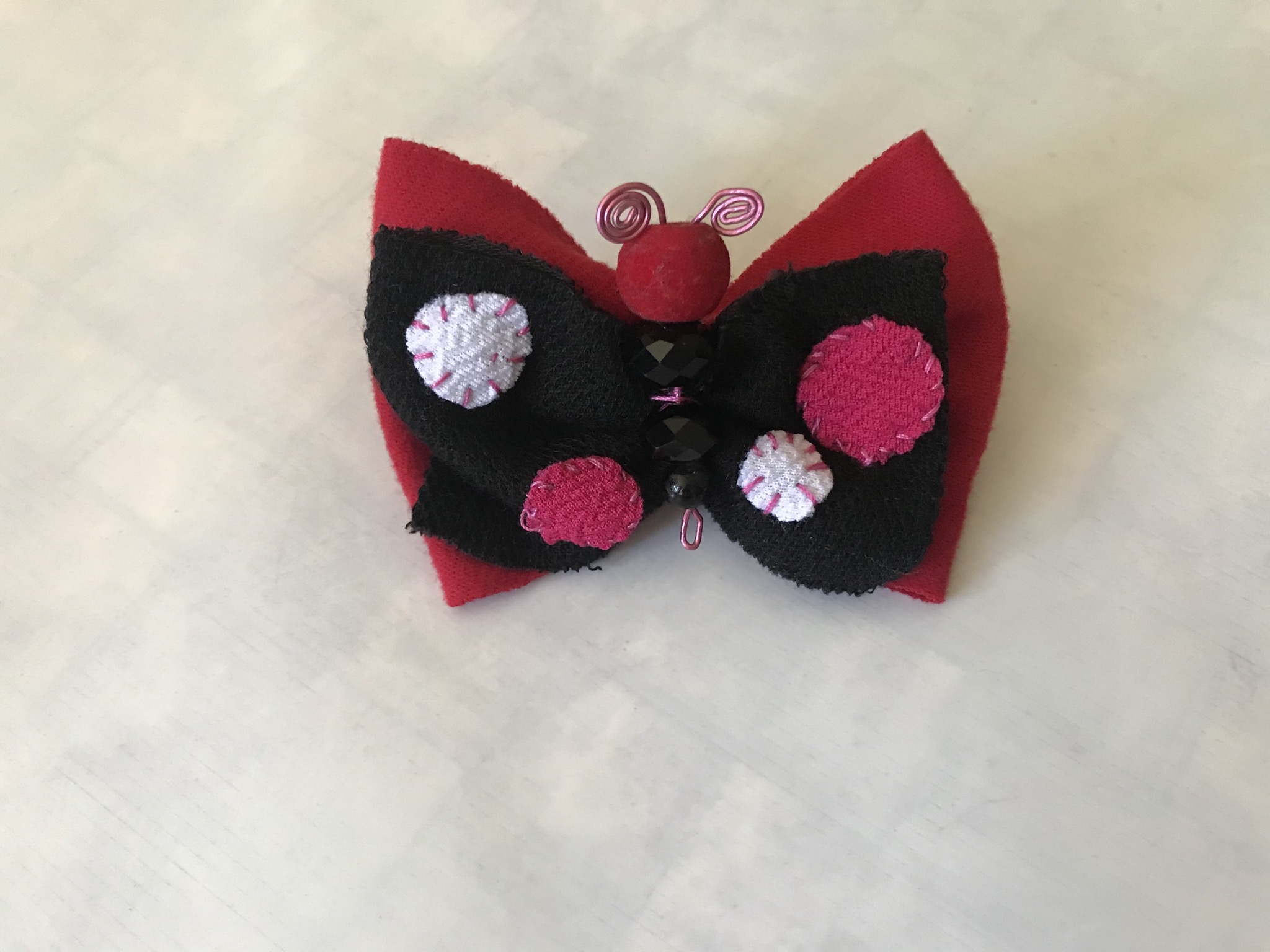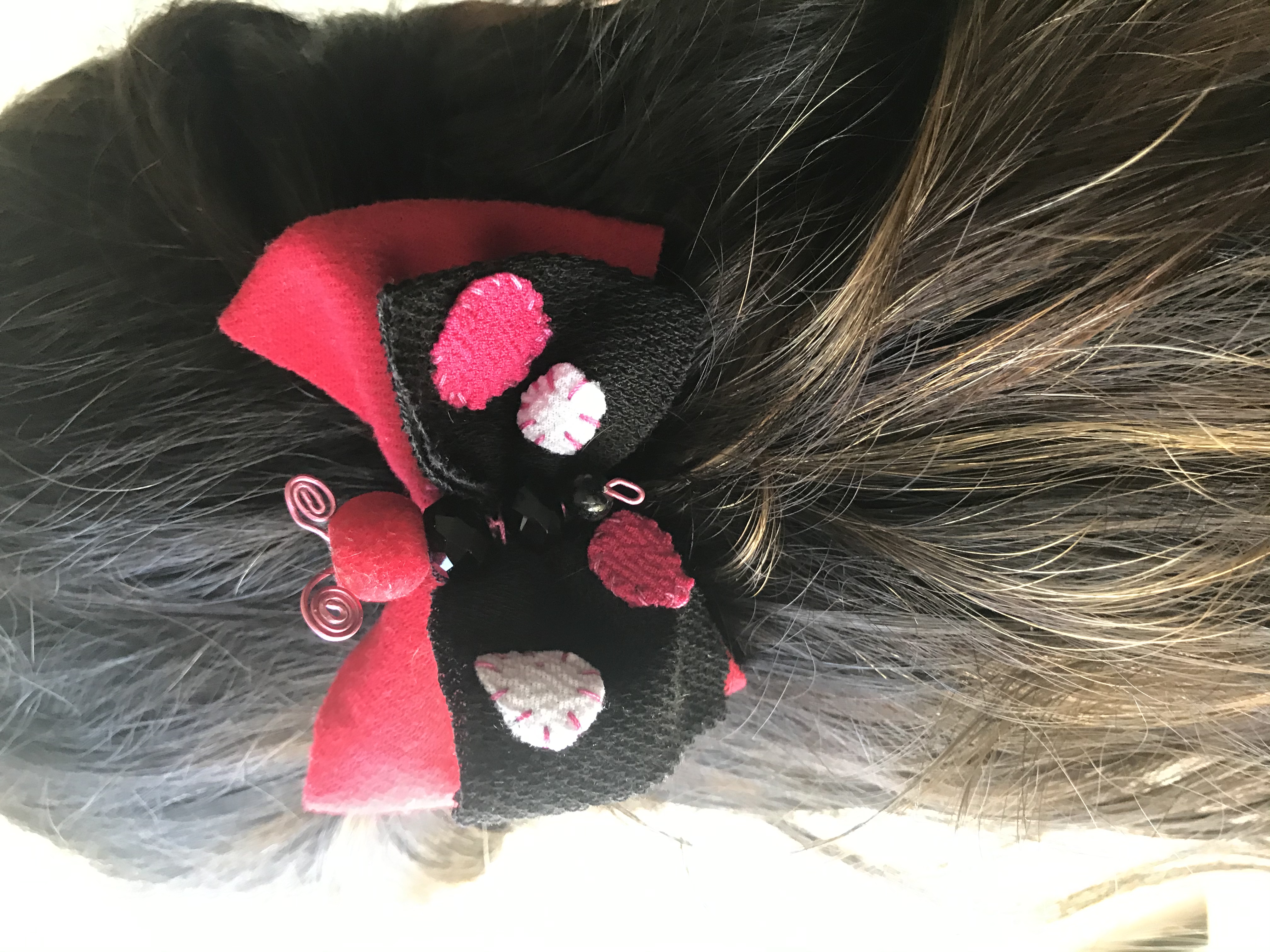 I say goodbye until a new opportunity
Me despido hasta una nueva oportunida