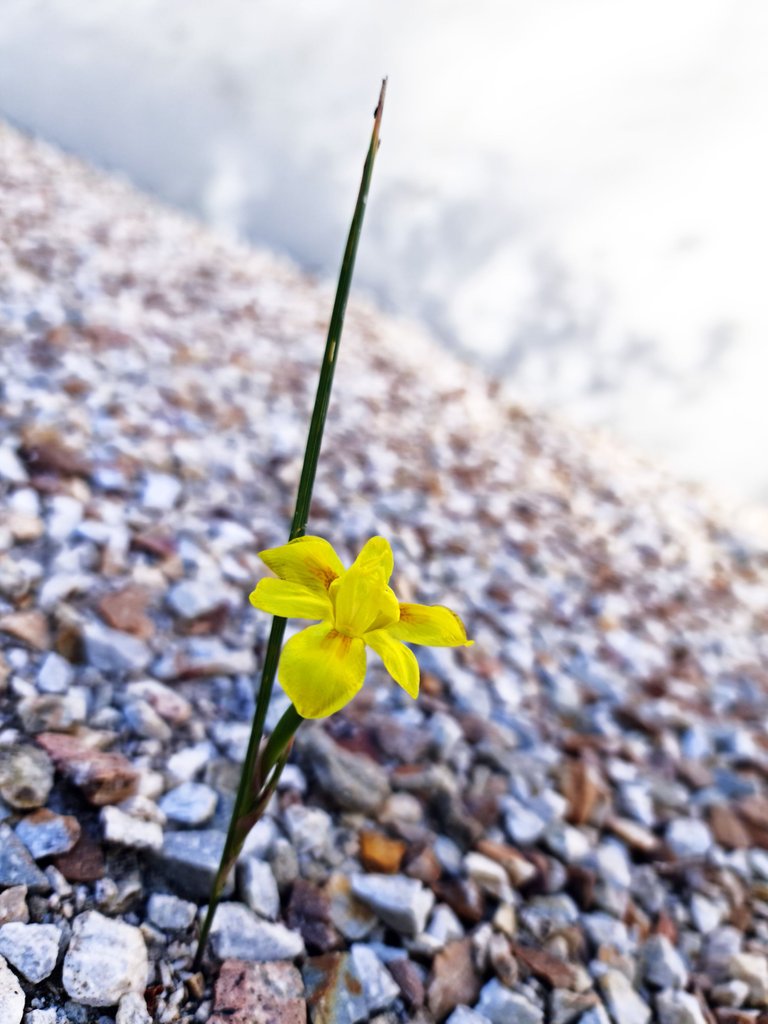 "And once the storm is over, you won't remember how you made it through, how you managed to survive. You won't even be sure, whether the storm is really over. But one thing is certain. When you come out of the storm, you won't be the same person who walked in. That's what this storm's all about."
― Haruki Murakami
Glass half full, make lemonade from lemons, you can see the roses or the thorns…the list of optimistic perspective suggestion is endless really… but it is only once you have fully experienced the other side of the coin that you can develop a truly deep, meaningful optimism – a broad sense of gratitude, understanding and consideration for all people, things and circumstance. Well, that is my opinion anyway. Not rocket science really, to entertain the fact that living with or through something on one end of a spectrum would develop an appreciation for precisely the opposite.
From my own experience, some of the most compassionate, empathetic joyful, positive and loving individuals are those who have had an incredibly rough life, or gone through often unimaginable challenges yet have fought their way through the adversity and made a conscious decision to triumph positively… because it is – a choice, everything is… despite how many may argue this, our lives comprise of moments and within each and every one of those "moments" we have the choice to steer it in any direction we choose - which ultimately affects the next moment and the one after that... and the one after that... I want to share a video clip with you… and yes, it is on TikTok – I am sure you will survive ;)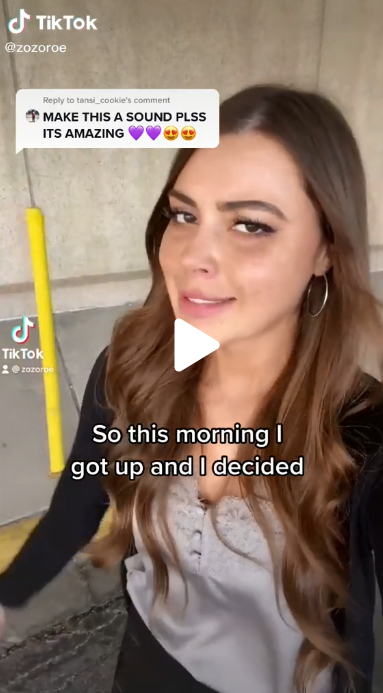 I could watch (and listen) to this clip a thousand times and never tire of it... because she NAILED IT! Our happiness IS up to us!!! - and there is NO BUT to follow that statement, because whilst you may not feel like you can change your "bigger picture" - you are wrong! SO WRONG! Change your attitude, perspective and focus in the small passing "moments" and the big picture will sort itself out, ALL BY ITSELF! Fact! And on that note... Happy Friday beautiful people...
HAVE A GOOOOOOD DAY!!!!
❤❤❤
Until next time...
Much Love from Cape Town, South Africa xxx
Jaynielea

JOIN US ON DISCORD
SUBSCRIBE TO THE LIFESTYLE LOUNGE COMMUNITY HERE
JOIN US ON TWITTER


ALL IMAGES ARE MY PROPERTY UNLESS OTHERWISE CREDITED