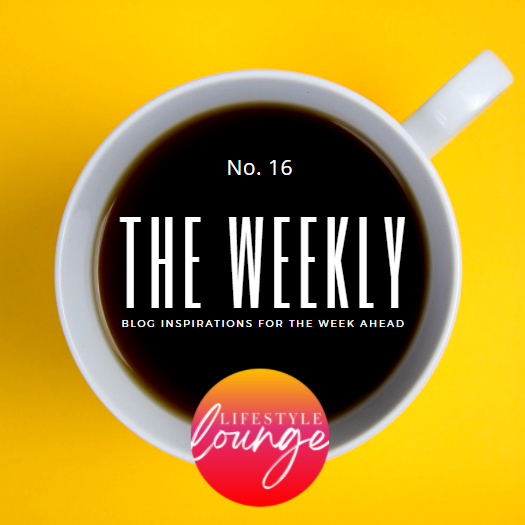 It is always nice to get fresh inspirations and ideas for your blog posts which we may not necessarily have thought of ourselves. I think it is also pretty common for us to naturally gravitate toward the same topic genres of preference, so stepping outside of our own "box" does not always come naturally.
For this reason, I have decided to publish a weekly list of potential ideas for those of you publishing to the Lifestyle Lounge Community to make use of, should you so wish. There is absolutely nothing obligatory about this list, it is merely there to motivate and inspire - Even if one of the ideas does nothing more than trigger another idea for a post, SUPER! So, with that said, welcome to...
THE WEEKLY - No. 16
Lifestyle Lounge Blog Inspirations for the Week ahead
---
Single Snap Shots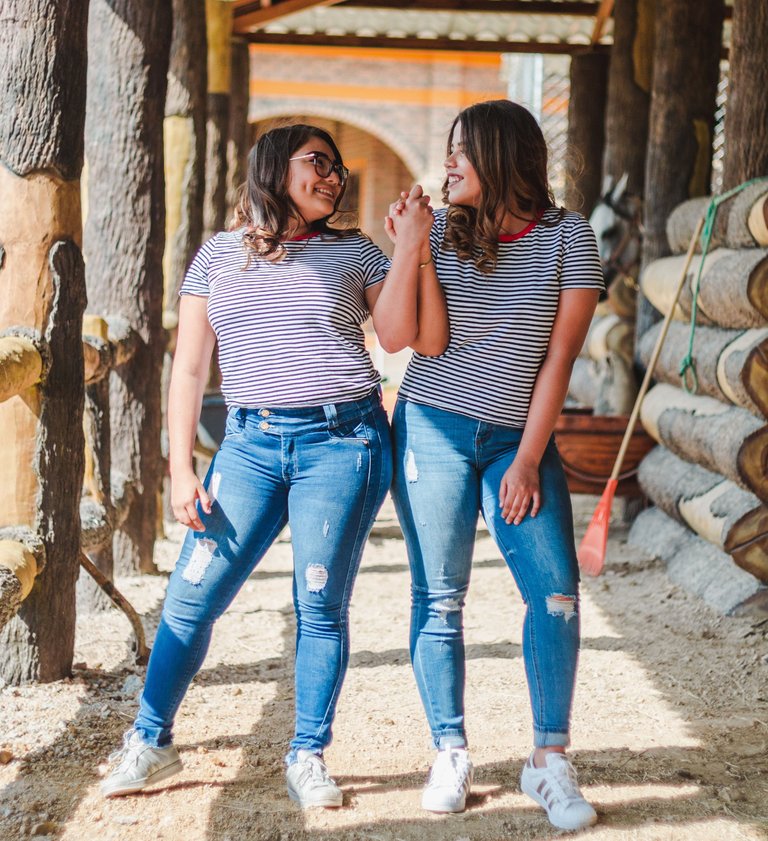 There have been a few small changes made to the content which is now permitted on the Lifestyle Lounge community feed, and the BIGGEST small change is that we are now welcoming "single snap shots" - you know, the kind of thing you would share on Instagram, basically... LIFESTYLE PICS! But, because we are not Instagram there is one tiny requirement for publishing these "one photo" shares and that is that they are accompanied by approx. 100 words - which is about the length of this paragraph. Not really a big ask :) Looking forward to seeing whats happening in your world!
---
For the Foodies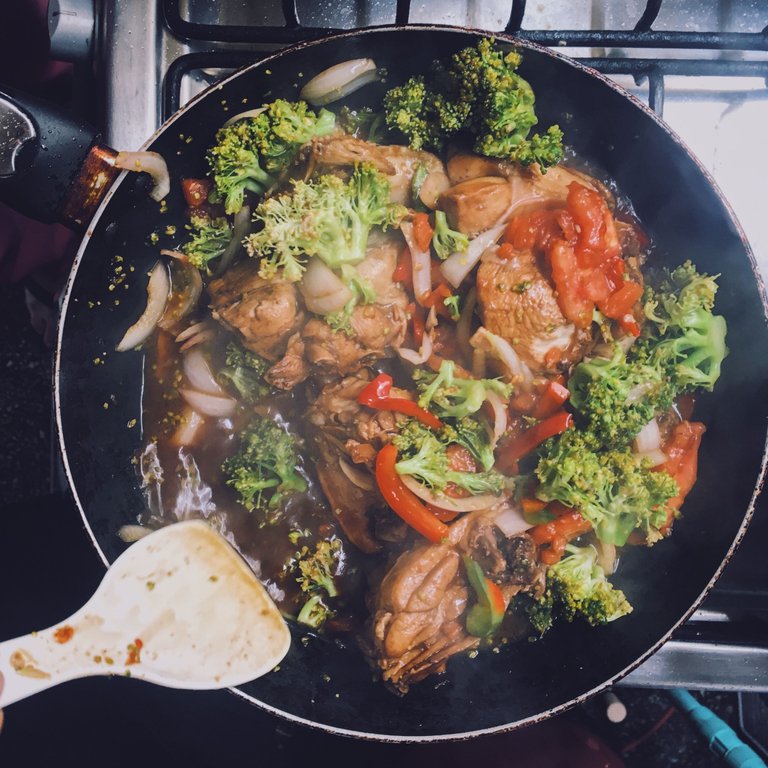 One of the other changes we have made to suitable Lifestyle Lounge content is the allowing of recipes. Food, cooking and what we eat in general is a huge part of "lifestyle" and although yes - there is a foodies community, I think it is fair to say that the choice of community for your content should be a personal choice... but highlighting this so that everyone is aware of that change. Looking forward to seeing who has been cooking and chopping up a storm!
---
Art Spotlight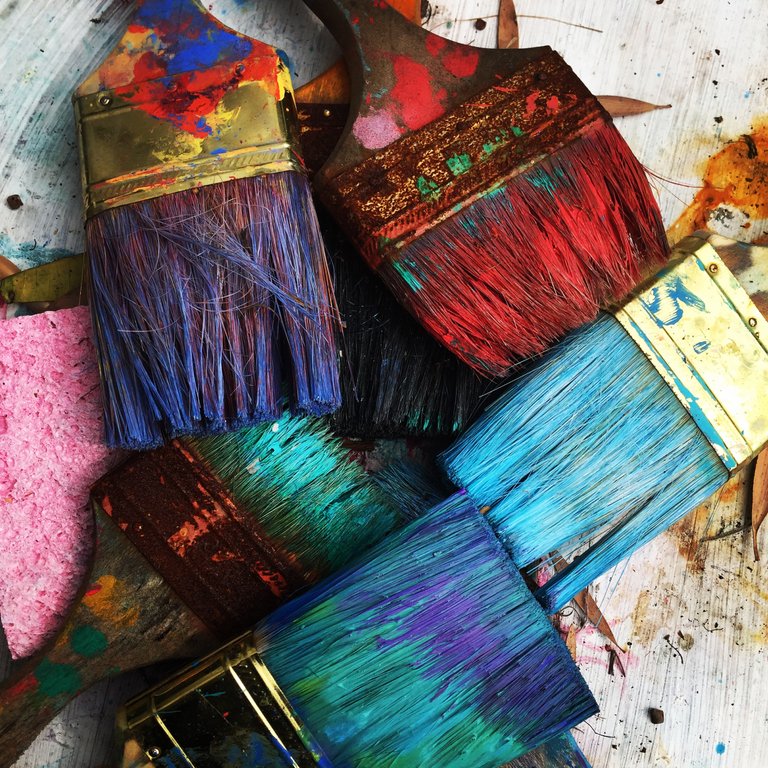 Calling all artists! - Whether you create and sell oil paintings, sketches or create digital works of art and sell them as NFT's - Perhaps you create pottery and sell that or maybe you design and sell jewellery - it does not matter! if you are selling your creative work - whatever it is, then it is welcome on the Lifestyle Lounge community feed. Just please be sure to add the relevant information and links for potential buyers!
---
Top 5 Beauty Products of all time!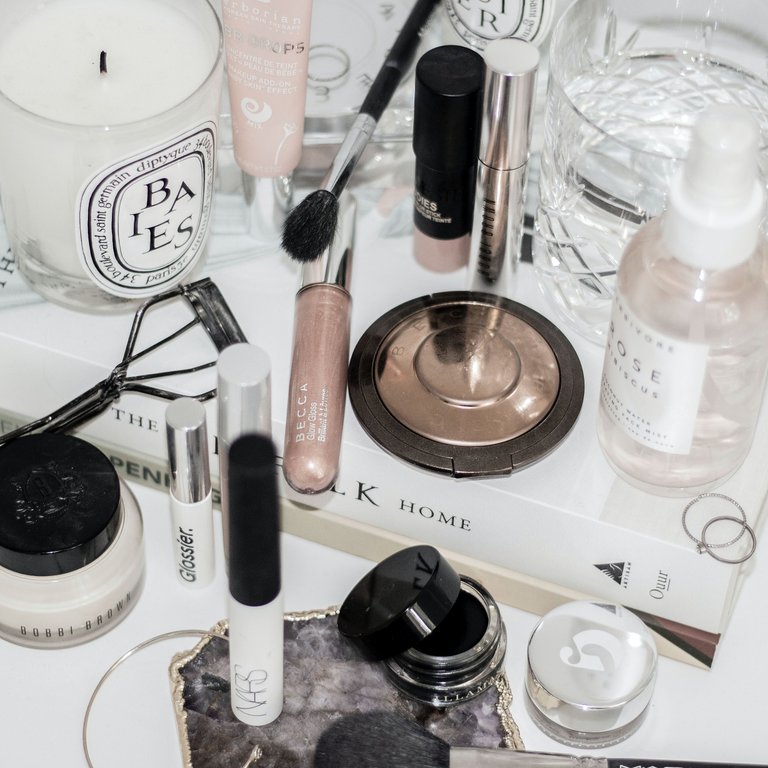 This one goes out to all the make-up fundi's on hive! You must go through LOADS of product brands until you finally settle on a select few that ultimately become your regular go to's. Share your make-up product "Top 5 of all time" with us - I mean, the BEST of the BEST! What they are, why they are the best, how much they cost and where you can get them!
---
The Architect in me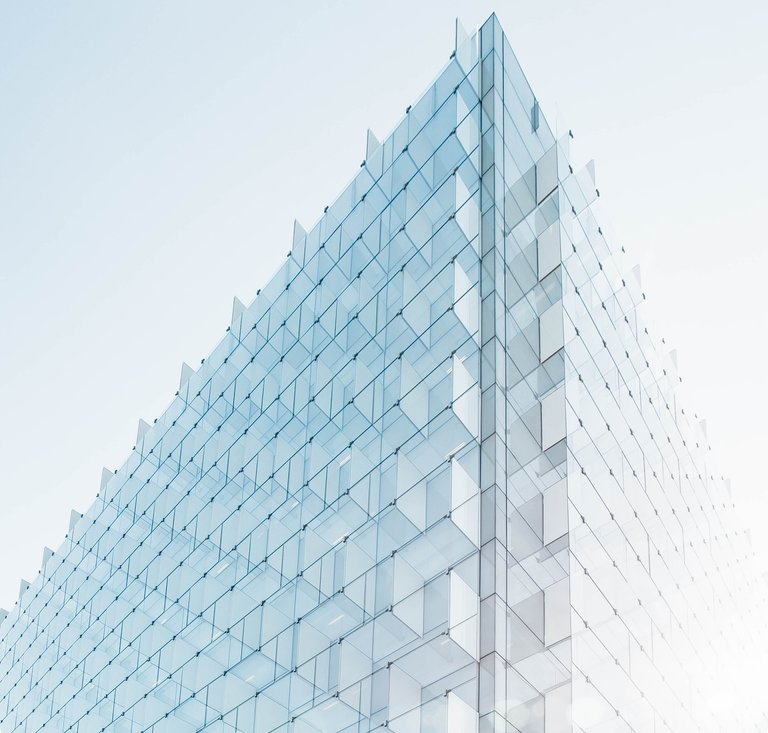 Are you an architect, studying architecture or simply inspired by architecture in general? Well, then this one is for you! Feature a particular building or give us some insight and information on a particular style of architecture. Share your insights, passions and preferences. Take us on an educated tour perhaps, or share a handful of architects which you admire or have inspired you along the way. If it is architecturally related - it is welcome!
---
Well there you go, a working weeks worth of inspiration.
Happy Blogging!
See you again with more inspirations next Monday!
---
Want even MORE blog inspirations for stuff you can post to the Lifestyle Lounge Community...
CHECK OUT PREVIOUS "THE WEEKLY" POSTS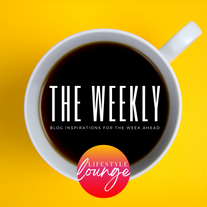 ---
❤❤❤
Until next time...
Much Love from Cape Town, South Africa xxx
Jaynielea

JOIN US ON DISCORD
SUBSCRIBE TO THE LIFESTYLE LOUNGE COMMUNITY HERE
JOIN US ON TWITTER


ALL IMAGES ARE MY PROPERTY UNLESS OTHERWISE CREDITED
ALL IMAGES USED IN THIS POST ARE COMPLIMENTS OF UNSPLASH