I worked on two pieces yesterday, and I am really happy with both. Not really sure what genre they fall into, whether it is fantasy, abstract or something like that, but either way I think they turned out well but I would love to hear what others think.
The first piece is called Lucid Memories and I also decided to create my first auction on OpenSea with this one it is 1/1 with an opening price of 0.05 Eth. You can go directly to the bidding here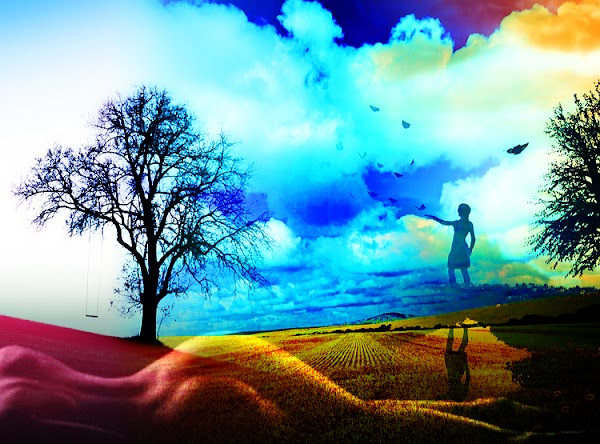 The second piece is called Elemental Rising. I spent a really long time on this one and had such a great time doing it. This is also available on OpenSea, but is at a fixed price of 0.1 Eth. You can visit the sale page here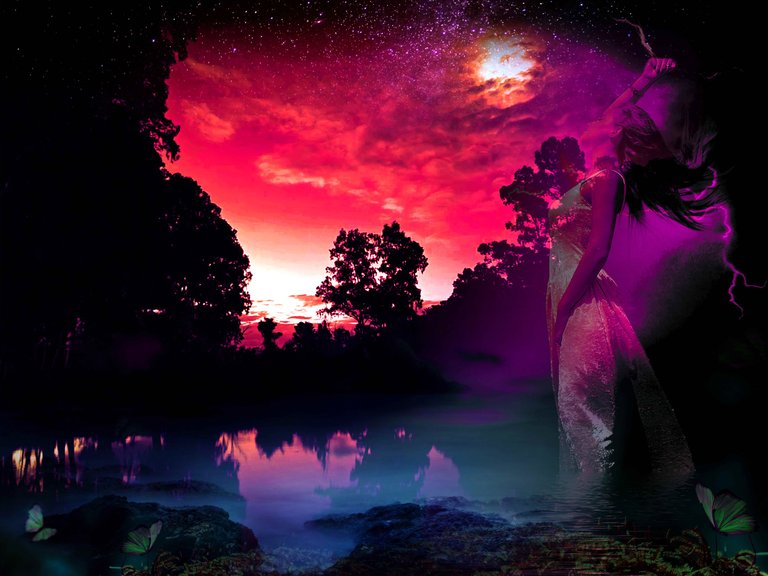 That is all for now.
See you again soon!