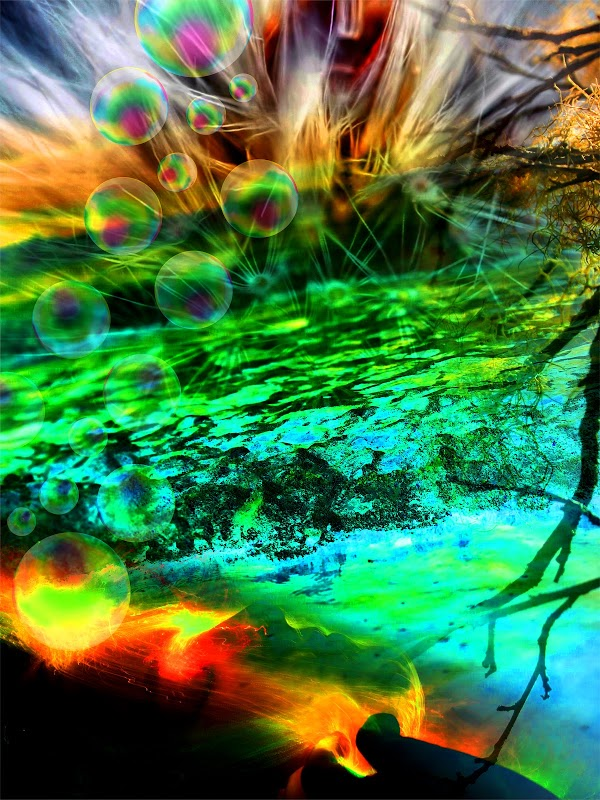 Yesterday I decided to sit down and do somewhat of a "mixed media" creation. I started off with a simple photo of the ocean and built around it from there. It was a photo I took probably about a year ago or just under. I had an idea of what I wanted to create, something to represent a sort of "awakening" if I can describe it that way.
Below I have shown you the original picture and then the edited and cropped version which I eventually rotated just before beginning to add the additional elements. I have also added two zoomed in snaps so you can get a closer view of the detail. I am quite pleased with the final result, but would really love to know what you think. This is actually my very first piece in my newly created "Absolute Abstracts" collection, but I am VERY excited to start adding more.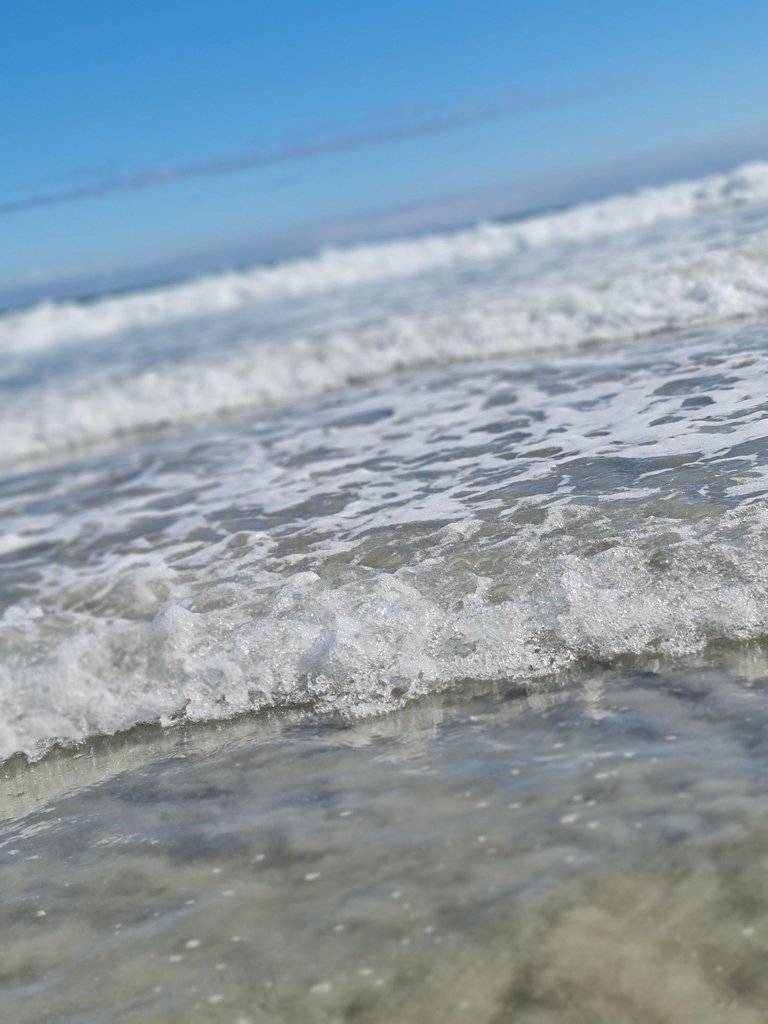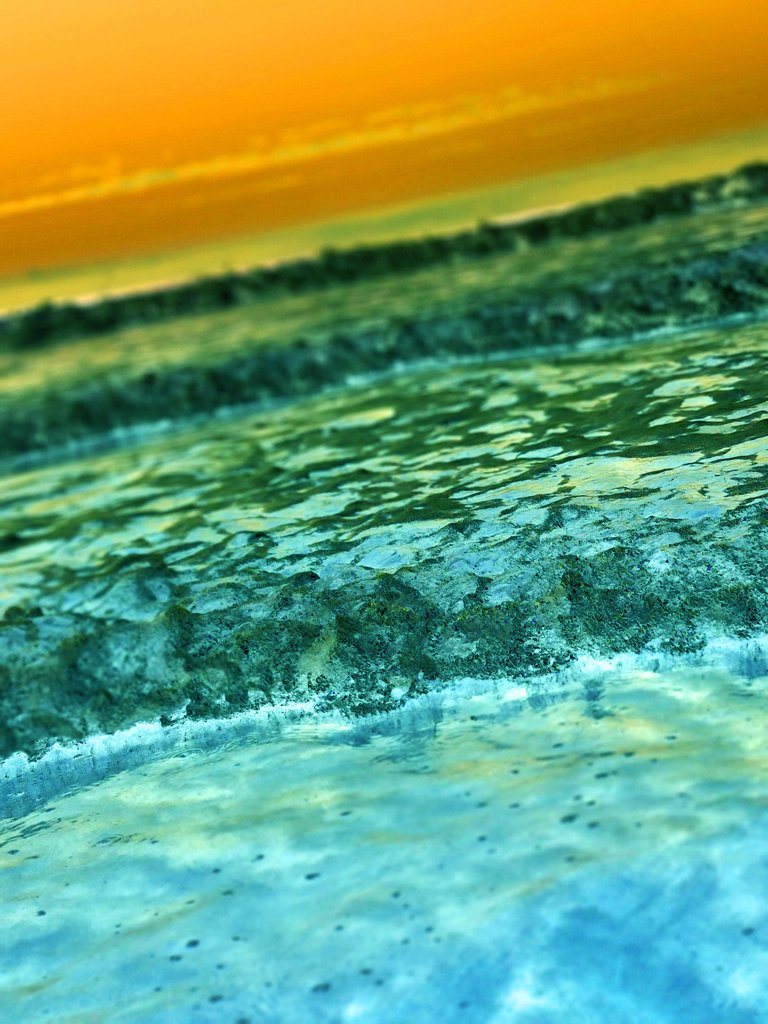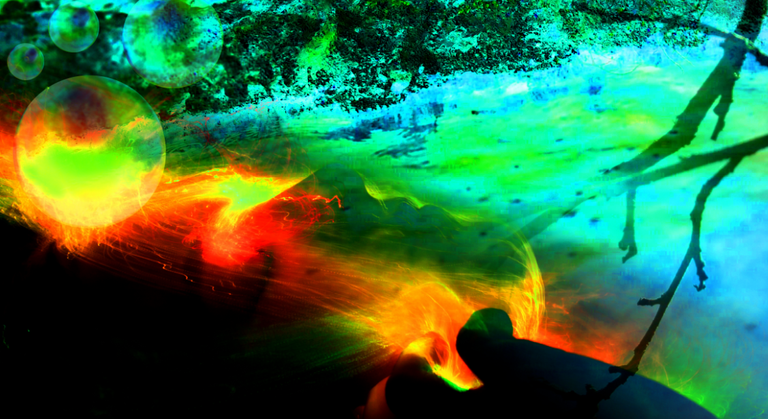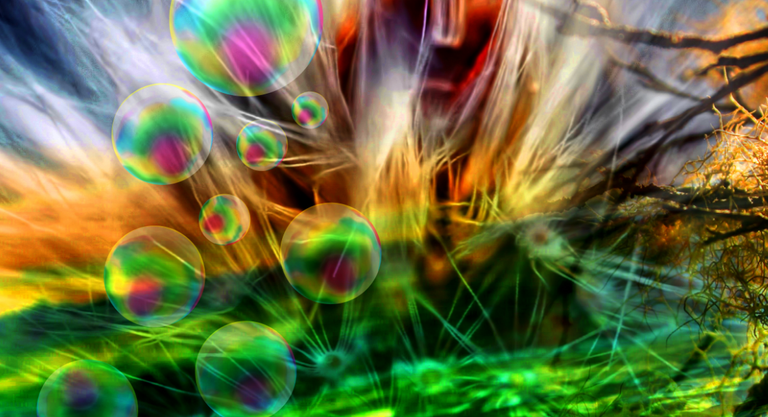 ---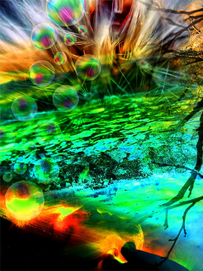 The Emergence
Collection: Absolute Abstracts
Description: "For love to flourish, the light of your presence needs to be strong enough so that you no longer get taken over by the thinker or the pain-body and mistake them for who you are. To know yourself as the Being underneath the thinker, the stillness underneath the mental noise, the love and joy underneath the pain, is freedom, salvation, enlightenment." ― Eckhart Tolle
1 EDITION / PRICE: 0.1 ETH
---
Well, that is all for now.
See you again soon!