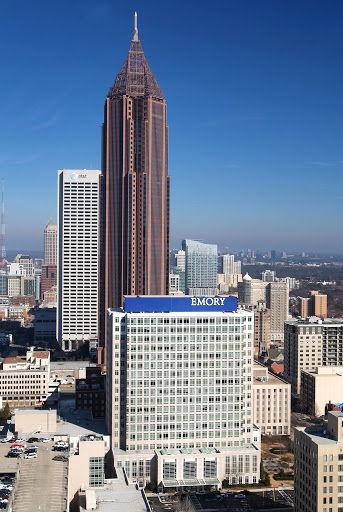 source
My day began with a trip into DOWN TOWN (it says Mid Town, but that is still Down town to a country boy) and my first interview with Emory Vascular clinic. I have unusually twisted and kinked Carotid arteries.
(from 2007)
IMPRESSION: VERY TORTUOUS RIGHT CAROTID WITH LESS TORTUOSITY OF
THE LEFT CAROTID. PROBABLE PARTIAL KINK OF THE RIGHT ICA
SUGGESTING 50% LUMINAL NARROWING. THIS REPORTED ON THE PRIOR
ULTRASOUND REPORT OF SEPTEMBER 1, 2005.
I will go back (I hope next week) to Emory and have another ultrasound to see what the status is on this. The VA dropped the ball and hadn't followed up. Until now. Only I'm doing the follow up.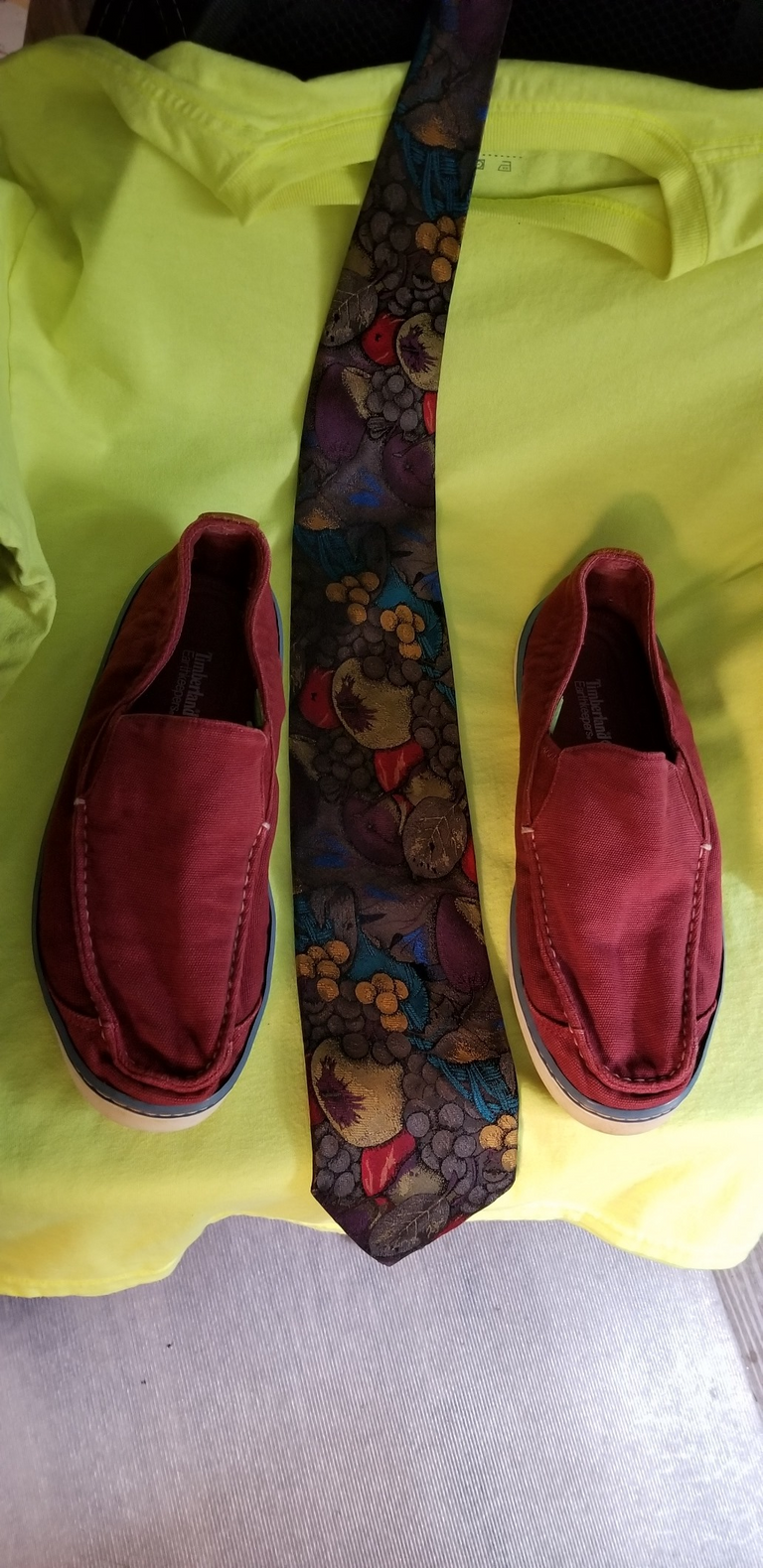 Then I stopped at the Salvation Army Thrift store, in hopes of finding a blender, but no joy in Muddville, but I DID find a pair of slip on Timberline shoes and a Gawd Awful gaudy tie.
I have a thing for gaudy ties. This one will be great for autumn and Thanksgiving.
Leaving there, I suddenly had a craving for BBQ, googled the ones nearest me, had to make a U Turn to go back to find this place (missed it, had to turn around AGAIN...I guess I really wanted me some BBQ)
Grand Champion BBQ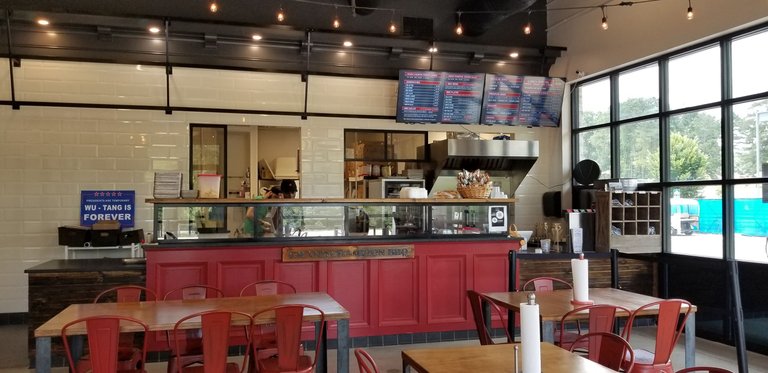 This place is part of a mixed use complex (NEW) built right on the banks of the Chattahoochee River.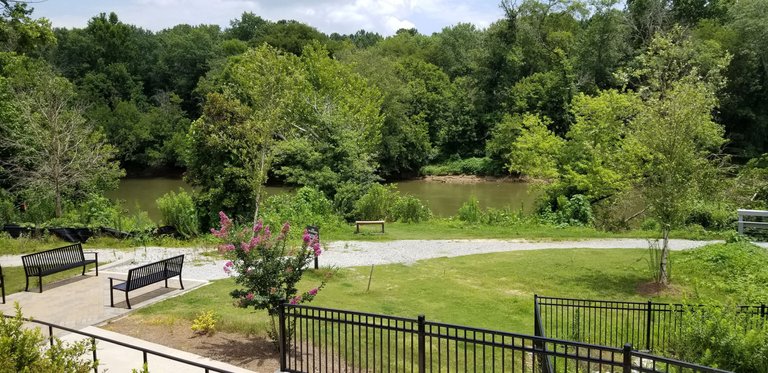 (↑Original Image↑)
After I ate what I wasn't going to take home, I walked down there.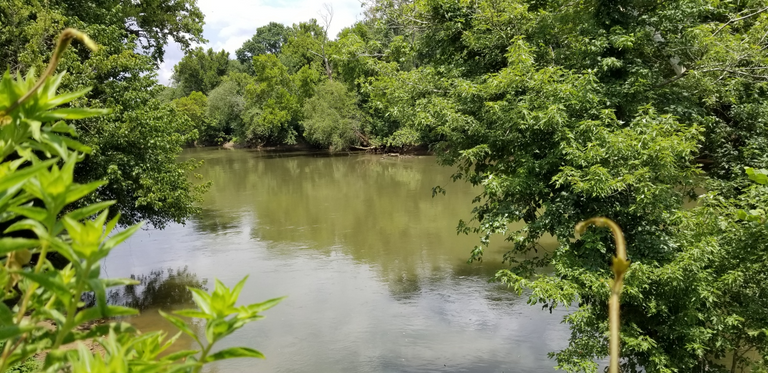 I WILL be going back with my real camera.
The BBQ was good, though quite expensive.
The "Normal" sauce was extremely sweet. I got some hot stuff to try on what I brought home.
I got the standard potato salad as one of my sides, but the other was
Brunswick Stew also a bit pricey, but very good. My only criticism would be that the meat was too chunky, should have been diced or shredded more finely.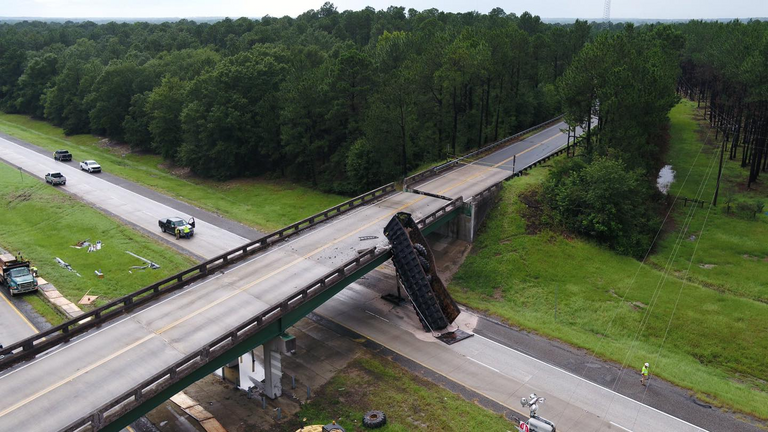 source
I did not SEE this, but it was online and on the local news. I cannot believe that a dumptruck with the piston extended so the dump body was in the raised position, (even if it were traveling at the speed of sound) at 1:30 am, would have enough momentum and mass to MOVE that bridge over 6 ft.
The local news said the entire bridge must be demolished, and the interstate will be reopened by next week.
This is an area I have come to call:
"The area of perpetual construction"
This is the only MAIN Interstate where you can get from Atlanta via Macon to I-16 (the area of perpetual construction) which takes you to Savannah on the coast.
My hometown is about 61 miles west of Savannah.
So my trips home will be more tortuous, like my carotids ha ha.🤣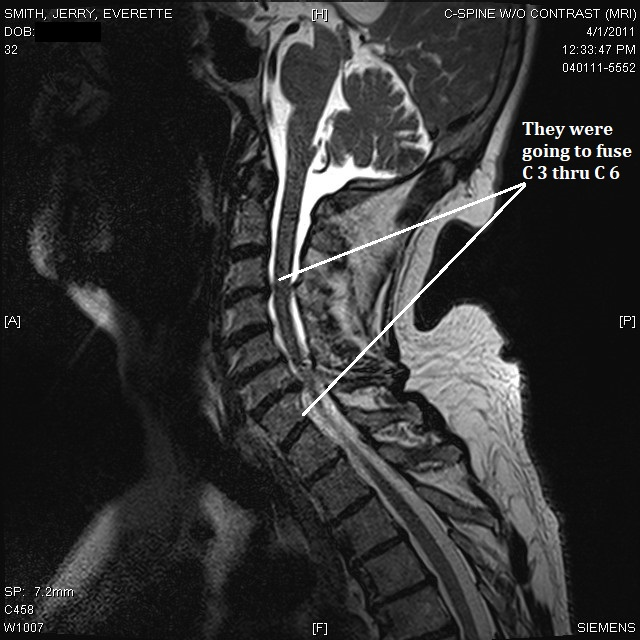 Unrelated image, but isn't it fun?
"My Day at the Races"

by
Jerry E Smith
©07/15/2021
All images sourced or original