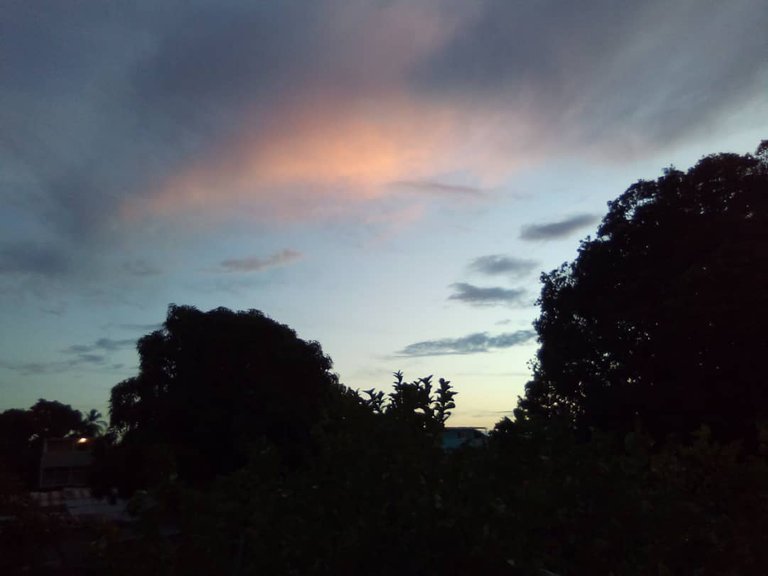 I have always been fascinated by sunsets. I am an eternal lover of the sky. I feel in each color that it gives to my eyes, a caress, a hug, a look.
The sky flirts with me and I fall at its feet. Camera in hand, I run out to photograph it to eternalize these moments.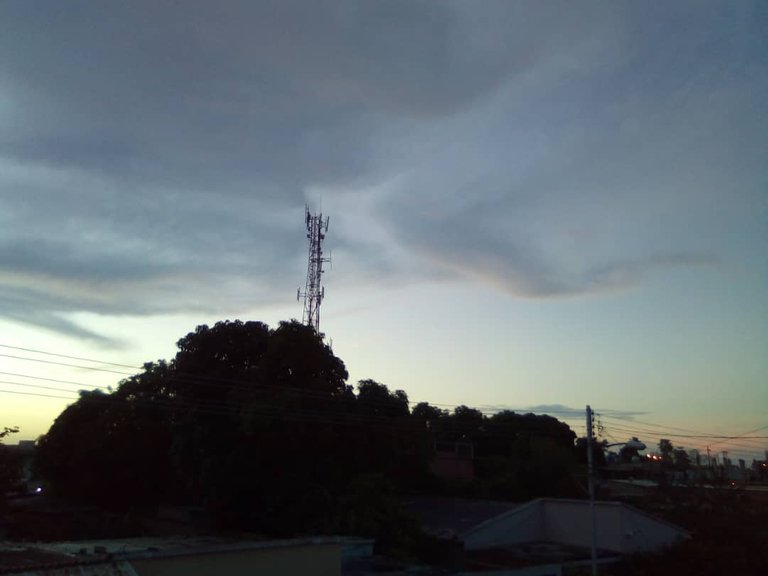 Every afternoon from my terrace, the show is unique. Today, I give myself pink colors that made the end of my day happier.
Life has its setbacks, like dark afternoons, but always, in the end, there is a twist and it changes to smiling colors that make us happy.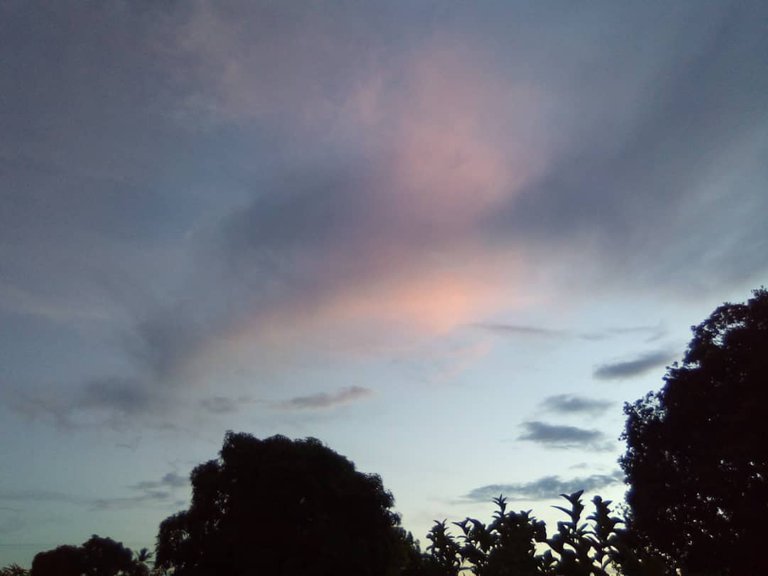 Today, the sky made me happy. I share it with you always wanting to show how beautiful life is and how many times we waste it on nonsense that makes no sense.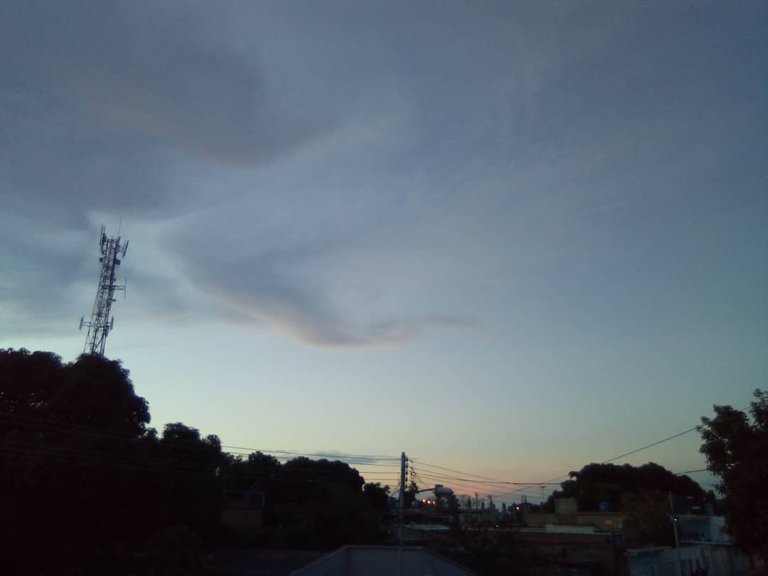 Changing from within makes us see life differently.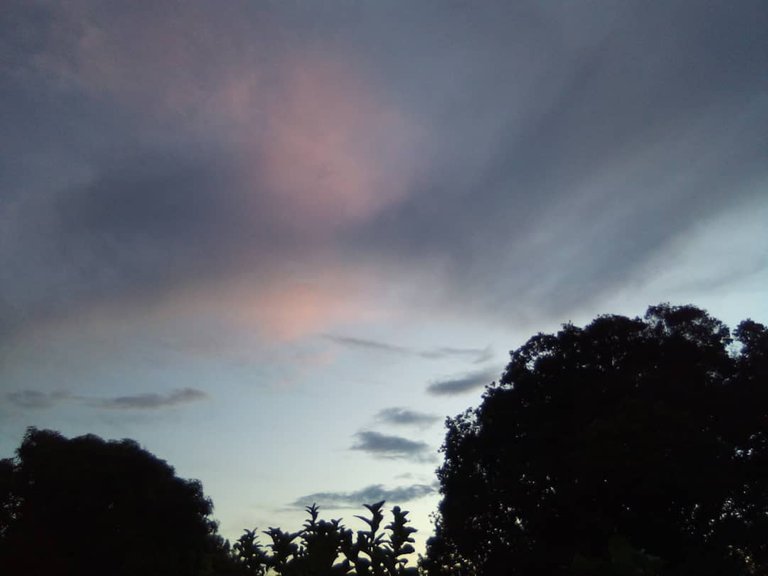 The best voices are those born from the heart.
Thank you for taking the time for this reading.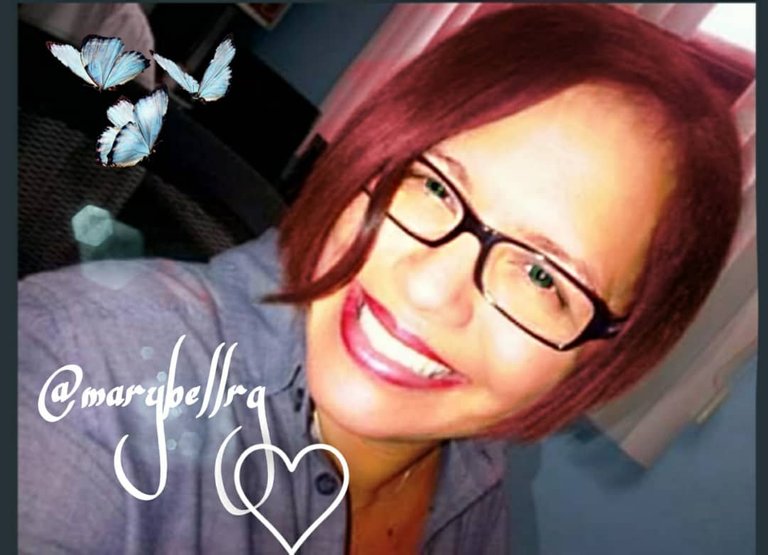 All the pictures of the skies are my property, taken with the camera of my cell phone, Alcatel Tetra, from the terrace of my house in Barcelona, Venezuela.
The green paragraph separators are the creation of the PHC (Powerhousecreatives) community and their use is authorized for its members.


You can join HIVE from:
https://hiveonboard.com.
The adventure begins.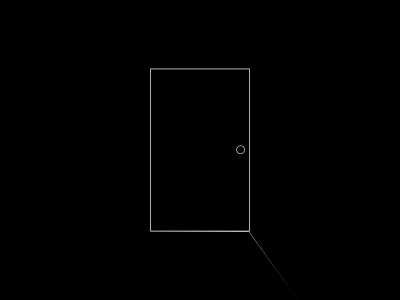 Animated banner created by the user @rpcaceres.


Digital signature created by created by the user @rzord189, to be used in my publications.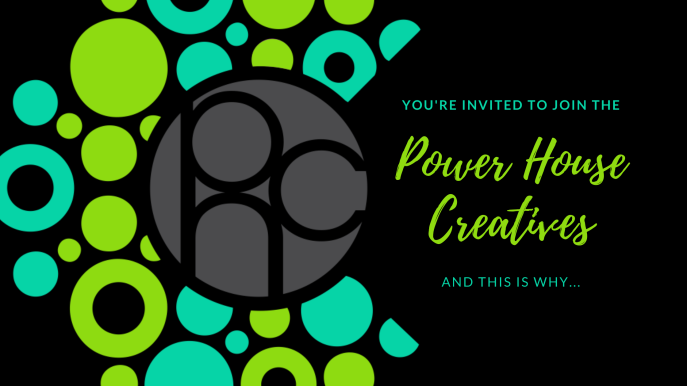 The image is the property of the PHC community. Its use is authorized in member publications.