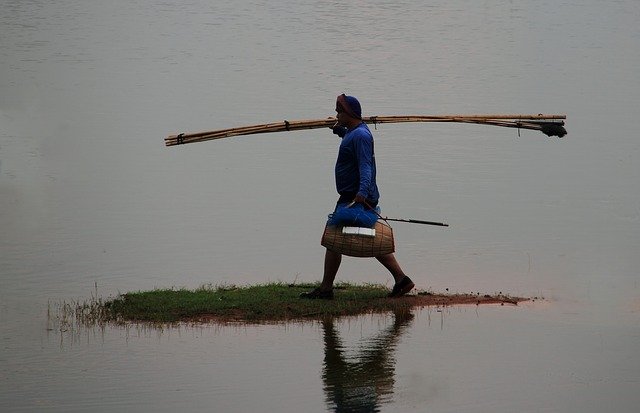 While out walking one day, he started saying what needed to be said:
The walls are not so high
that we can't see each other over them
Our pupils now dilate
let in more light
dispel lives-long delusions
Circling back
we arrive at a changed spot of the infinite
a spot of fuller beings
our hearts powered by crows taking flight
A spark of the infinite
has taken hold
You will see
But not today
and not until you are ready
to bask in your own source
of knowing

This is my entry to @mariannewest's daily freewrite challenge. Today's prompt was lonely. Please come write one of your own. It doesn't have to be a poem. It doesn't even have to be a thing. Just come join us, because togetherness is where it's at.
Something is happening. Can you feel it?

image by @wales, Dean Moriarty
page breaks by @thekittygirl
and #powerhousecreatives community