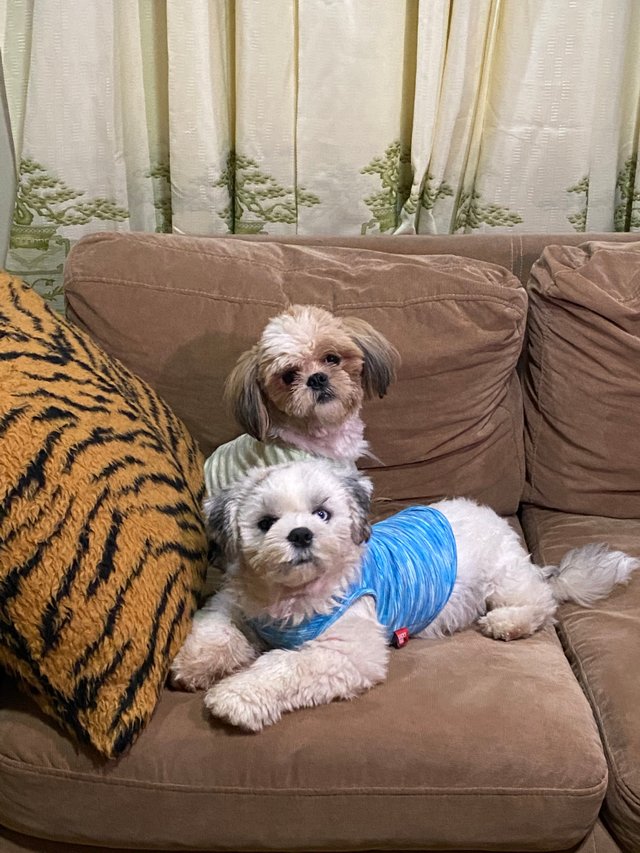 About 24,000 years ago, a lone wolf, attracted by the scent of cooked meat, stalked a human camp. For a couple of days now, the humans have been circling her territory chasing the same game her pack was hunting. Those humans are also aware of her presence and have become accustomed to her prowling, enabling her to scavenge on their remaining food. One of the humans slowly approached her on this fateful night, holding a slice of meat in his hands. His behavior had neither malice nor threat but she kept her guard up. A few feet from her the human sat offering the meat in his hand as a peace offering. She moved slowly towards him, sniffing at the cooked meat. She quickly took it and walked away, staring at the human for a moment before disappearing into the shadows. Scientists believed this form of contact between wolf and humans has kick-started dog evolution.
That first interaction between wolf and human turned this: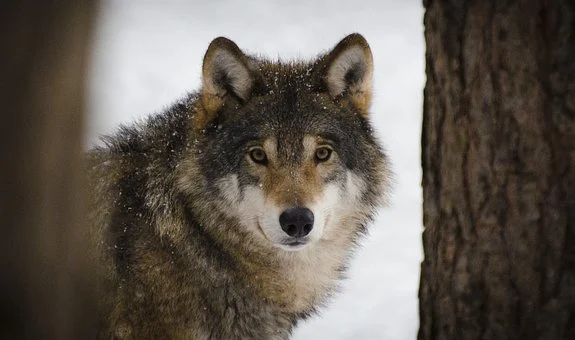 -- Photo courtesy of Pixabay
... into this!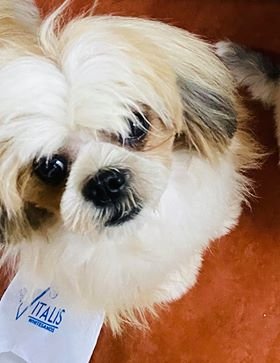 and this!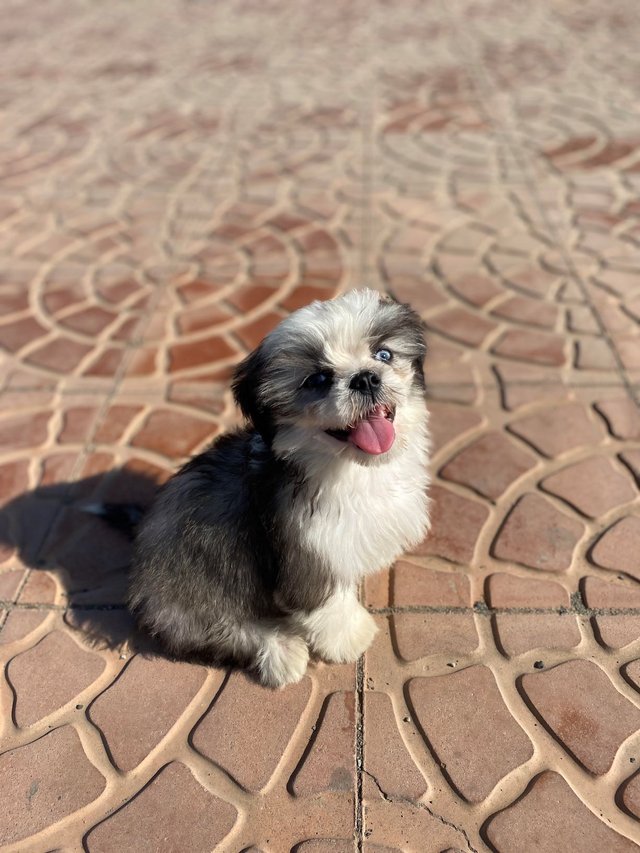 Humans and dogs are attuned to each other. They seem to feel empathy towards us and knows exactly what they need to do to make us happy. I am required to work at home because of the pandemic and my dog stays with me (like this) through my 9 hour shift!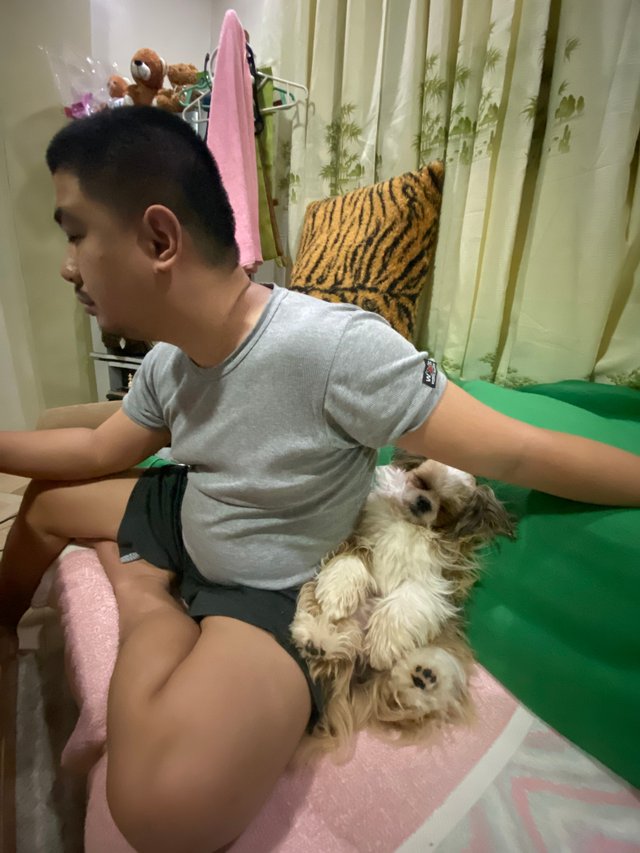 Cat lovers, please don't hate me! I just want to do something to show my appreciation to my dogs Koko: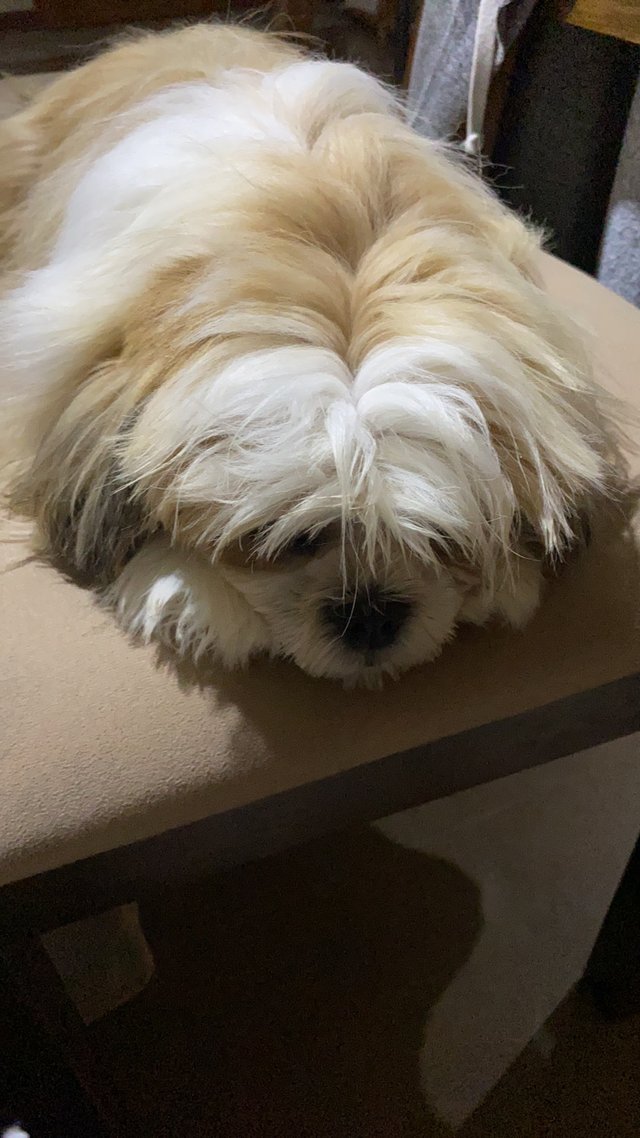 and Pepper: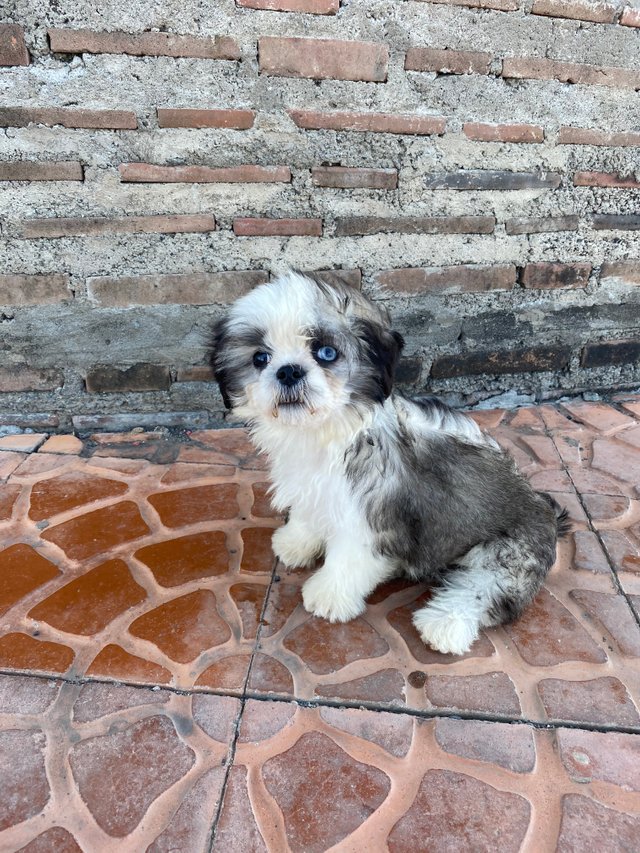 Thank you guys for reading my post.