Good day hivers! You are welcome to Day 14 of the 30 days push up challenge and this time, I would be doing another set of 30 push ups.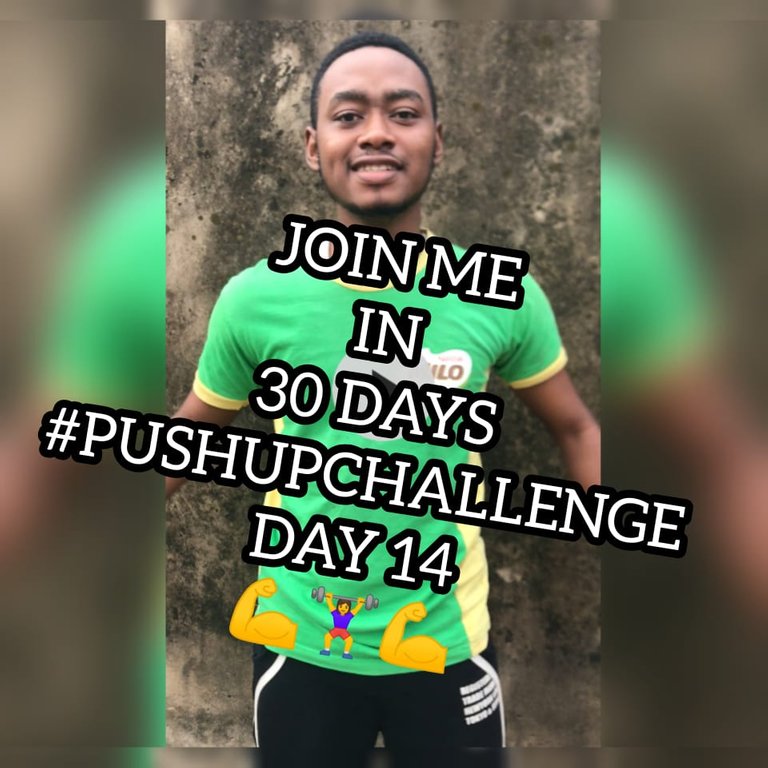 NOTE: It is not necessary you should also do 30 push ups but you should try the number of push ups you can do and then increase your limits later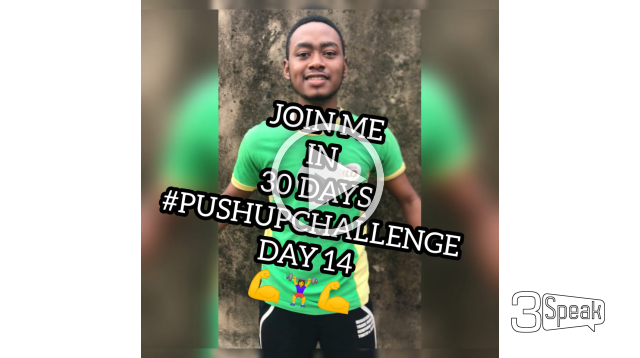 ---
---
The 30 push ups which I would be doing is being divided into 3 types of push up; Knee Push-up, Pike Push Up, Traditional Push-Up.
---
1. KNEE PUSH-UPS: The knee push up and push ups, in general, are upper body exercises that also strengthen the core, increase metabolic rate and reduce bone loss. You can add knee push ups to an upper body warm up routine to prepare your muscles for strength training. Source
2. PIKE PUSH-UPS: The pike push up is a great exercise for building shoulder strength and improving core stability. This exercise works your shoulders, arms, chest, back and core, and helps to tone and strengthen your entire upper body. Source
3. TRADITIONAL PUSH-UPS: Traditional pushups are beneficial for building upper body strength. They work the triceps, pectoral muscles, and shoulders. When done with proper form, they can also strengthen the lower back and core by engaging (pulling in) the abdominal muscles. Pushups are a fast and effective exercise for building strength. SOURCE
---
Would be glad to watch your video. Kindly use the tag #pushupchallenge when making your video. 😉😉👍
---


IF YOU LOVE THIS POST, YOU CAN KINDLY SUPPORT BY YOUR COMMENTS, REBLOG AND UPVOTE. IT WOULD BE MUCH APPRECIATED

THANKS FOR VISITING MY BLOG 😇❣️
---
▶️ 3Speak