Heeeyho Readers! More updates from our little ranch!
---
Uff! It's been a while since the last ranch update.
I haven't had the chance to cycle up to Dad's ranch since winter started. The lack of content about our projects is due to a complete inability to forward outdoors tasks because of the rain. Other than that, life as a whole slows down during the freezing months; fruit trees stop growing, compost gets too wet, the trails become bogged, and we feel a hella more inclined to stay indoors.
However, some of you asked about the ranch, so I think a quick update is deserved.
New house
If you remember well from the first posts, I mention that Dad's house at the ranch is almost centenary. Although the old construction is safe to live in, a restoration is long due. The walls are cracked, the ceiling needs repair, the doors and windows are rotting, the general layout is outdated. In sum, it is not worth the work. After much pondering, Dad opted to build a new house.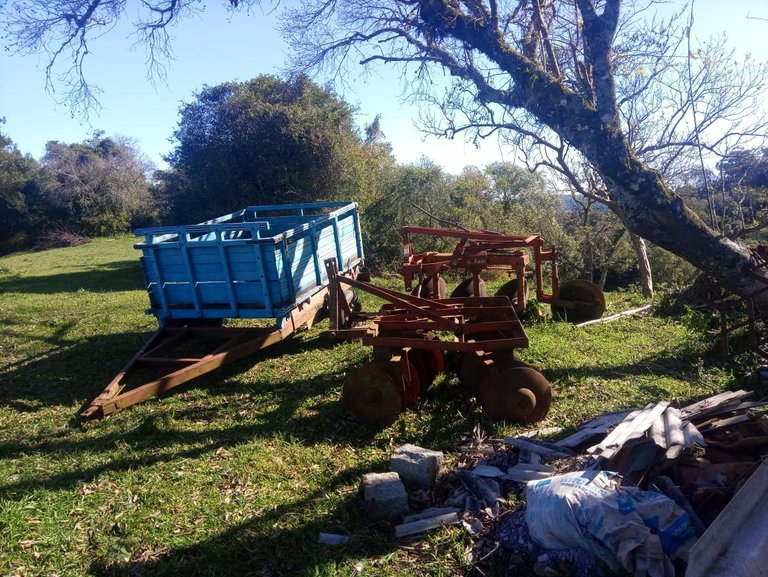 Moving stuff
---
First, we moved a bunch of farming equipment out of the way. We plan to build a simple wooden shed to store them safely (coming up this summer). Dad's old wooden shed is gonna be demolished as soon as the new house is finished, and the old house will become a garage/shed.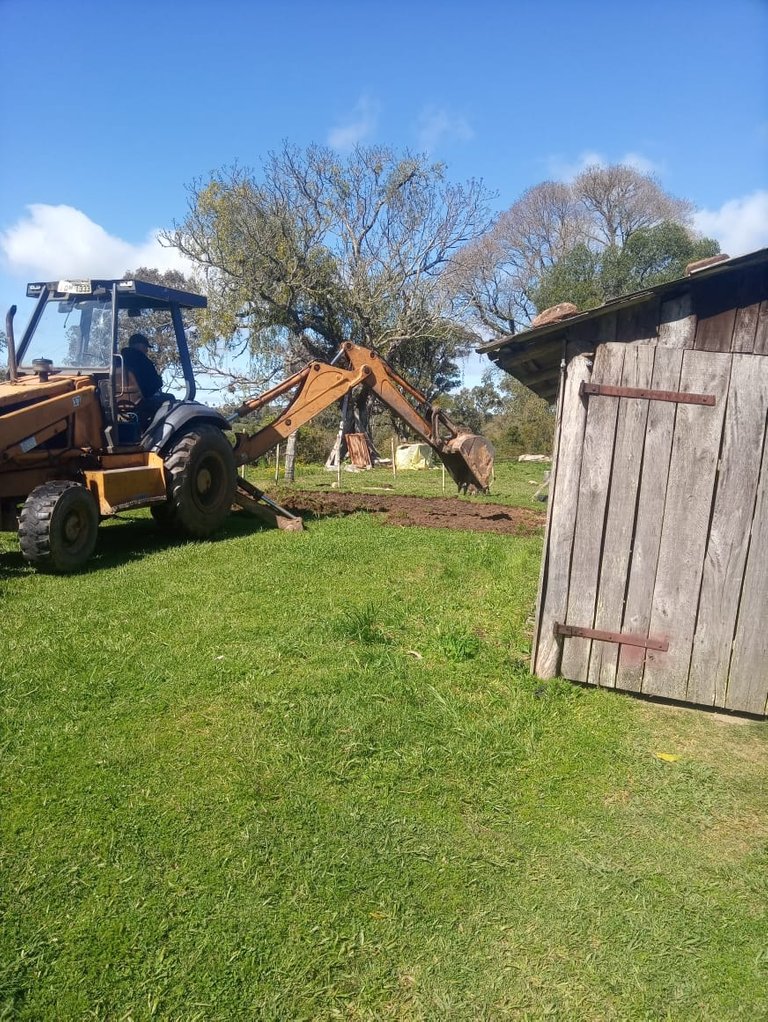 leveling the ground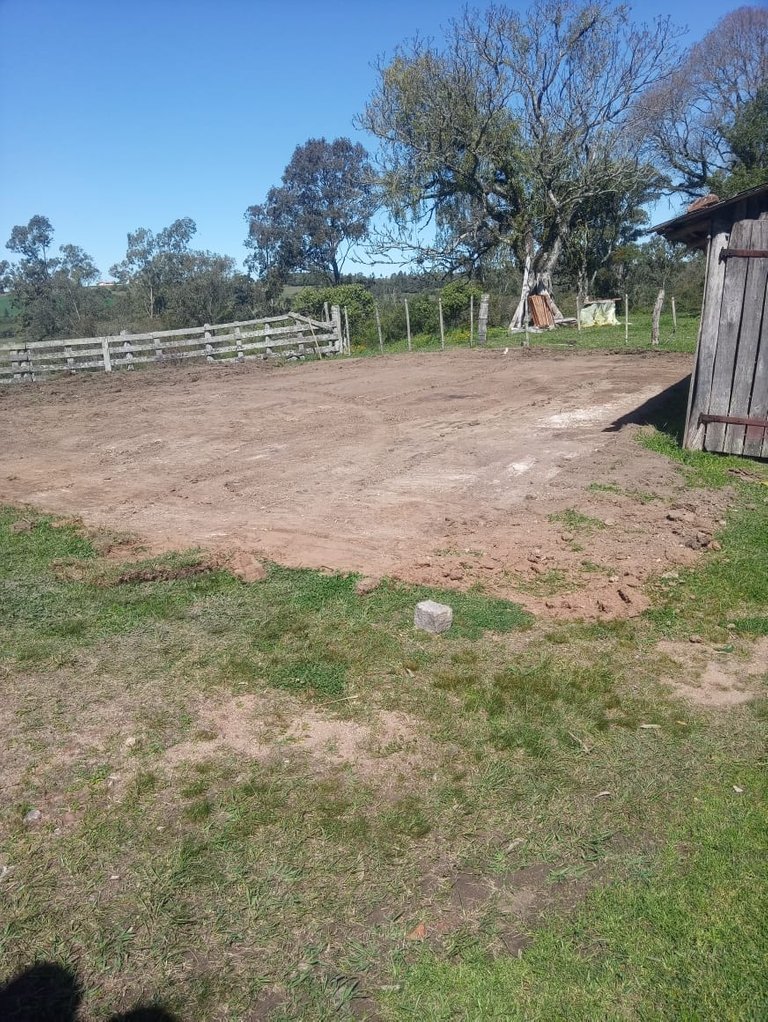 Done
---
This is not a DIY project like we always do. Dad's career background is in construction, though a construction company was hired for the job. He needs the house done by next autumn, a deadline we wouldn't make working ourselves. We will take part in the finishing (prepping and painting).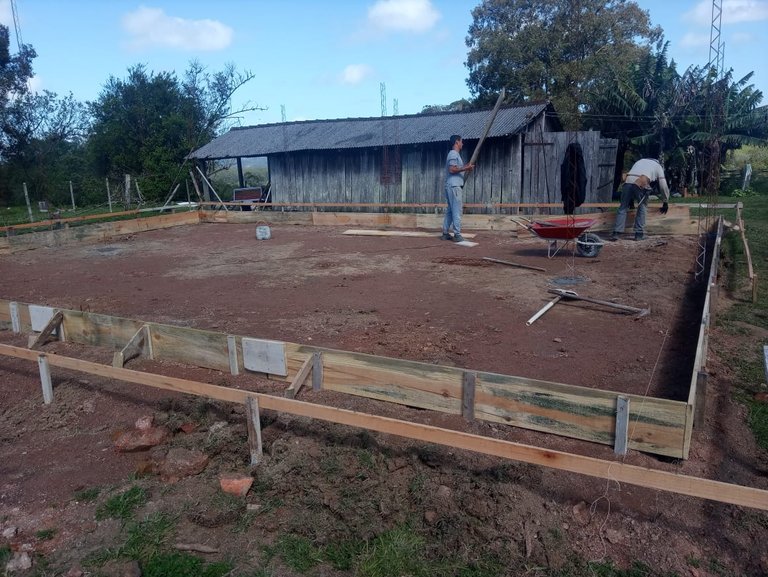 Starting the foundation
---
The view to the mountains from the front porch will be amazing once the old shed is gone. Also the future kitchen window will face the horizon, which is awesome.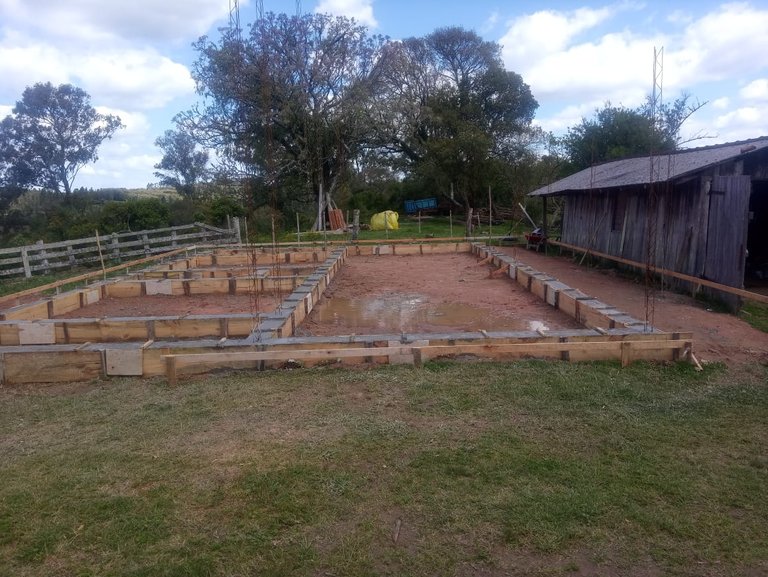 Foundation
---
The house layout is pretty Spartan; it favors a wide space (kitchen + living room), two bedrooms, one bathroom and a laundry. Mom and I designed the basic layout in a piece of paper and Dad expanded from there. It's not a big house; it's not meant to be. We value minimalism and an ambient to hang around to feast.
This is the first brand new house dad has in 60 years of life. He deserves it. I'm happy. And I'll try to keep you updated as much as I can. There will be plenty of activities this summer. Leeees go!
Peace.
---
Did you know that I have a book out? Check this!
Access Link: https://www.amazon.com/dp/6500272773?

---
If you enjoyed this post consider leaving your upvote for a hot coffee.
~Love ya all,

---
Disclaimer: The author of this post is a convict broke backpacker, who has traveled more than 10.000 km hitchhiking and more than 5.000 km cycling. Following him may cause severe problems of wanderlust and inquietude. You've been warned.
---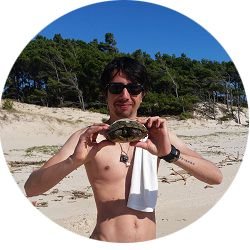 I'm Arthur. I blog about Adventure Stories, Brazil, Travel, Camping, & Life Experiences.
Follow me to stay tuned for more craziness and tips.