Christmas! It's a day to always remember and celebrate as we always do but not because we can come together as friends and family and celebrate the season or because of the break we are having from our places of work but for a special reason which I will mention briefly.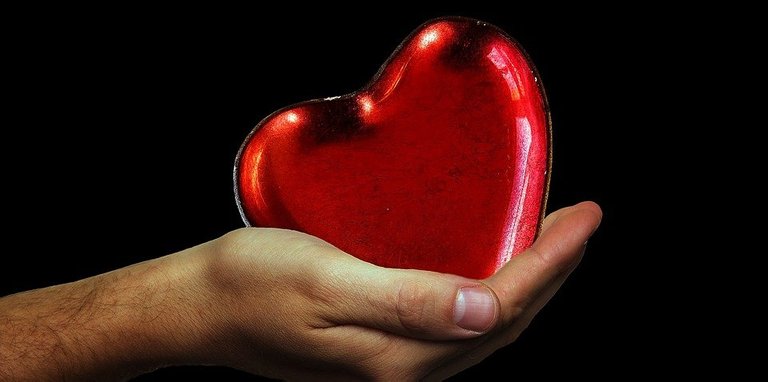 image by pixel2013
Christmas is to celebrate and always remember the love of God for wanting to save us and brings us back to his side. In His mercy, and because he did not want the work of his hands to perish, he decided to send us a saviour who was ready to carry the cross of all and buried it under his precious blood that was shed on the cross of Calvary, the blood that was shed because of sin when he was without blemish.
"For to us a child is born,
to us a son is given,
and the government will be on his shoulders.
And he will be called
Wonderful Counselor, Mighty God,
Everlasting Father, Prince of Peace." - Isaiah 9:6
---
The day that the Saviour Jesus Christ was born in the day we always celebrate every year on the 25th of December. It is called Christmas which was derived from two words.

Christ - which is the celestial being we are celebrating
mas - which means celebration or you can call it a carnival.
That's why we call the day Christmas day because we are celebrating the birth of Christ to the world.
The spirit of Christmas is that of giving; the giving of Christ to the world by God. That is why you see people exchanging gifts on that day. While we celebrate, we should always remember the purpose of which Christ came to this world and make it worthwhile.
Stay blessed and have a wonderful Christmas.