After our 2nd dose of vaccine, we ate our lunch first before going home. We need to eat a lot to gain strength. Like my first vaccine, I was craving more foods now and then.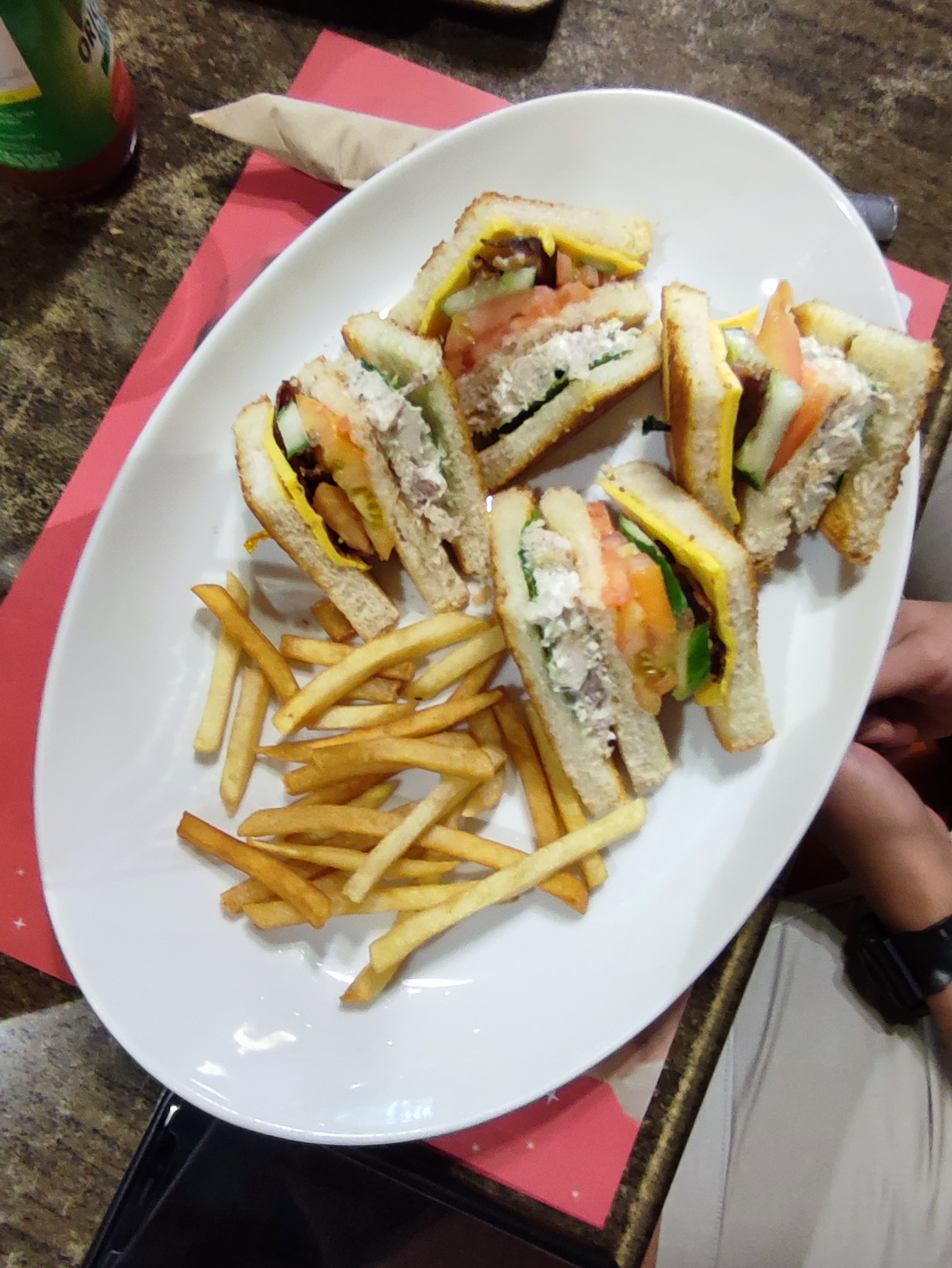 Delicious clubhouse sandwiches with fries satisfied our hunger. I ate more and more. I felt just like a child eating without control.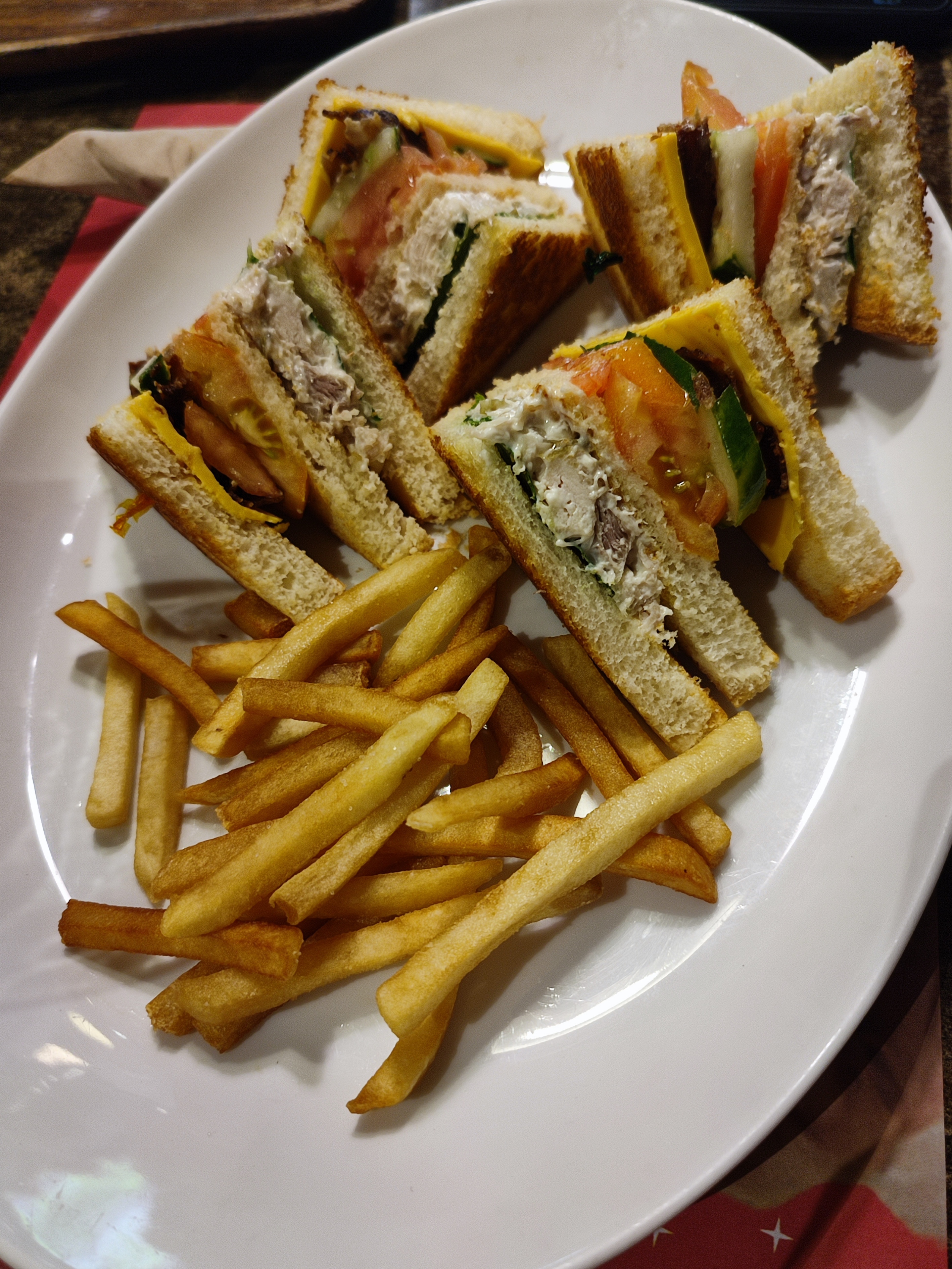 I noticed that every after my vaccine, I felt my stomach is empty. When I relax for a while and then I want to eat more again. I felt my stomach ibecame empty in a short period of time.