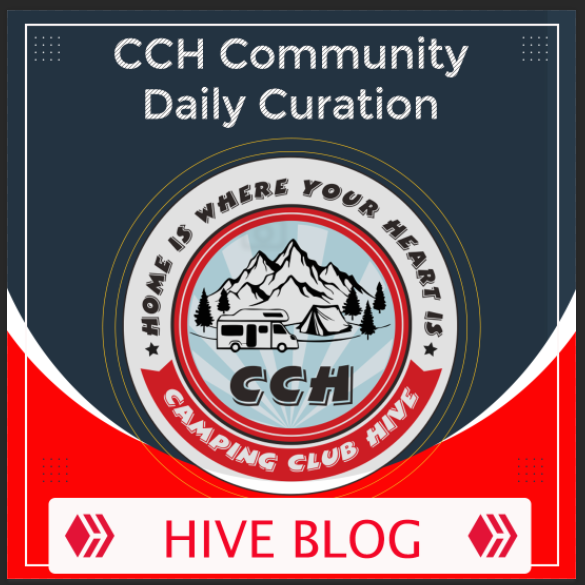 Camping Club Hive Daily Curation
Hello everyone!
Welcome to the first post for daily curation on Camping Club Hive / CCH Community. We are committed to curating the best content on the Hive BlockChain in Camping, Your travel experiences, Photography, also Culture on CampingClubHive.
Without all of you building this community would not be possible. In order to provide you with the highest quality experience, we are diligently looking for not only Camping Content, Travel Story, Photography, even Culture, but also the best overall content was come to community with pleasure.
After taking the time to curate the community, we found the post that was selected for the daily curation with some value. Take the time to visit community members, whether they have just joined or are already member here and let's see their posted. We hope Keep up the good work, and let's take your chance at the next daily curation round on CampingClubHive!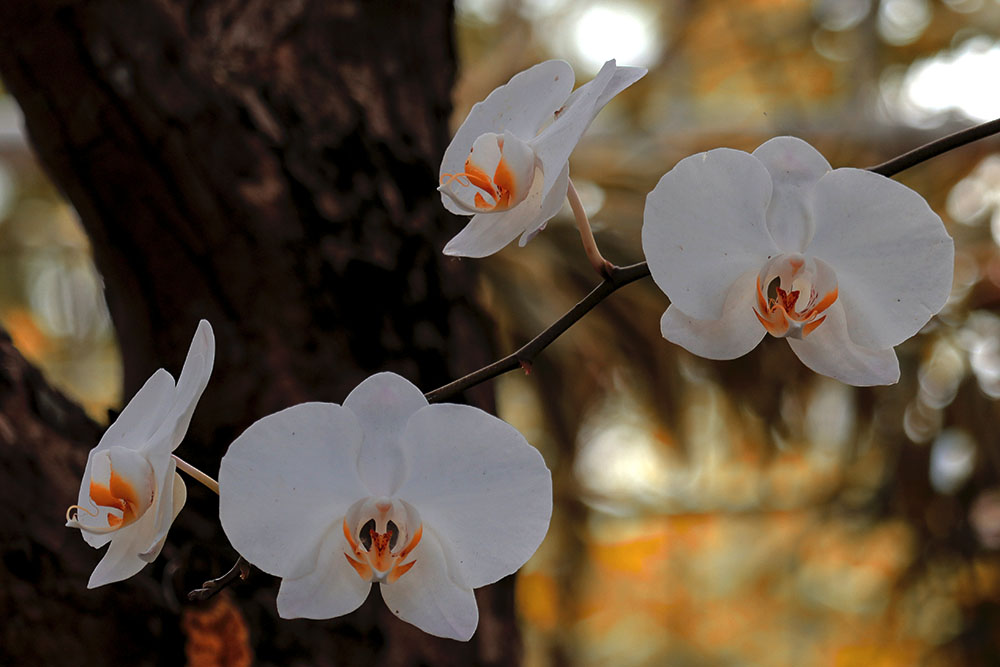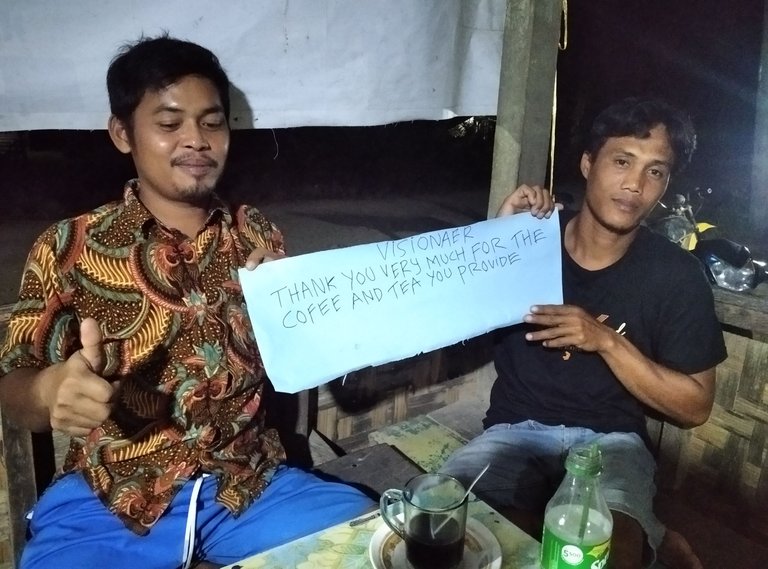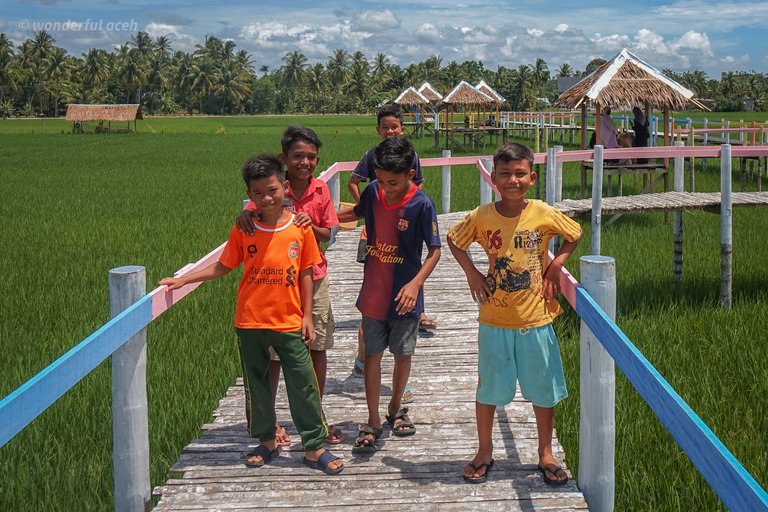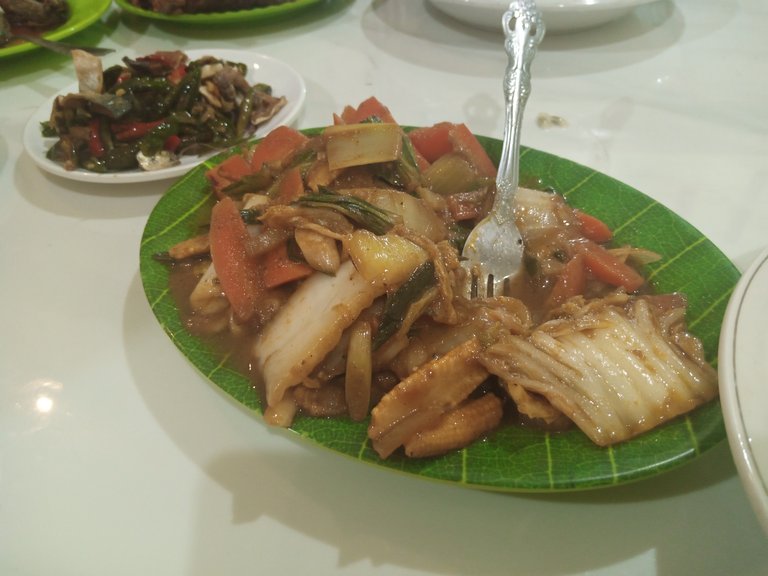 **
Thank you for taking the time to stop by and honor the selections of daily curation in CampingClubHive. To encourage Engagement we will also be curating the comments. For those actively communicating and adding meaningful input, we will be rewarding some vote value. Keep up the great content and great work my friends, let's make CampingClubHive home is where your heart is !