Dear hive guise Good morning,Today is 3rd October 18 Ashwin Bangla 15 Tour Bangladesh-India Saudi Arabia 16 Tour, is now underway at the last moment of autumn. In the field there is a wonderful variety of nature,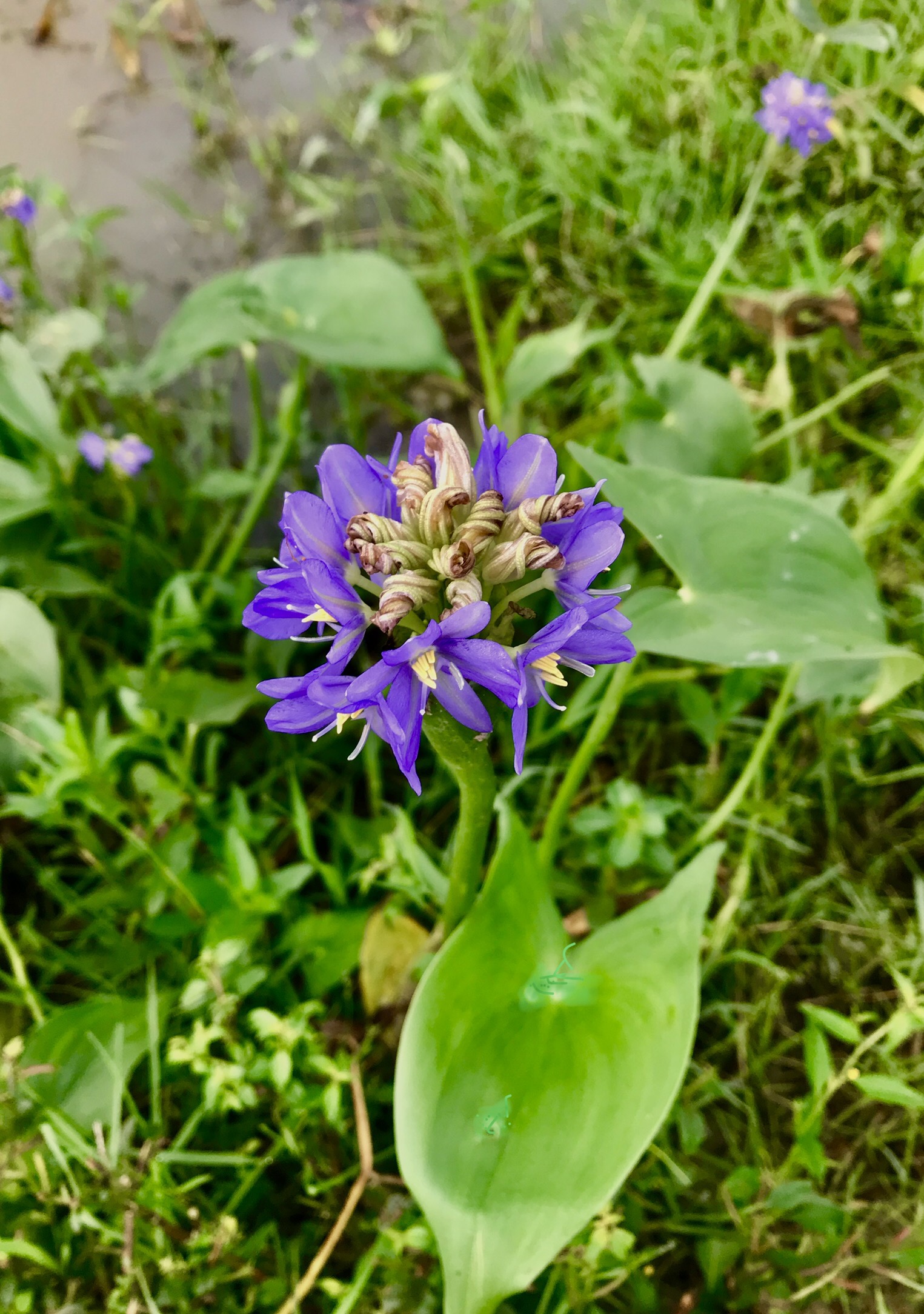 The queen of the season is the autumn kachu flower
When I wake up in the morning, finish my prayers and start walking on the streets, the world is illuminated and the village is walking on that illuminated road. The green donations of the farmer's field have become dew-free.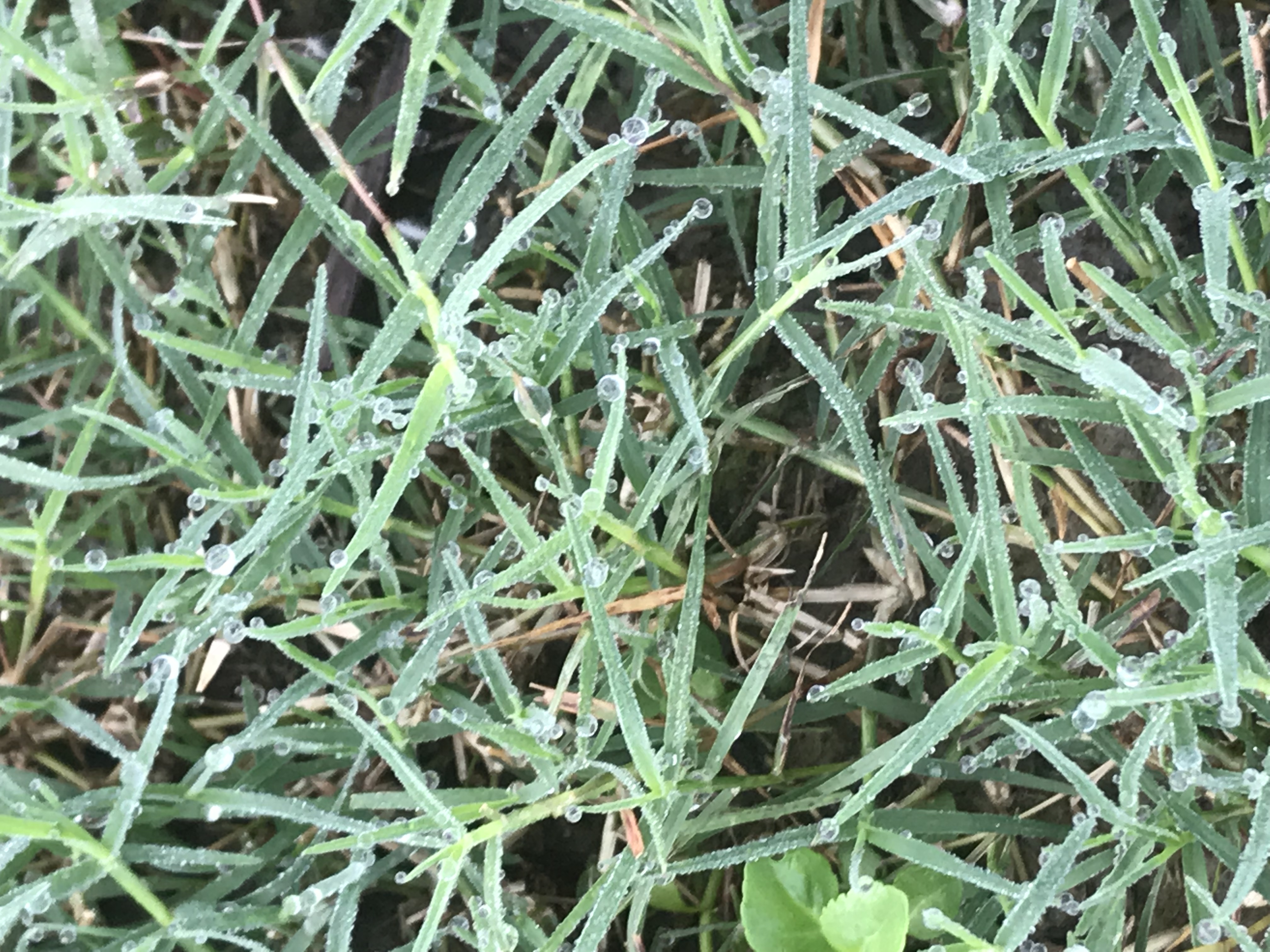 Last night's fog was like pearls of water on the grass.
What a wonderful play of nature. The fog of the night is swaying on the grass like dewy pearls.
What a wonderful play of nature. The fog of the night is swaying on the grass like dewy pearls.
Everywhere I look I see paddy fields and green fields. The farmer walks on the road in a gentle way. When the farmer goes to work in his field, he no longer understands how happy they are. He has no fatigue. He has no disease. Living in the world is a wonderful philosophy of nature.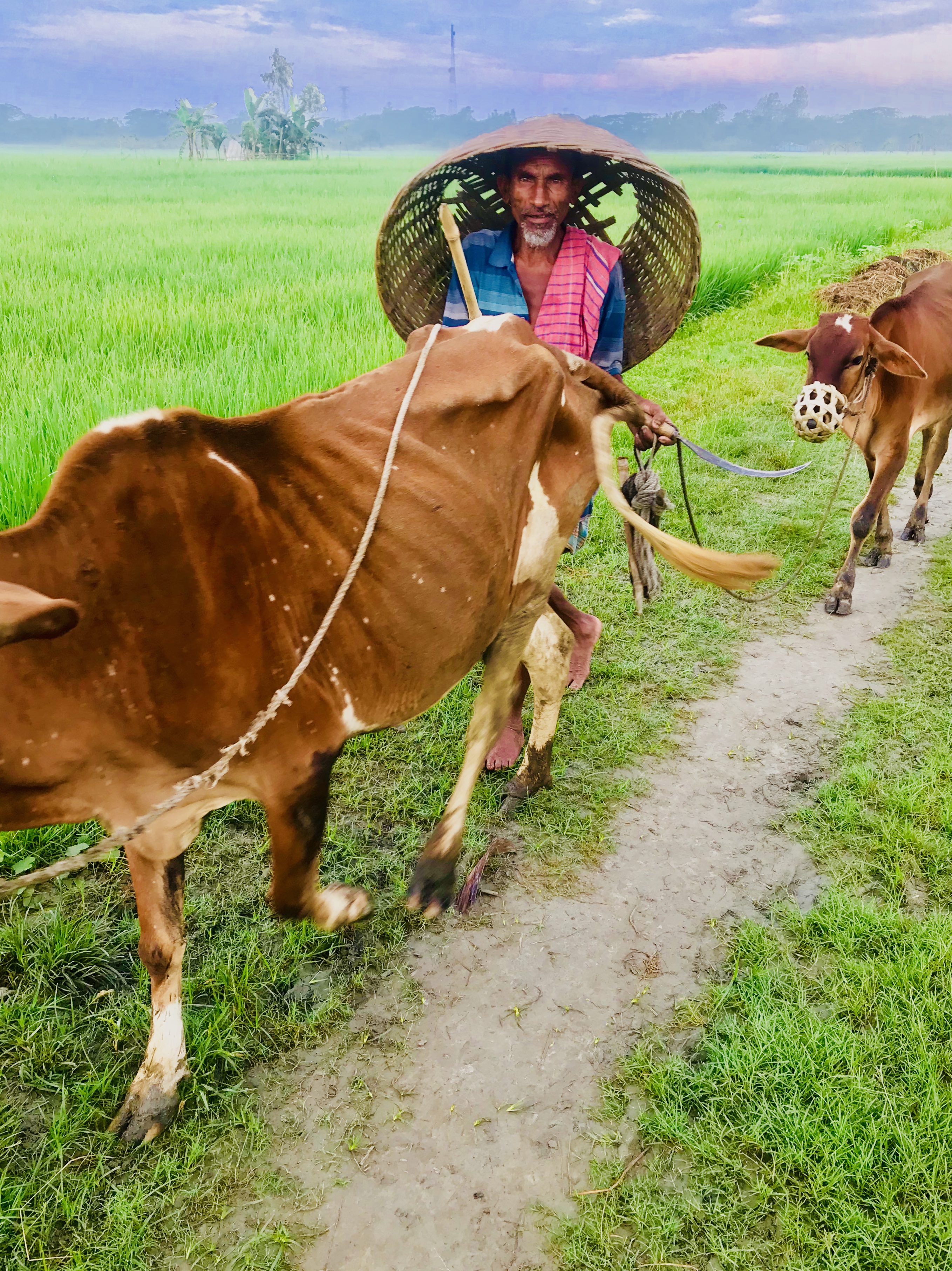 It is the farmers of our Bangladesh who are the original people. In their minds, they have the idea of ​​how to grow crops only on the land. They have this thought in their minds. 80% of the people in our country go through the fruits of their labor.In fact, they are pure people who have no greed, only work and busyness,Salute to the farmers of rural Bengal.
Their hard work pays off for our stomachs. The sun, the rain, the rainstorms don't mean anything to them because they explain that if we leave today, we won't leave the field tomorrow, so they think that we have to continue doing the work or we won't have to eat the crop. Nature will not come at night. This is how nature has held us in their hearts.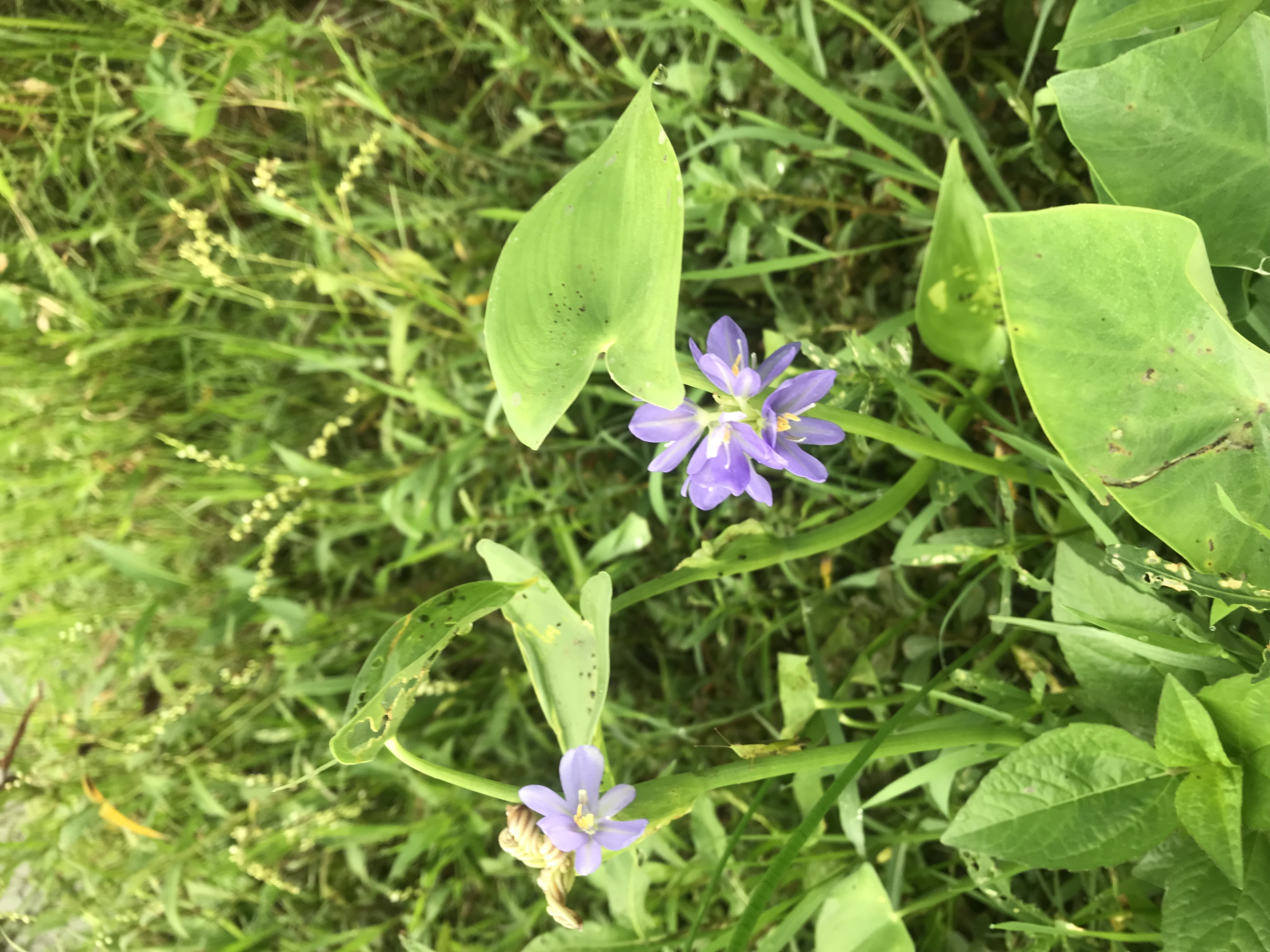 The dewy green field swayed in the mind of the hired farmer and they rejoiced in the joy of life when they saw the fields of the crop playing in the waves and singing with joy in their minds. Baul Bhatiali Marfuti.
If the farmer lives, the country will live, the people of the country will live, because the farmers provide maximum food, so if the farmer lives, those who live will be proud, our Bangladesh will be prosperous.
This morning's nutrition was not my physical exercise but when I saw the farmers going to the field to work with the cows then the post changed a bit.@jaster