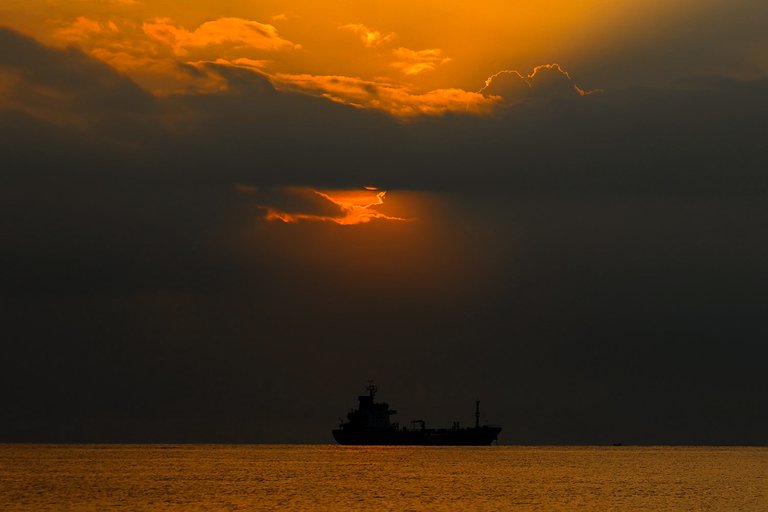 Happy Weekend My Friends in CCH Community..
How are you all today! I hope you are all in good health wherever you are. As usual, I'm going to share some photography pictures especially with the active members of this amazing CCH community. I know @visionaer3003 really likes landscape pictures. Therefore, all these pictures I dedicate to him.
I haven't photographed the sunrise in a long time. Usually I wake up early every morning to wait for this spectacular moment. However, where I live, the rainy season has come. So, the moment of sunrise is very difficult for us to find.
Maybe this morning is my lucky day. I got the moment. Even as the sun is covered by black clouds. At first I wasn't sure I could get the sun's sphere. Because the wind was blowing hard and black clouds began to appear in the sky this morning. However, I always patiently wait for it. Because I'm sure the sun will come up.
Not long after, the sun appeared behind the black clouds. Without wasting time. I immediately pointed my camera lens at the sun. Yes, because I don't want to miss this incredibly beautiful natural scenery moment. As we know, Nature always shows its beauty to all living things in this world. I am so grateful this morning. I can witness and capture the beauty of nature in the morning. Alright, here are some pictures that I want to share in this community. Hope you guys like it.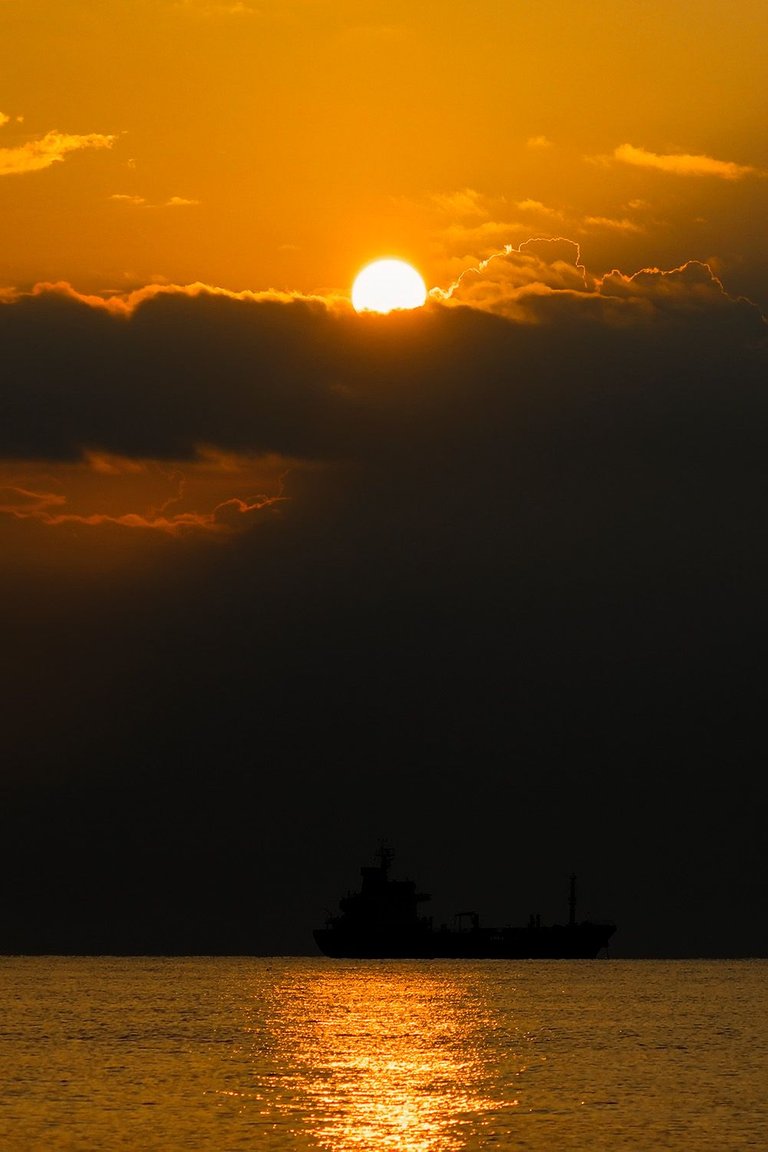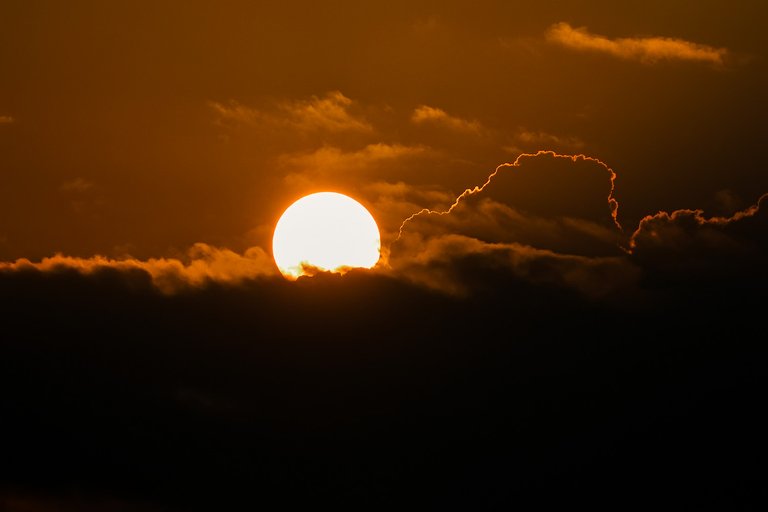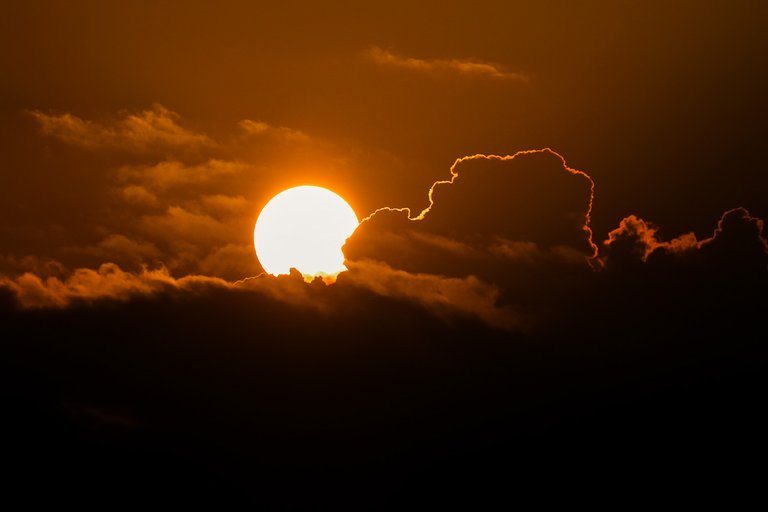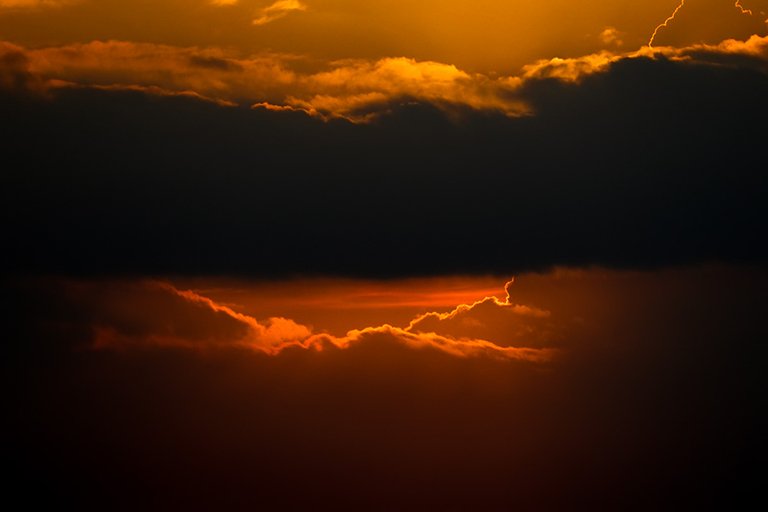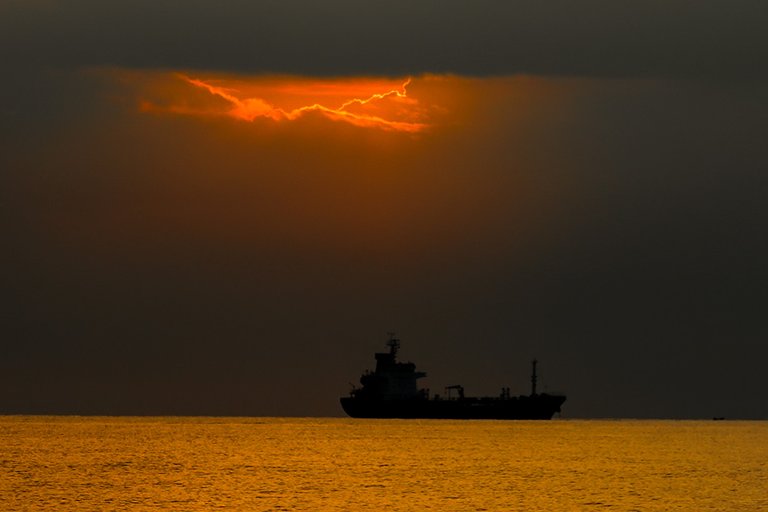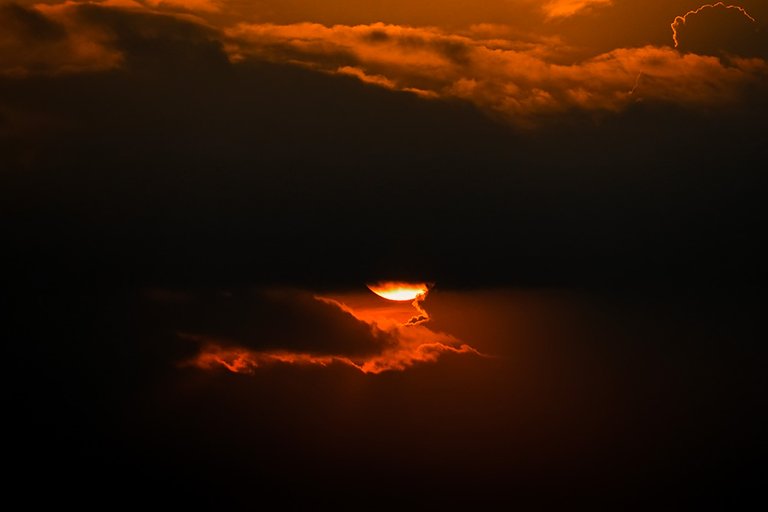 ---

THANKS FOR VISIT MY BLOG
BEST REGARDS