Hello Hivean Everyone
How are you all today, I hope you are doing well wherever you are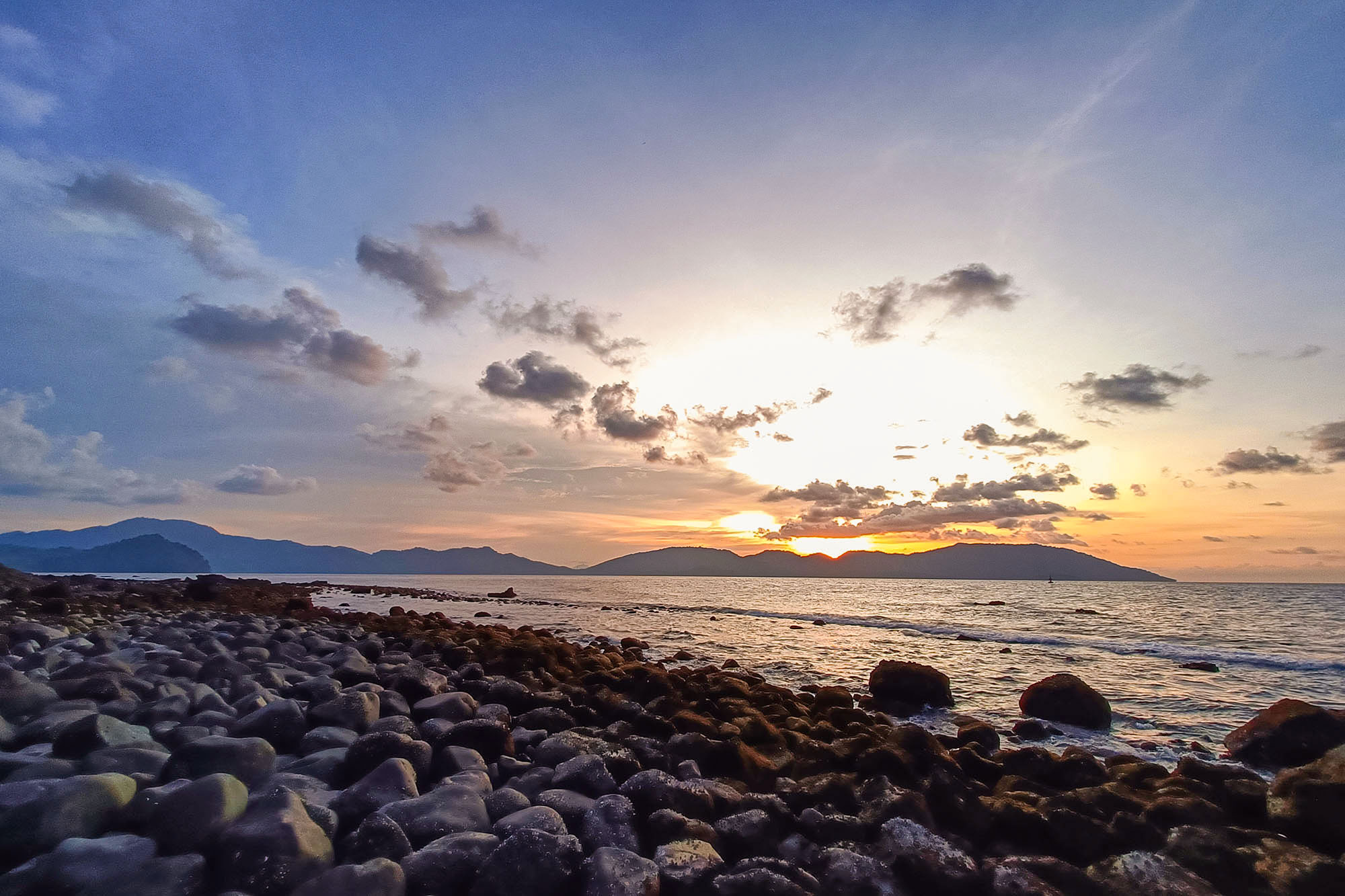 As someone who likes to travel, of course you will find new things wherever you travel. On the mountains, the sea and so on. Everything is a moment that can never be repeated even though one day we will return there at the same location. However, everything will have a different atmosphere like the first time we visited. Yes, that's how it is with our life in this world. Everything will age with the passage of time.
So we need to record every moment we meet wherever we are. And we will all remember someday. Especially now that technology is growing, making it very easy for us to capture moments that we find while traveling.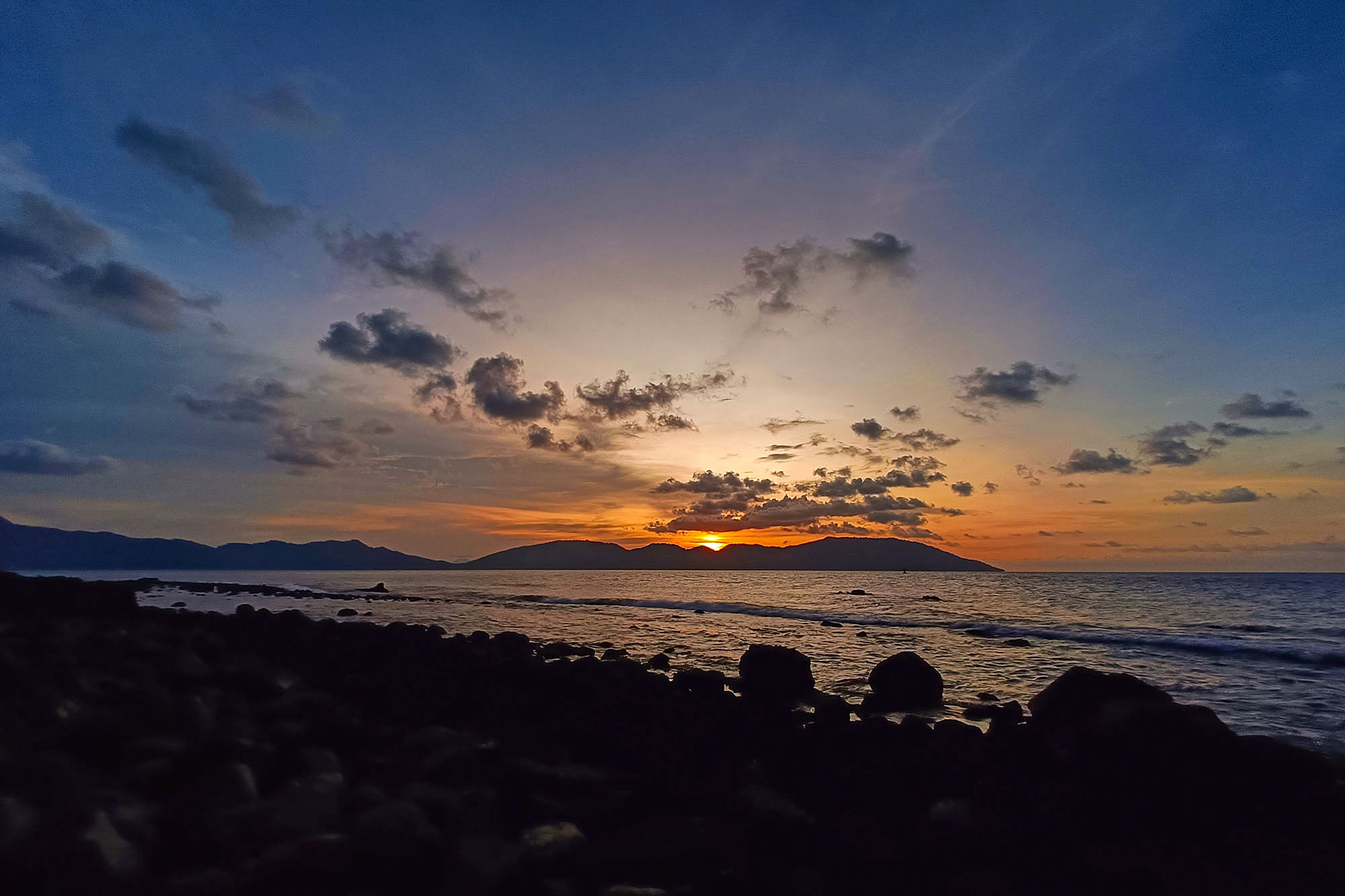 I do it myself, every trip I always bring a camera that I prepared. So I don't want to lose any moment I find. Well, one day I really wanted to go to Pulau Weh, Aceh, Indonesia. In my plan, I want to enjoy the morning atmosphere by the beach there. Indeed, I have visited this area several times. However, I have never enjoyed the morning atmosphere on the beach there.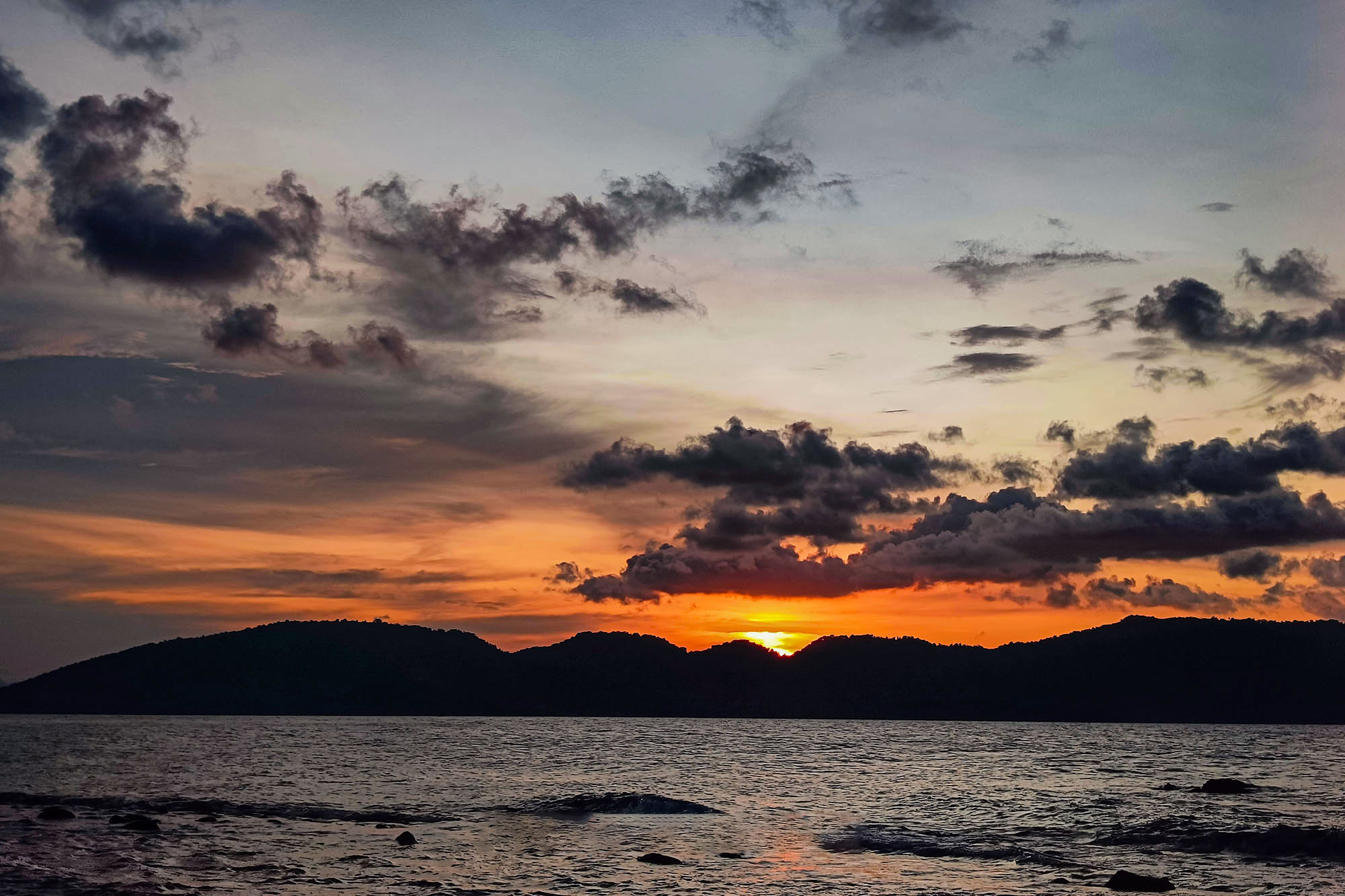 Well, that morning the weather was very good. So, I immediately got up from my hotel room bed at that time. I immediately took my camera and walked to the beach to enjoy the morning atmosphere that I had been waiting for. I really enjoy the atmosphere of the morning. Oh.. shit. I forgot to put my DSLR camera battery in. I am very upset about this incident. Because this is a very long moment I have been waiting for it. Nonetheless, with a still irritated heart. I was forced to use a cellphone camera to capture the morning moments at that time.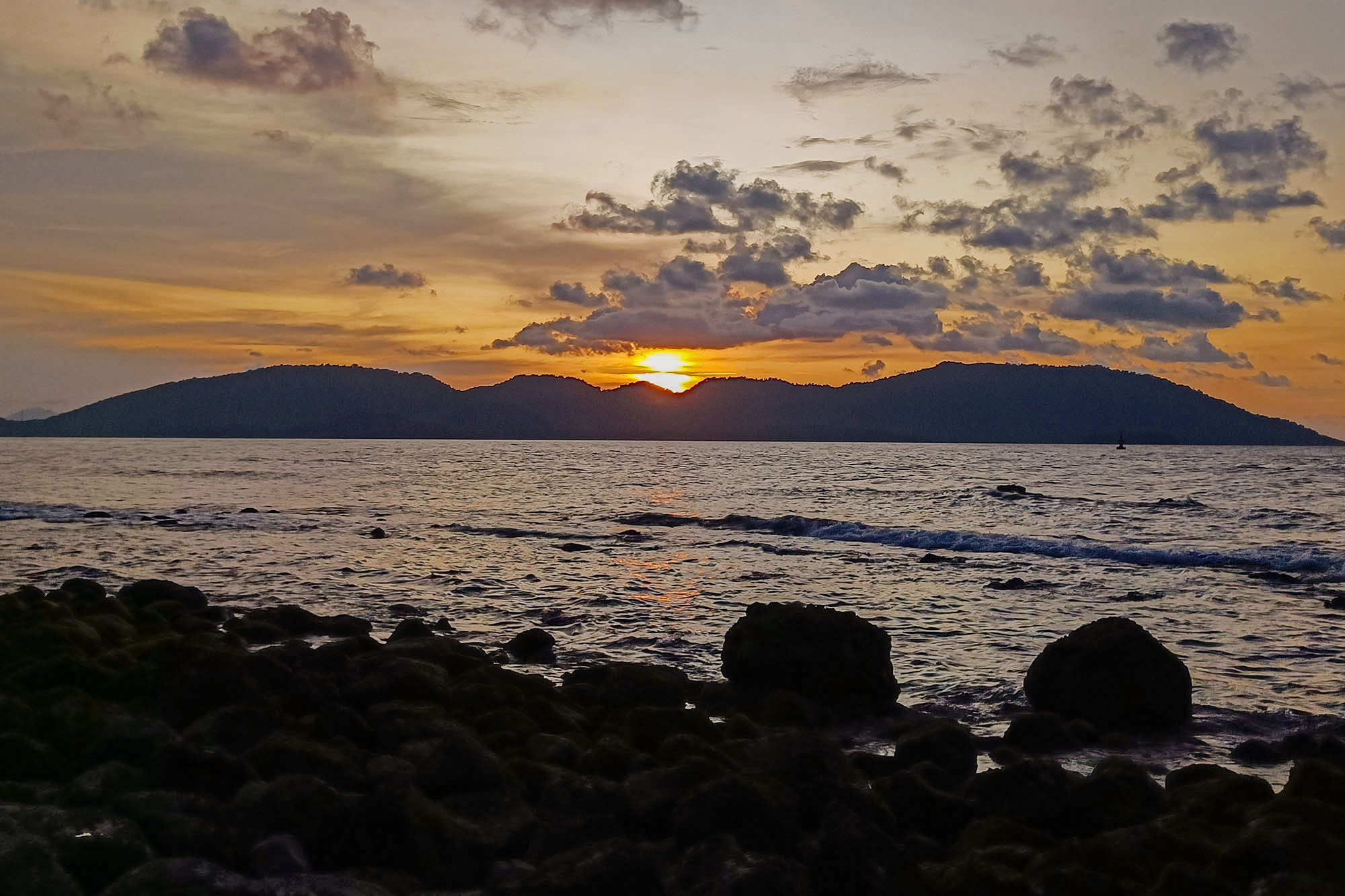 As we know, natural scenery is unrivaled in its beauty and always displays its beauty for us to enjoy together in this world. Alright, that's my post this time, I hope you like it. Cheers
---
---

THANKS FOR VISIT MY BLOG
All Picture Poco X3 Pro Camera
BEST REGARDS