---
---
My city marketplaces
---
---
Me
My name is Nusrat Jahan My home is Bangladesh. I am a college student. I have just started studying in college.
---
---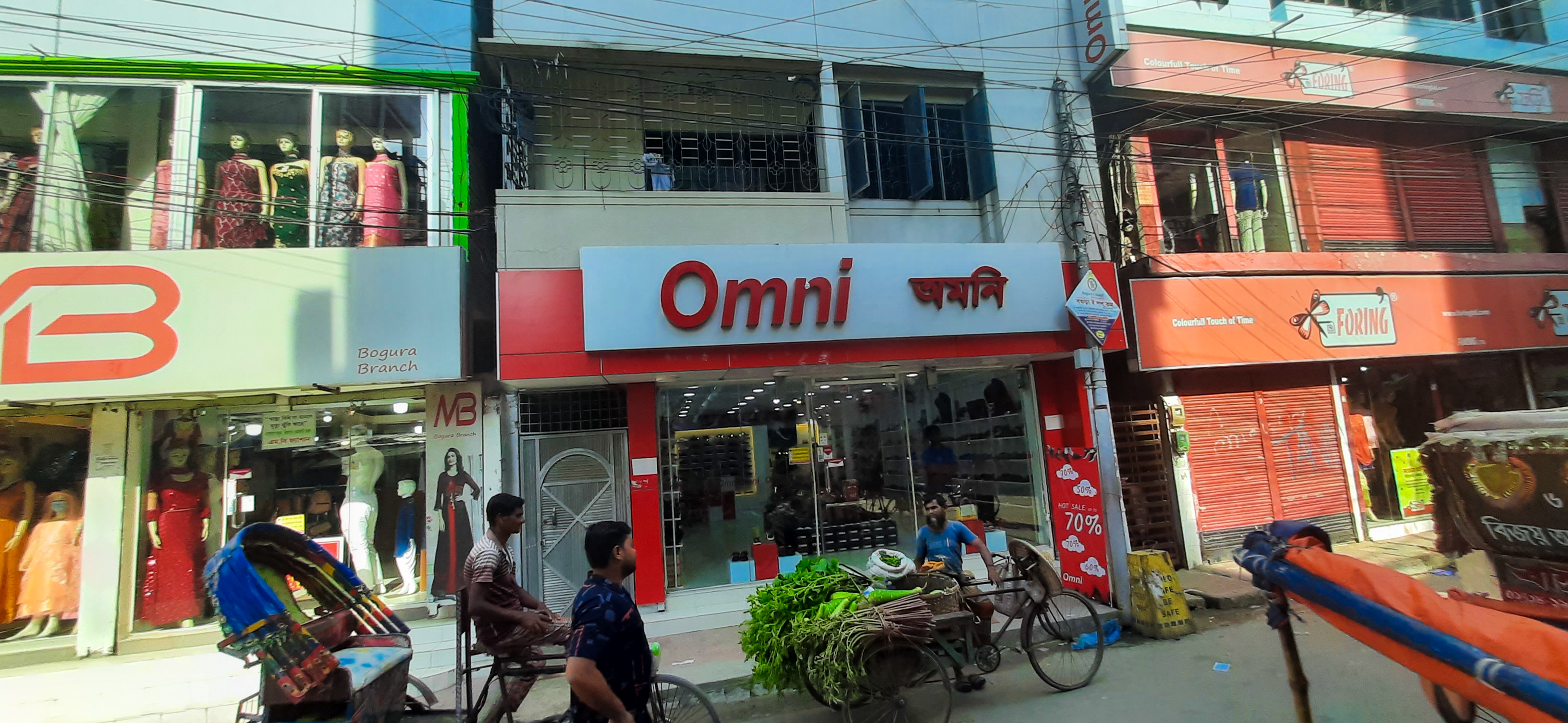 Good night to all of you. I will show you five markets in my city which are located in our city and there is a very good quantity of clothes available here.
The showroom you can see in the picture above is only available for women's clothes. The clothes of this showroom are my favorite. I do Eid Market from this showroom and there are discounts for me.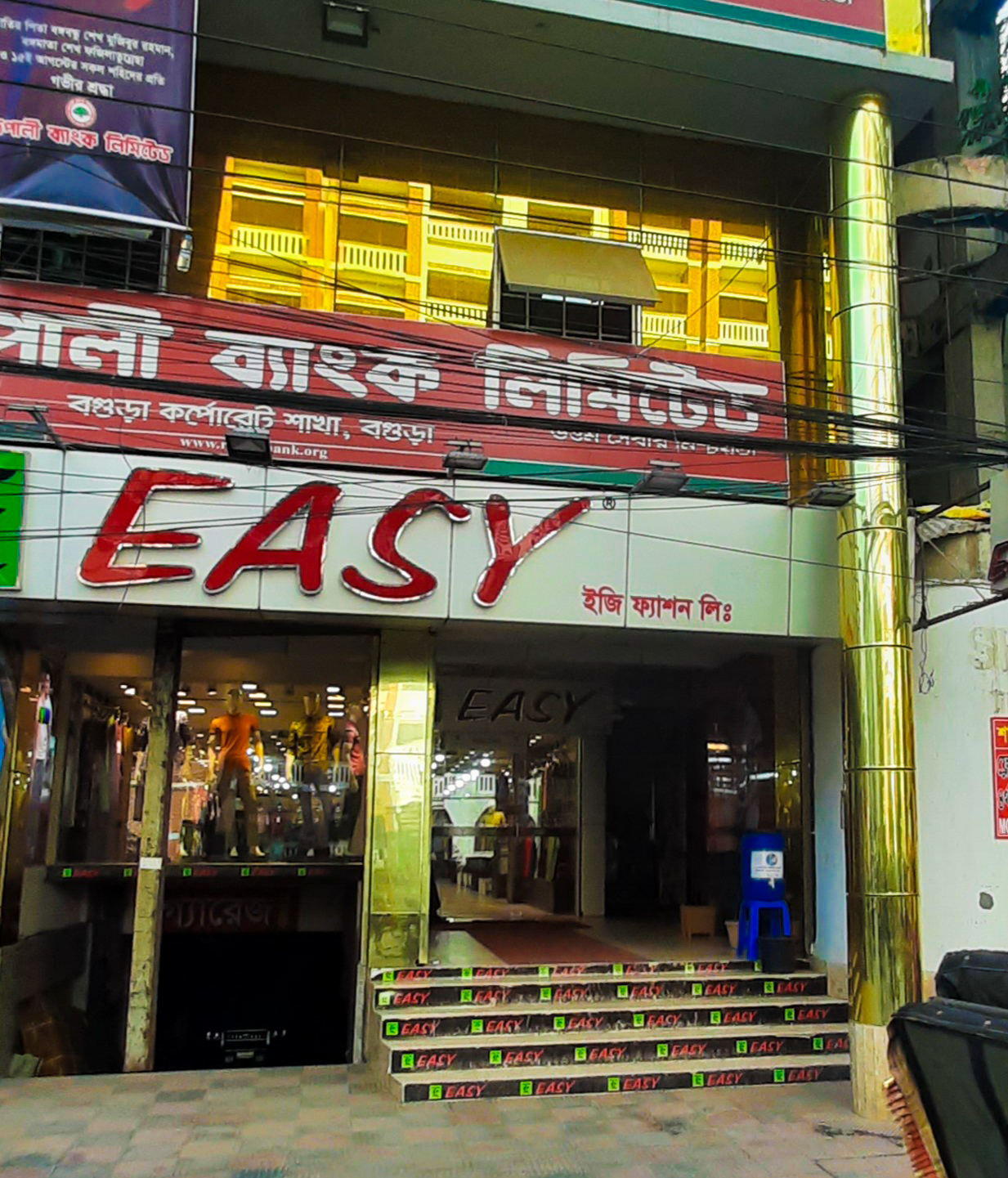 Easy Fashion Here you can find very nice beautiful vests for boys Easy Fashion My brother and my father used to buy vests and pants from here. Here you can find very nice exclusive boys clothes and Punjabi which is a very useful cloth for prayers.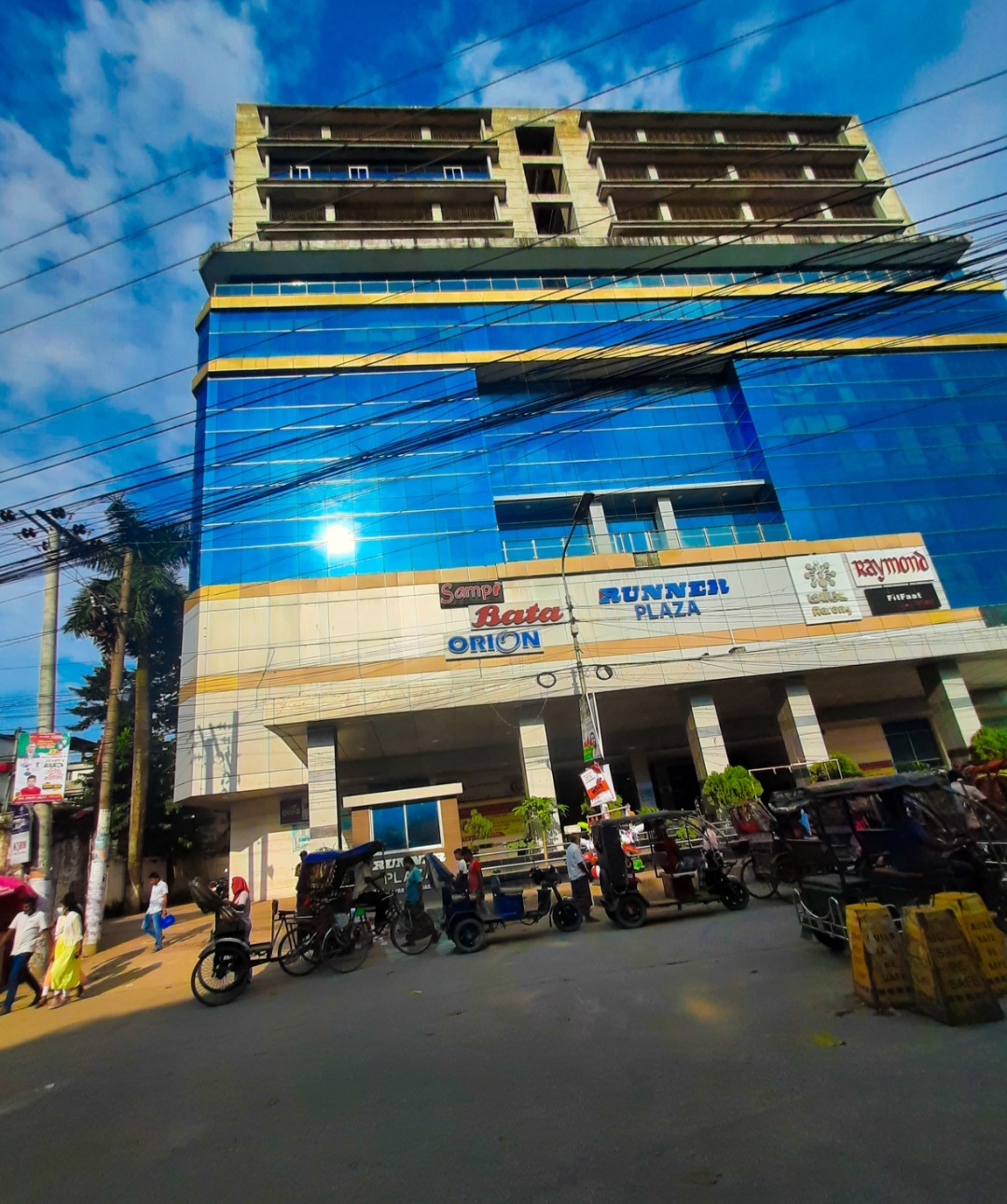 The name of the market you can see in the picture here is Rana Plaza. There was a museum here. In this museum Venture, a new building has been built here and a shopping mall has been built. Every shop here is sold for a lot of money. By selling these shops, the building owner earns crores of rupees.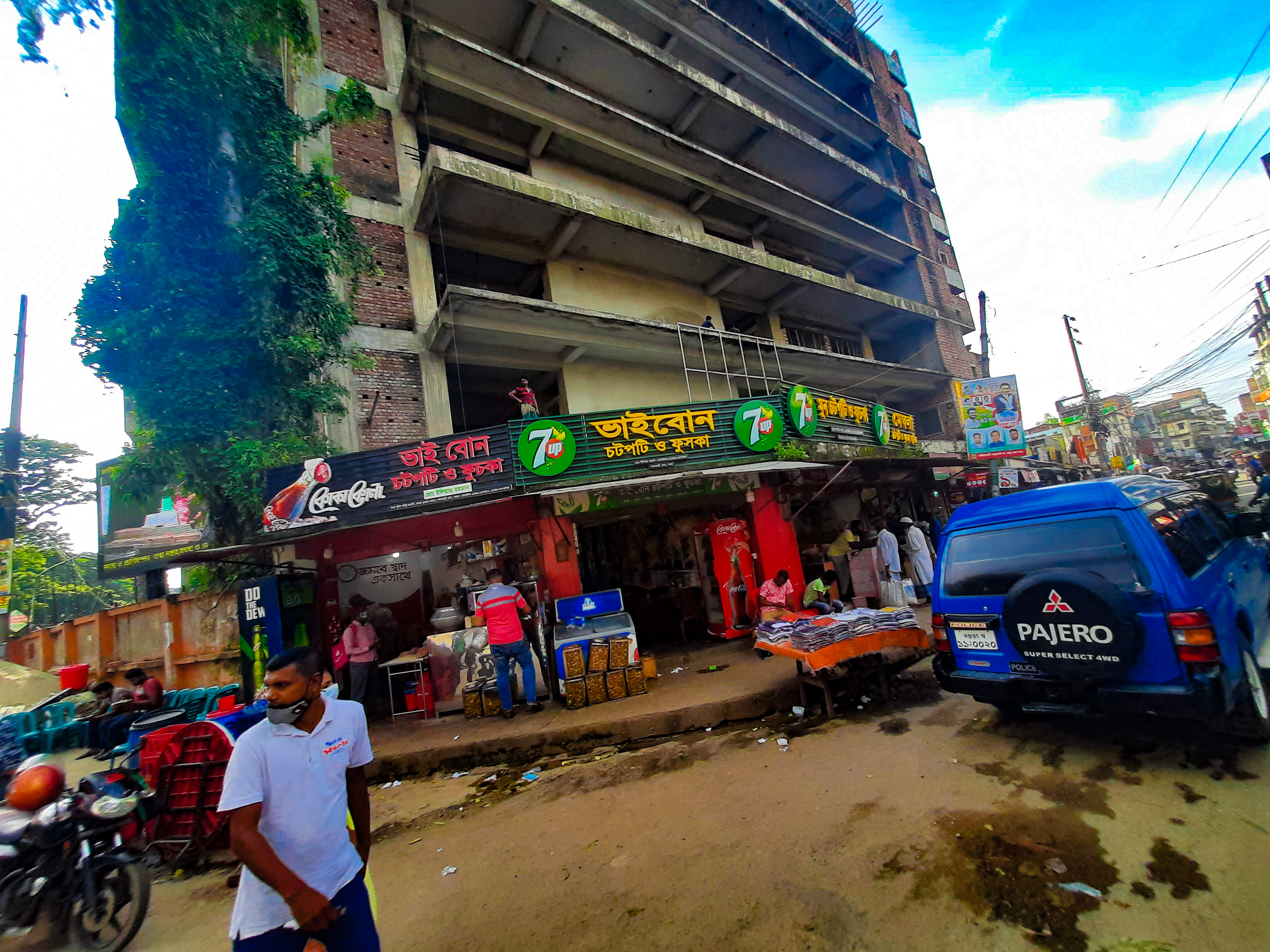 A new ten-storey building is being constructed in Bogra city and this building will be turned into a shopping mall. There are several shopping malls here. I have shared with you a picture of each shopping mall. I don't know the name of the shopping mall yet but I will know soon.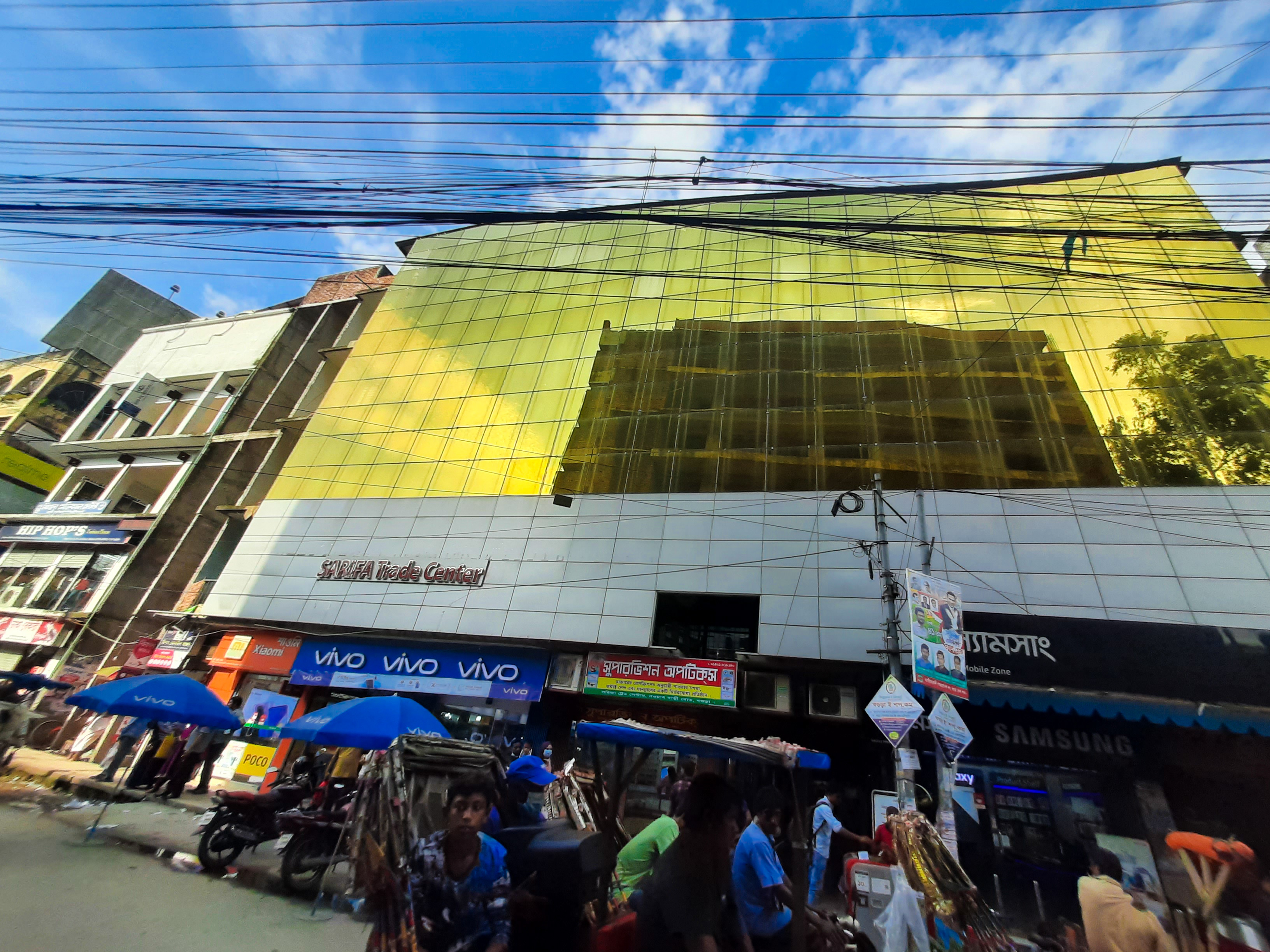 As you can see in the picture here, the name of this building is Sheikh Sharif Uddin Supermarket which is known as Altab Ali Super Market in short. The oldest building and marketplace I have shared with you here is the oldest building and marketplace it is being rebuilt. This building looks like a new building but it is the oldest market in our city.
---
---
Thanks to all of you for reading my post!