Guys!
Today i am here with new stock photography for hivers in which i will share different macro pictures of many natural things like flowers, leaf and dew drops that are fallen on the leaf. today i went to garden for some beautiful photography with my cousin Zohaib. Hope everyone like my photography.
Camera and Picture detail.
make: Oneplus
Model: 1+5
Lens: External macro lens.
Editing Tool: Snapseed 2.0
Location: Pakistan.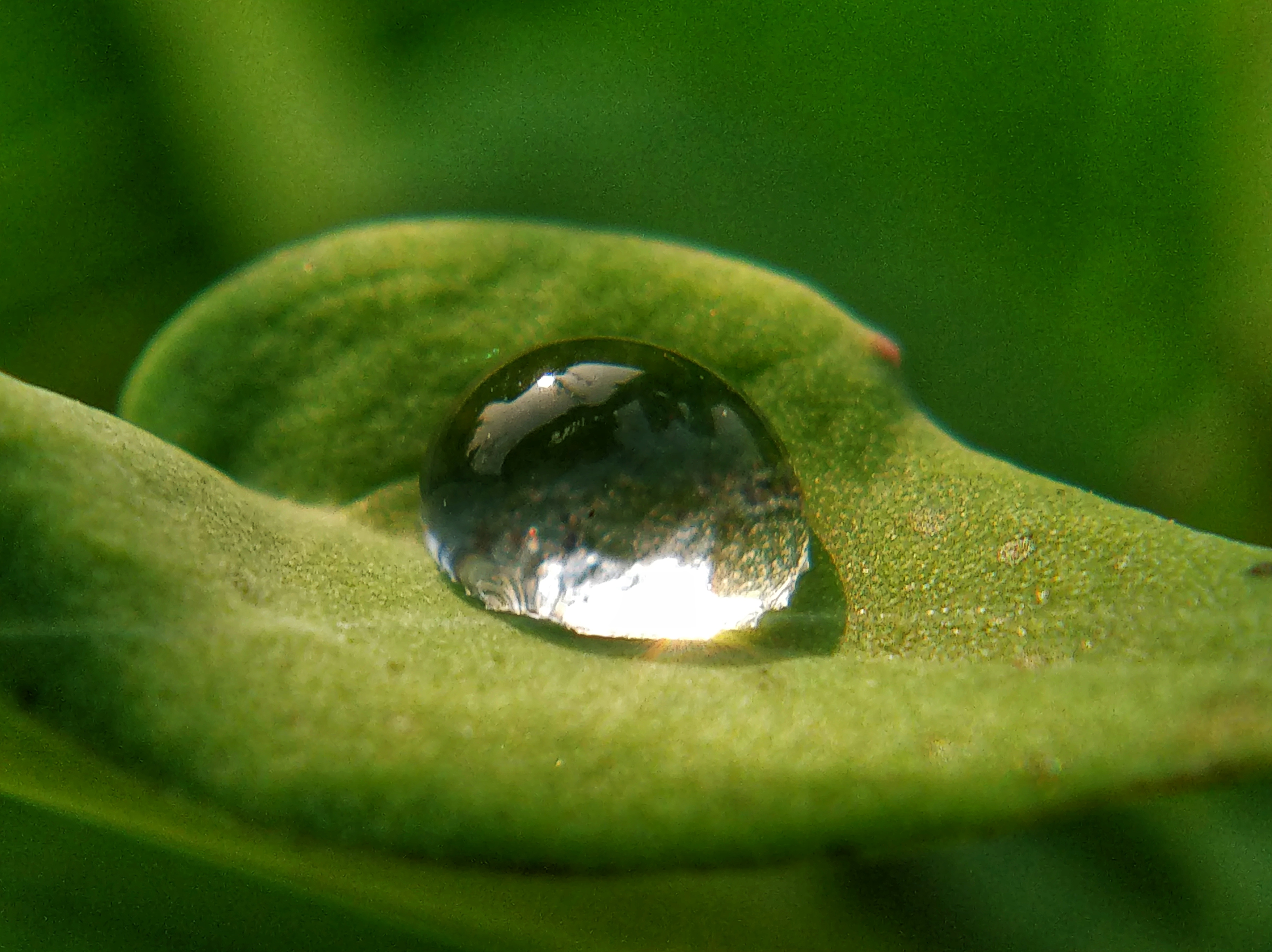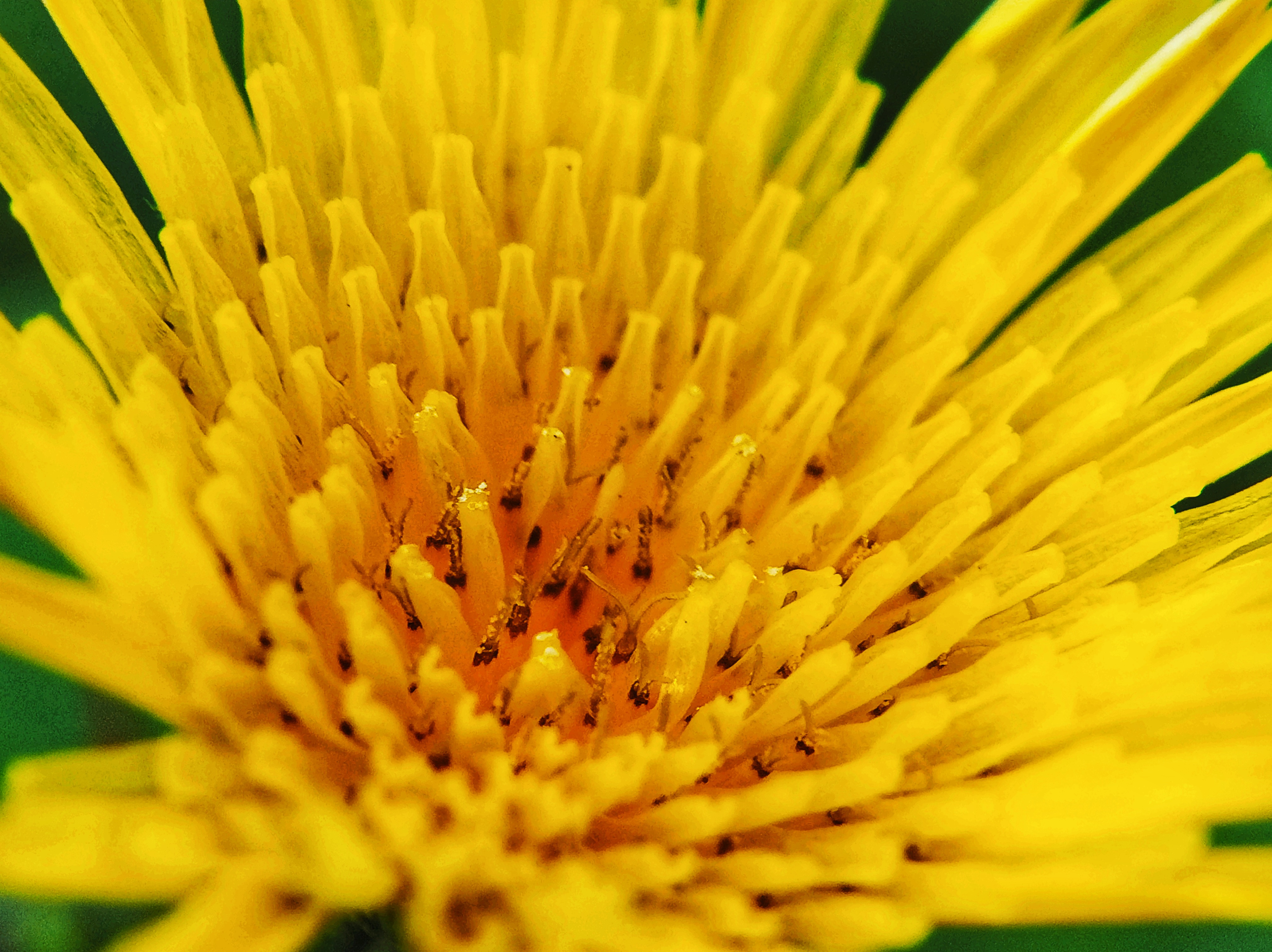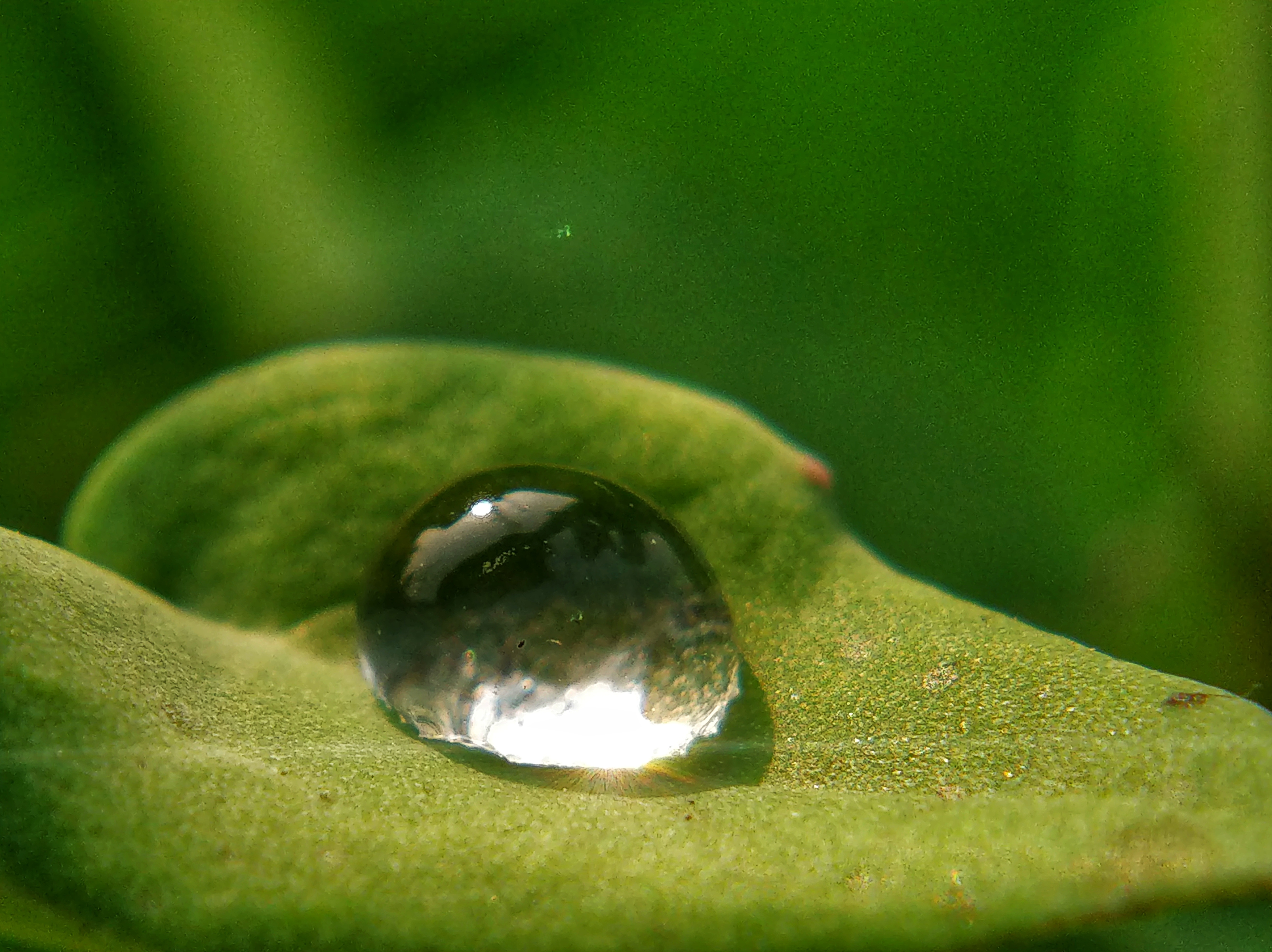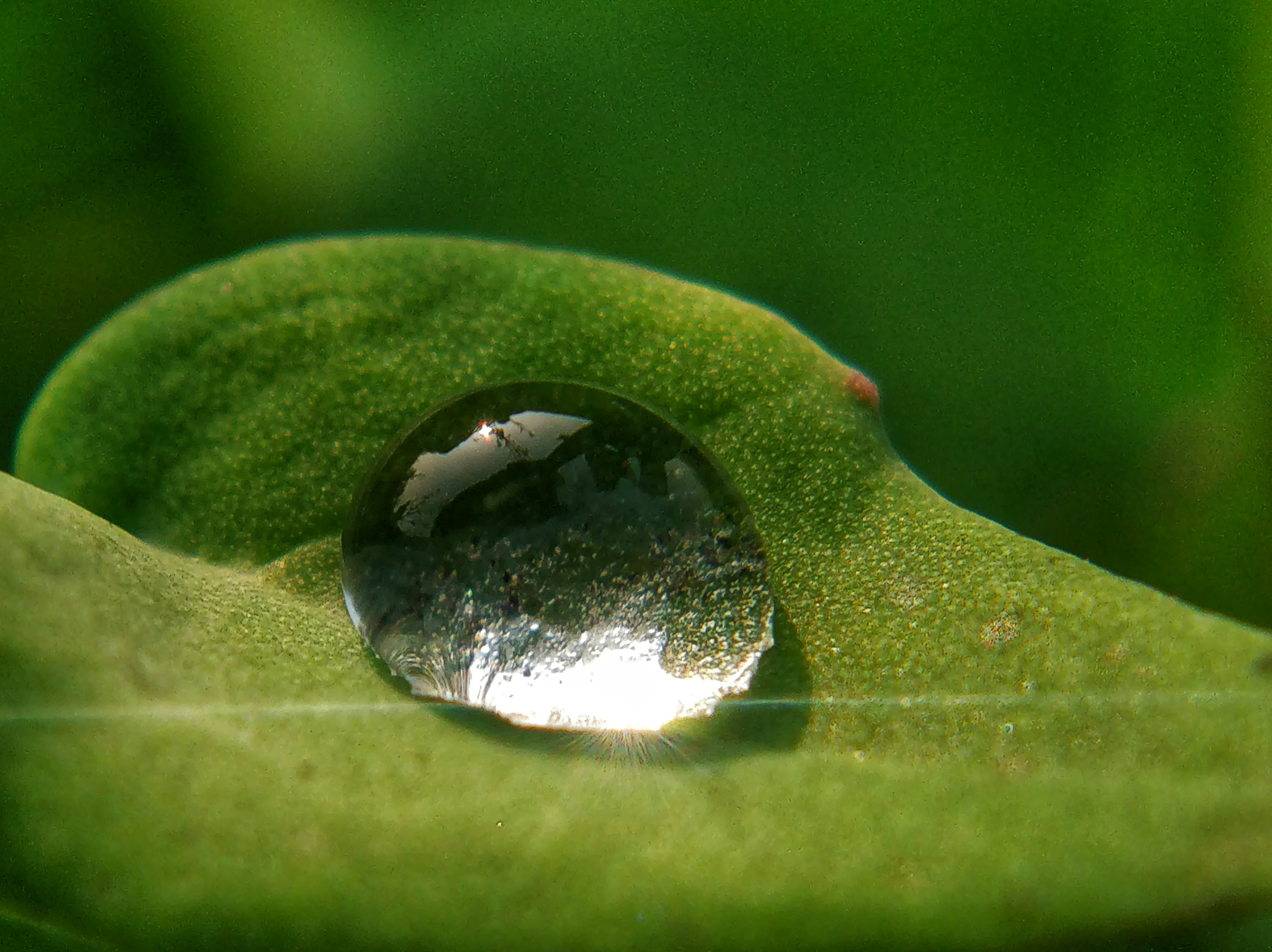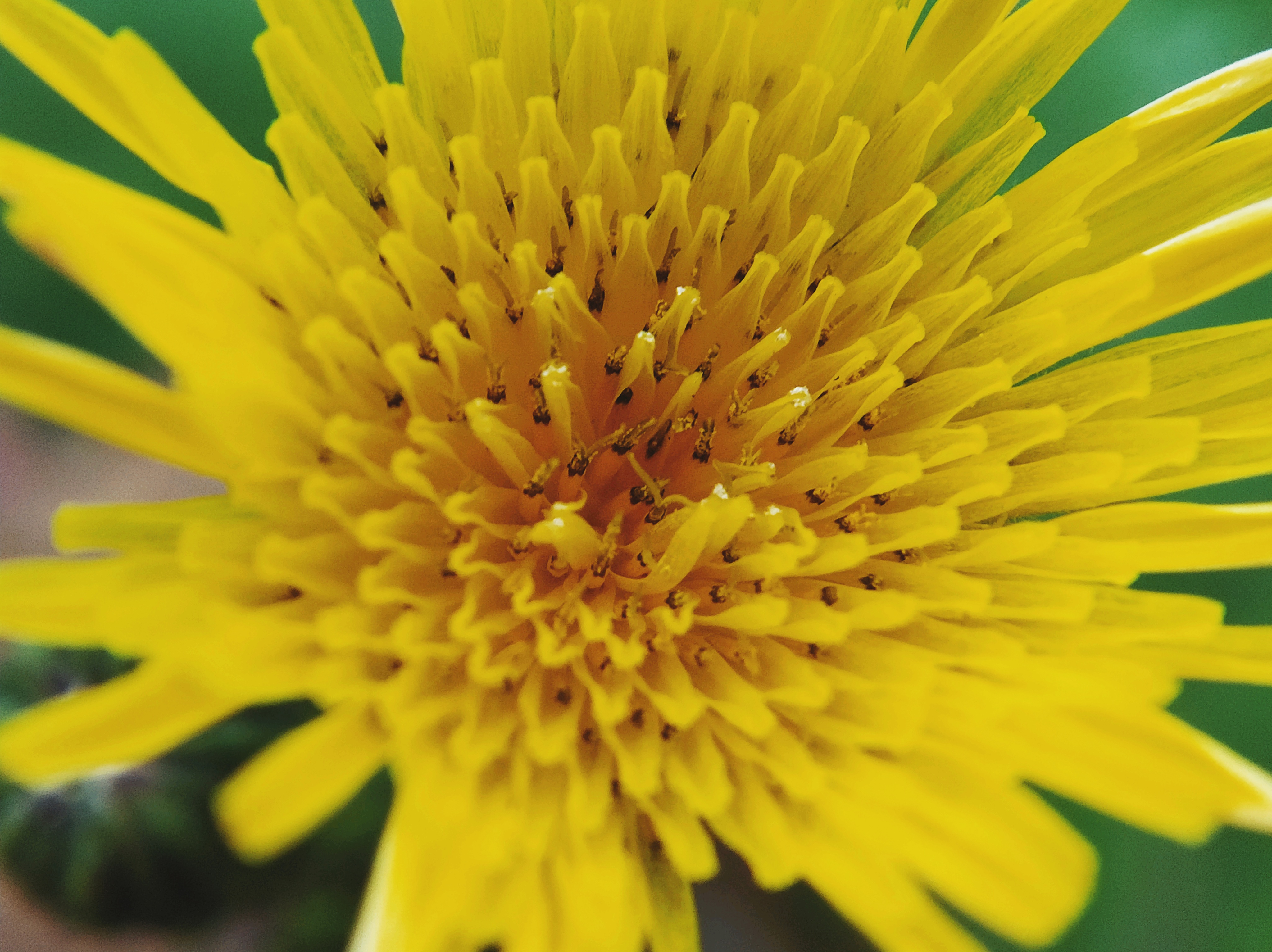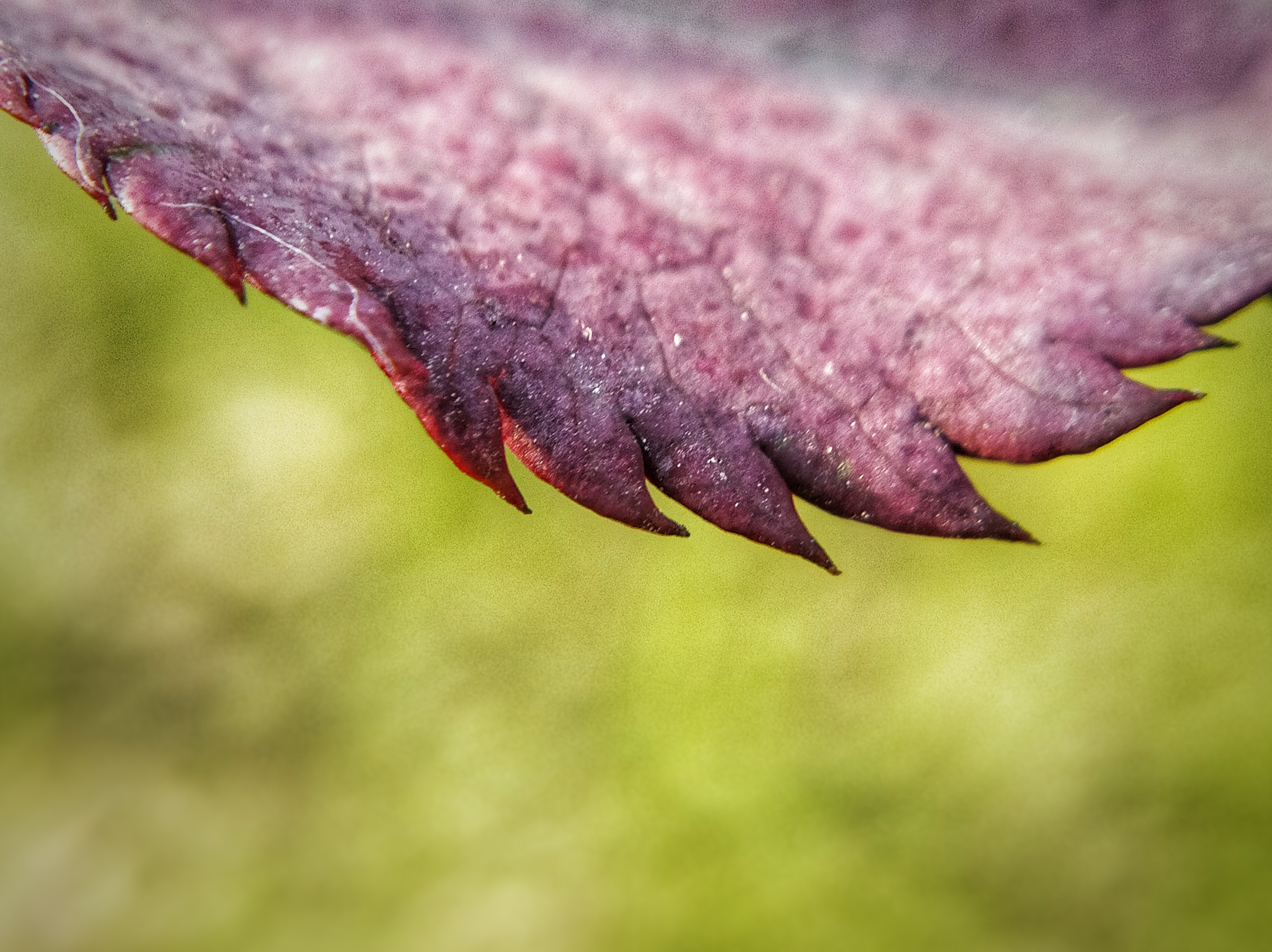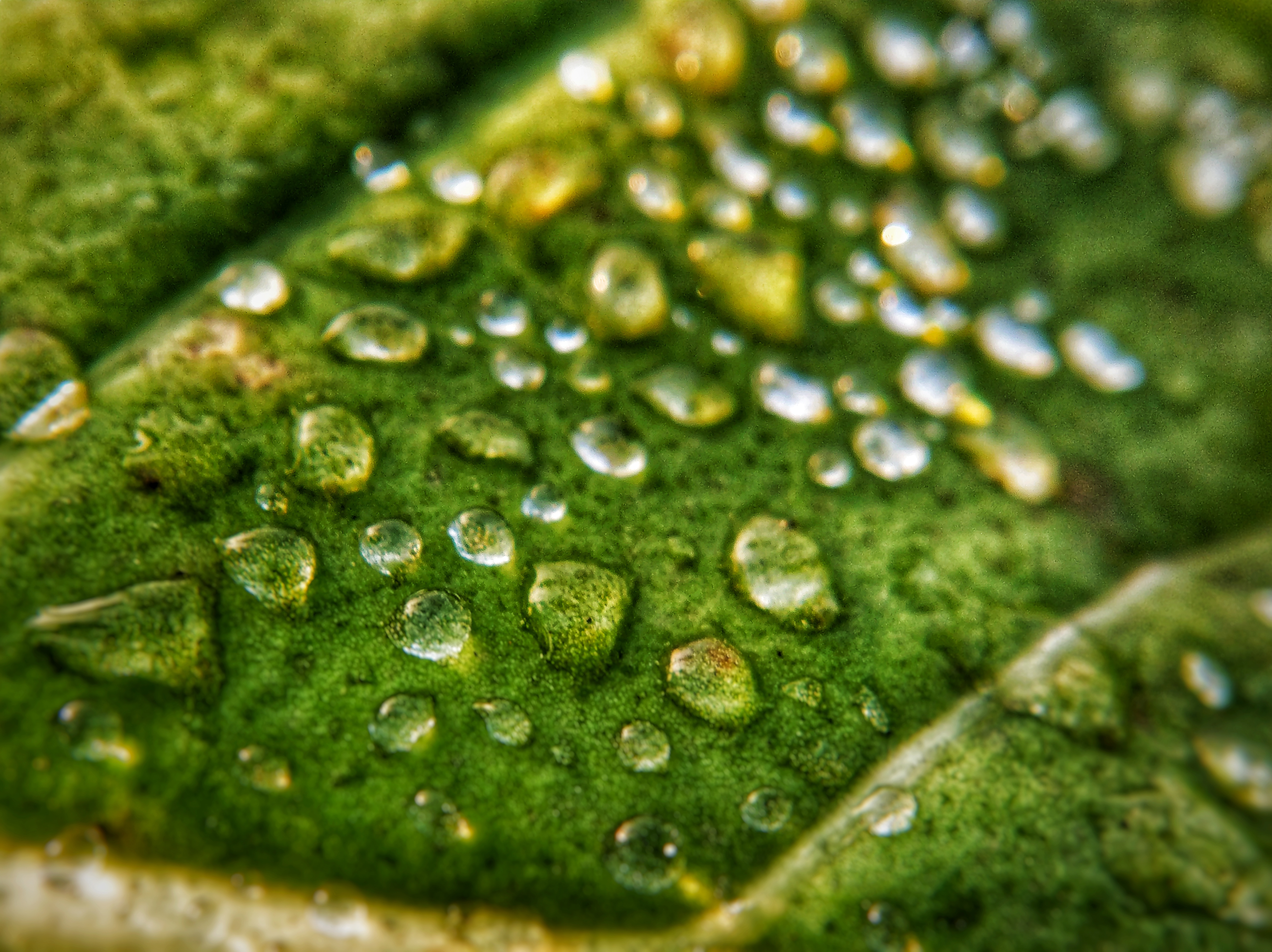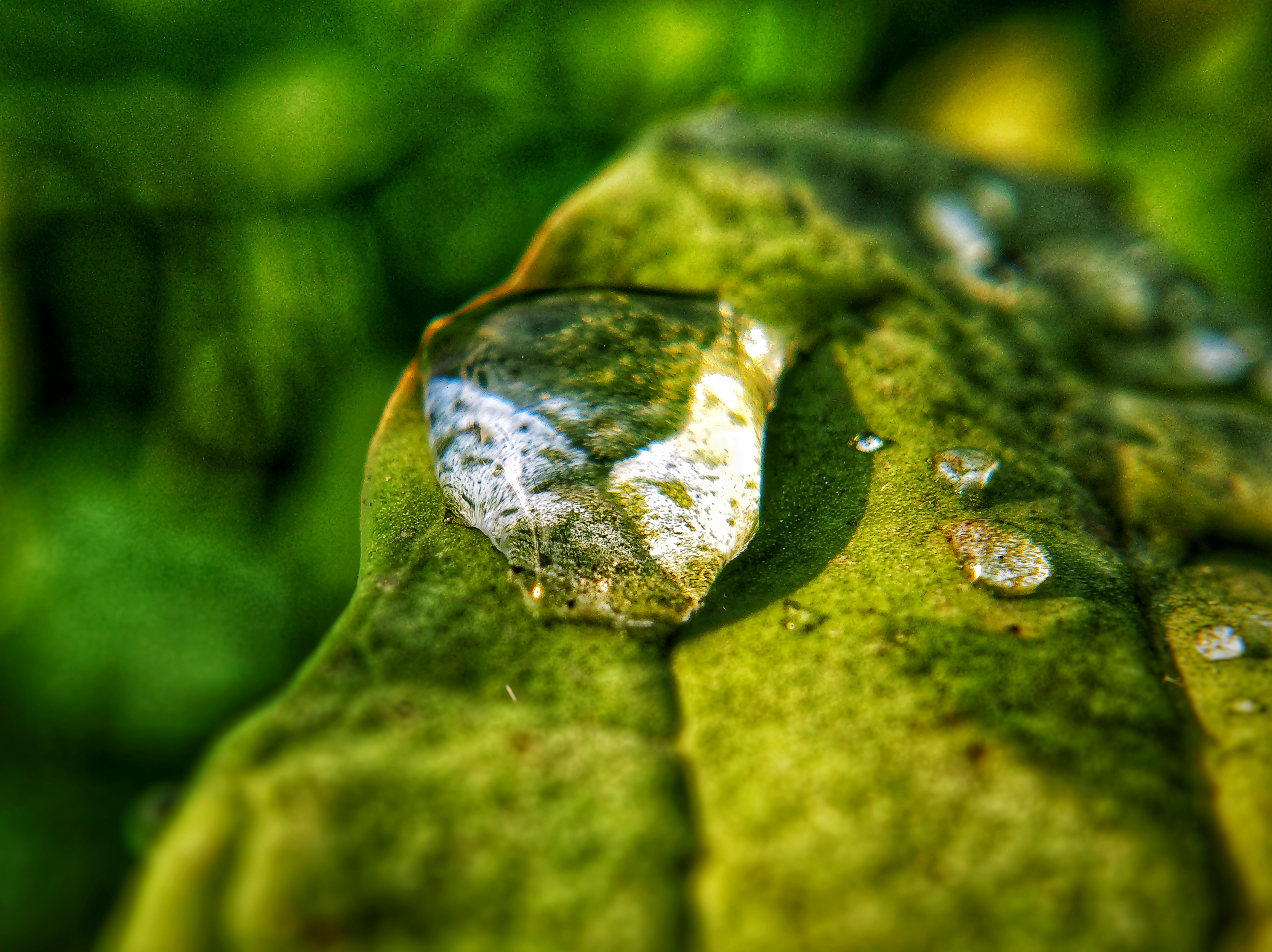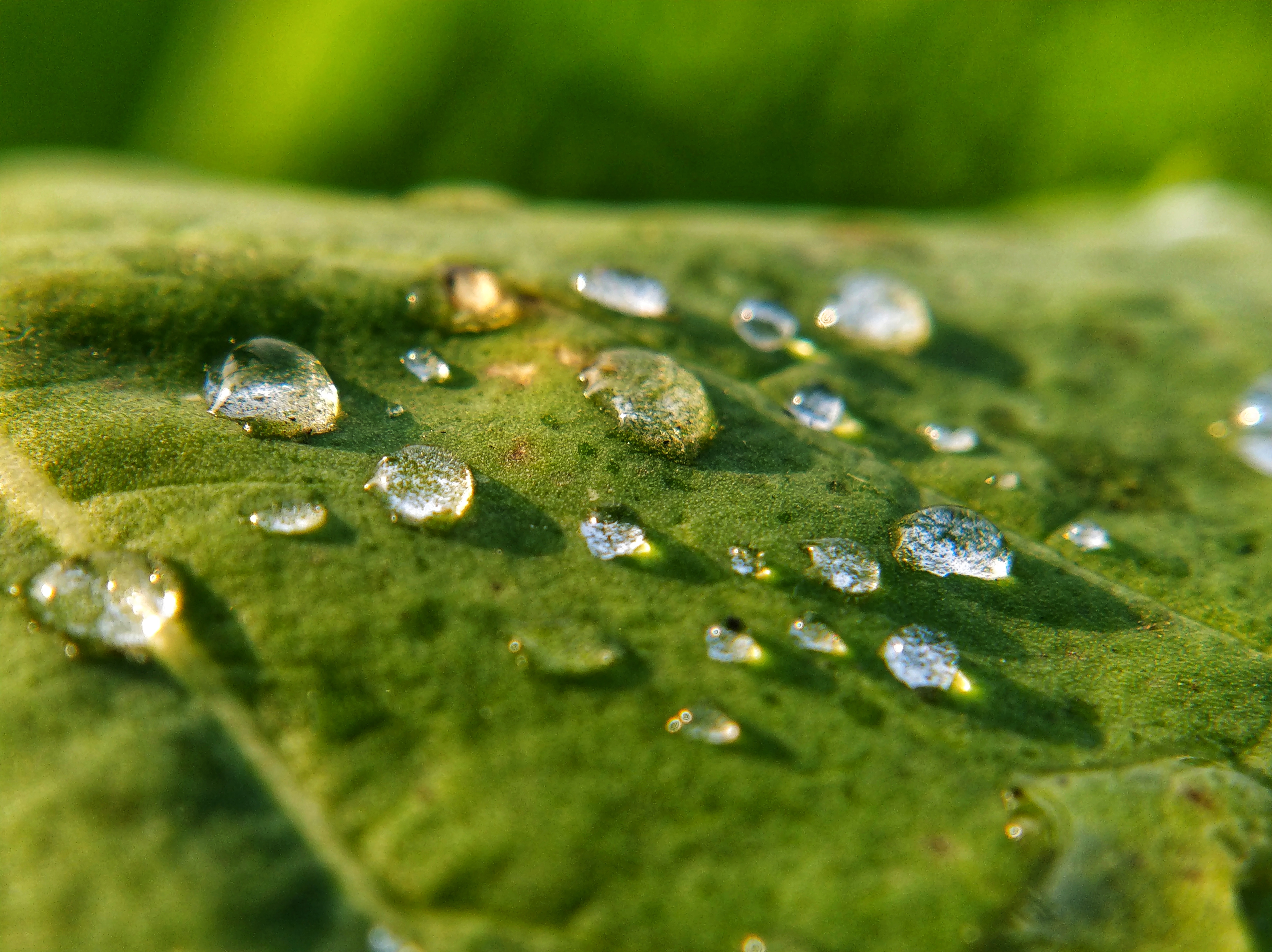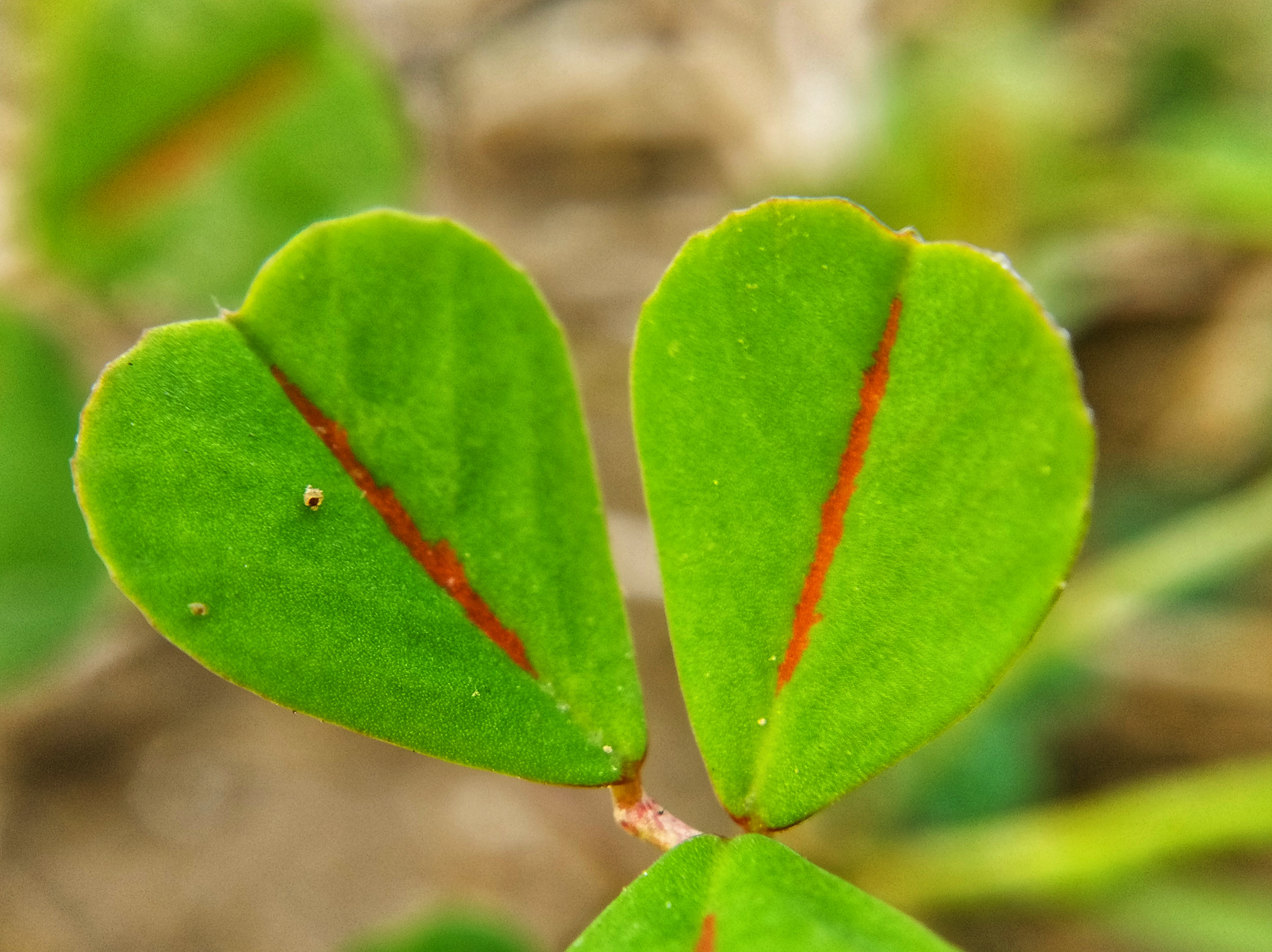 For better quality i use Adobe Photoshop 2016 and Sanpseed 2.0 for adding some colour and some HDR details in my photographs. Thanks to all hive user for watching my Insects Photography blog @amnamhr.