Good night everybody.
Hello HIVE LOVERS...!
Every hope has an effort to achieve it, An opportunity to be able to continue to share.
This afternoon I took the time to walk around the housing complex, and there was a football field in the corner, I saw this plant growing on the edge of a small stream of field, I saw the flowers and fruit growing prolifically even though the place was quite arid, We can find this plant anywhere because it can grow easily. I tried to get closer and take some photos.
---
Information about this plant
Jatropha gossypiifolia é uma espécie de planta da família Euphorbiaceae pertencente ao gênero Jatropha. Conhecida popularmente por causa de sua coloração roxa nas folhas que da seu nome, mas também e chamado de pinhão-de-purga,pinhão-paraguaio,bellyache bush(em inglês) e purgante-de-cavalo.
Source
Jatropha Gossypiifolia

---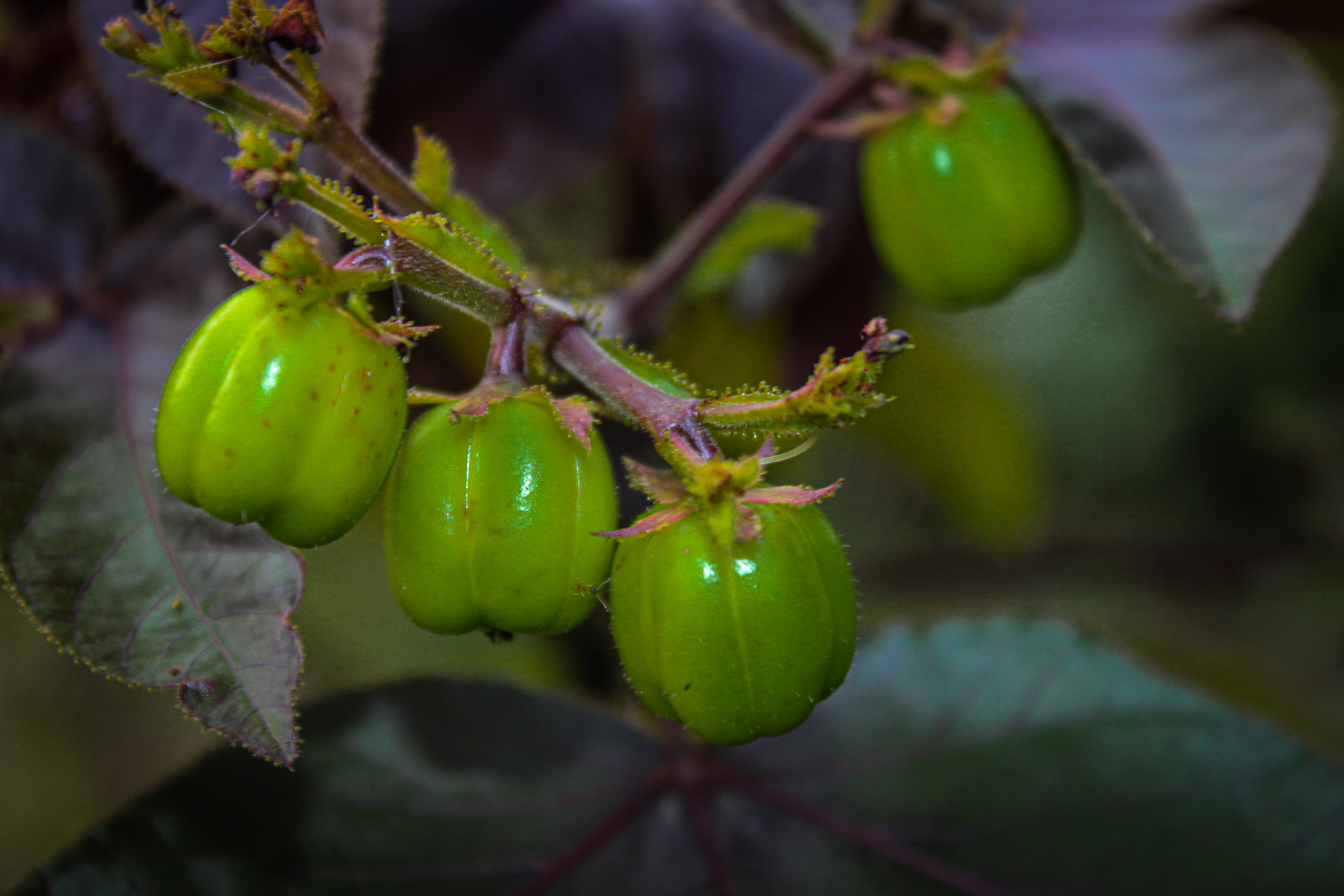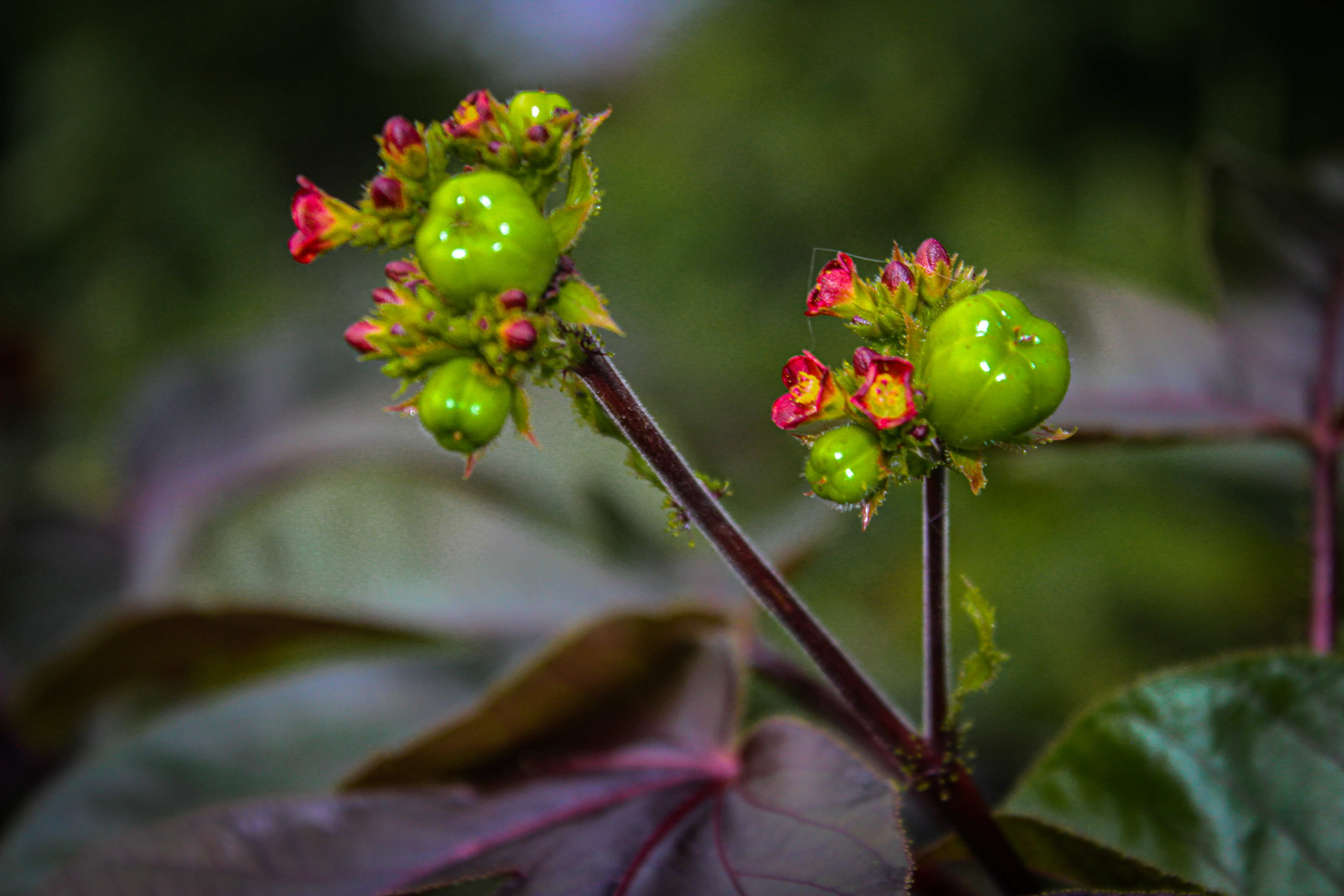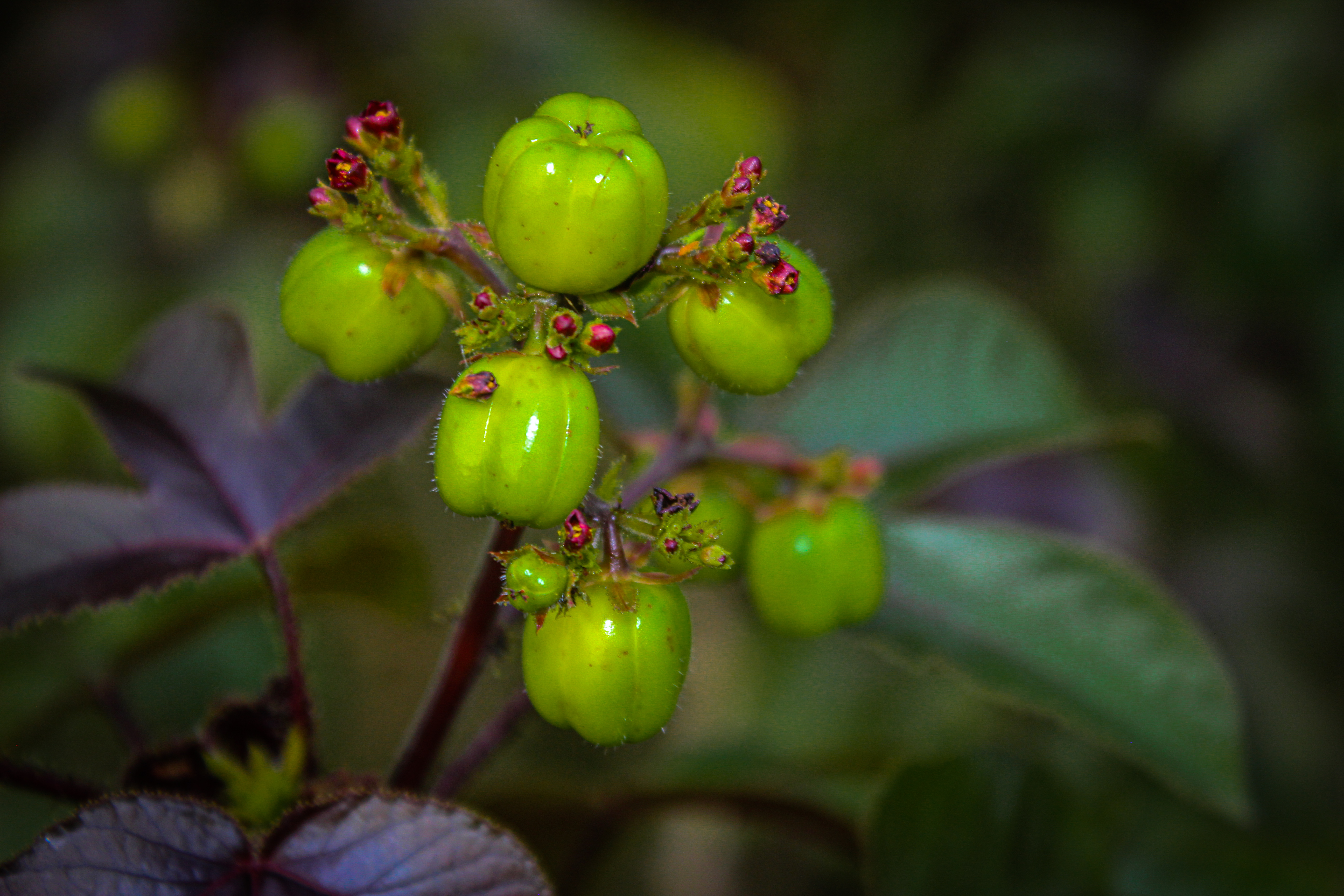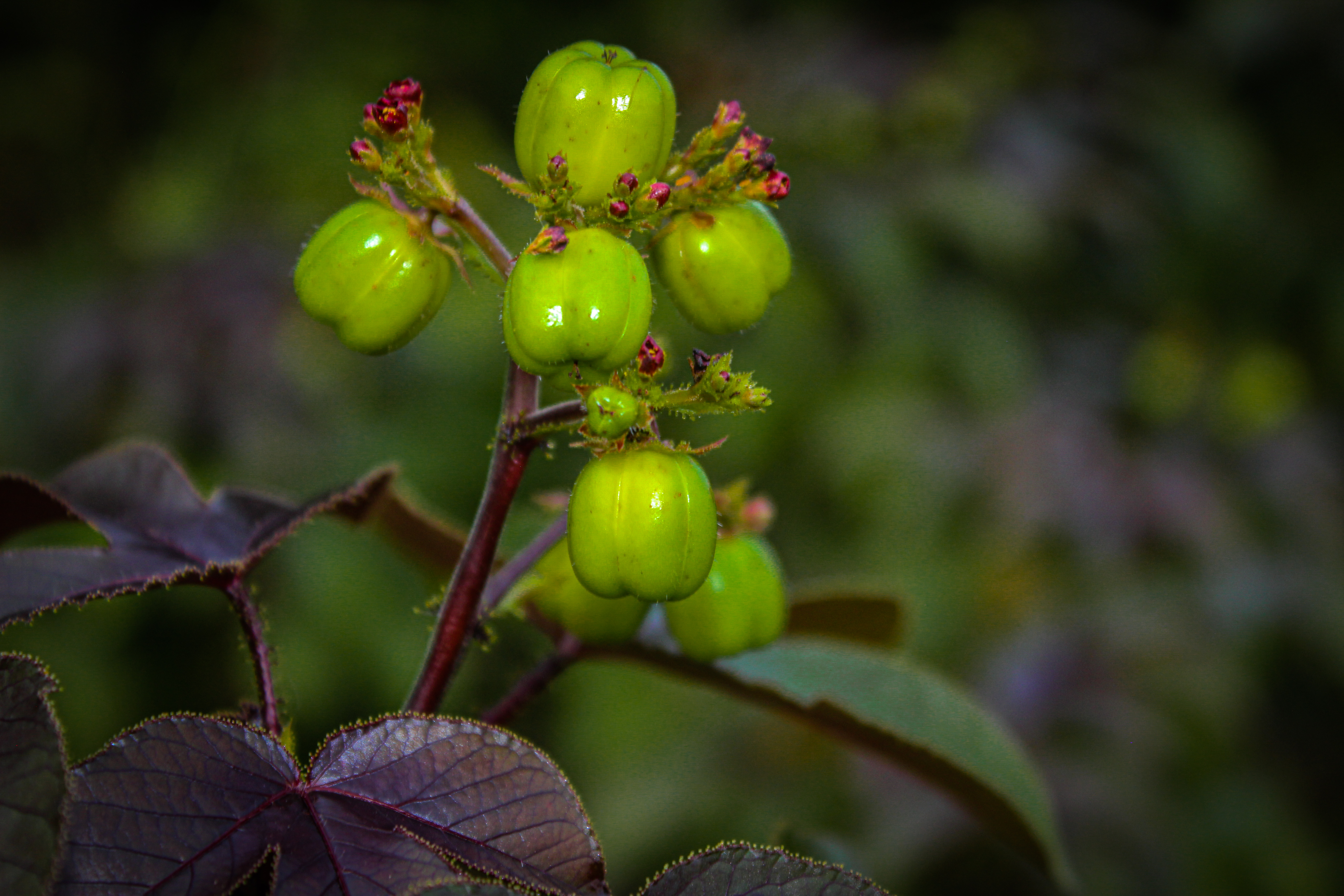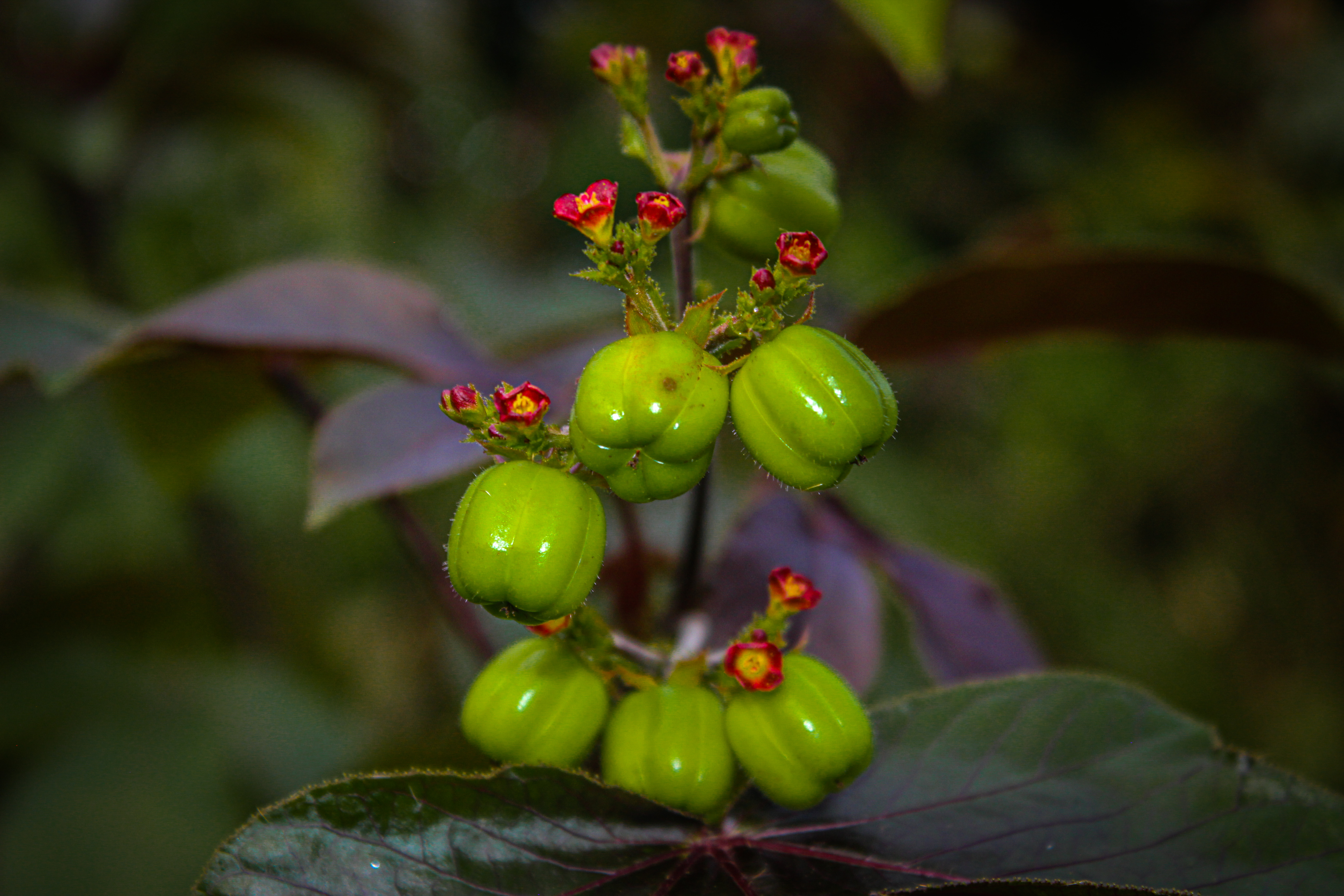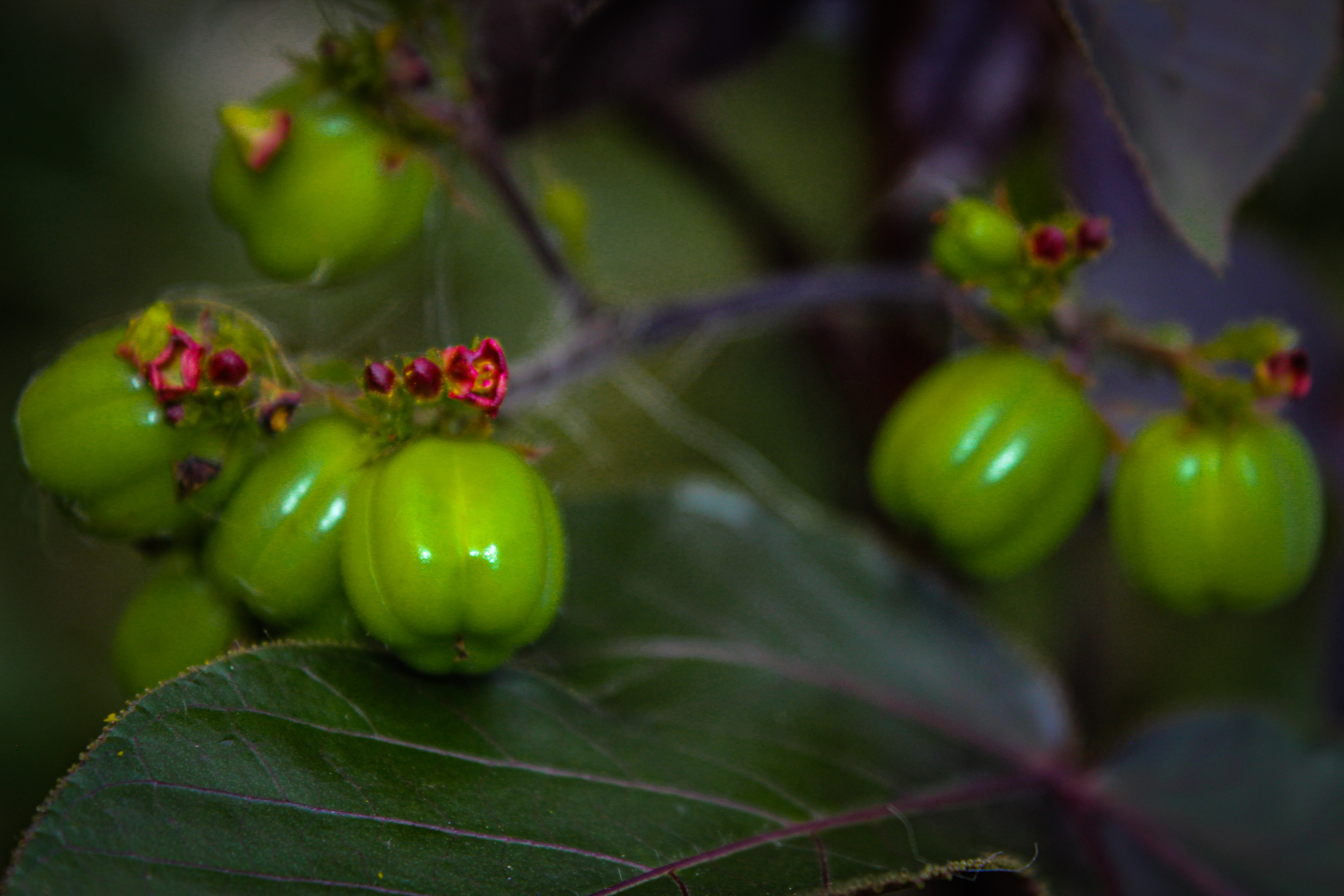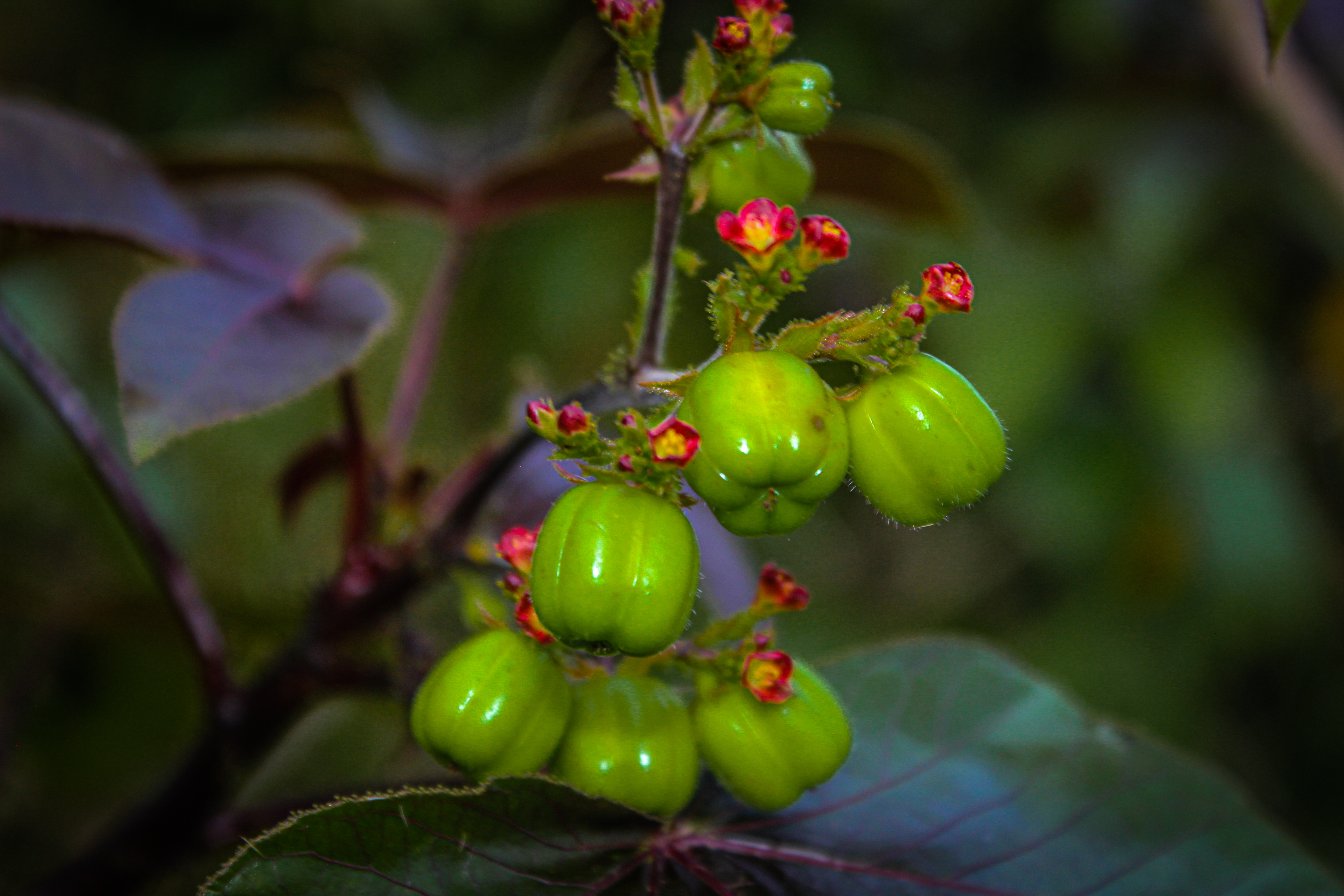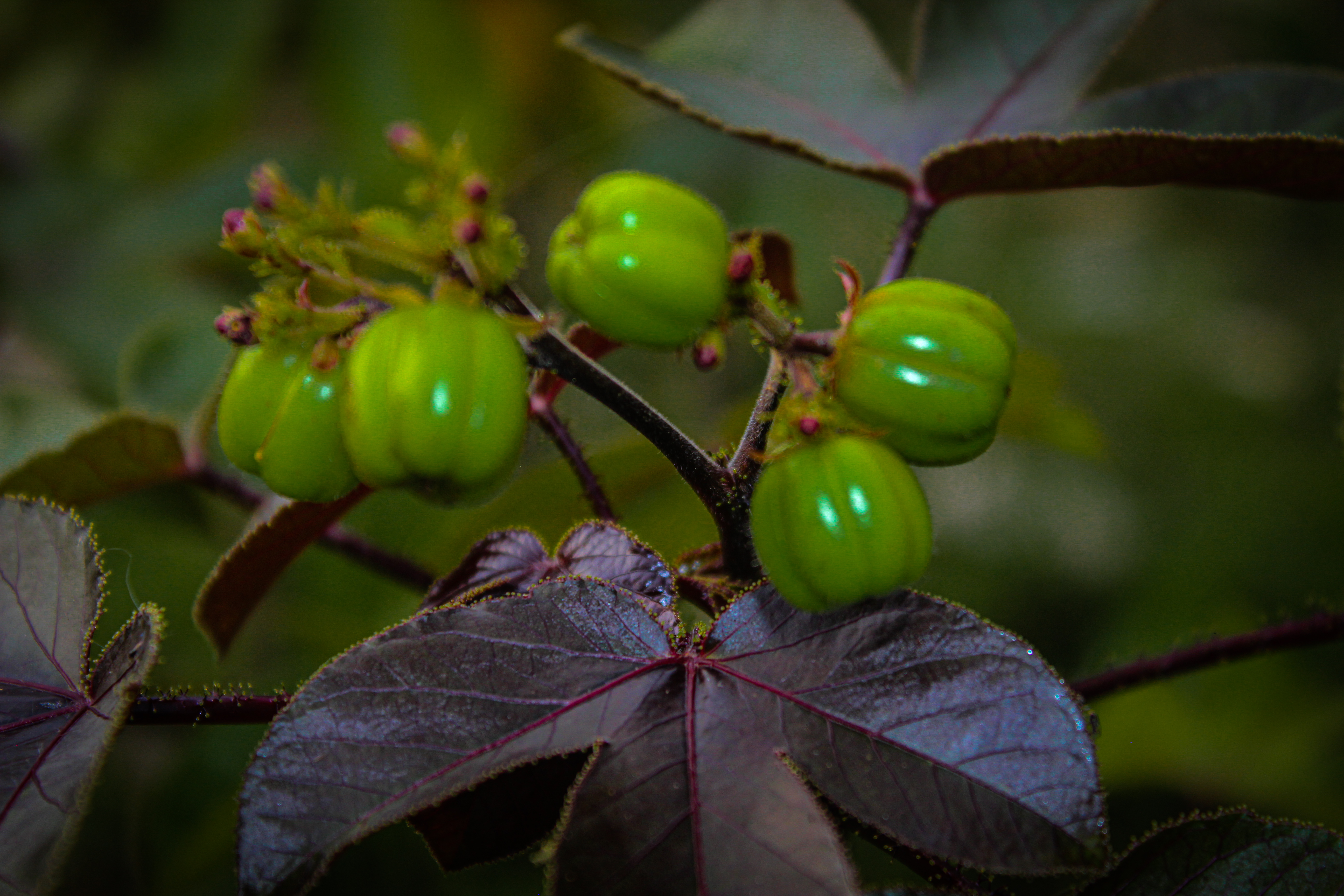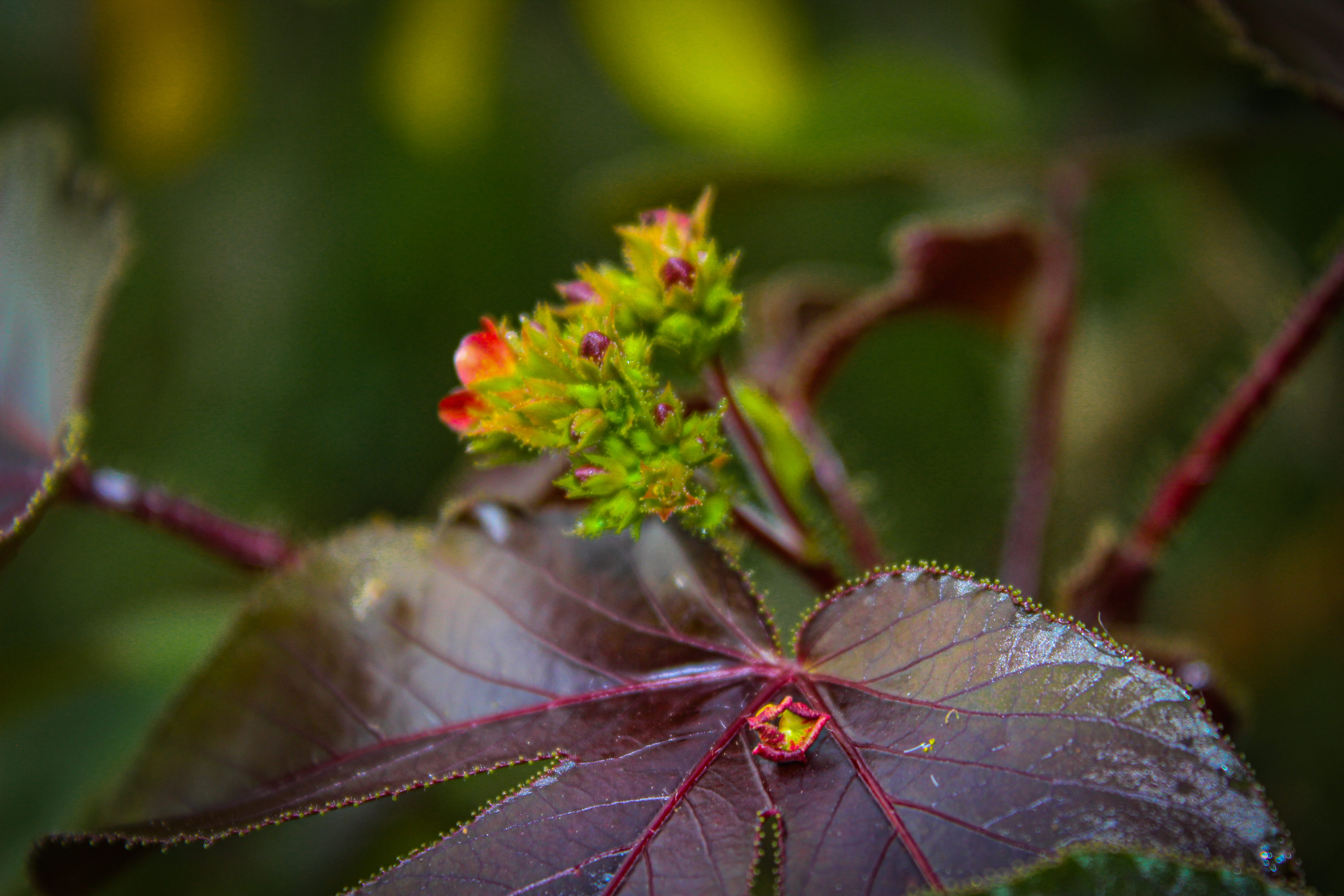 ---
This is what I can show,
Hope we all like it .

---
| Object Photo | Jatropha Gossypiifolia |
| --- | --- |
| Photo take | Cannon EOS 600D |
| Category | Photography |
| Editing | Adobe Lightroom Apps |
| Location | Aceh, Indonesia |
| Photographer | @iamrical |
---