Hello everyone in this community, hope you are always healthy and happy...
My post this time is about some of the animals that I managed to take pictures of in the location where I live. Some of the animals I mean range from grasshoppers, ant, spiders, bugs, beetles, butterflies and other types of insects.
As for physically, some of the animals I mean have bright and dark colors. But I took everything in the morning when I was going to my place of activity. And I took all of them with a macro lens.
Here are some pictures that I will share with hivestockimages. Hope it is useful...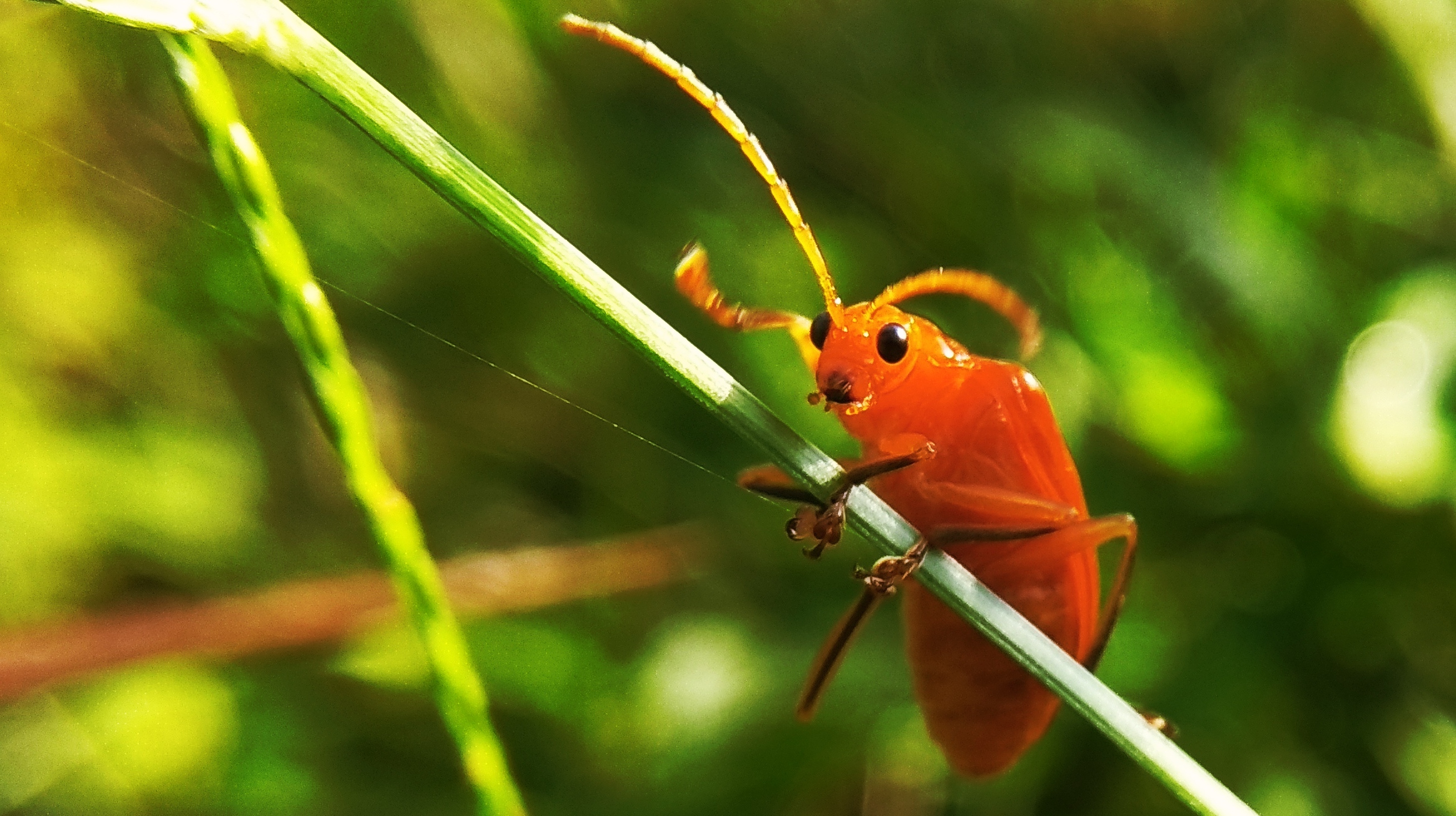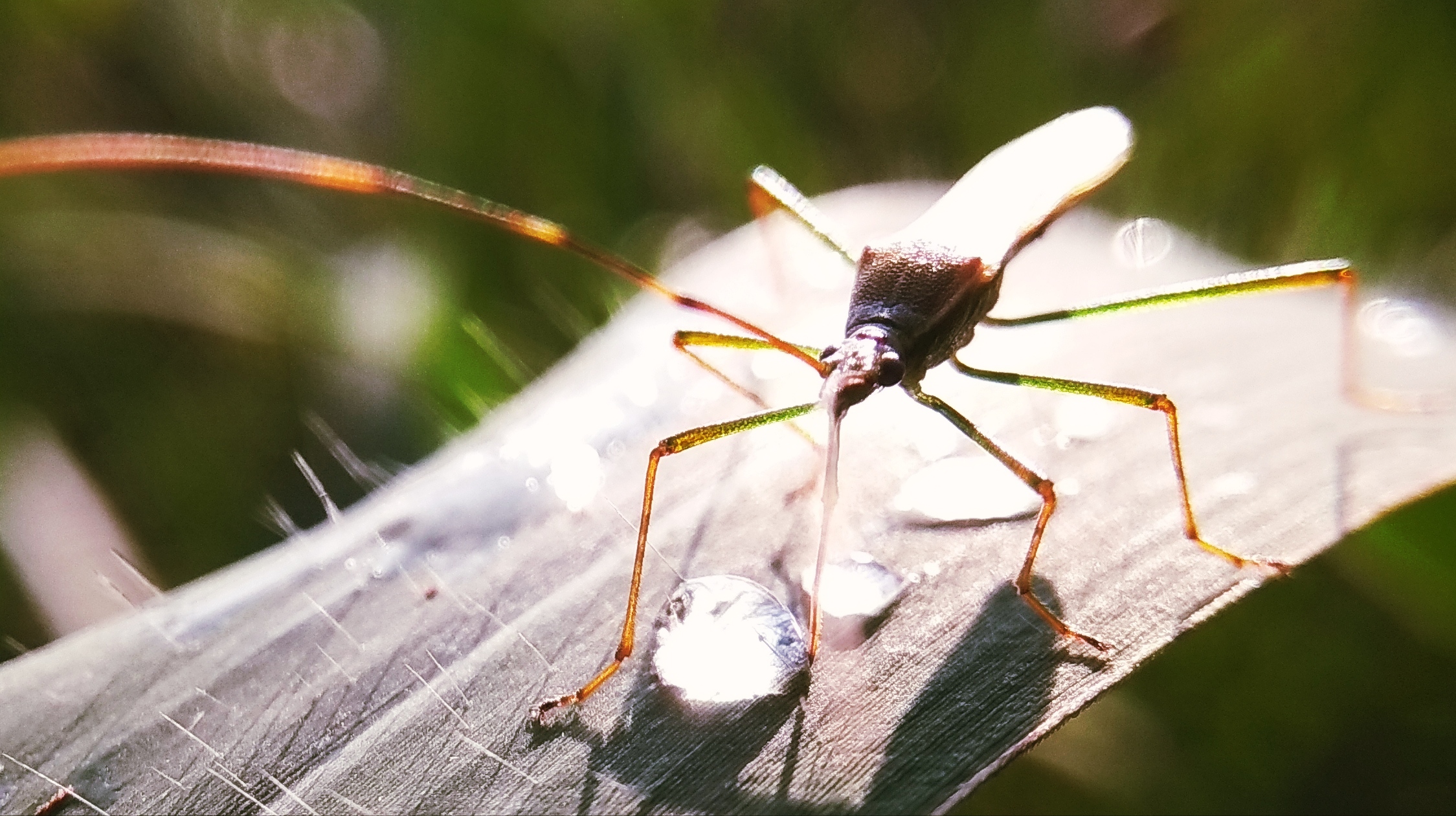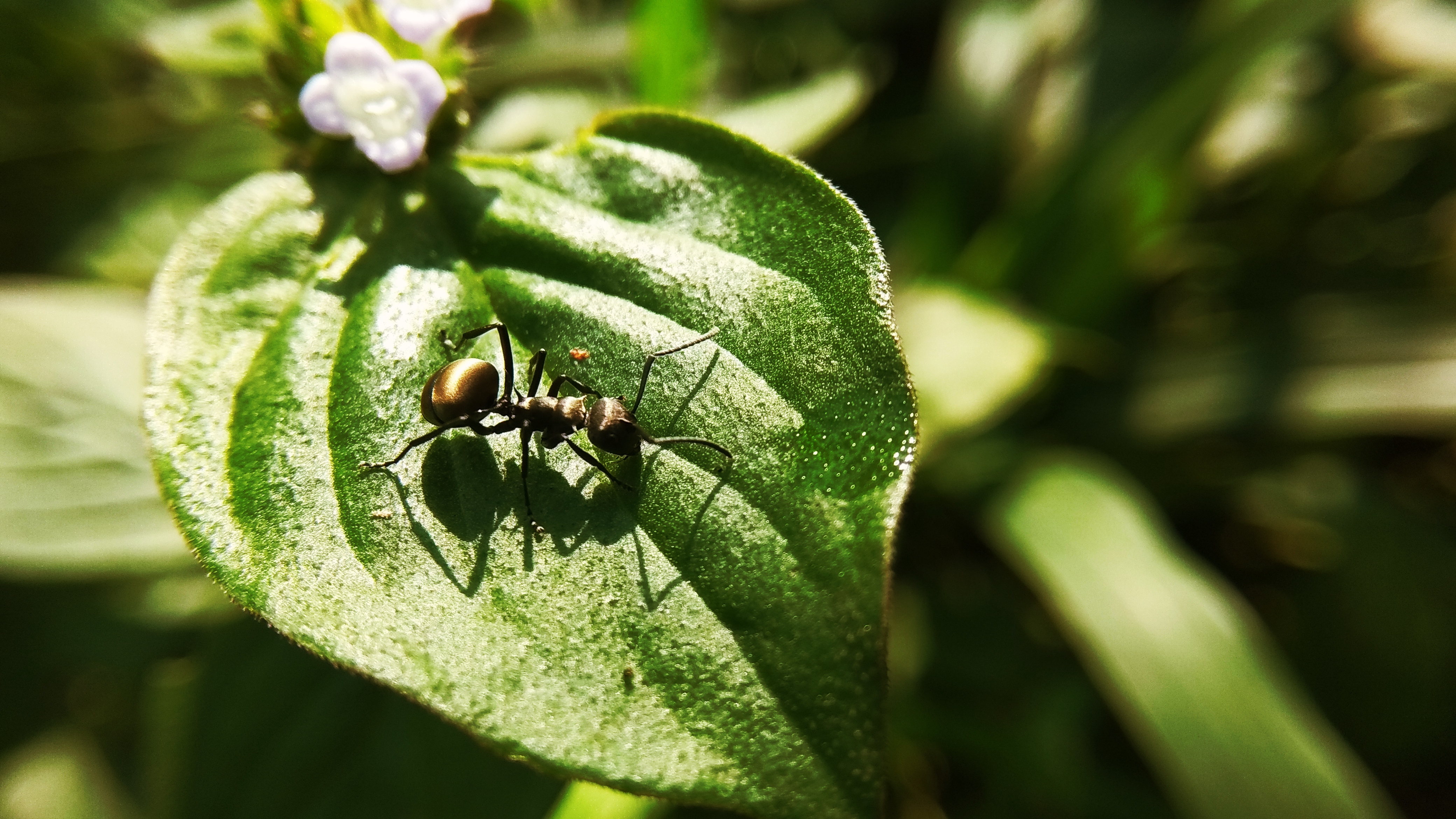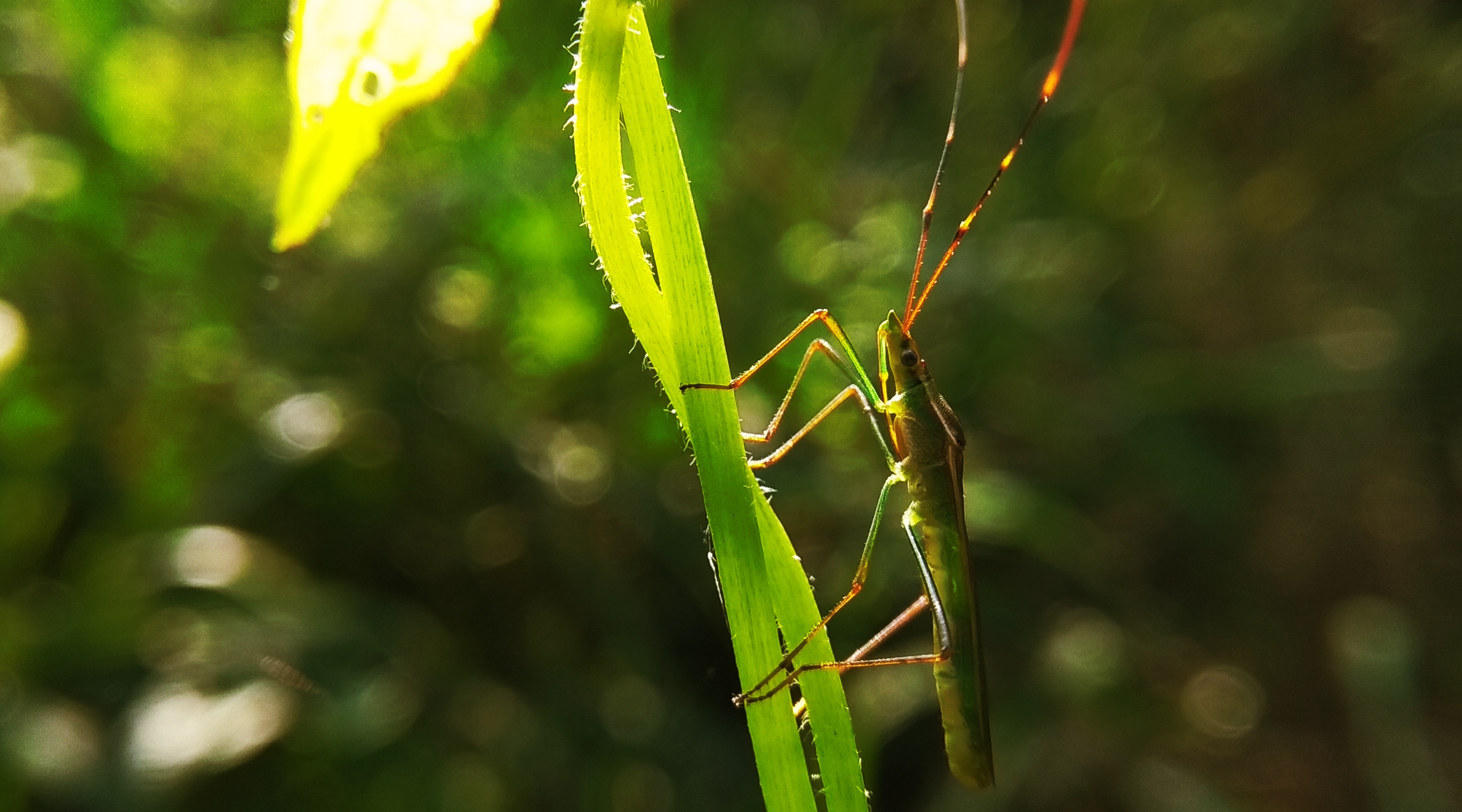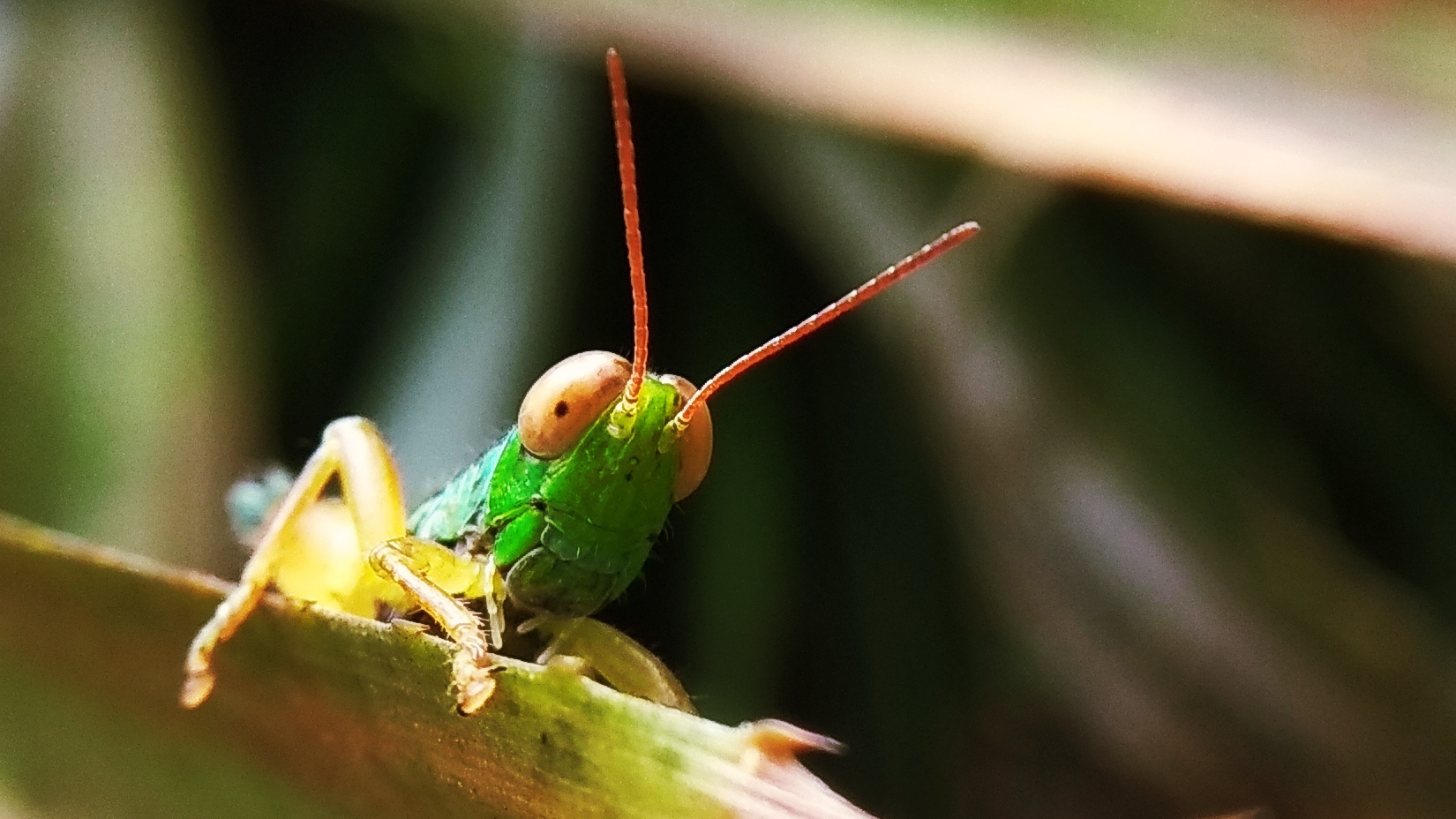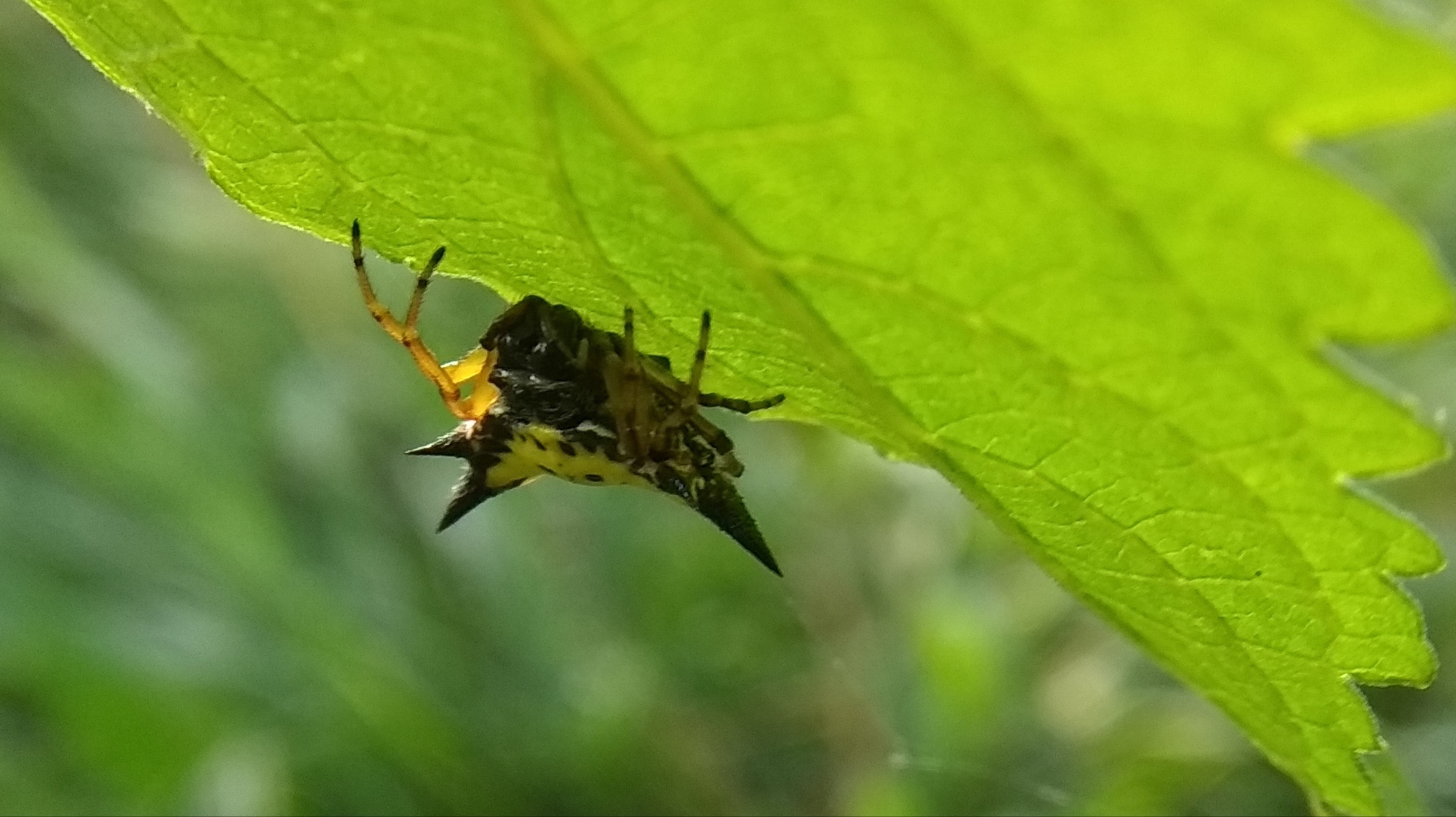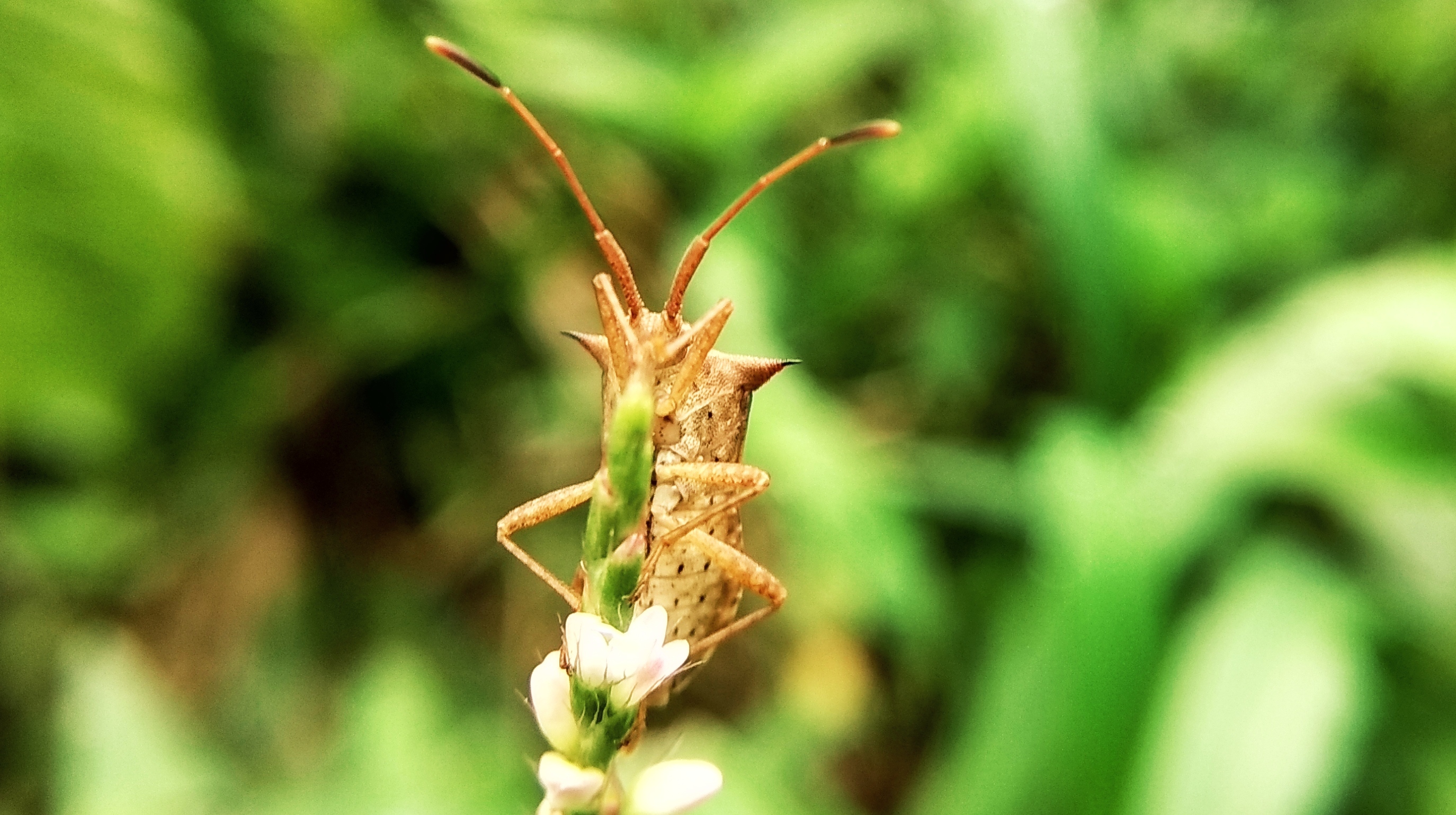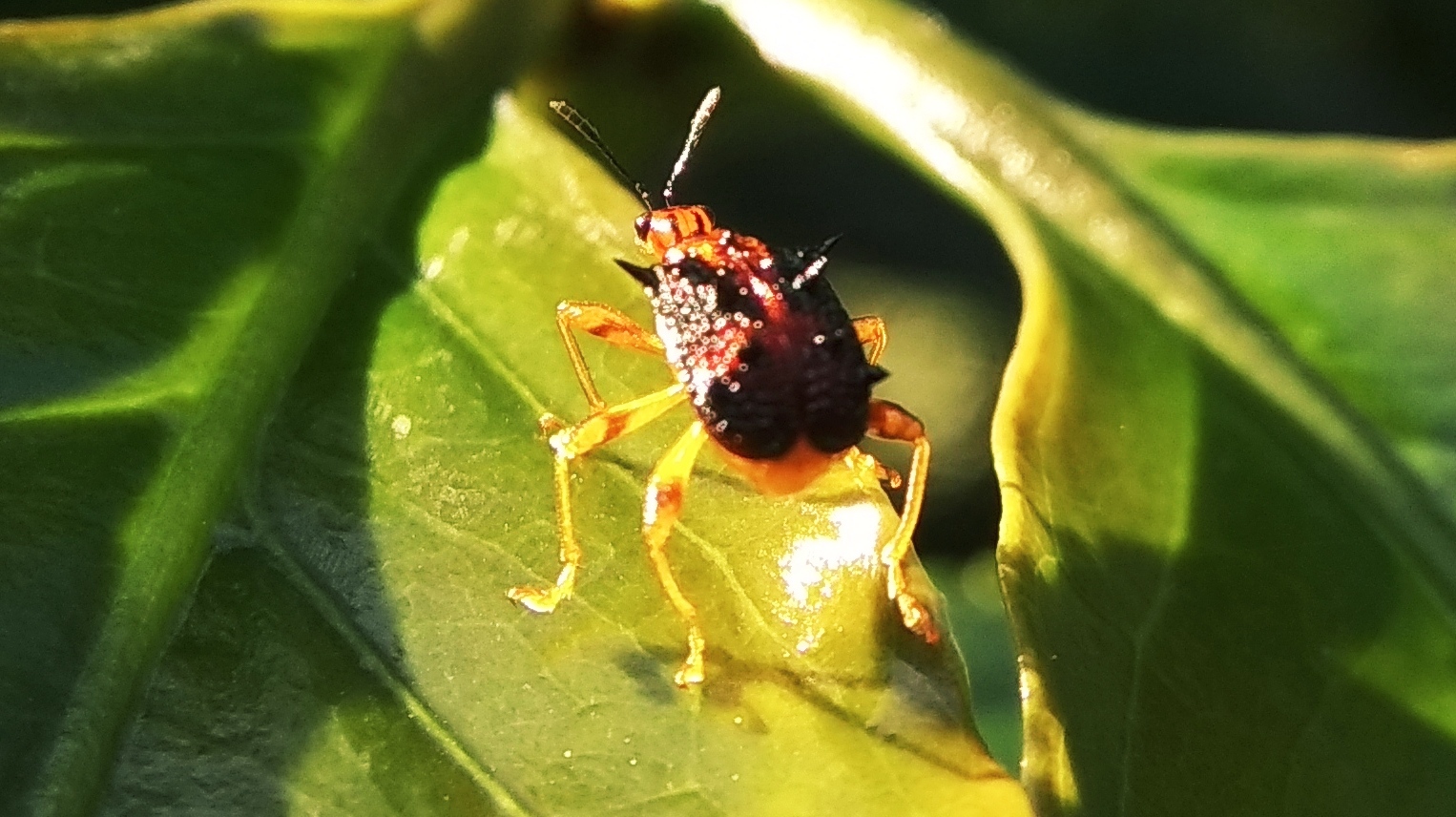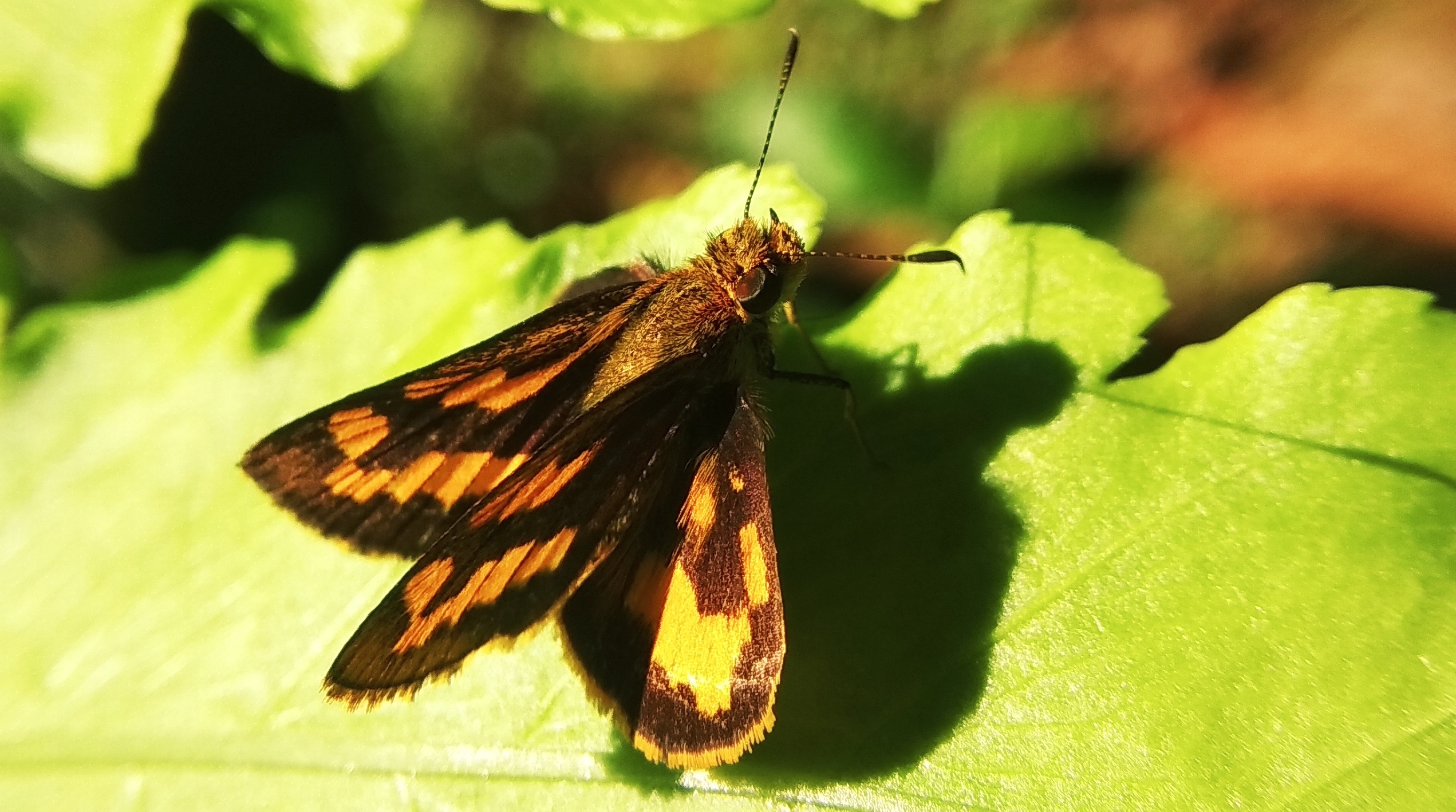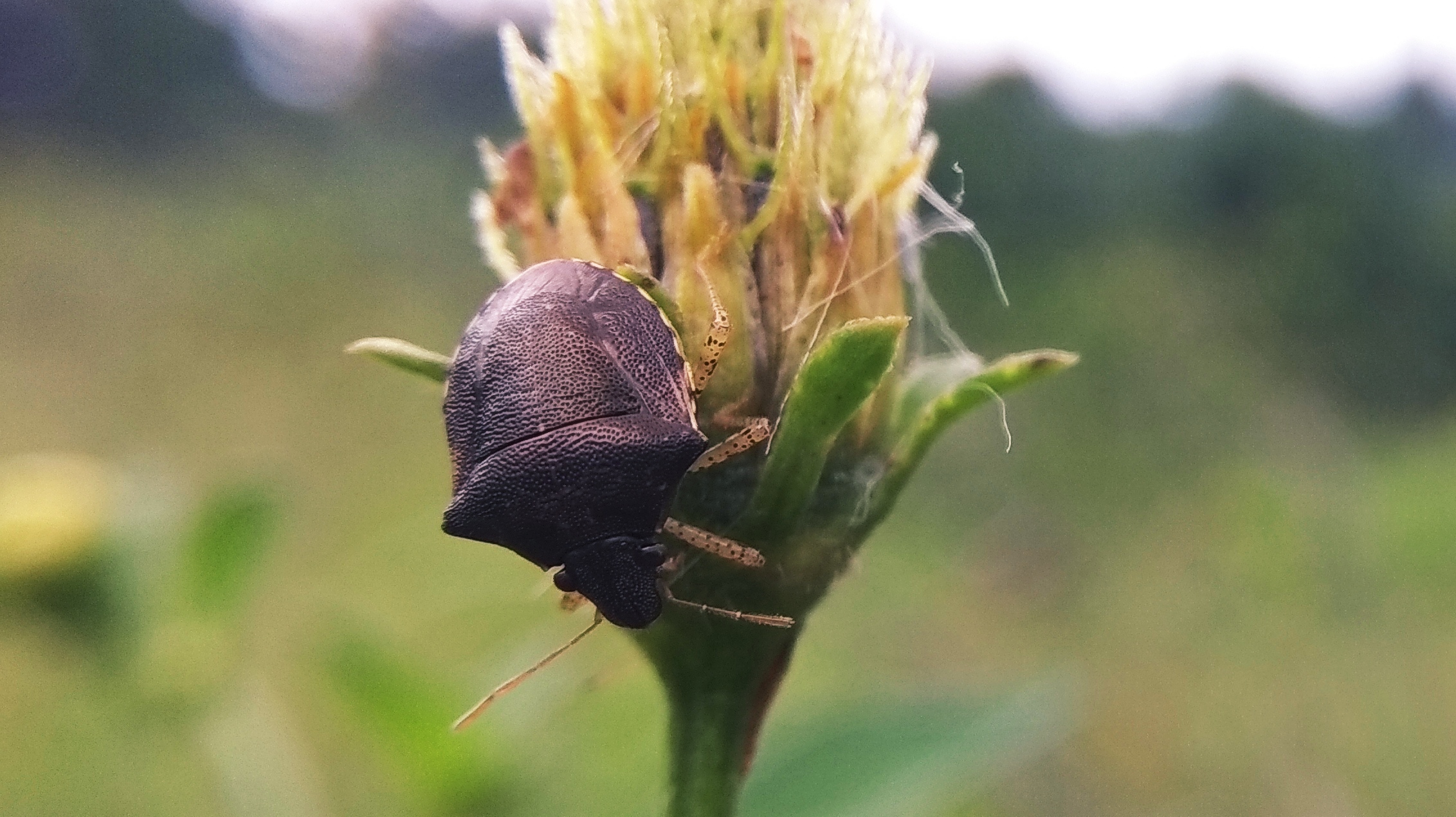 | Camera | Redmi Note 5 |
| --- | --- |
| Category | Animal |
| Lens | Apexel Macro 12.5/ Modified |
| Location | Bogor |
| Photographer | @pieasant |
Thank you for your support...