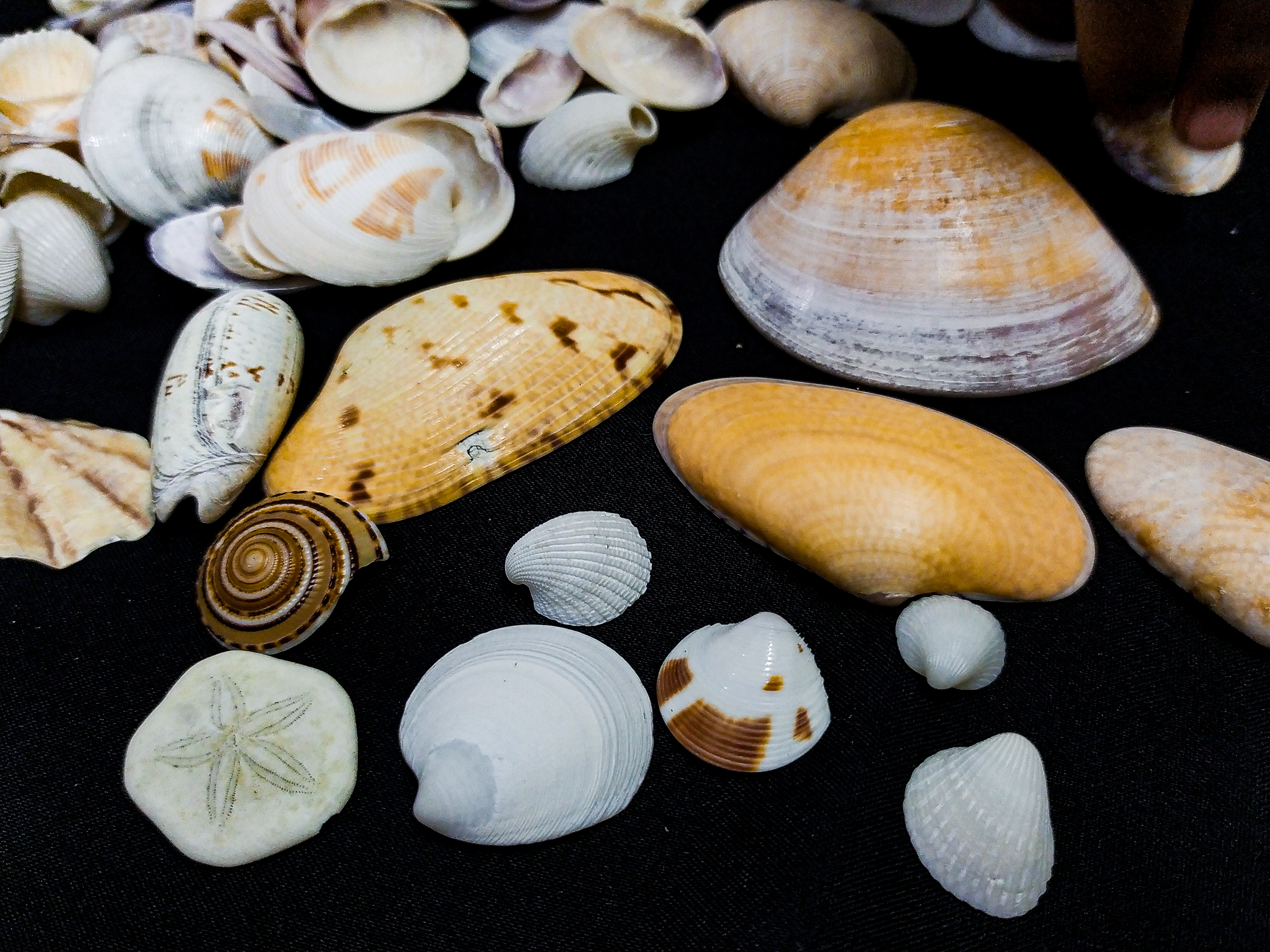 See you again in the #stockimage community with my latest post about seashells. I also want to say hello to my friends on this platform, have a nice day, friends.
For my friends who live on the coast, you must be familiar with Seashells, usually seashells are often washed away because they are carried away by sea waves when the tide is high.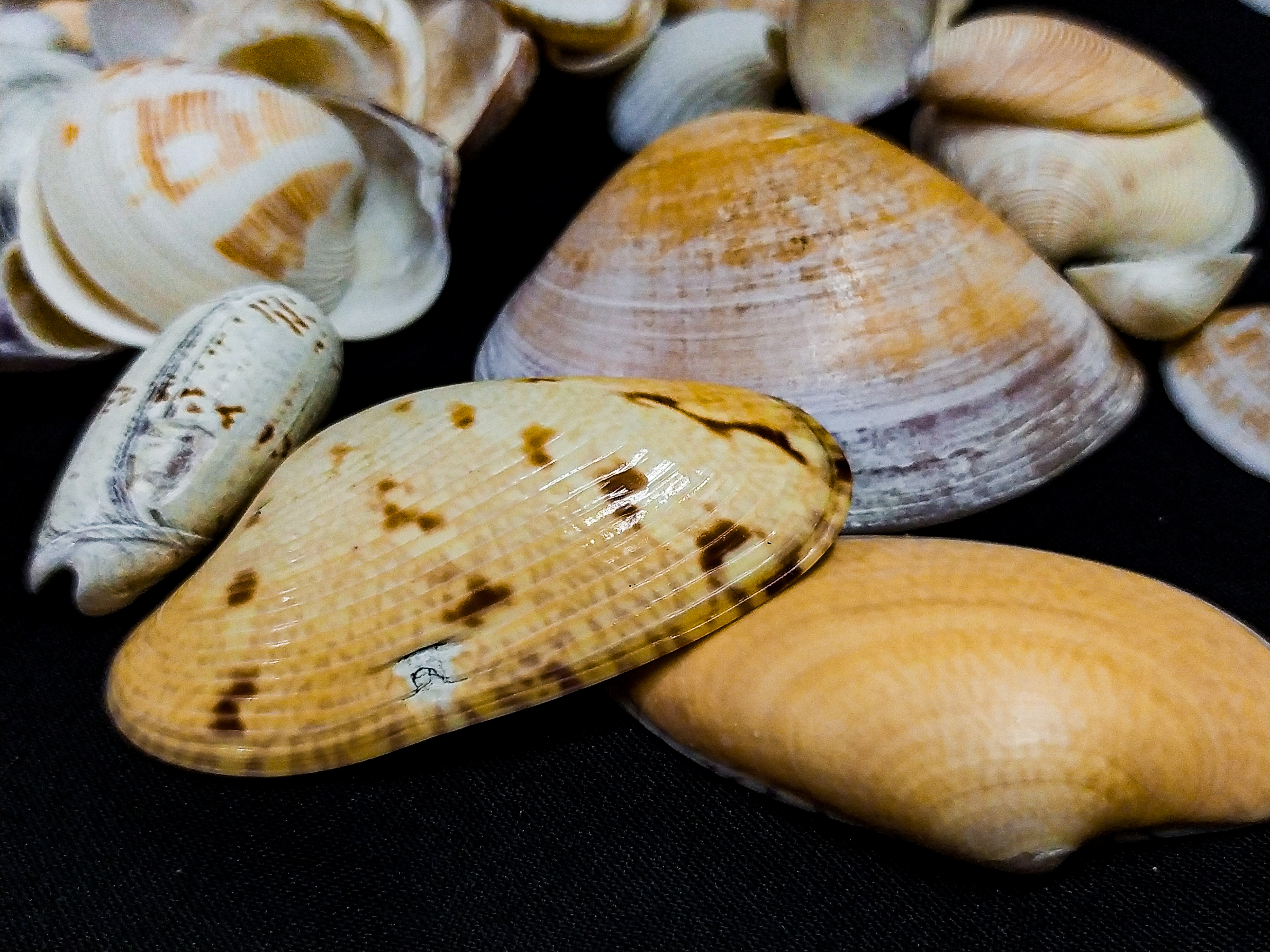 Well I got this seashell from my nephew who just came home from playing on the beach with his parents. he said he picked up this seashell on the beach and brought it home because he liked it so much. After washing, you can see some very beautiful seashells.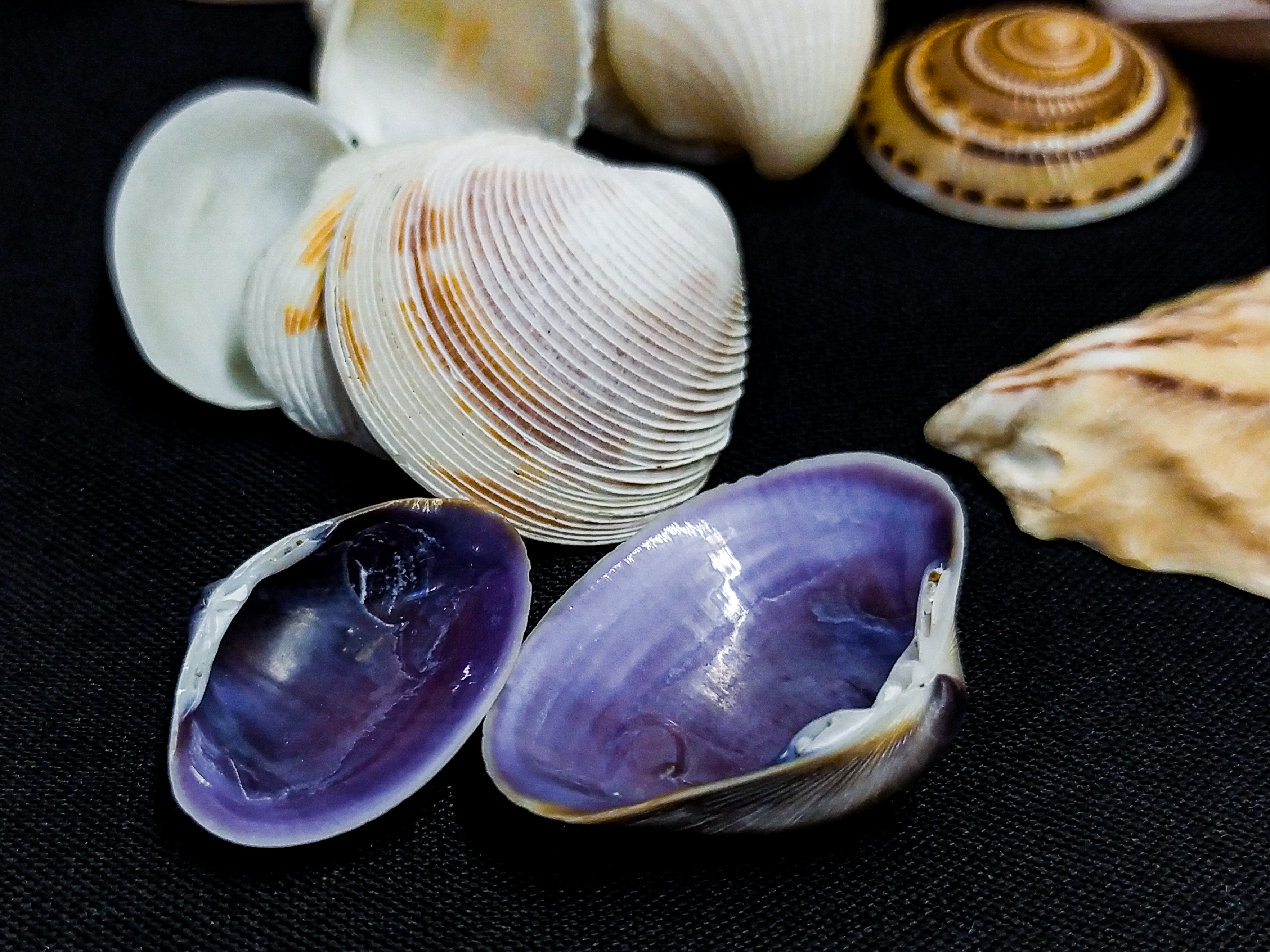 Not only seashells, I also noticed that there are snail shells here as you can see here, after I found out it was Olivia snail and It looks faded maybe because it's been exposed to the sun for a long time.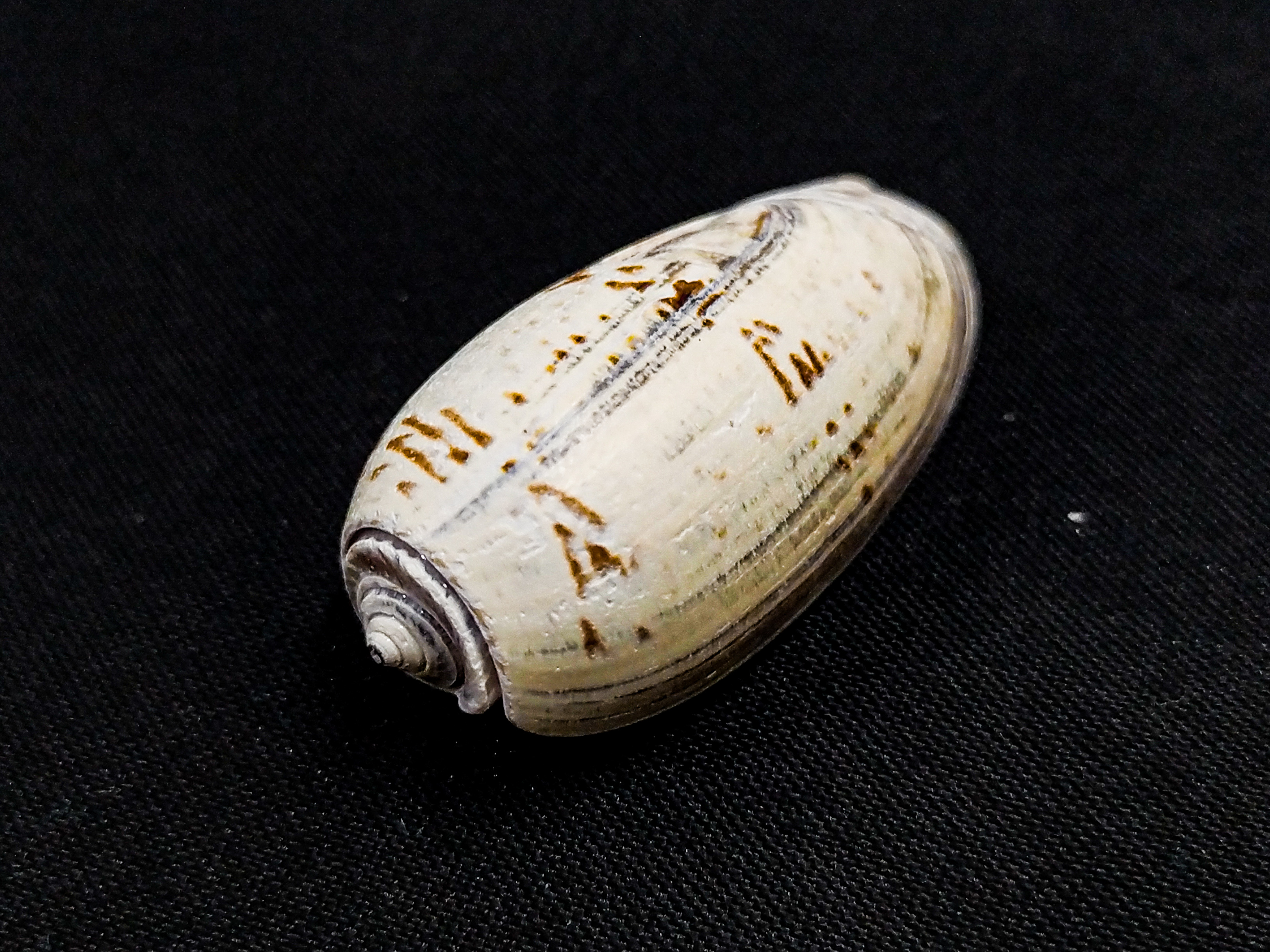 I was separating some seashells and got this beautiful thing, according to Wikipedia this thing commonly called sand dollar is very beautiful isn't it? I did not find the right term for this name, because so many reviews I found.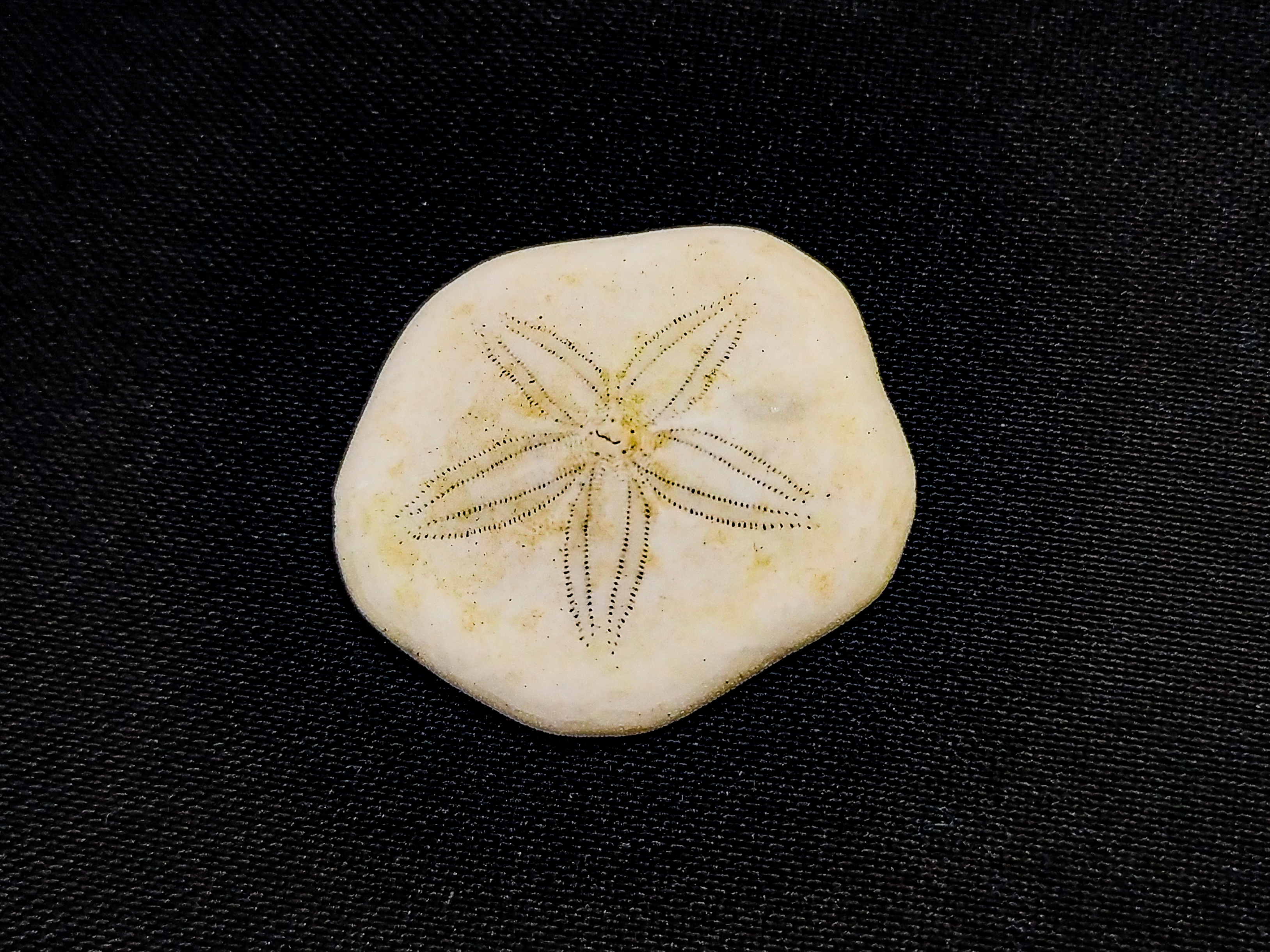 Okay, let's move on to the next photo, besides the sand dollar earlier I also found an animal shell architectonica perspectiva which still looks very fresh, it looks like this shell is very durable or maybe because what I got was new.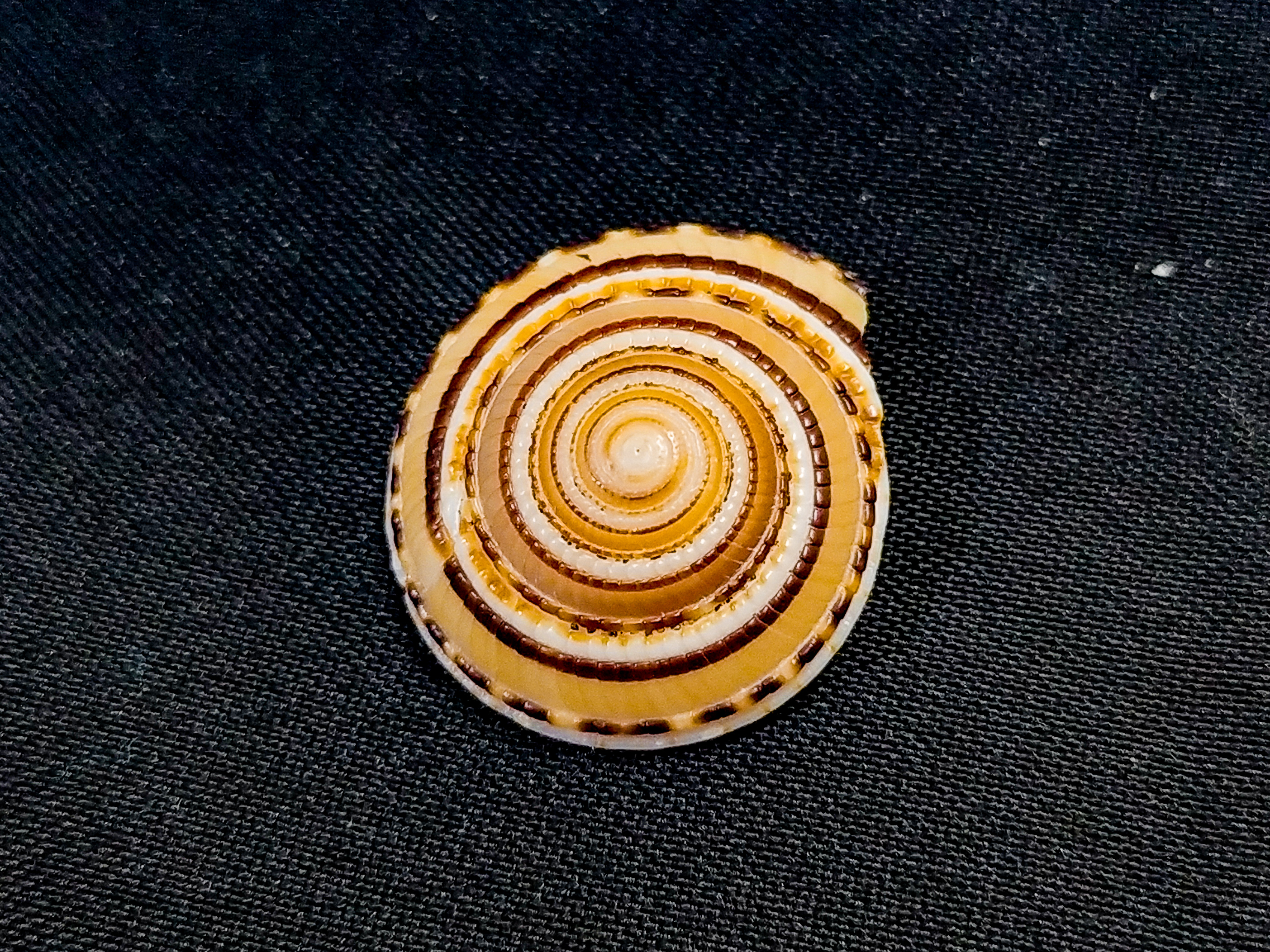 For this animal itself, people usually call snails, there is no other specific name. Maybe some of my friends here know about the name of this tiny animal? I look forward to your comments.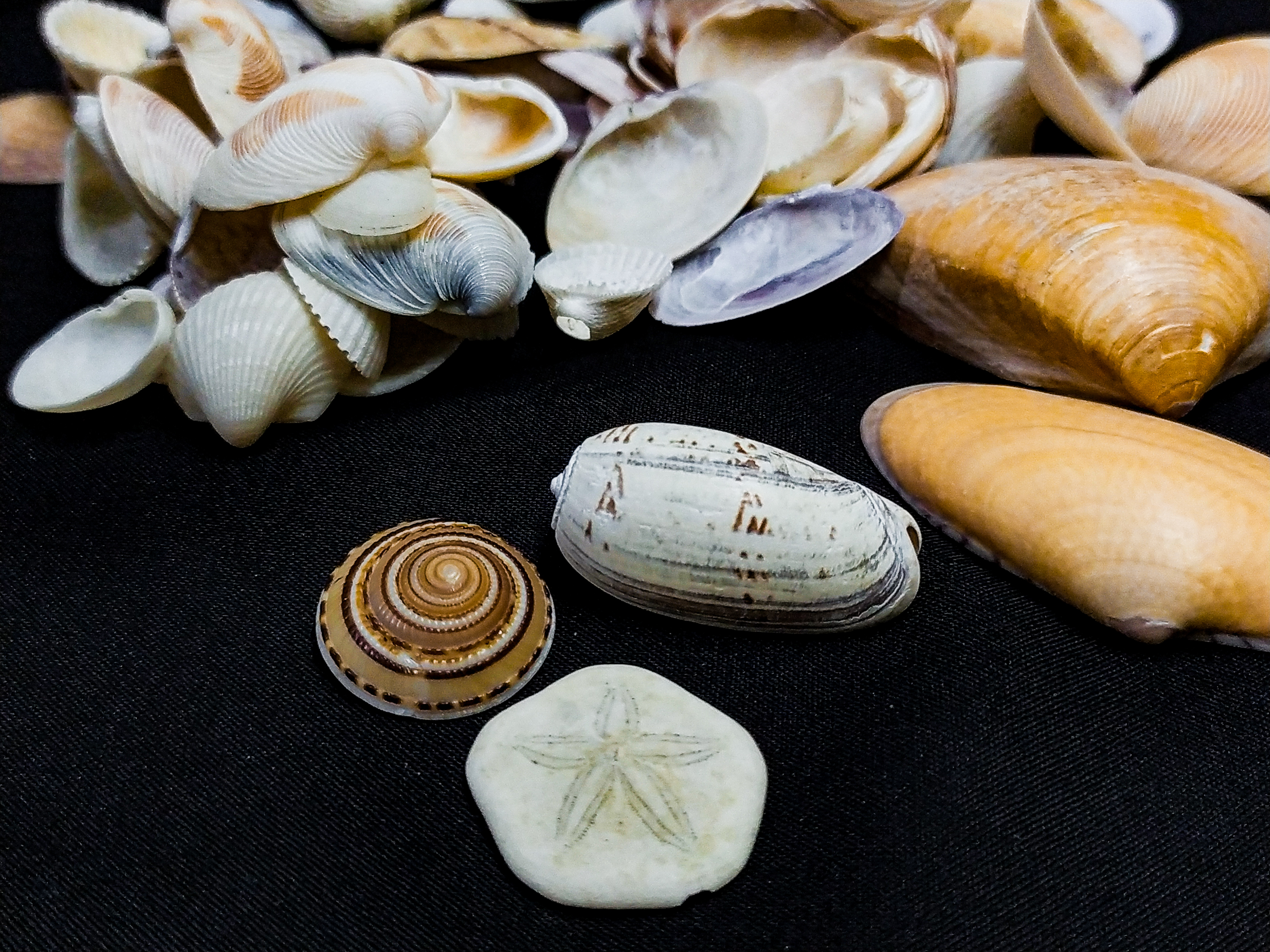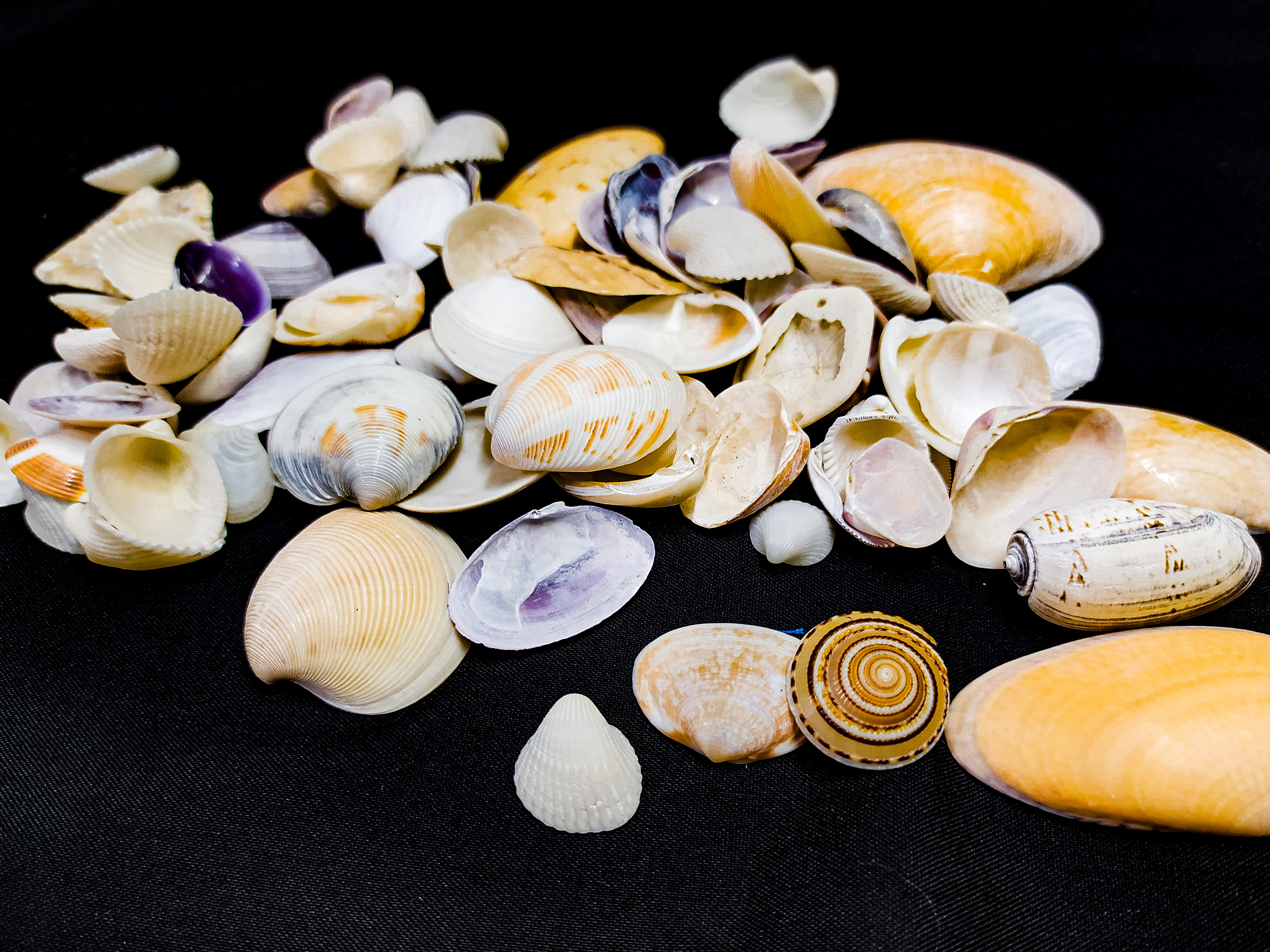 So, those were some pictures and a little explanation for my post this time, I apologize because there are still many shortcomings in my explanation, I hope input and criticism from my seniors in the #stockimage community so that in the future it will be even better for me and all of my friends .
#Coast #seashells #snail #sanddollar #animal #architectonica
See you in my next post
Greetings from me @syukrikp