I experimented with the Still Life Photography genre using antiques from the @pedir-museum collection. I used oranges fruits to give the orange color to make the color stand out more to accompany the classic look of other antiques.
The objects consisted of orange fruits, and the antiques were an antique book, a brass spice jar, and a brass mortar.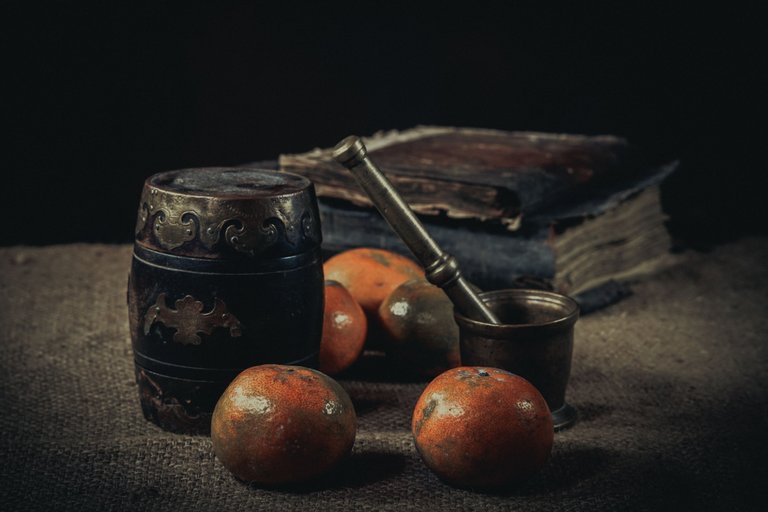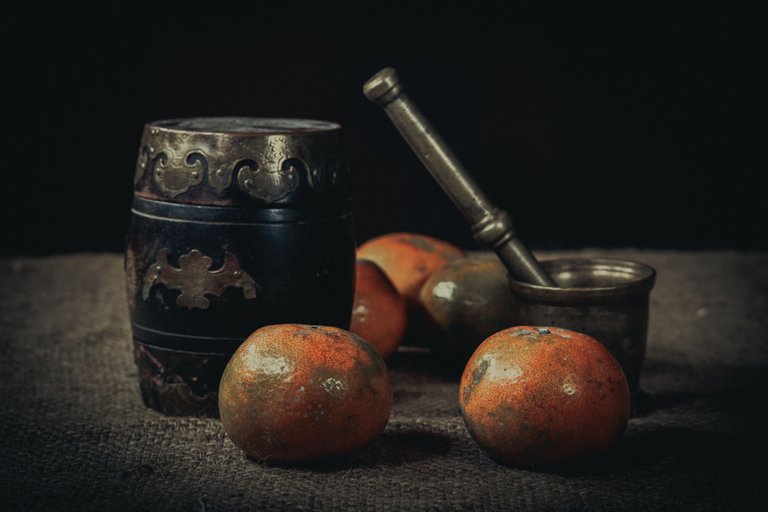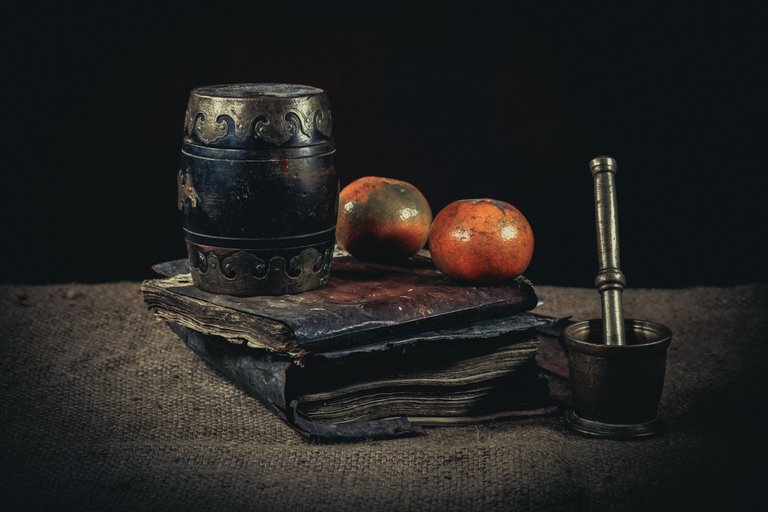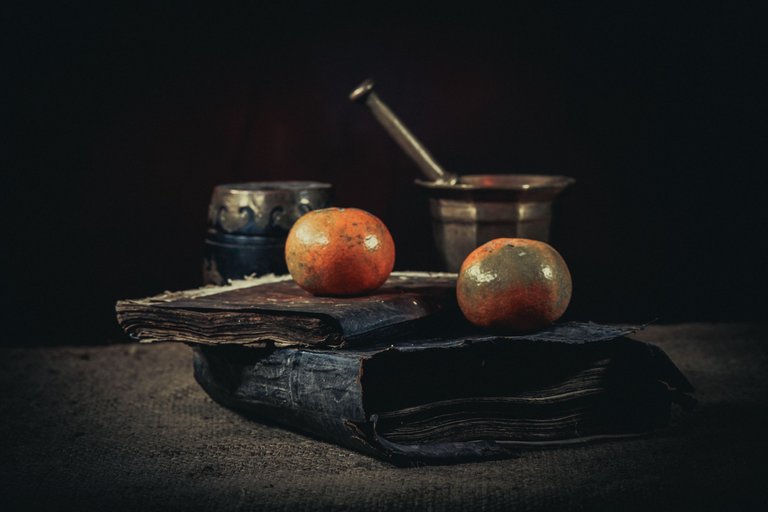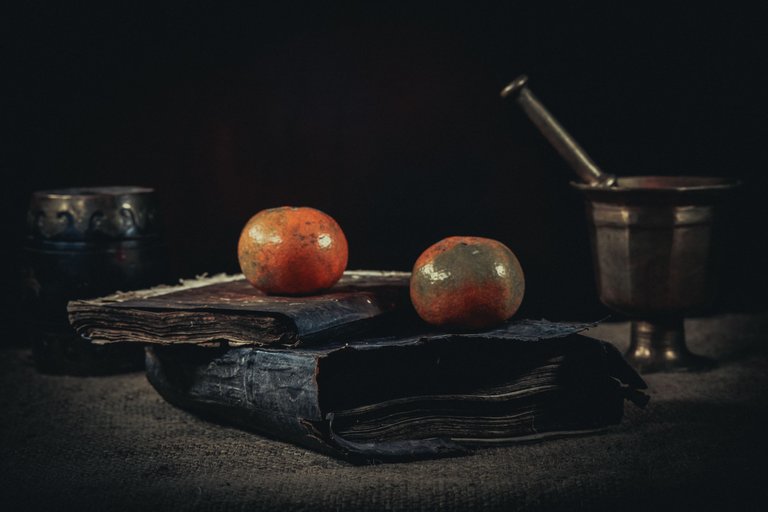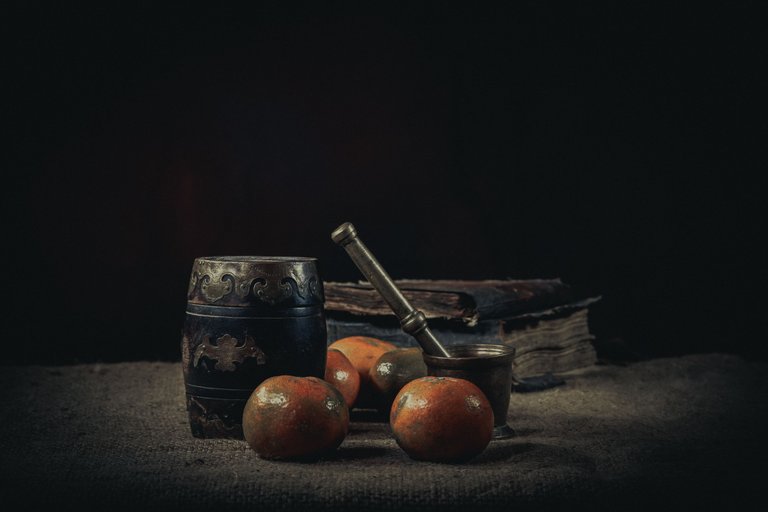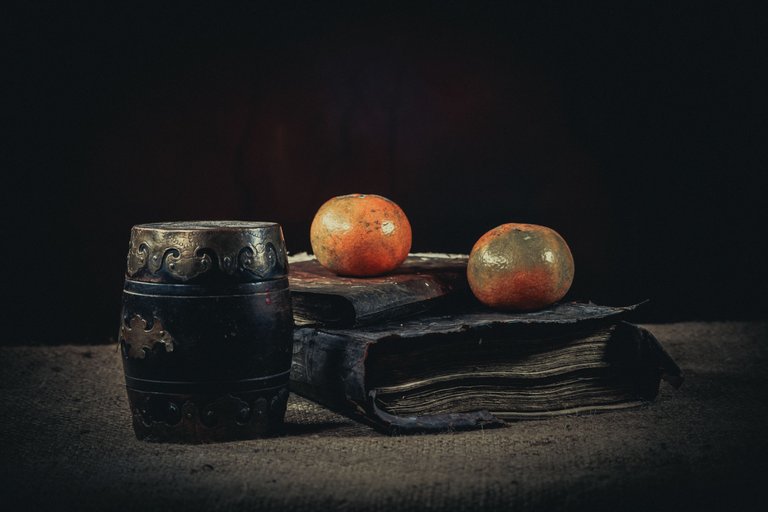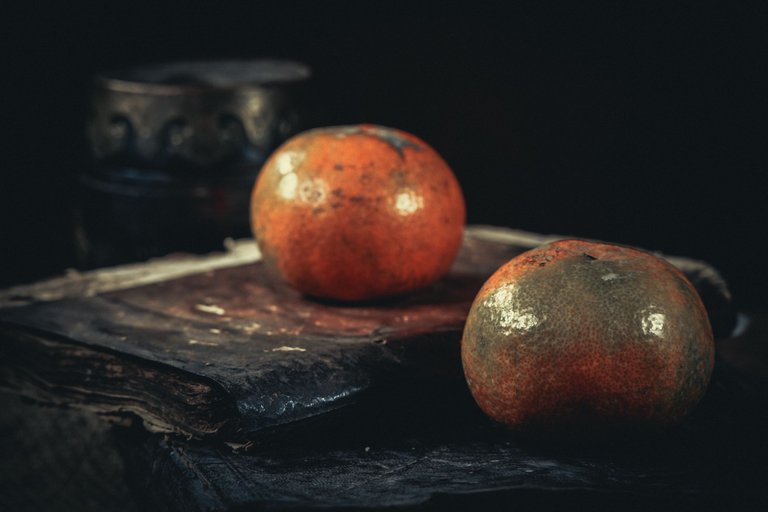 The cultural item is now in the @Pedir-Museum, Banda Aceh branch office's collection. Has been added as a beneficiary of this post! to @Pedir-Museum.
Thank You
Irfan M Nur (@vannour)
Taken with SONY ILCE-6500 + 7artisans 60mm f/2.8 Macro Lens.
---
#orange #fruits #antiques #spice-jar #brass-mortar #Still-Life-Photography