This is the battle of the fittest, thy legos will battle thee. Only one will survive the destruction of thy battle.
First up is Viper against Spirtlegs. In thy background is Megadon watching to see who falls to their demise. He'll fight thy winner!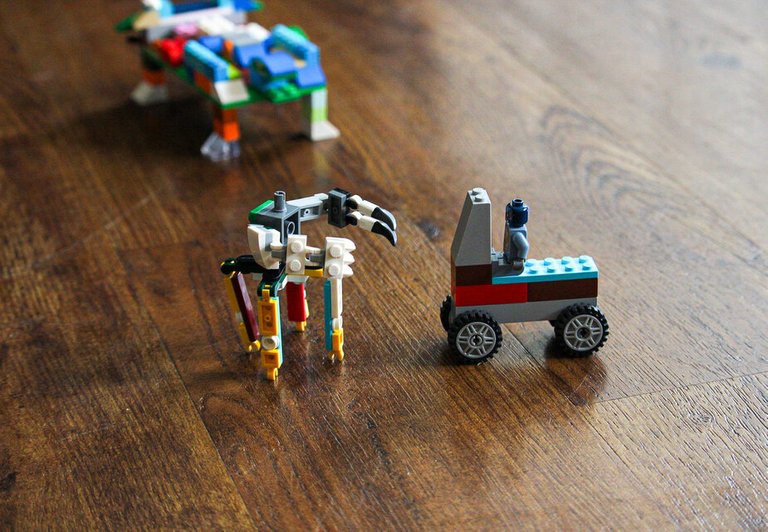 Thy fighters are preparing to fight thy battle! Lets see who wins the battle 👏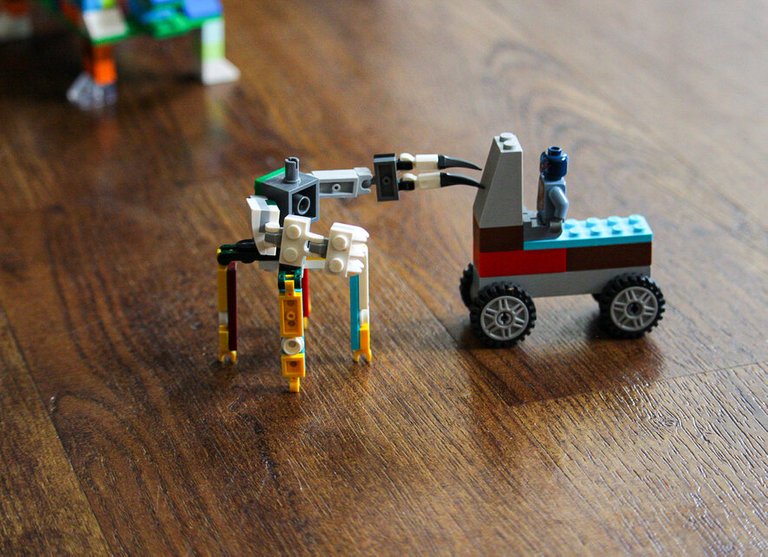 Thy Spirtlegs gave one mighty blow to Viper! Ooooh! Viper took thy hit lets see what happens next 😟!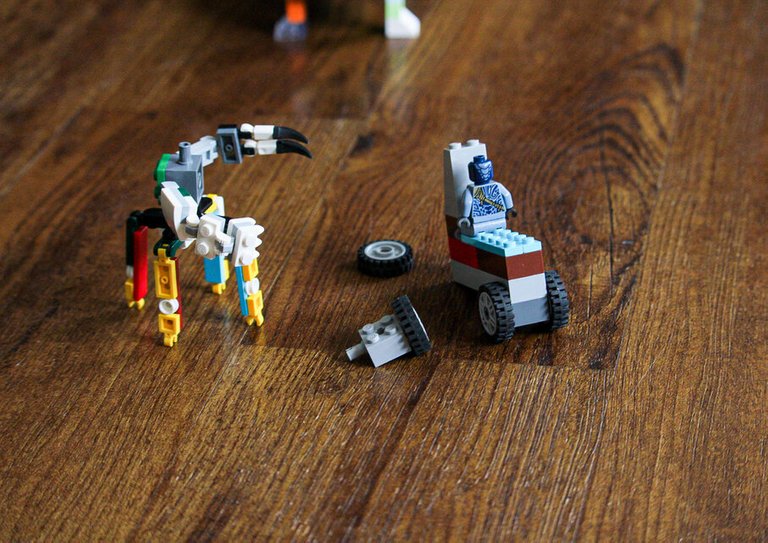 Ding ding ding! Viper is out!! Spirtlegs is very powerful than you think so don't underestimate him!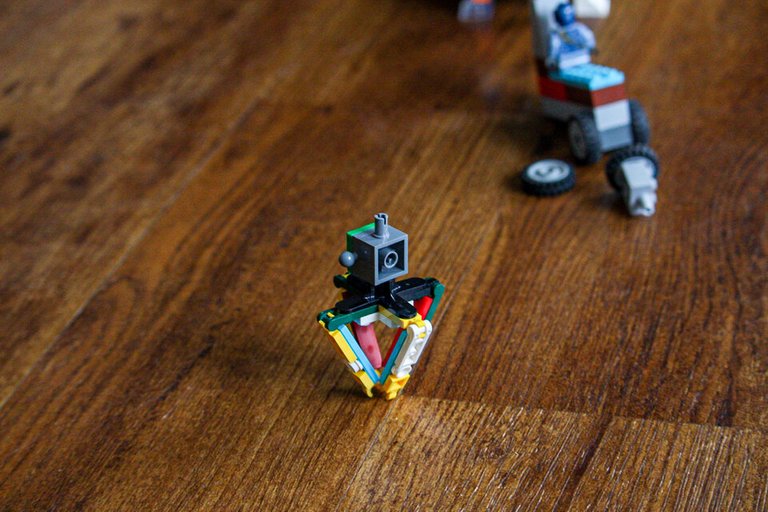 Wow! Spirtlegs is good but can he defeat Megadon the all time champion? But in fact look what Spirtlegs is doing! He is powering up by doing a strange thing with his legs, that's why they call him Spirtlegs 😆! OK lets move on to thy next battle. 😁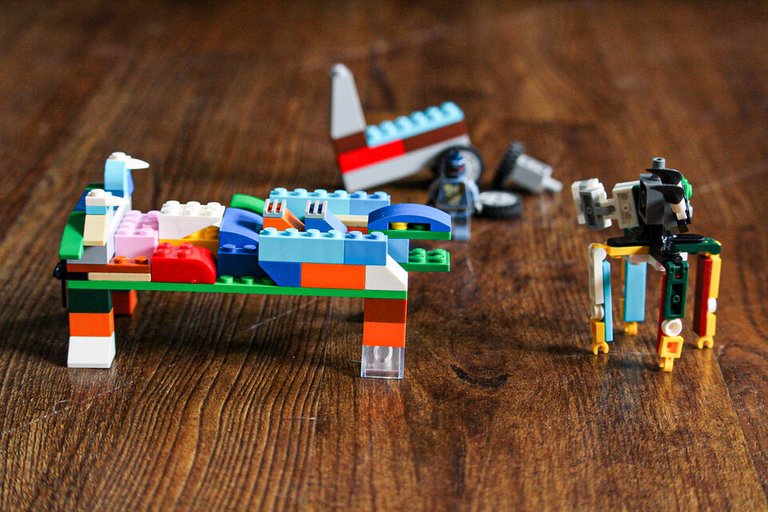 Let now thy next battle began!!! It is time for Megadon and Spirtlegs to battle thy epic fight to win thy title of the strongest of all, now count down from 10 to 0. 10,9,8,7,6,5,4,3,2,1,0! Fight!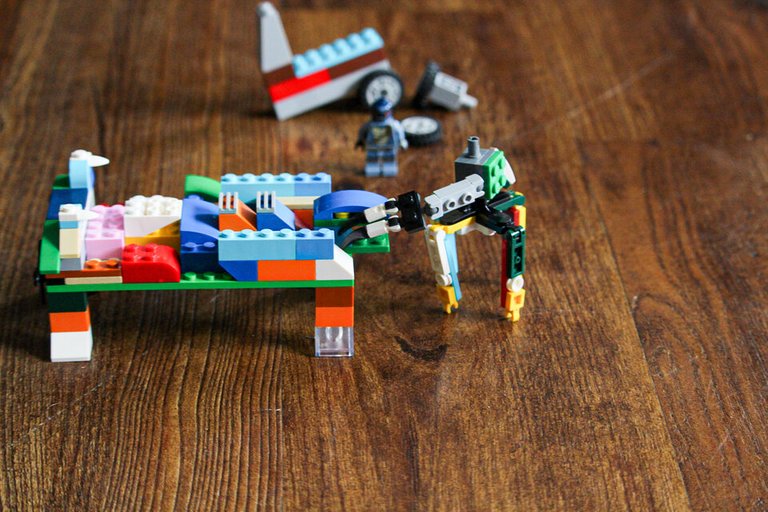 Slash! Spirtlegs got the first hit on Megadon but look it did nothing to him, it didn't even leave a scratch on him!!!! Megadon is powerful yet we don't know who will win, lets see what happens next!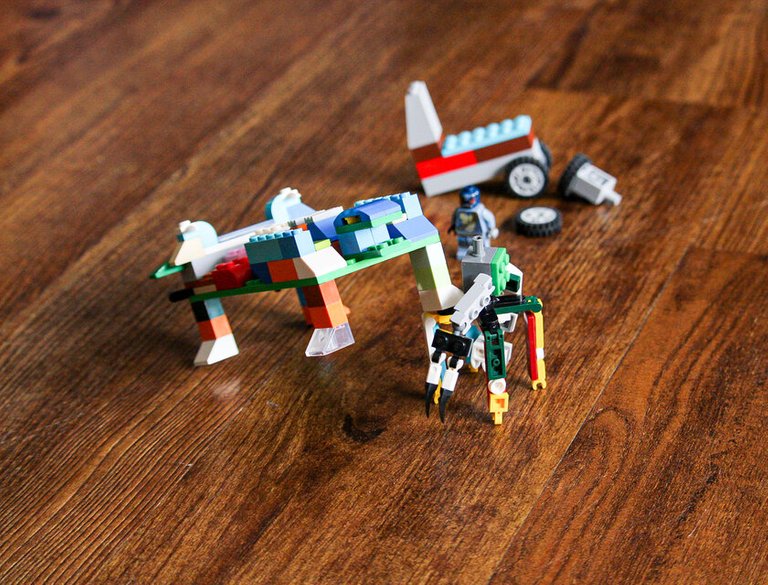 Ooooh! Now Megadon attacks Spirtlegs, that's gotta hurt like he smashed his knee!!! Viper is watching them battle and he wants to have a rematch but he can't because he is a crybaby waah waah waah. I'm just kidding! Lets move on 😄!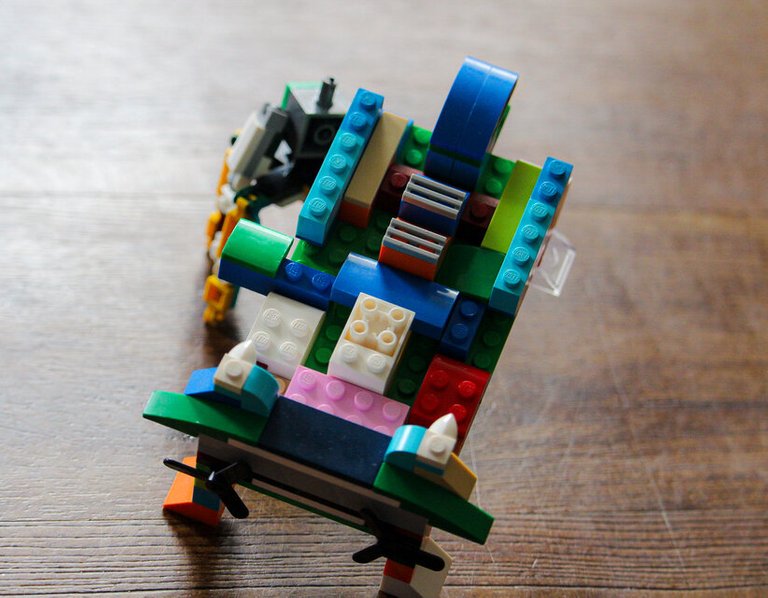 This is just the uh, uh, oh yea this is the other side of them fighting! I think? So lets move on! 😳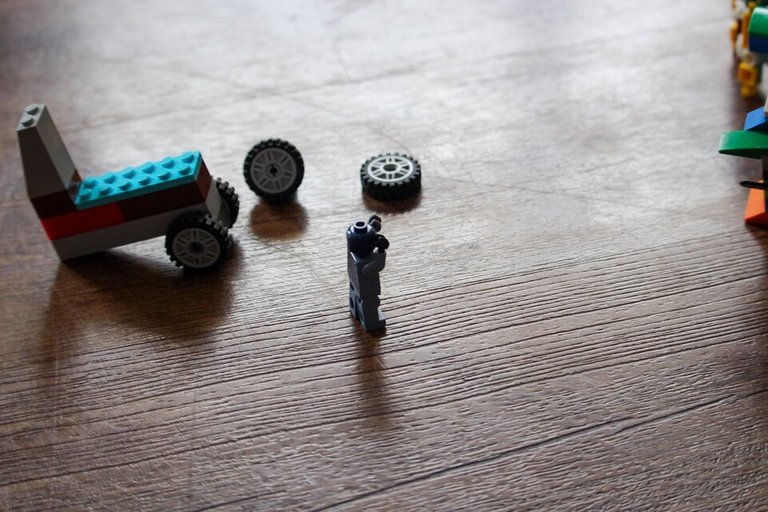 Here is Viper cheering for Megadon because Spirtlegs defeated him, I'm not with Viper he is mean to me! 😤 Lets! Move! On!!! 😡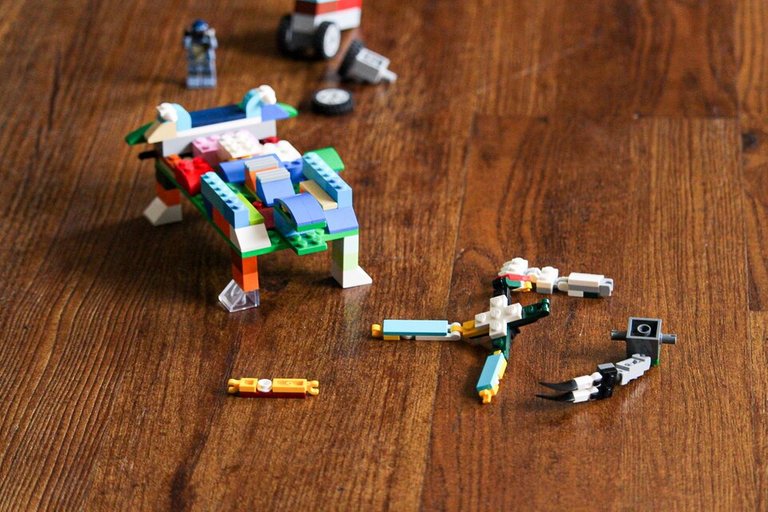 Ding! ding! ding! ding!!!!!!!!!!! Boom! Thy minner I mean thy winner is Megadon!!! With one big punch!! Now the title of the strongest belongs to Megadon!! CONGRATS! 👏!


---
I hope y'all like my story! But what lego character do you like? What part do you like? Sorry if I'm asking too many questions, just very curious of your thoughts.
My favorite character is Spirtlegs because of his legs and his abilities. I built his legs super strong so he could have an advantage. It only took me a minute or two to make him. I usually build my lego friends in my room by laying out all the legos on the floor. I really enjoy building.
All photos were taken by me and edited by my mom @crosheille. Thanks for reading it!