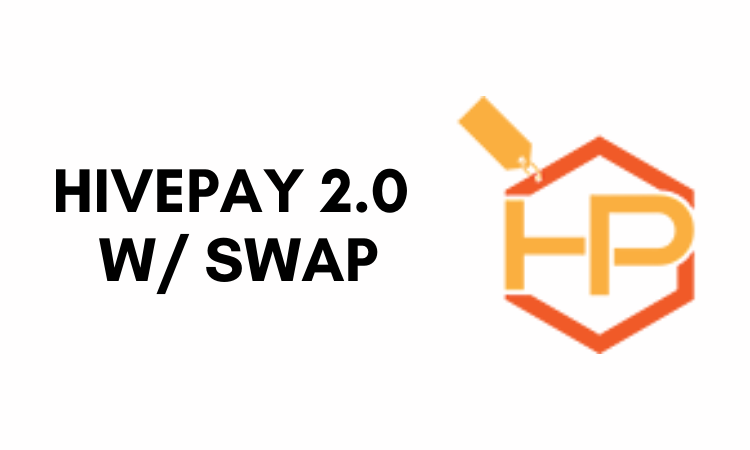 We're excited about this one :)
Earlier this evening we launched HivePay v2.0 and just wanted to go over a few of the new features of the service. We think you are going to fall in love with them and can't wait to see more people adopting and integrating HivePay in all their online businesses.
Subscriptions Added
You can now add subscriptions payments to your checkout pages. Currently, we have the ability of adding both HIVE and HBD to check out, with the hope that Hive Engine will add the ability for subscriptions in the future as well.
However right now, you can easily set up subscriptions and manage any that you start as well!

All Processes Are On One Page
In the previous version of HivePay, we had multiple pages that 'popped up' when you did a transaction, everything is on one page now for a more seamless merchant and customer experience.
Merchants can also choose to place their logo on the top of the order forms as well, to help with company branding.
Full Documentation
We're a day or two away from having full documentation for our merchants as well. This will help everyone integrate HivePay quickly into their websites and we hope to have the most helpful docs you will find on any Hive based application.
We're big fans of keeping things simple ;)
Account History
Easily and quickly find all transactions for your account with HivePay, including any active subscriptions you may start. And you guessed it, you can cancel the subscription directly with a simple click of the button!
But Here's The Big One....
We've introduced HivePay SWAP!

We've wanted a super simple way to swap Hive in and out of Hive Engine for a while now, as a big chunk of our customers have stated to us how complicated things could be for them that are brand new to the blockchain.
So HivePay Swap hopes to keep things very simple and offer the lowest fees for swapping services on chain as well.
0.20% for all withdraws and deposits

Liquidity statistics directly on the front page so you know how much HivePay Swap has in it's holdings.

Clean interface to keep it simple for users, stick in your username, choose to deposit or withdraw and click swap!

Fully integrated with Hive Keychain to keep your account safe!
We've also placed the average time it takes to complete the swap, and right now it's under 30 seconds from payment to funds deposited or withdrew.
We hope you guys love the new features as we continue to develop a full functioning merchant gateway for the Hive eco-system.
This has been a blast putting together and we'd love to get your feedback on how we could improve the service and features!
---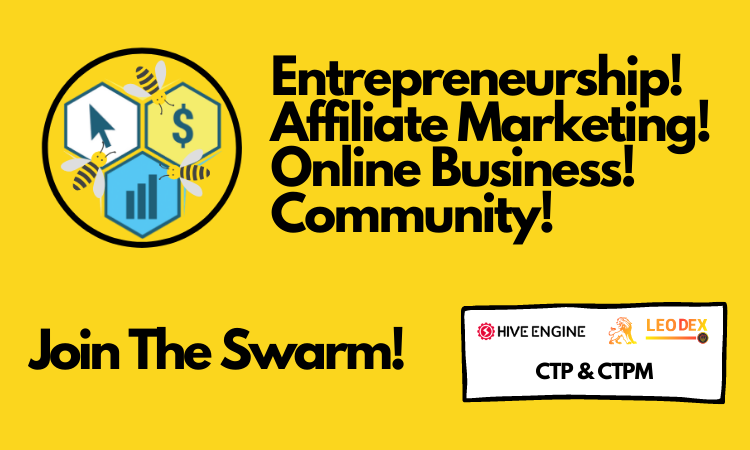 Vote for our Witness Node (clicktrackprofit) On..
Hive:
https://peakd.com/me/witnesses
https://wallet.hive.blog/~witnesses
Hive-Engine:
https://tribaldex.com/witnesses (clicktrackprofit)