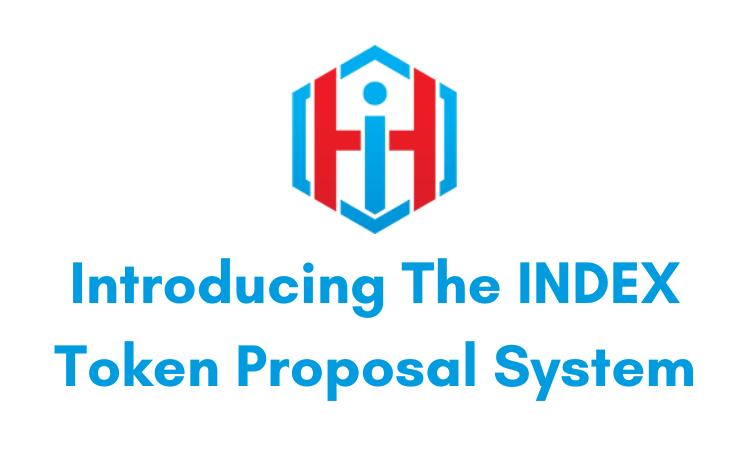 DAO's are all the rage!
Decentralization is the buzzword of the year!
Look, we will never claim to be the be all and end all of 'revolutionary' tech...But here's something we do believe in....Everyone's voice NEEDS to be heard!
And INDEX Token for the past 2 years has always gone to our community to ask for their ideas and thoughts on how we should proceed when it comes to the project.
Tonight, we tried to give the token holders a new way to decide how INDEX manages the fund.
Introducing the INDEX Proposal System!

Here's how it works....
Spend your CTP Tokens to create a proposal.

Create a post on CTPtalk.com (or any Hive front end) and link your proposal to the post.

Once your proposal gets approved, it will be developed or added to INDEX.

For a few extra CTP tokens, you can highlight your proposal for it to stick out a little bit ;)

All CTP spent on the proposals...Gets returned to INDEX holders as daily payments!
We think it's a pretty cool new feature for the INDEX and hey...More use case for the CTP token ;)
Wanna give it a try?
=> Check out the new INDEX Proposal system now!
And let us know what you think....
---