The Scavenger hunt is a fun game that not only generates traffic to your own links, but also rewards your efforts when you post your journey here on CTPtalk.com and earns you drawing tickets to win some nice prizes.
To participate in the Scavenger hunt and start earning rewards you can start by creating an account or logging into the members area at Click Track Profit
First up in Listopia for today I was sent to Springfalcon
which was occupied by Crypto Traffic 4u. Here I surfed 49 pages to find #Luke.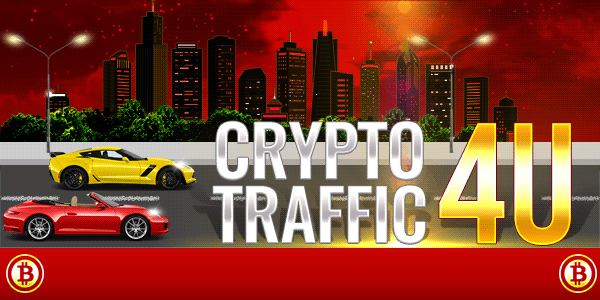 Second challenge today I was sent to Westacre which was
occupied by Millionaire Surf. Here I surfed 81 pages to find #Luke


Third challenge of the day was to head to Foxview occupied by Cruisin Xchange. Here I surfed 80 pages to find #Luke


Our fourth challenge for today was an easy task. We headed over to Dorbarrow which was occupied by Instant Business Mailer. Here we found the special link in the members area to find #Luke.


Fifth up for today we headed to Edgecastle which was occupied by Sealife Hits. Here we had to surf 80 pages to find #Luke.


And that was the end of todays search for #luke the listbuilder.
#LukeIsAlive #clicktrackprofit #trafficexchange
You Have Earned:
10 XP
You now have 5 Entries
for the weekly drawing!