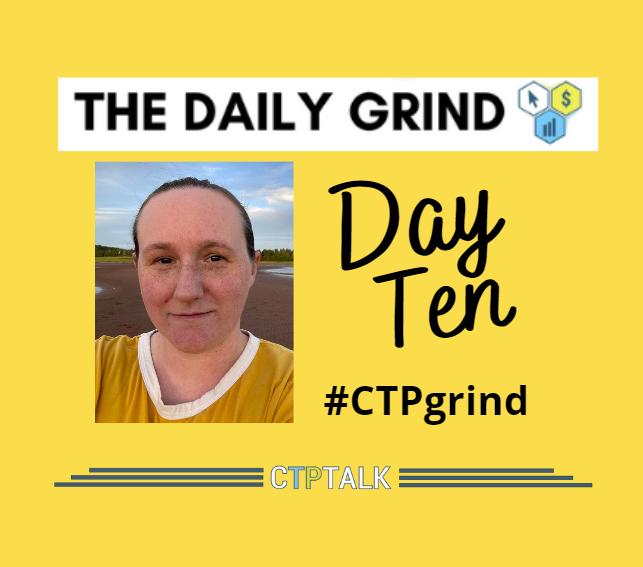 So....
I'm super duper behind on my #CTPgrind updates....no quitting though, so here we go for day ten!
Last night I couldn't sleep. I'm guessing it's the insane heat wave we're having. My A/C was kicking in overdrive but it still kept me up. So...I did something that I haven't done in forever and that is...surf a traffic exchange! How very 2007 of me, I know! What can I say...I still hold a soft spot for them for whatever reason! :)
It dawned on me as I was clicking along...I wasn't seeing ANY ads for Hive! So I had an idea and today, I put that idea into action.
I created a list using my auto responder, a lead capture page using the Click Track Profit lead capture page creator, recorded a not-so-professional video on my phone and wrote a 5 part email series. My goal? To try to bring more people onto this amazing platform!
For the record, if you're a TE advertiser ...the market is bare right now when it comes to ads for Hive. So get on it! I probably surfed about 400 pages on several of the exchanges and I think I saw one ad for The Hive Guide and that is it.
Obviously, I'd love to build a list out of this but to me, that's just the icing on the cake - people need to know how awesome Hive is and that is my main goal.
---
It's never easy for me to do videos. Ever. Originally my capture page was just going to be a simple squeeze page but I realized that I needed to take it one step further to catch attention and that is to create a video talking about Hive.
Stepping out of our comfort zones can be incredibly scary but sometimes, it's the only way to move forward! What was your "something new" for today?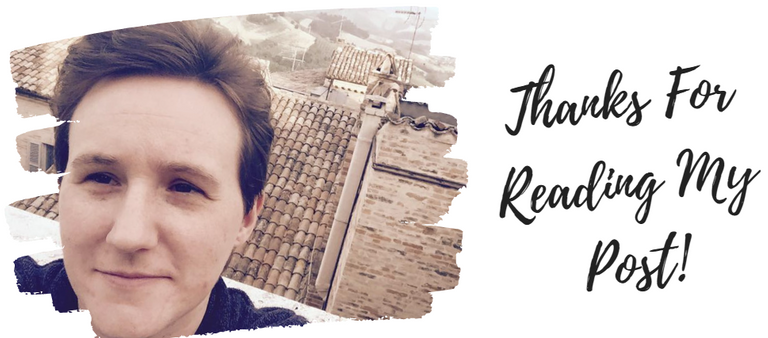 ---
Still struggling to figure all this Hive stuff out? Check out The Hive Guide! The most comprehensive tutorial out there and it's completely free!! Click the banner below to join!