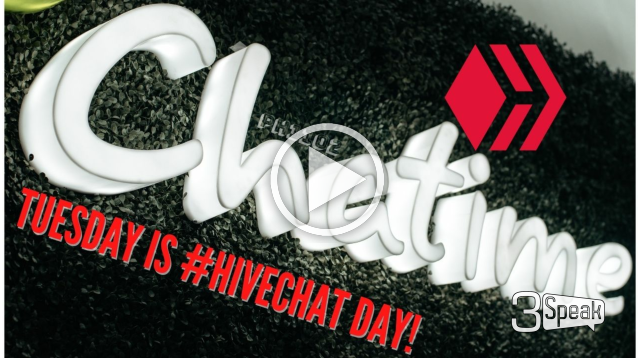 ---
Twitter is one of the favorite social media platforms of the masses... Yes, there is Facebook, Instagram, YouTube, but Twitter is somehow the one that shakes the most the web... There is censorship on all of the platforms, and as centralized platforms, they aren't thrilled when you promote some "other network"... There is no difference with Hivians also... They like to tweet around and promote our Hive blockchain on Twitter...
As it is so popular among Hivians, there is an event that is held every Tuesday at noon GMT on Twitter which is named simply, #HiveChat... It lasts one hour, it is hosted every week by different Hivian, and in that timeframe, the host asks 5 simple questions about Hive (and not just Hive), and others reply on them and engage with each other...
Maybe it looks a bit complicated, but it's not... It's pure fun... :) Today, the host of #HiveChat was @jongolson, and he asked help from CTP Swarm members to spread some hive tips in that event... Of course, @pixiepost and I have accepted the offer and jumped on board... Yes, I said that it was fun, but this time, it was 1 task more (we had to tip people while #HiveChat was on), while we have to answer questions, reply to others, upvote them and engage... It was fun, but it was a bit tiring and stressful...
This wasn't my first #HiveChat that I have attended, so I know what is going on... :) And I would like to suggest everyone try it, as you will meet some awesome Hivians outside our (CTP Swarm) community, and you can learn a lot of great things from others... Also, you can contribute to the community with your answers on the questions as they are very often in form of possible ideas on how to improve Hive, and what are the problems that we should fix...
Check out the video for more interesting thought about this awesome event
---
In the end, I would like to make an update of my current numbers (September 22th, 2020 - monthly target 85%) on #MyHiveGoals:
HIVE POWER - 16,834 / 20,000    84.17%
CTP POWER - 126,309 / 150,000   84.21%
HIVE Followers - 335 / 333      100.60%   --> GOAL REACHED!
LBRY Followers - 1068 / 1,500   71.20%

The goal that I was the most "scared" I have reached the first... I remember that last year when I was doing my yearly goals, I didn't reach my HIVE followers goal... That is probably the hardest goal of all (except LBRY followers, which is the same thing, but a different platform), as it doesn't depend only on me and my work... But, on the other side, it depends on that... It depends on the effort to make changes in the content and tweaking it... And also, it directly depends on the number of engagements... and not just number, but the quality of the comments and value...
Join us in this awesome #MyHiveGoals and let's grow together! You can find the original post about the challenge by @robwillmann here: https://peakd.com/myhivegoals/@robwillmann/new-challenge-myhivegoals-set-and-achieve-your-goals
Thank you for your time,
~ph~
---
The link to my initial post is here
These are my initial (and starting) goals for 2020 on June 1st, 2020 and this #MyHiveGoals Challenge
HIVE POWER - 12,092 / 20,000    60.46%
CTP POWER - 98,148 / 150,000    65.43%
HIVE Followers - 222 / 333      66.67%
LBRY Followers - 648 / 1,500    43.20%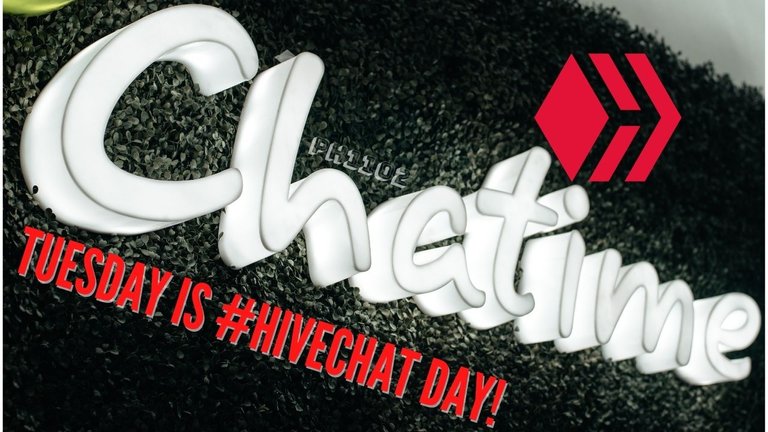 ---
Music in video:
Growing Up by Scott Buckley https://soundcloud.com/scottbuckley
Creative Commons — Attribution 3.0 Unported — CC BY 3.0
---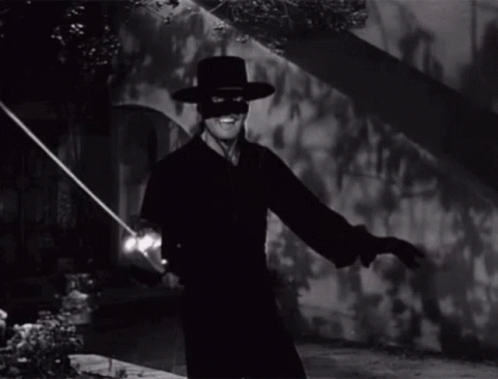 .:. .:. .:. .:. .:. .:. .:. .:. .:. .:. .:. .:. .:. .:. .:. .:. .:. .:. .:. .:. .:. .:. .:. .:. .:.
Don't forget to follow, reblog and browse my Hivepage to stay connected with all the great stuff!
You can find me on ClickTrackProfit .:. Twitter .:. LBRY
.:. .:. .:. .:. .:. .:. .:. .:. .:. .:. .:. .:. .:. .:. .:. .:. .:. .:. .:. .:. .:. .:. .:. .:. .:.
---
▶️ 3Speak