Hello, Hive community! How are you? I hope you are all doing fine like me.
I just scrolled through this photography-lover community, and I was inspired by peoples' blogs because their pictures are breathtaking. So, I'm thrilled to post my captures of plants since my wife @annaleemeds has a beautiful garden.
I'm new to operating a DSLR camera and knowing photography. Hence, I'm still in the process of learning, practicing, and improving my photography skills. I know it will take a lot before I get better, so I'm doing my best. I also believe that this community will help me.
When I went into our sink, I was attracted by the plants placed in glass containers; thus, I transferred them to a bright area and captured them. I asked myself, What could they be? I could not answer it immediately because I'm not plant-savvy, just tech-savvy.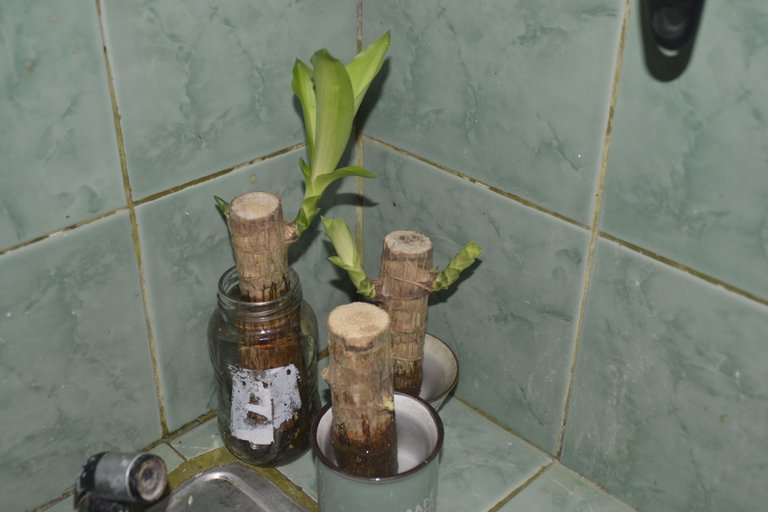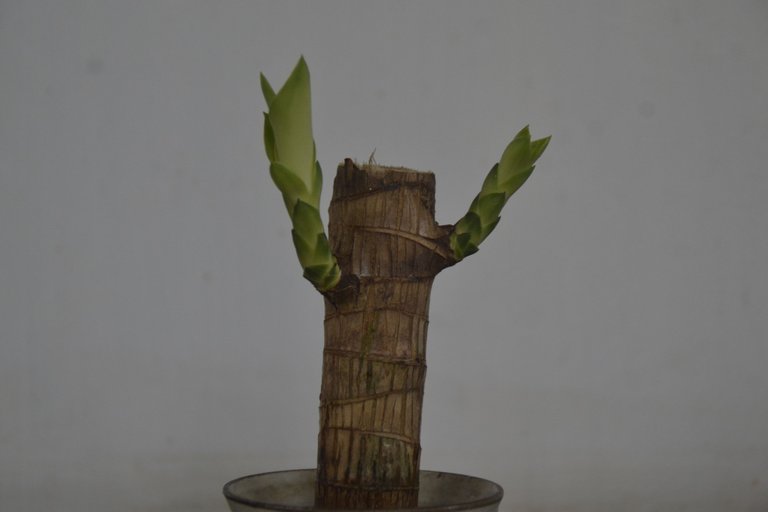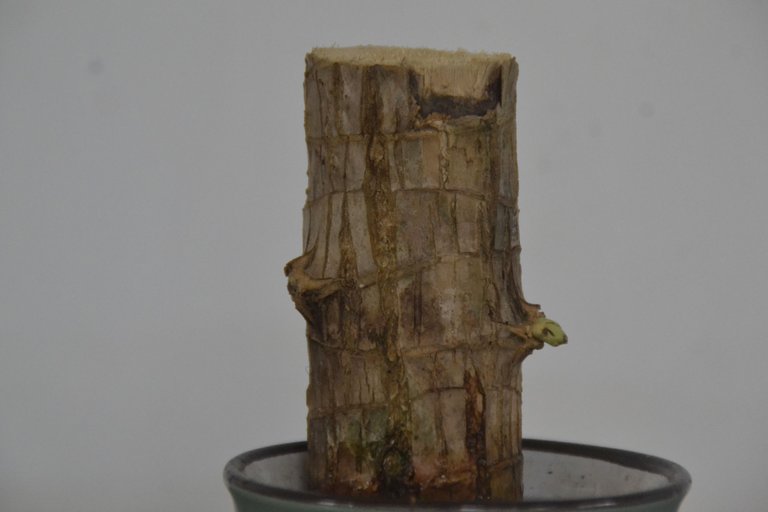 So, I asked my wife the name of the plants, and she said they are fortune plants. It is easy to grow since you only need to cut it into nodes, grab a container with water, and put the cuttings into the container. After a month, you will notice that there will be sprouts starting to grow on the cuttings. It takes time, so you need to be patient.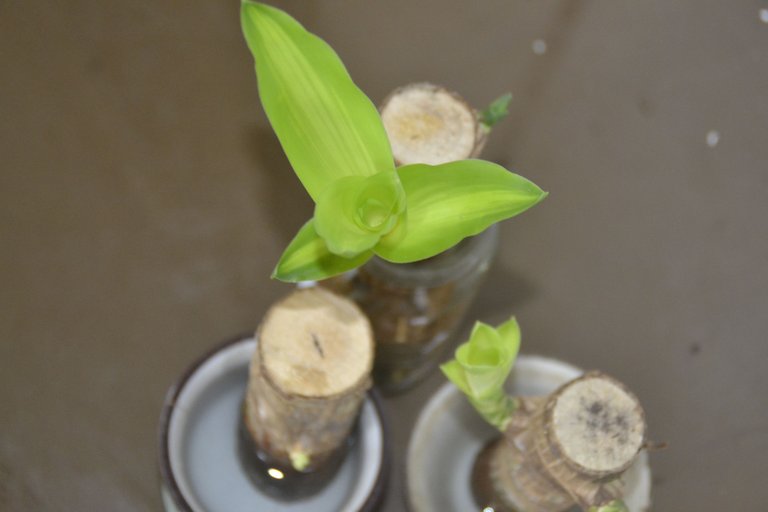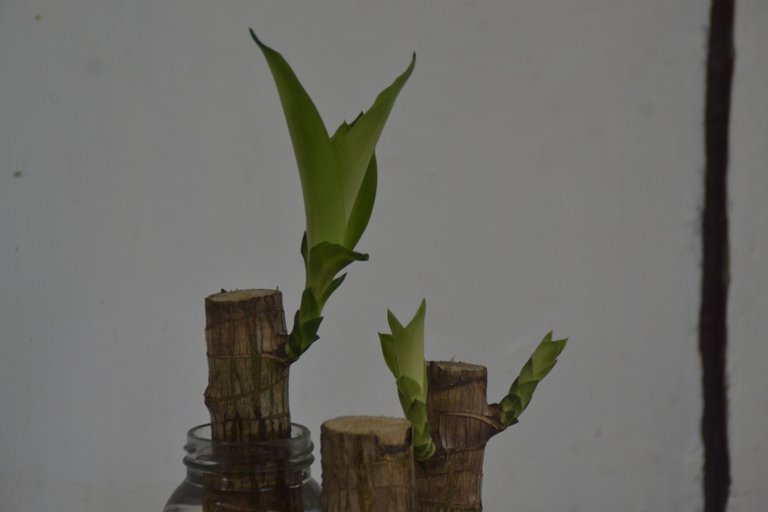 Aside from these, I also took other plants in the garden.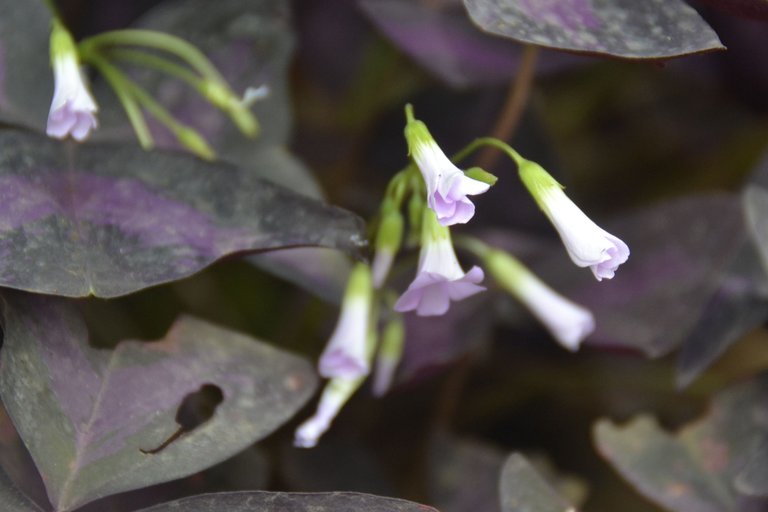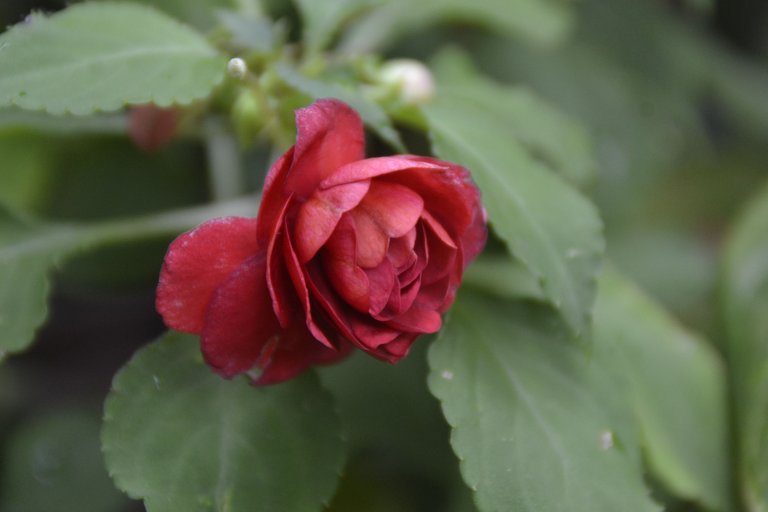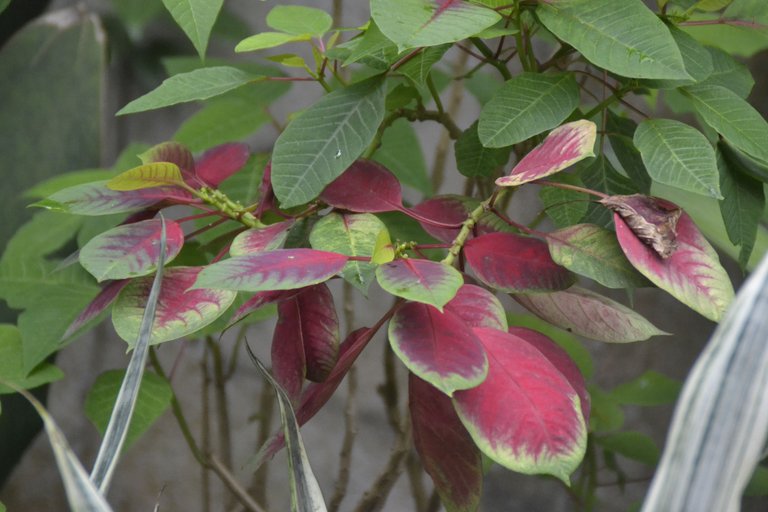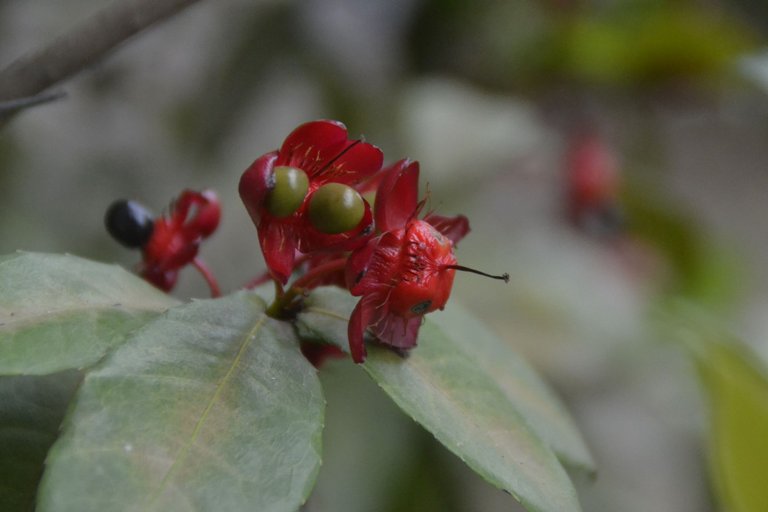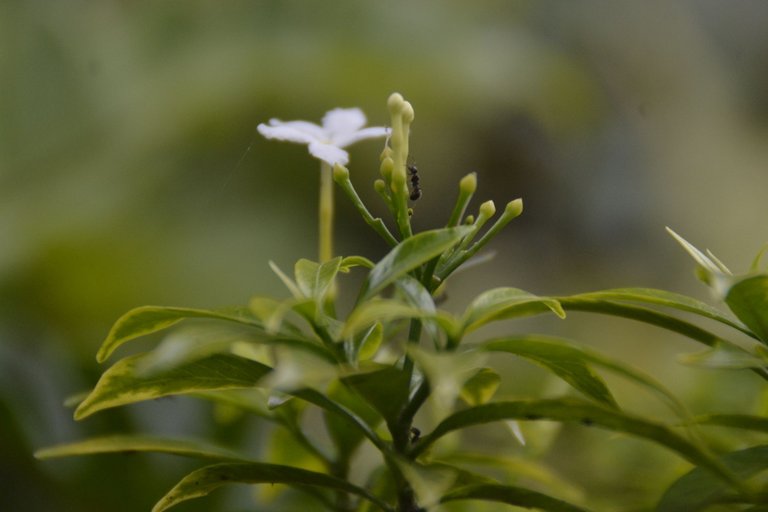 It was my first time taking pictures using a NIKON DSLR, and it was quite challenging but I enjoyed it.
I hope you liked my captures, Hive community!