This are beautiful and they are mine
Today I am taking the day to get some work done and since I had some Tezos sitting in my wallet I have decided to look a little bit around on Kalamint to see if I could find some pieces that caught my eye and that would be great additions to my NFT collection.
And (not) for my surprise, I was obviously able to find a HUGE amount of NFT Photography available and waiting to be collected.
Because of that I would like to share with you the ones I have chosen to give a new home. I feel I have got some gorgeous pieces.
What make them even better is that all of them were 1 Tez or less and they will for sure gain a lot of value if or when I decide to add them to the secondary market.
Before you look at this beautiful artworks, just a reminder you can see all that I have on my collection all you have to do is to click below.
Check all the pieces I have collected on Kalamint
This were the pieces I have collected today
Kitty by the window
Check it here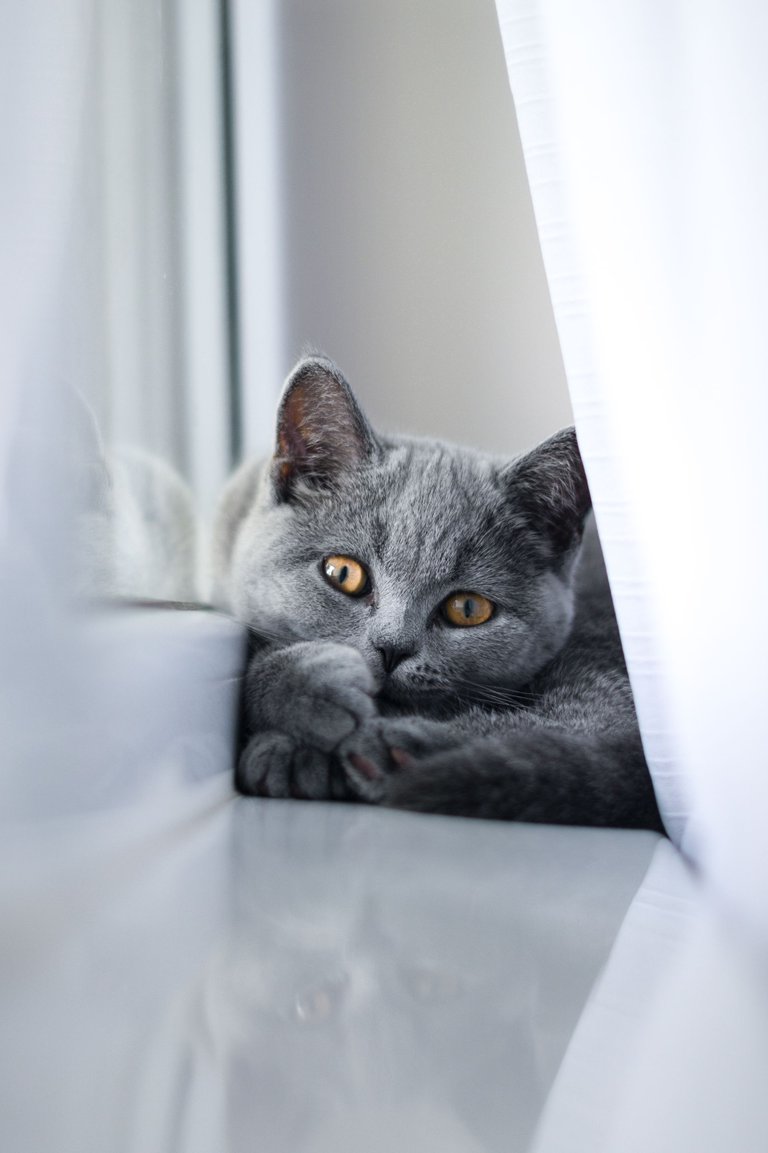 The Pinwheel Galaxy
Check it here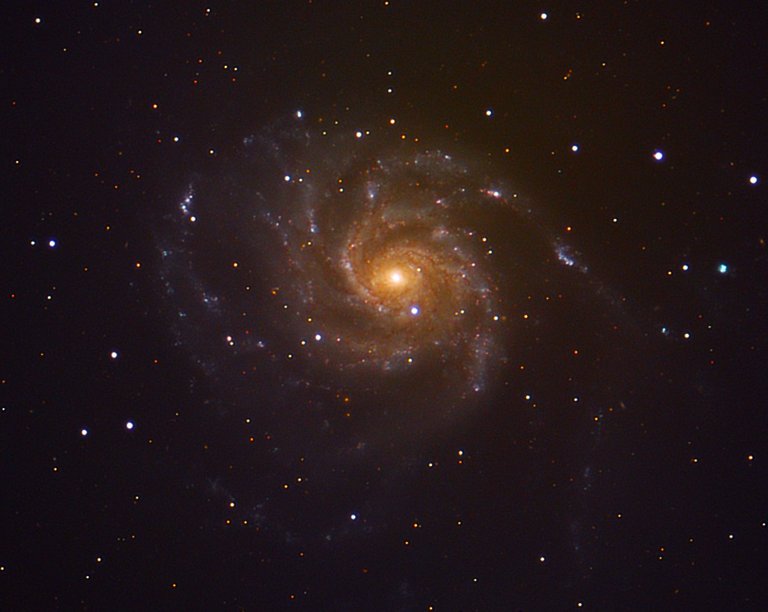 Lagos Roman Bridge
Check it here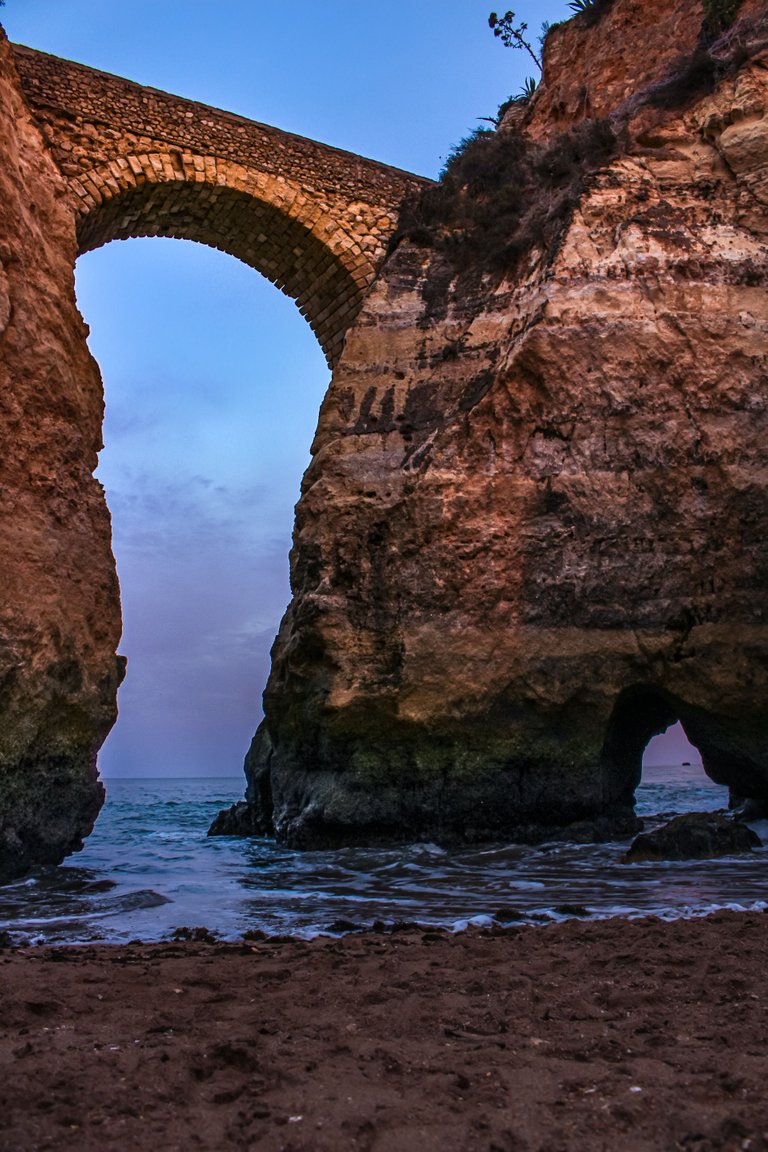 Ships
Check it here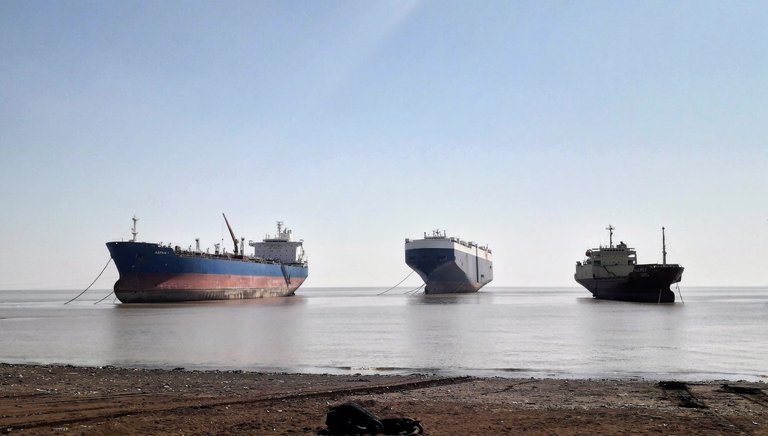 Let me know what do you think of the NFTs I have collected and tell me which one is your favourite. I know that here on the HIVE blockchain the photography NFTs are still not very popular or even do that well, but since that is my art and what I Love to do, is also maybe the one I appreciate the most. And obviously as an artist myself I like to show some love and appreciation to other photographers out there. Because I know that just like me, they might be struggling to get those sales while all the other mediums are full of collectors.
Here's also an invite for you to consider start collecting Photography NFTs. You probably will not regret in the long run. (Also this is not financial advice)
Keep an eye open for what I will be collecting next.
Get Your Free Tial and Listen to your favourite book

CLICK TO GET YOUR FREE AUDIOBOOK
Earn Money by completing simple tasks online
Twitter: http://www.twitter.com/thesassysergio
Instagram: http://www.instagram.com/sergiomendeslife
Snapchat: sergiomendess
TikTok: thesergiomendes
Delegate to @sergiomendes
50 HP - 100 HP - 250 HP - 500 HP - 1000 HP