It is incredible the variety of photographs that we can obtain of a place like the sea, its diversity and its landscapes never cease to amaze us every time we come into contact with it... proof of them are the incredible photographs that I have looked at in #Seaphotography contest! So, my contribution is the following...
🦈🦀🐢🐳🐙 I hope you like it!🐟🦈🦀🐢🐳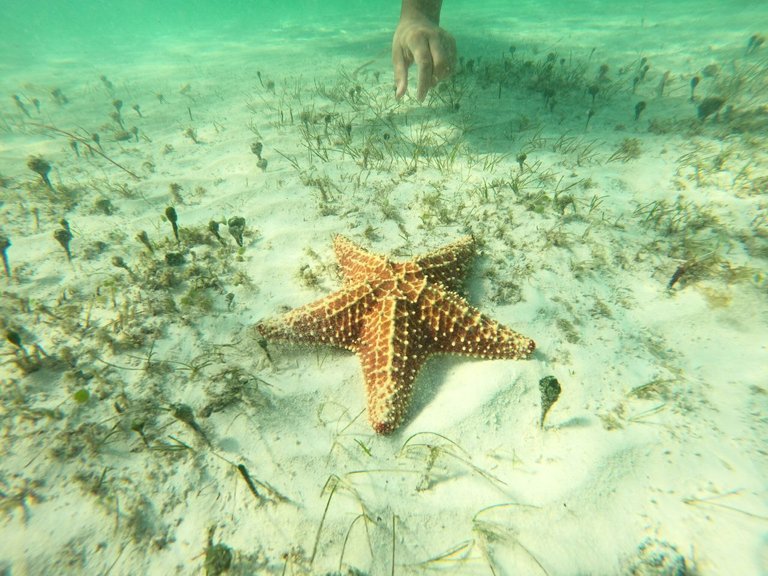 Photo credits📸: Juan Bacab G.
📍Cancún, México
It is becoming less and less common to observe sea stars in Cancun, something that caught my attention is that the starfish that appears in the photo was approximately 8 meters away from the coast, it is unusual to see them so close to the coast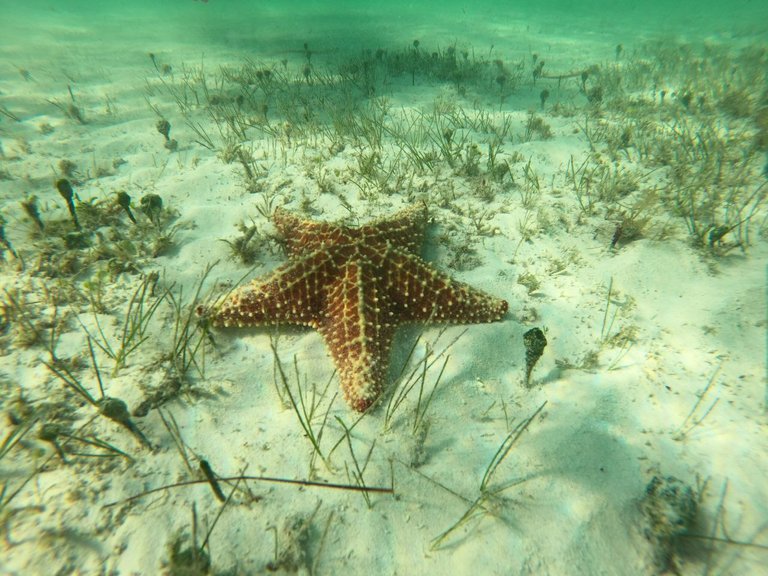 Photo credits📸: Juan Bacab G.
📍Cancún, México
Starfish have always been characterized as an icon of marine biodiversity and are very beautiful to look at in aquariums but also in wildlife, despite their beauty, their population continues to decrease: let's help this species and many others to increase their population
This was my contribution, I think this contest is great! Great idea from @marc-allaria, I hope the number of participants increases week by week!😃👏

This project is dedicated to the preservation of our sea, our rivers and lakes, our lagoons. Let's make it possible! Let's share scientific and quality information for the good of our aquatic world!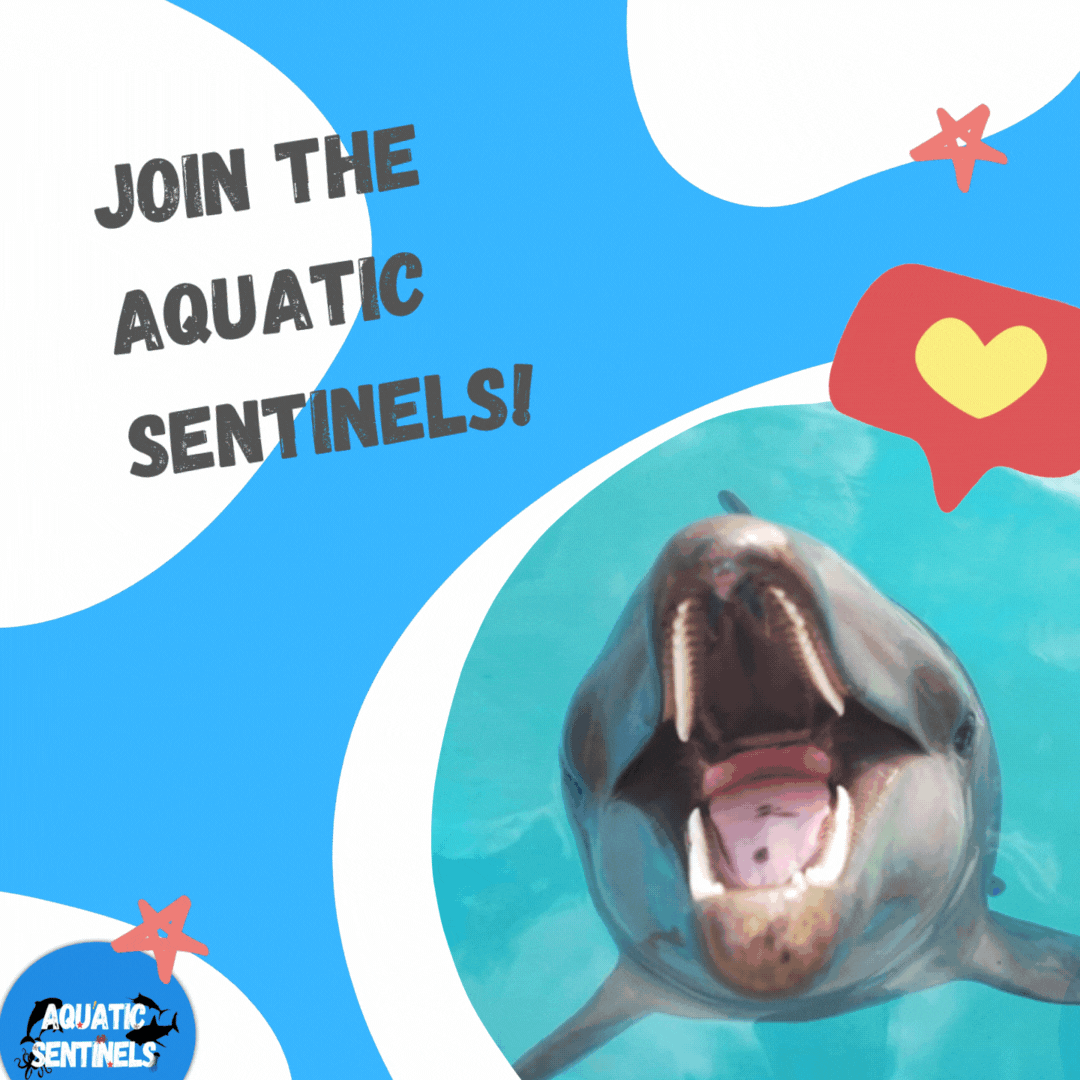 🐟🐋Welcome!🐬🐙

DNA - Densifying Nature-Appreciation :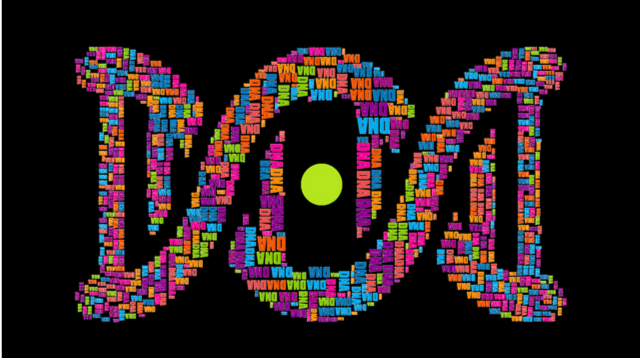 DNA is an organization to foster and DENSIFY NATURE-APPRECIATION which aims to establish REPORTS OF BIODIVERSITY DATA that is contributed by all of us Hiveans and subsequently cataloged. DNA animation GIF by @Suheri
Therefore DNA searches for HIGH-QUALITY posts that aim to DESCRIBE and determine the BIODIVERSITY AROUND YOU with added EXPLANATIONS and INFORMATION. For these informative posts they offer a CURATION SERVICE using the @dna.org account. It is also a CURATION TRAIL. Just add the #dna TAG if you think that any of your posts is what they are looking for.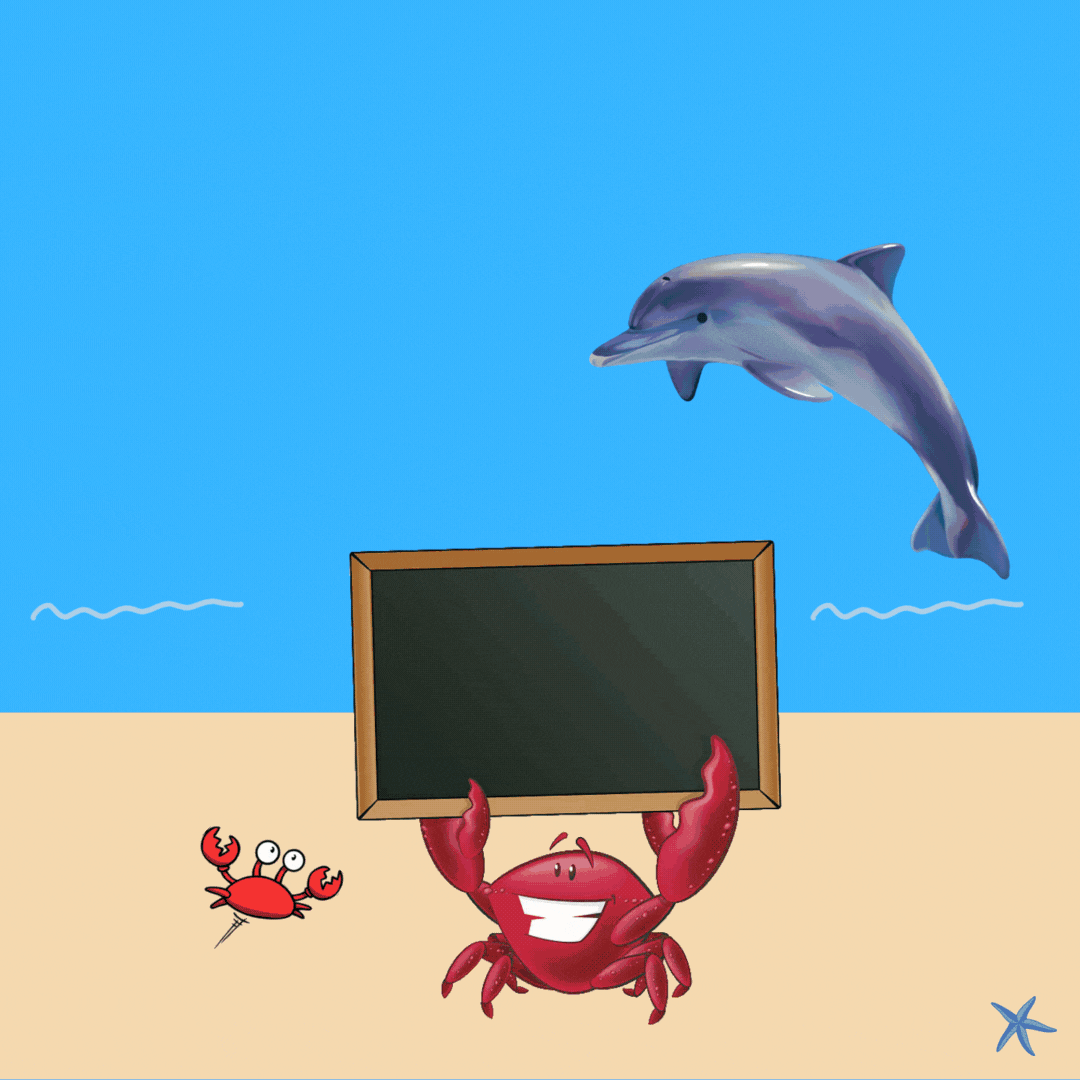 Aquatic Sentinels animation GIF by @juanbg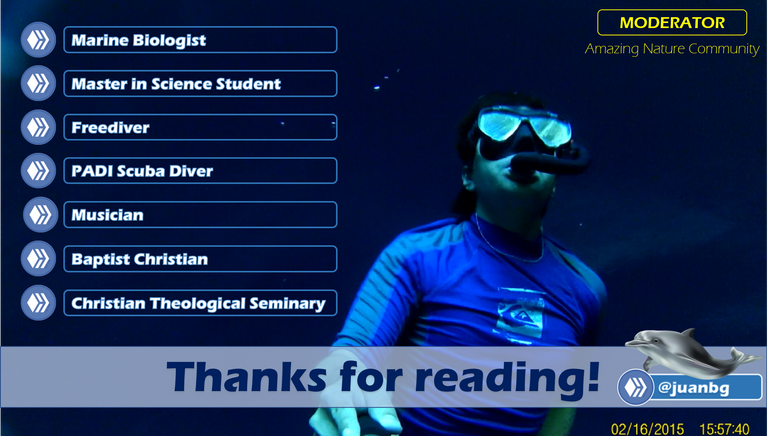 @juanbg: Leader of the Aquatic Sentinels Community