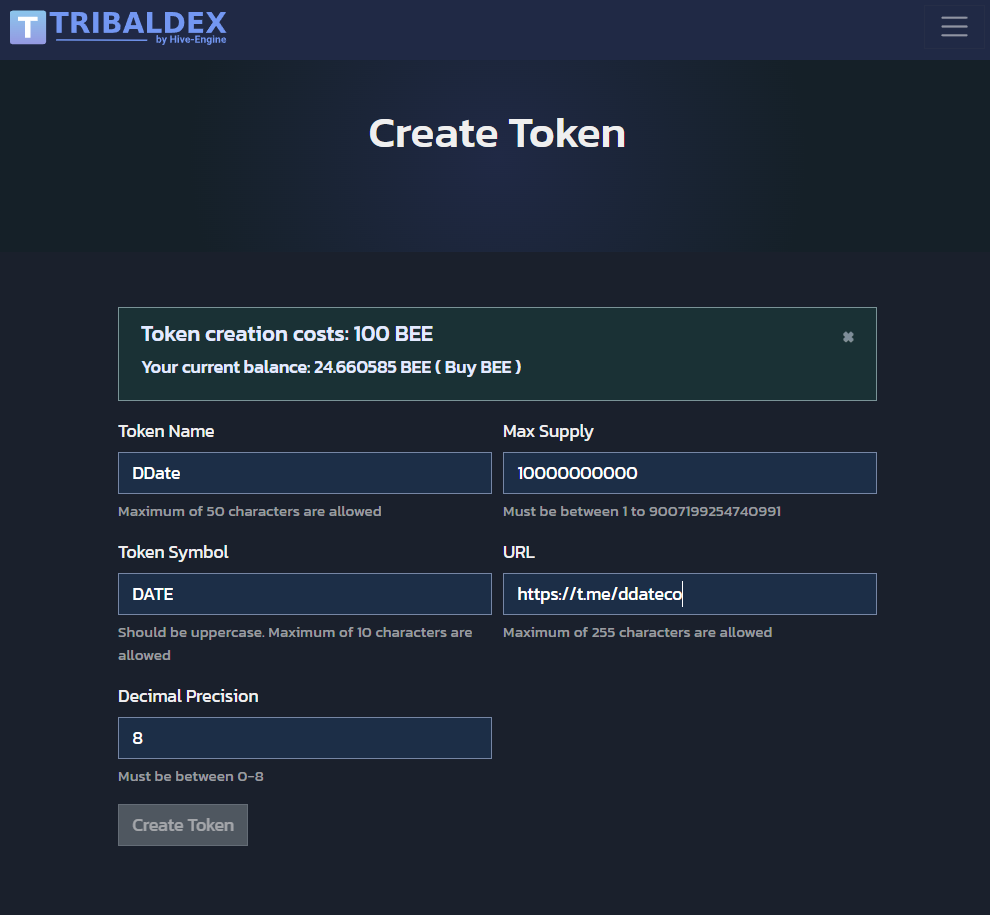 Thanks to Hive engine support we will have the ddate token moved from steem to hive, with the telos peg retained and intact for the future just like $KANDA and $SAND during their migration from steem to hive. All your balances should appear if you had any steem ddate.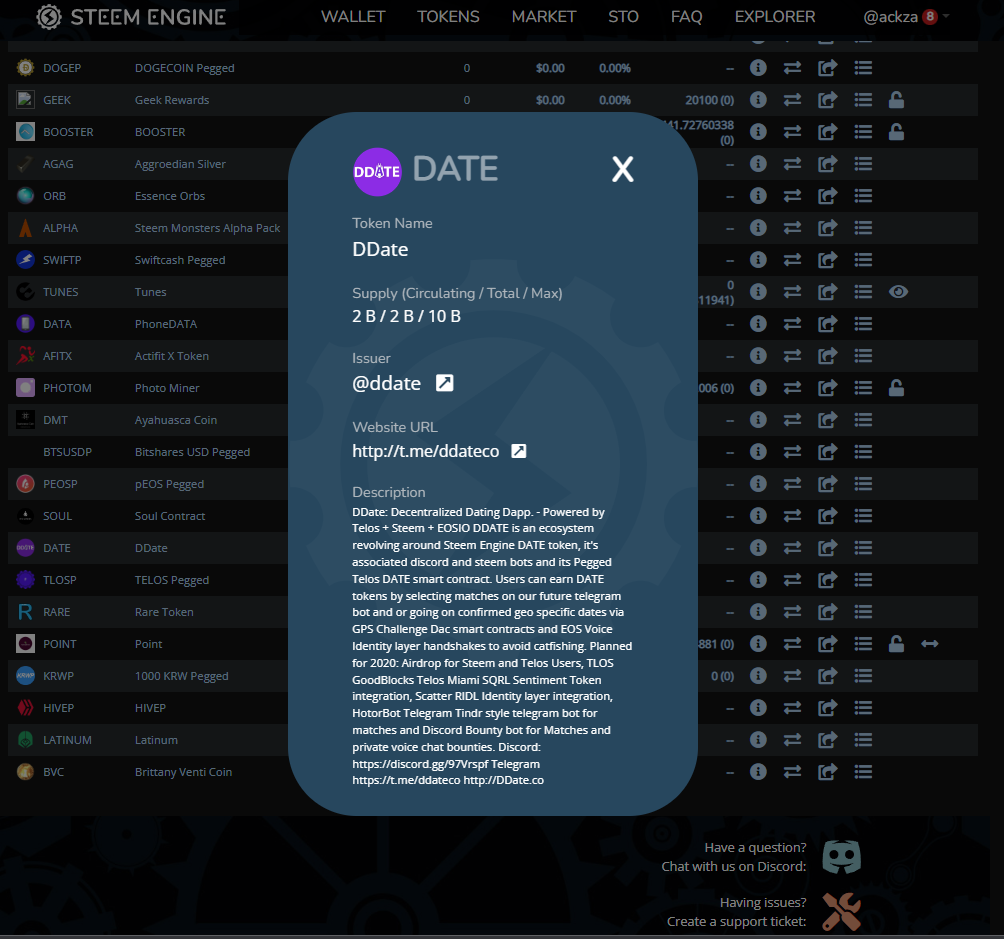 Expect a new website with anchor link and a discord / telegram oauth to link your accounts (using https://tipit.io which is undergroing changes so be patient, but your DATE tokens on discord and telegram still do work and can be withdrawm, twitter is going through big api changes so tipit on twitter is halted, contact them if you have ddate in your twitter tipit account that you need to have manually withdrawn https://t.me/tipitchat
Check out DATE / TLOS listing on alcor. DDATE will work with tipitbot and @alcorexchange and train a developer to add ancho link logins to a new ddate website, which will have a 5 year domain, and a static html web page hosted through a hive blog post displayed from a special front end.
https://telos.alcor.exchange/trade/date-ddatemintone_tlos-eosio.token
Its exciting to think about rebuilding ddate to become a dating protocal or having a new dating dapp that just uses a hotorbot style match making bot that shows profiles and lets you aprove or disaprove them. Matches can be shown on a website with swaps and nfts, its a lot to imagine but I am confident we can finda fun and minimal telos and hive integrated experience using existing tools like ddate and a telegram match maker bot which may cost a few hundred dollars to have a developer make for us. Thats half the battle.
WHen that is ready we can begin a promoted token sale on hive and alcor, and we can add a tswaps pool on tswaps and get a PDATE on eth/bsc along with a new telos proposal.