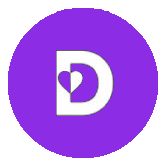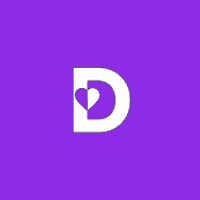 Should we change it?
Really nice proposals coming up by @ratzen and some reall nice updates!
And @ddate looking reall nice on @snipverse dating !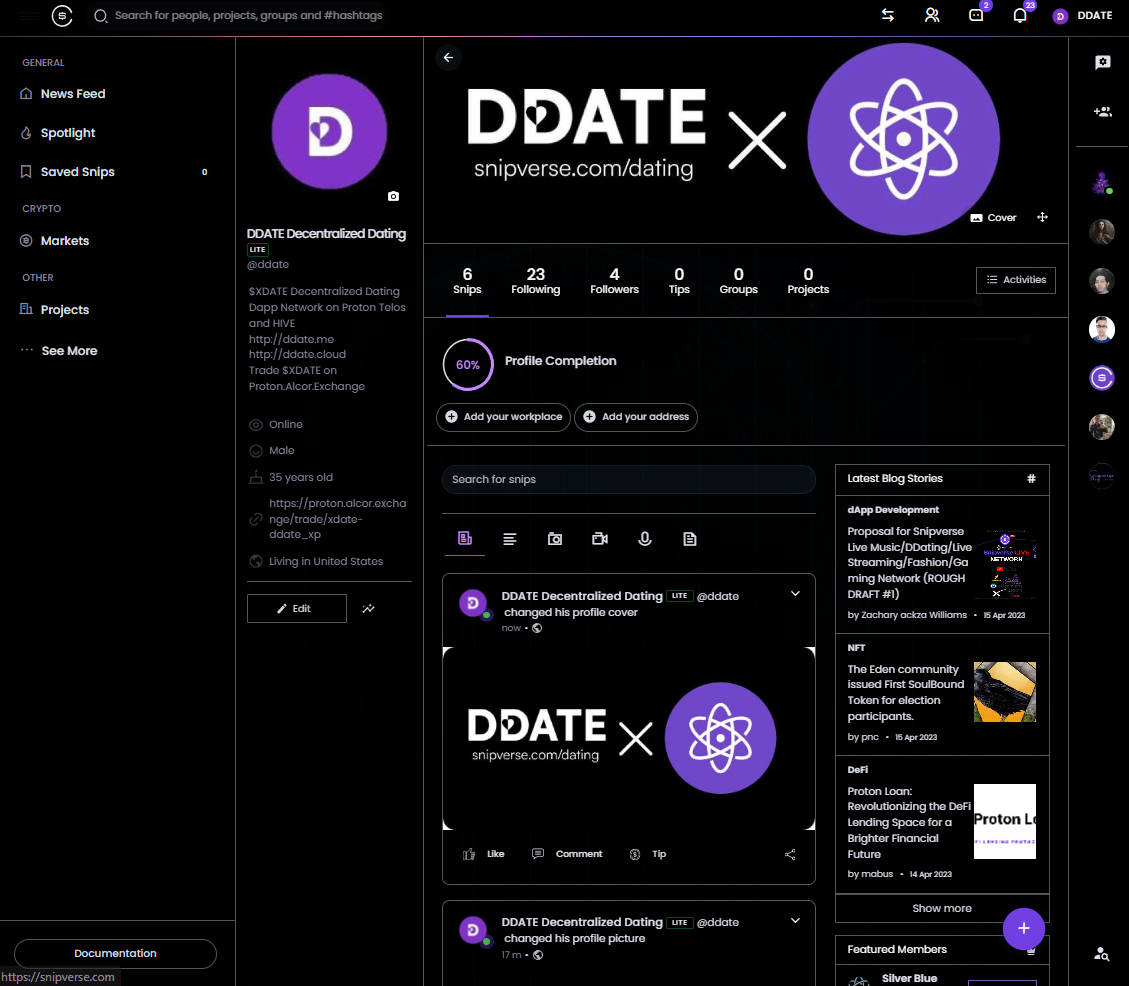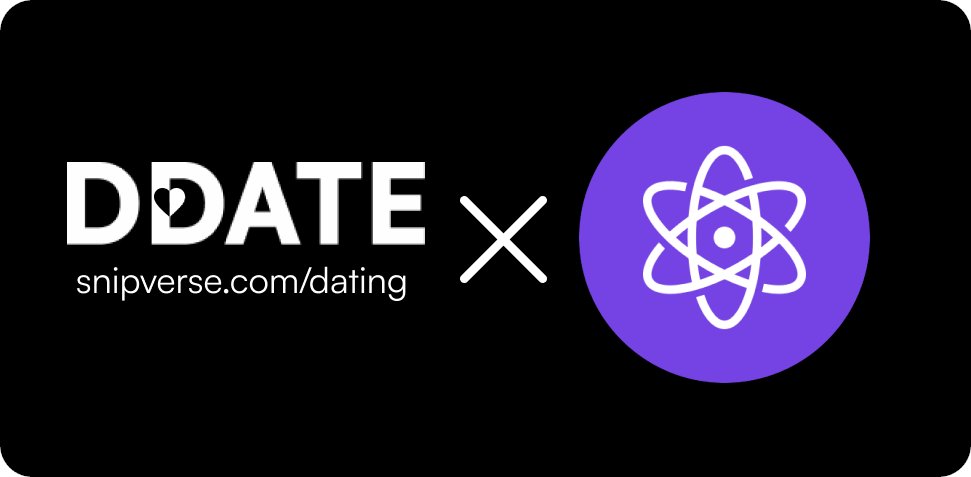 https://snipverse.com/ddate
https://snipverse.com/dating Post a profile here or http://ddate.cloud on hive !or use the discord for the tipit.io telos $DATE tip bot (And soon a ddate bot for matching in discord )
Send any HIVE users 1 DATE token that you like and want to subtly transmit dating interest in, with a "memoswipe" just put a memo that says "SWIPE YES reply with 0.1 DATE with a a SWIPE YES or SWIPE NO to Match or Reject with user who sent this token, and sell token for HIVE on hive-engine.com"
request free Telos DATE in http://ddate.me discord by saying DDATE in chat all caps and tagging an admin.
you can deposit to Hive-engine with a simple withdraw from tipit and a transaction to ddatemintone with memo DATE hiveaccount" ot just click Deposit on https://hive-engine.com and find Telos DATE in the list for instructions
Or LEAVE A COMMENT or make a Post on http://ddate.cloud ddate community with a short dating profile of a few sentences and a request for DATE hive engine tokens to have the secret key, a DATE tokent o send to a potential match, with instructions for them to simply join DDATE.ME discord to talk with them in private! (Or telegram at https://t.me/ddate )
And thats it for now for advanced users before the hive keychain / telos anchor / proton webauth enabled web app and discord bot come out which are under construction!
Also check out the https://app.telos.net telos proposal by @ratzen for the telosart proposal
https://t.me/ddateco/1307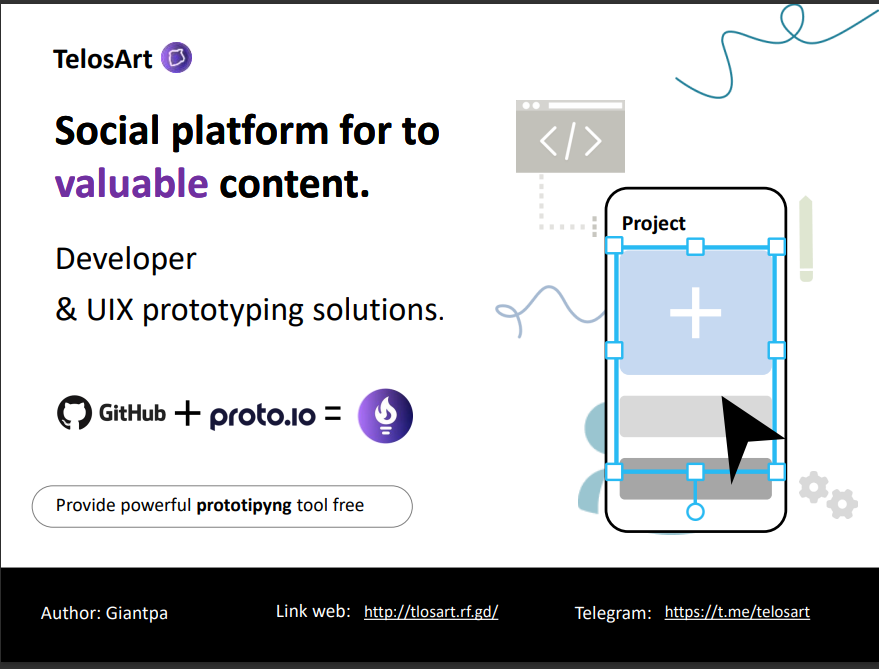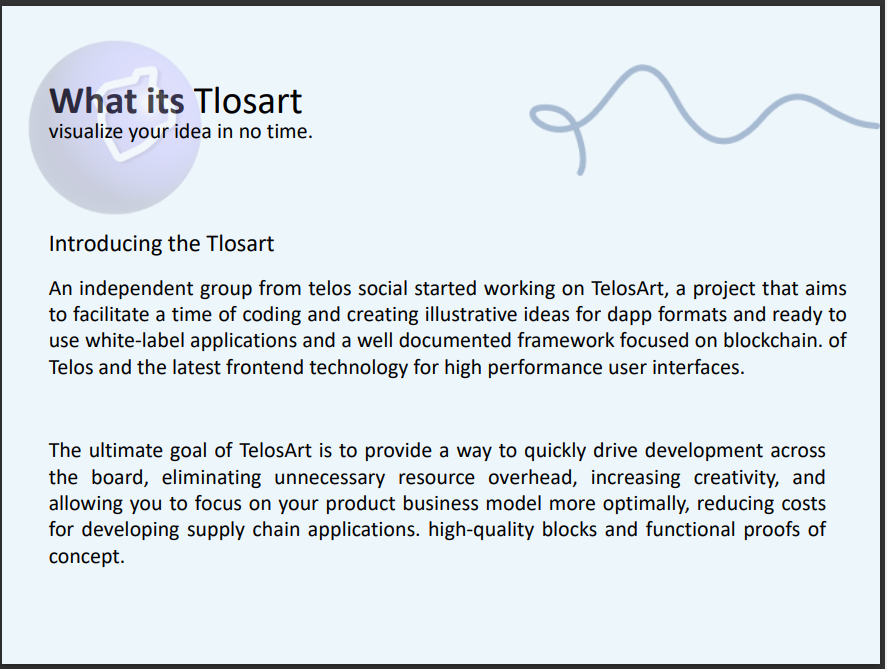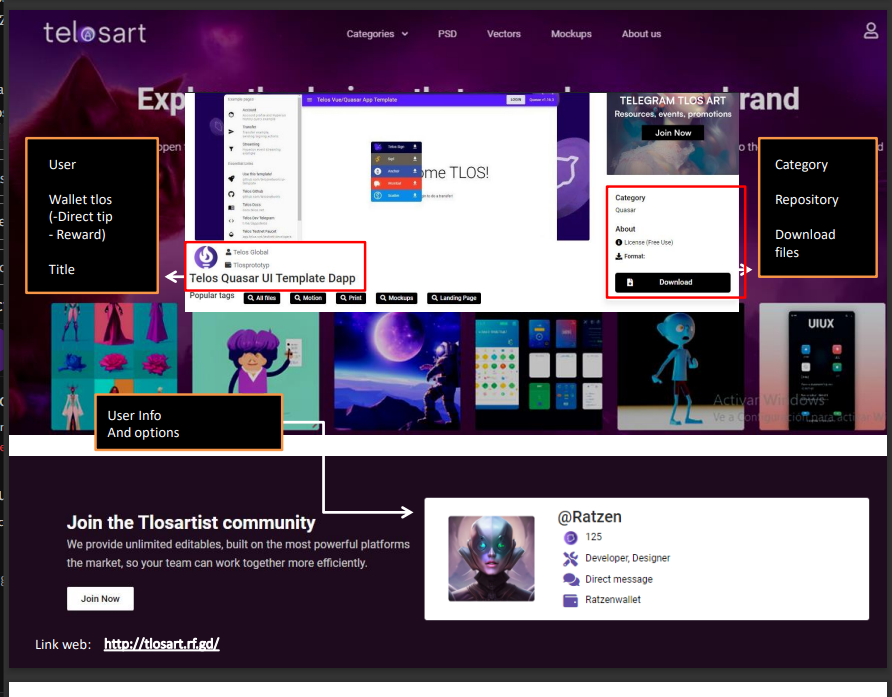 Cant wait to see this!
were lucky to have @ratzen on this team! Well make sure he has 1 Million SNIPS soon, and we just need a few more peopel helping him out to fulfill the ddate cross chain dating dapp network dream across hive telos and proton (and then ethereum for the most amount of people, leading them to hive/telos/proton for a less expensive ddate experience that pays them with eth ddate perhaps being the higher end luxury version )