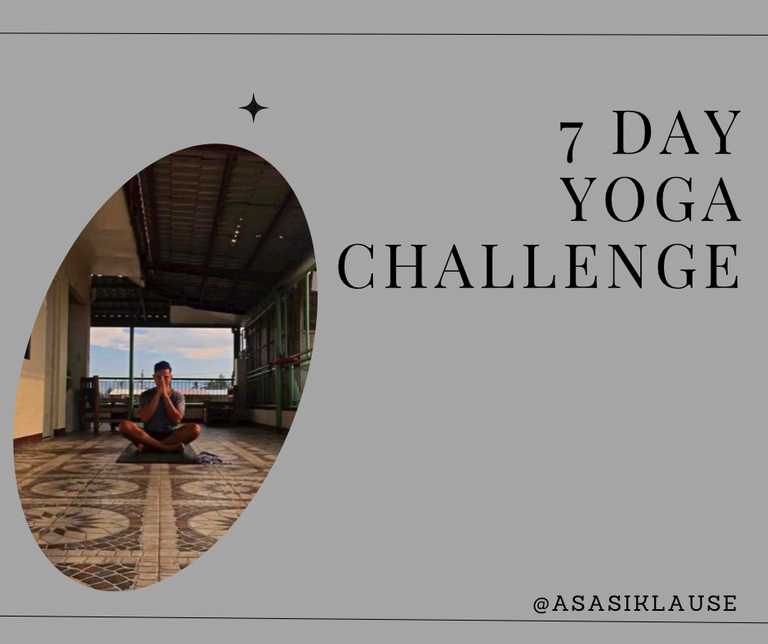 It's been ages since I posted something yoga-related on my blog. Though I have been practicing from time to time, I had difficulty staying consistent and making some time to show up on my mat. So I decided to challenge myself.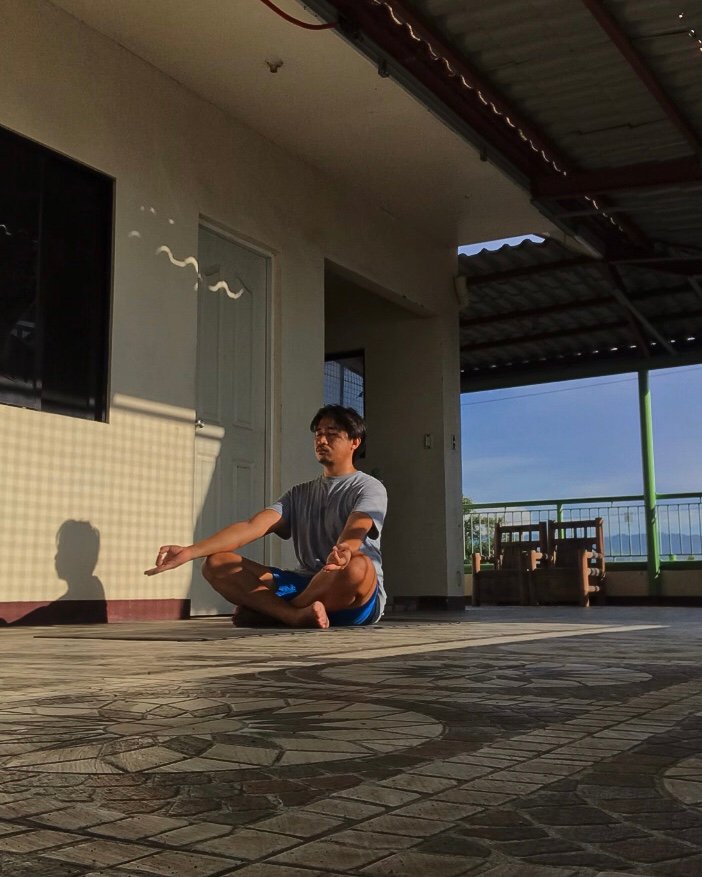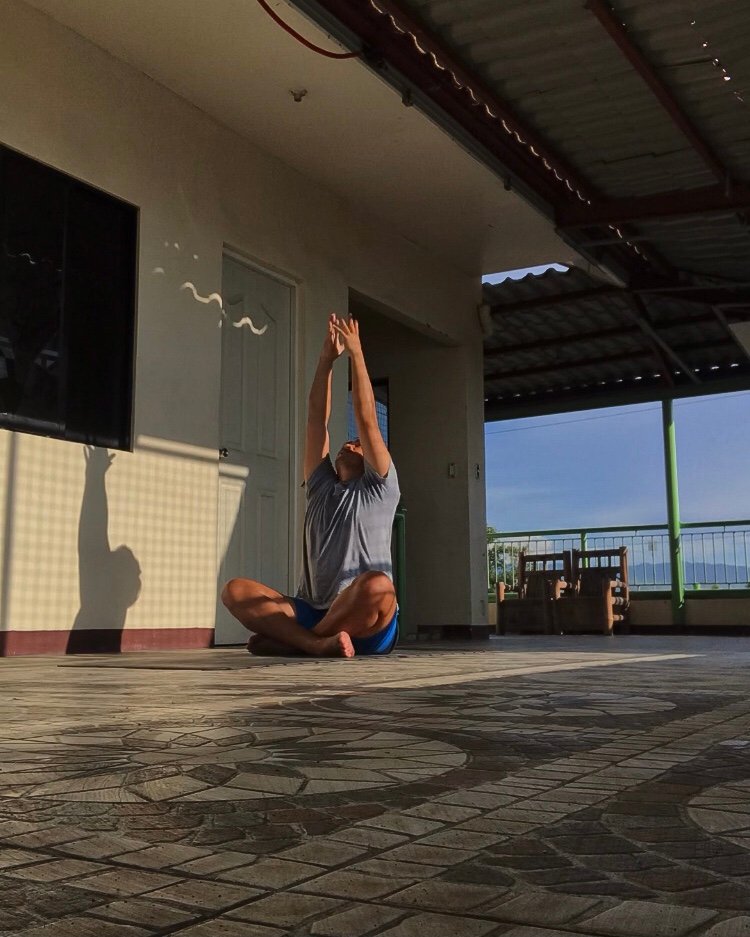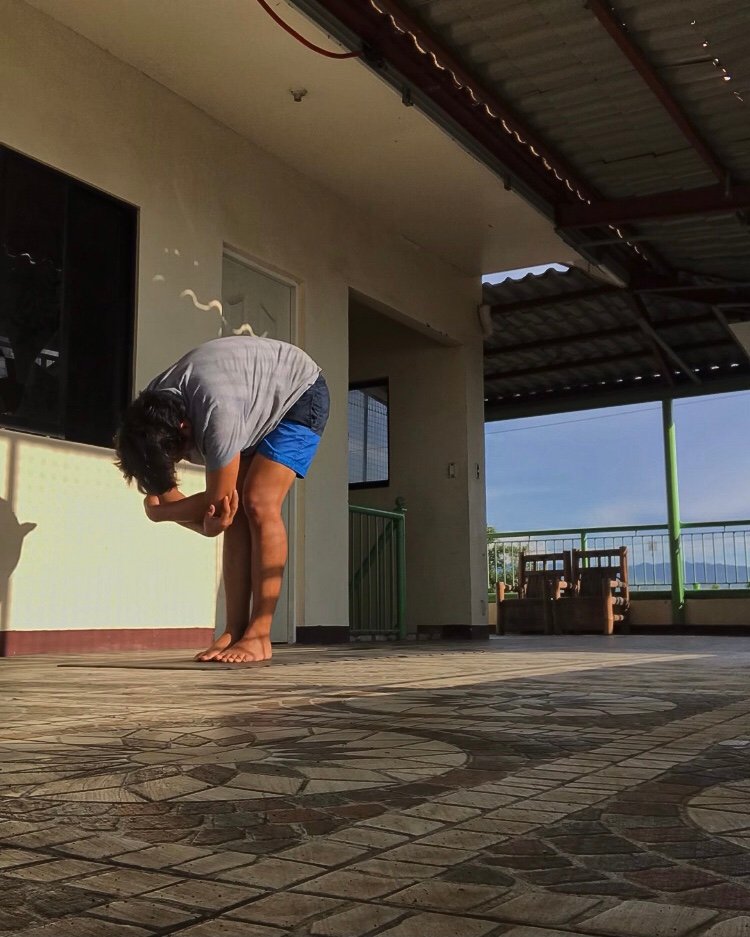 DAY 1.
A few weeks ago, I really felt down, anxious, depressed, and experienced some emotional breakdowns from time to time. Despite all the great things happening in my life, I felt sad. Then I come to the realization that just like happiness, sadness is a choice.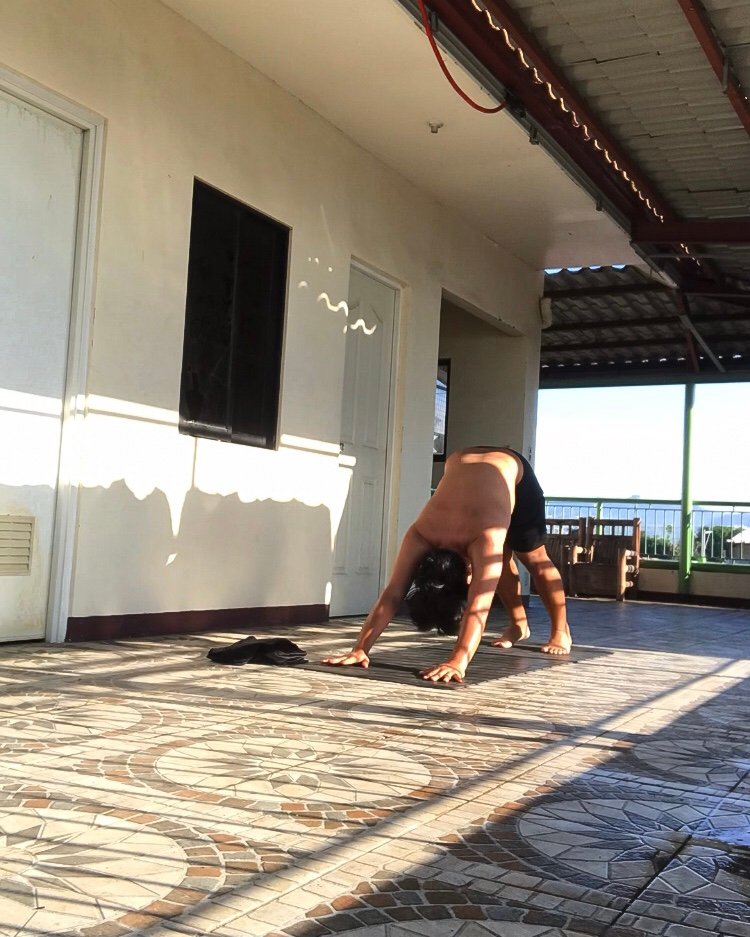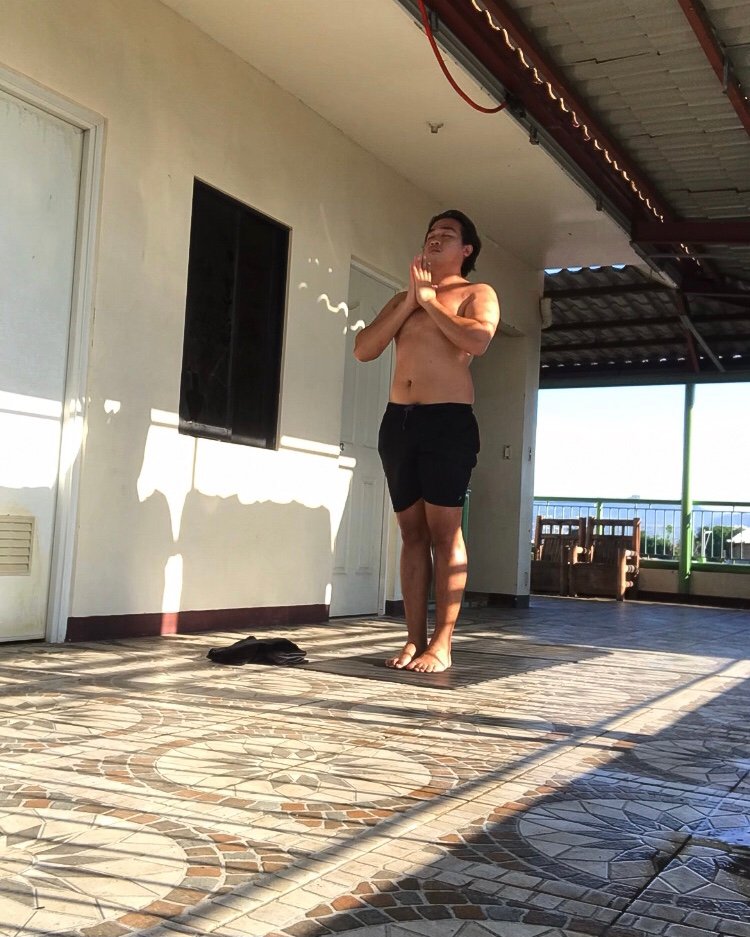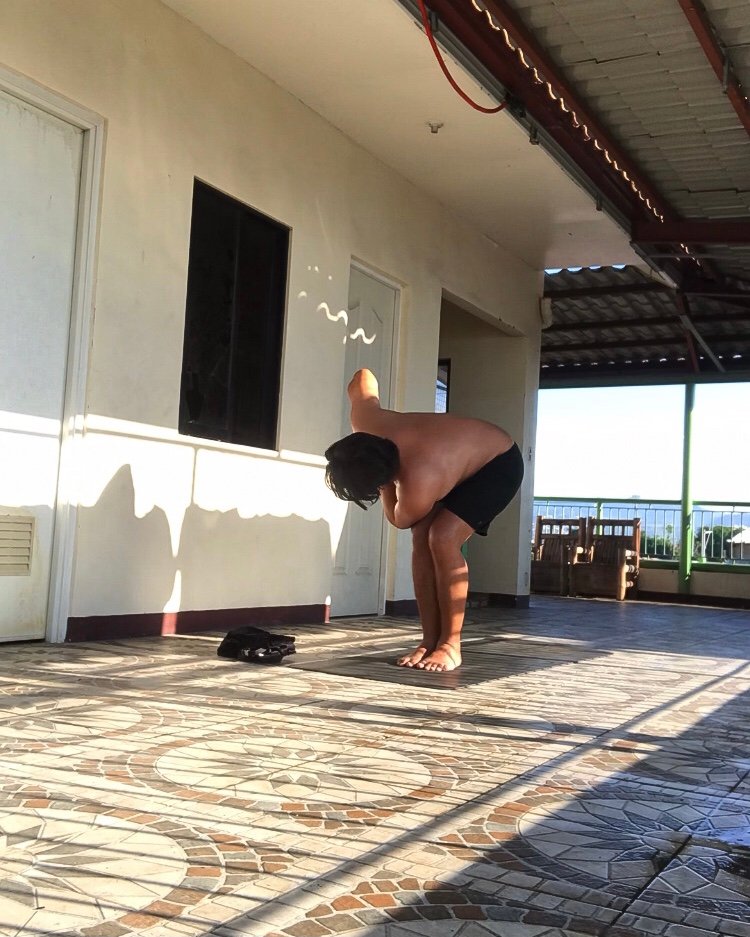 DAY 2.
I set some goals. I told myself that in the upcoming week, I will change my routine. My goals were to eliminate rice, highly processed food, alcohol, soft drinks, caffeinated drinks, listen to happy music, get some morning sun, and practice yoga.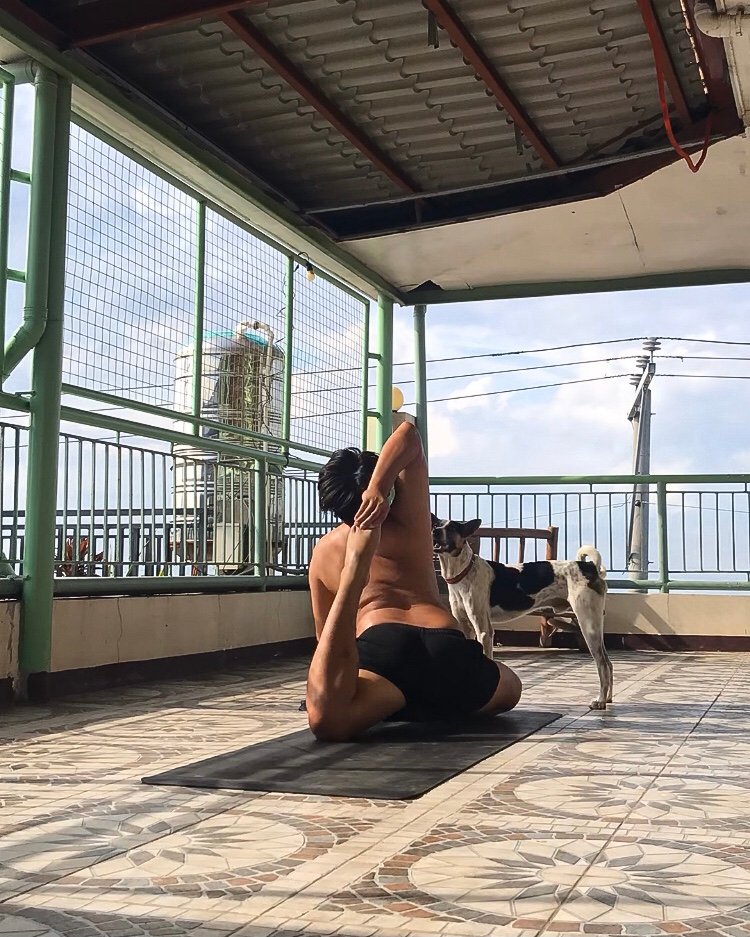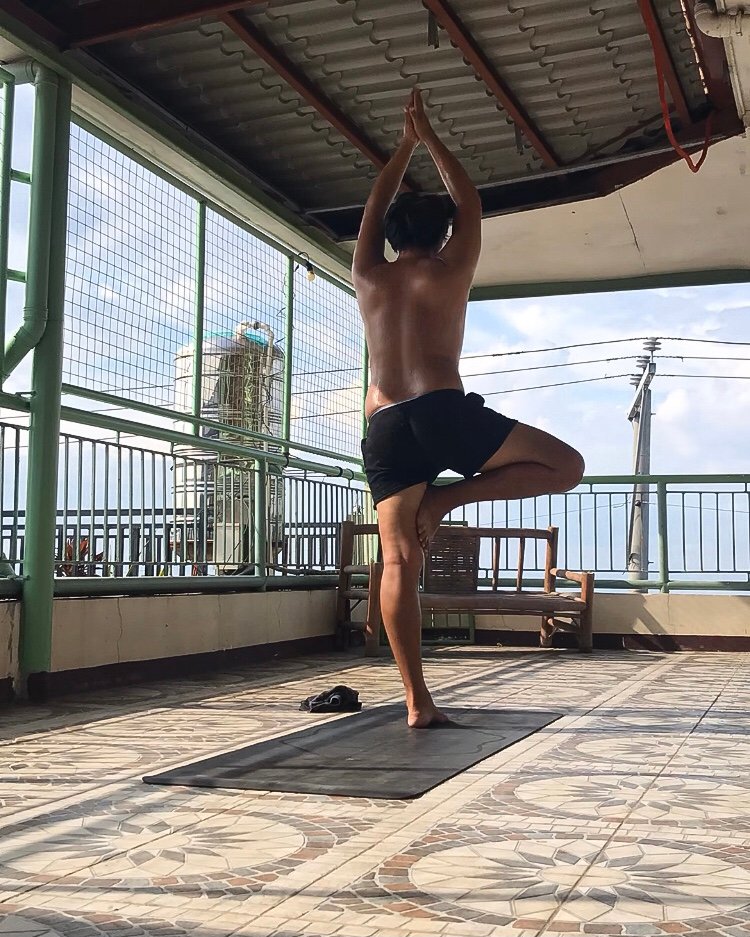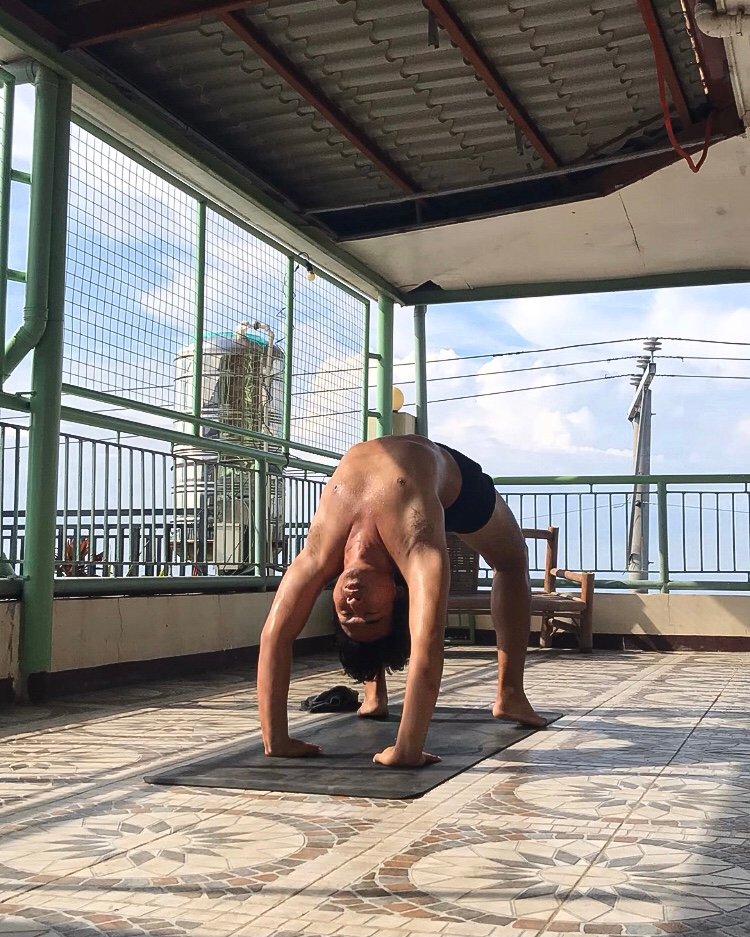 DAY 3.
It was definitely a challenge for me knowing that I am not used to sleeping early and waking up early but as time goes by, my body got used to sleeping a little early than usual and waking up at least 6 am. In the first couple of days, I can feel that my body was definitely not well conditioned anymore. There were certain poses that I used to be easy for me but at that time, it was a real struggle. I told myself that it'll get better soon and just keep going.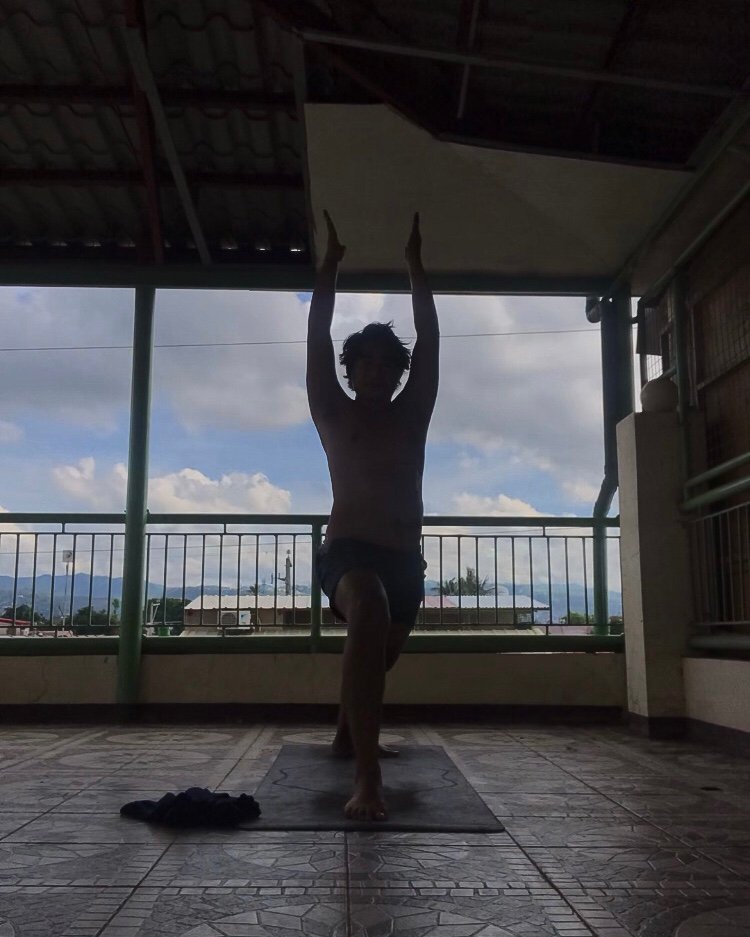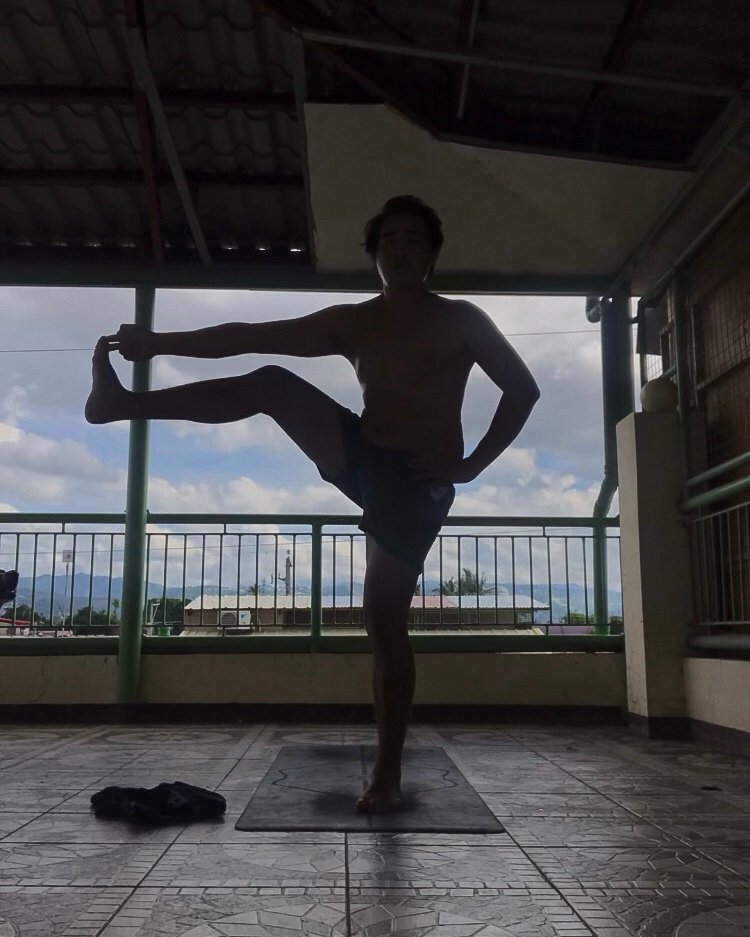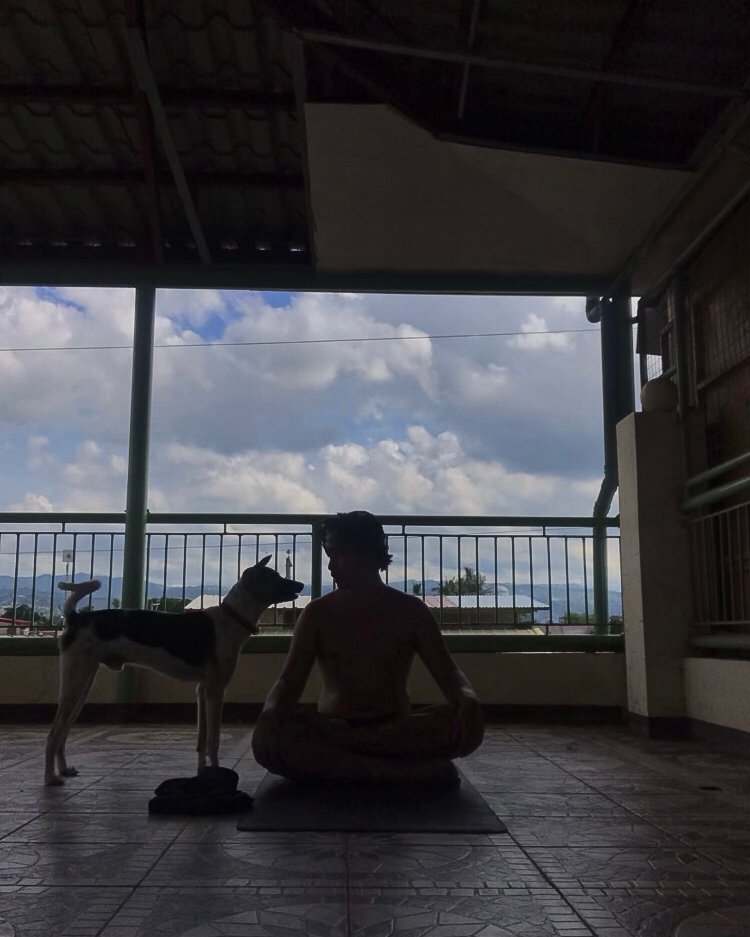 DAY 4.
The first two days were sort of the warm-up then the days after got easier. I made my own flow and recorded my practice every day. It was also a fun time because I let Chiyo join me during my practice. I definitely thought I fo be a little more patient and kind especially when he sniffs around or lays down on my mat while practicing.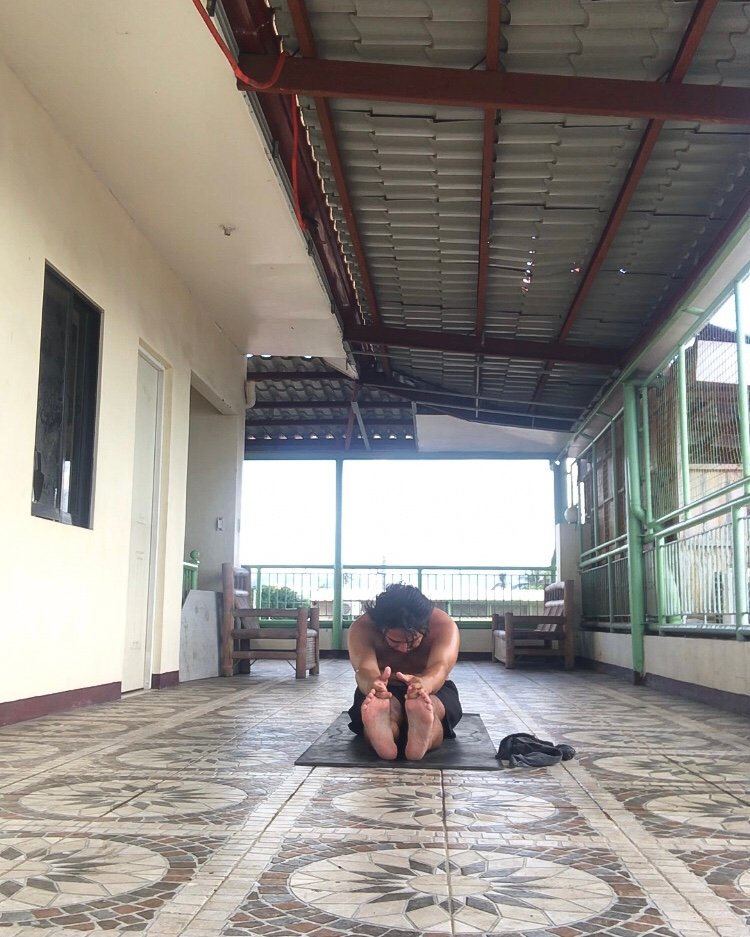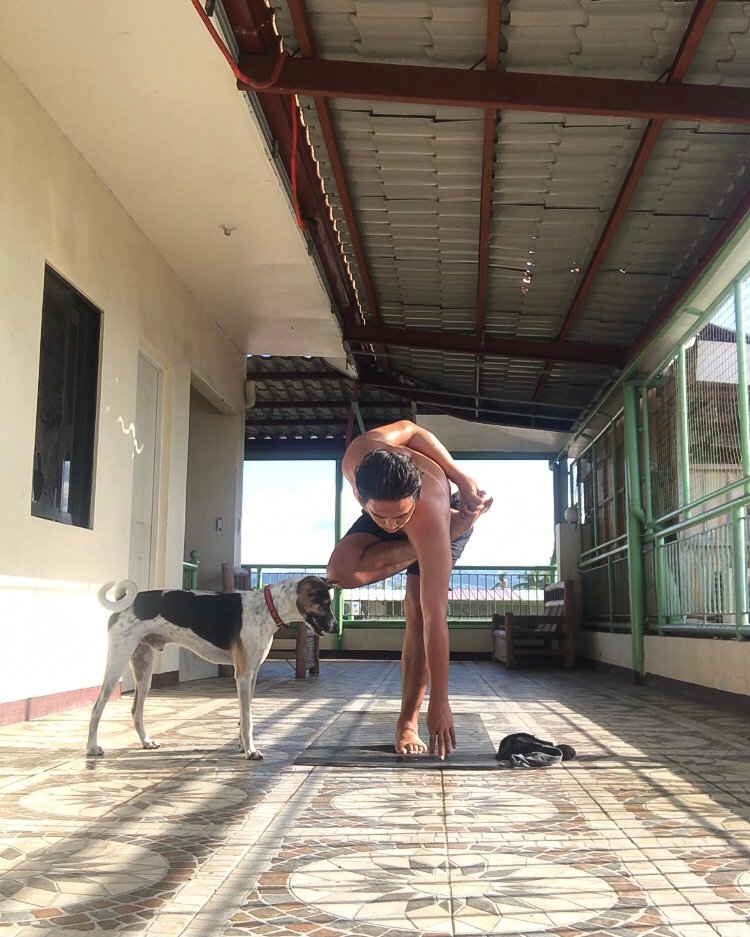 DAY 5.
I posted all my timelapse videos on my Instagram stories (except for the one that I recorded as a video) and I am grateful for the reacts and messages I have received from people specifically those who got inspired to practice or move around after seeing me practice.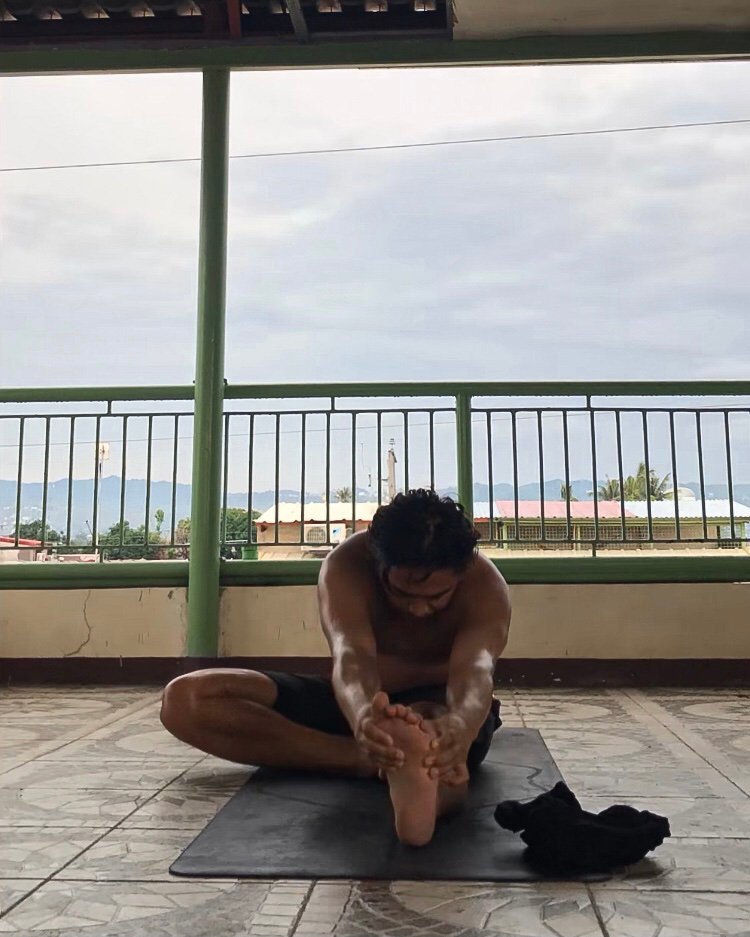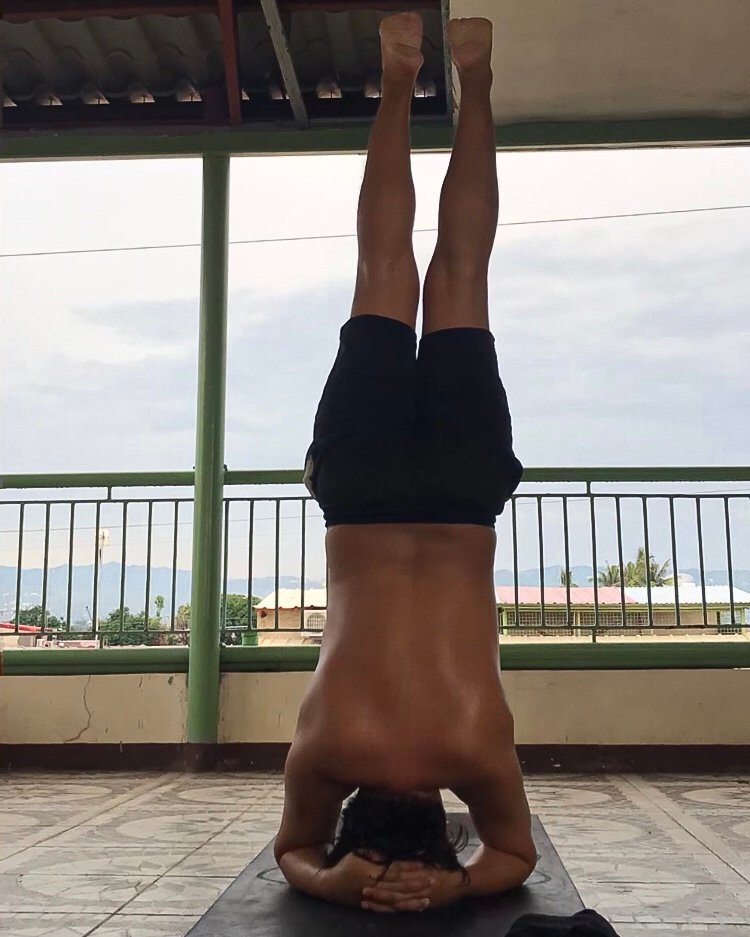 DAY 6.
This challenge thought me that Inam is capable of staying consistent if I want to be consistent. This helped me get out of my hours of procrastination, helped me unlock my happy hormones, gave me reasons to wake up every day, and made me feel productive all the time.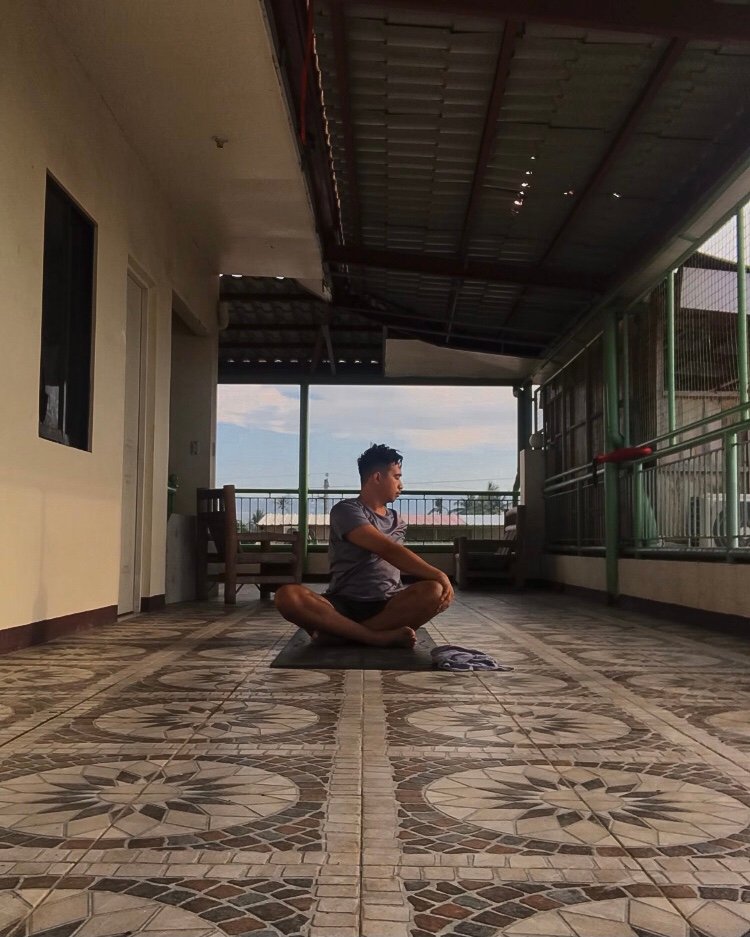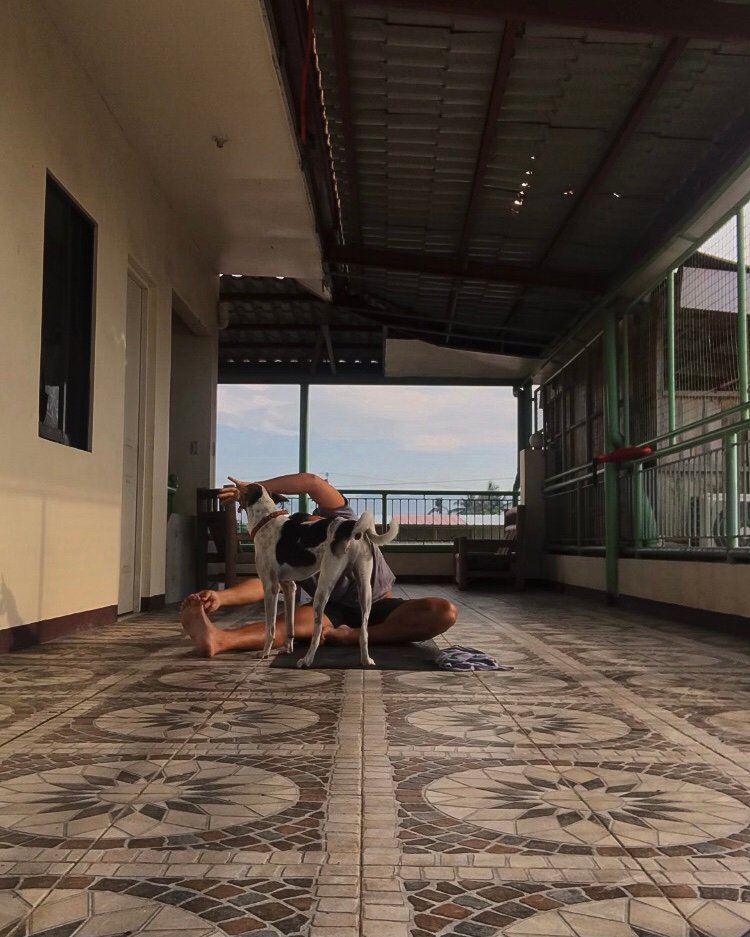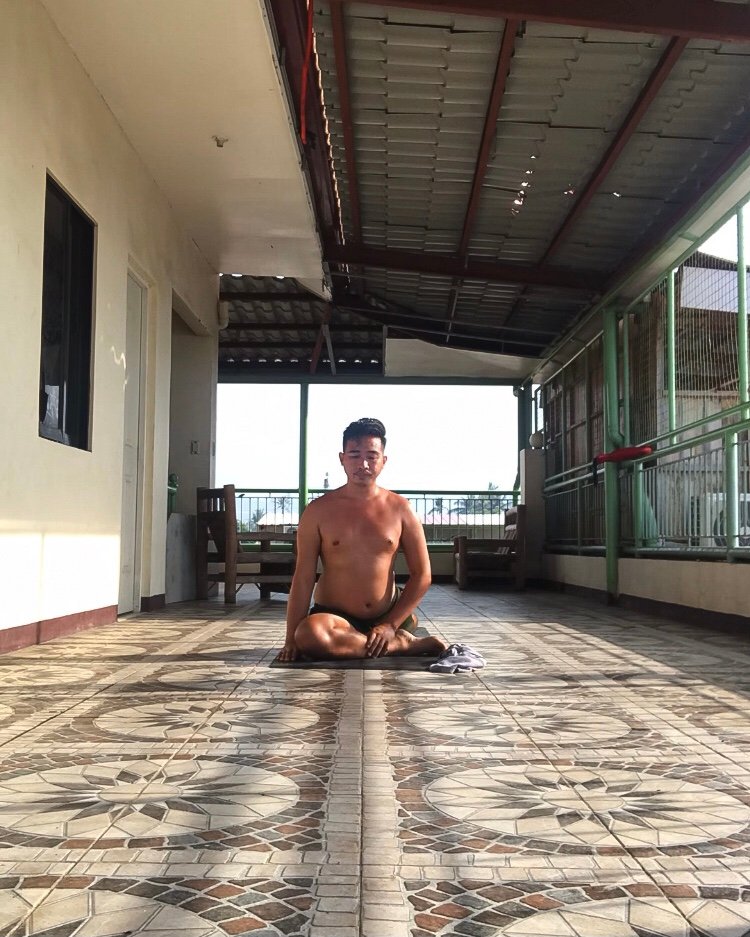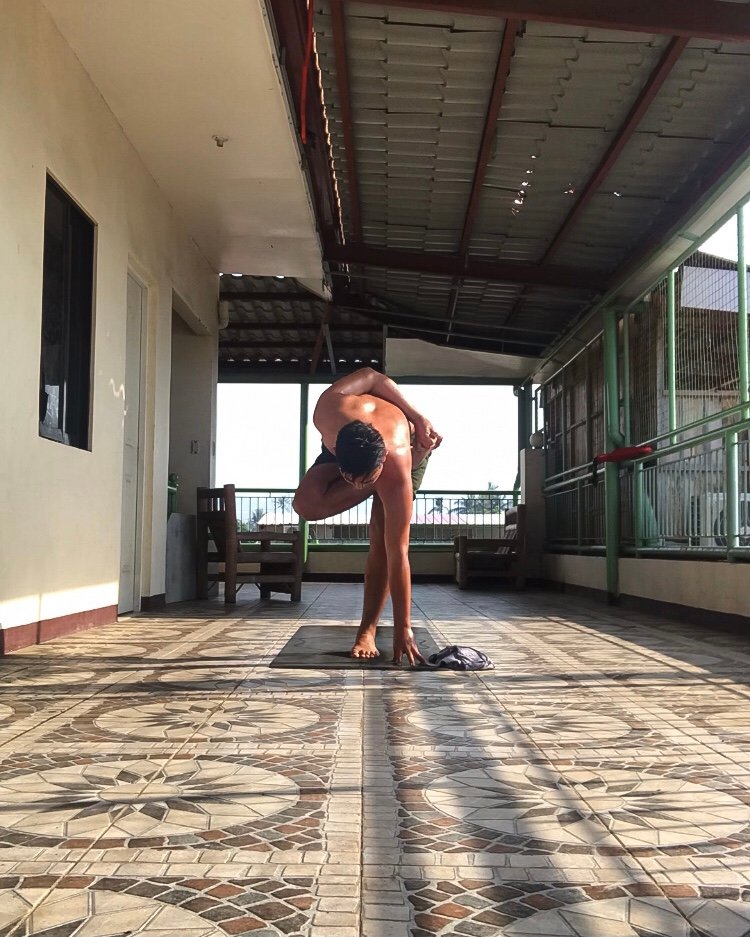 DAY 7.
Have you ever challenged yourself and reaped all the benefits from it? Go make yourself a challenge!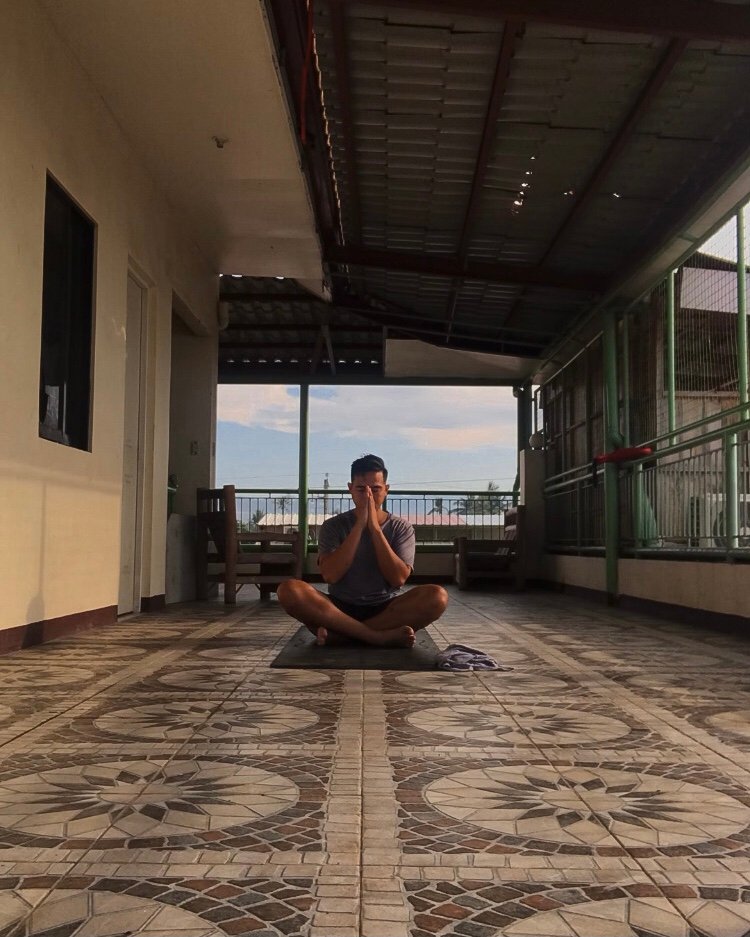 Manifesting that this post will be able to inspire to do something today that your body will surely thank you. I am grateful that you made it to this part of my post! Sending love and light! 🙏
---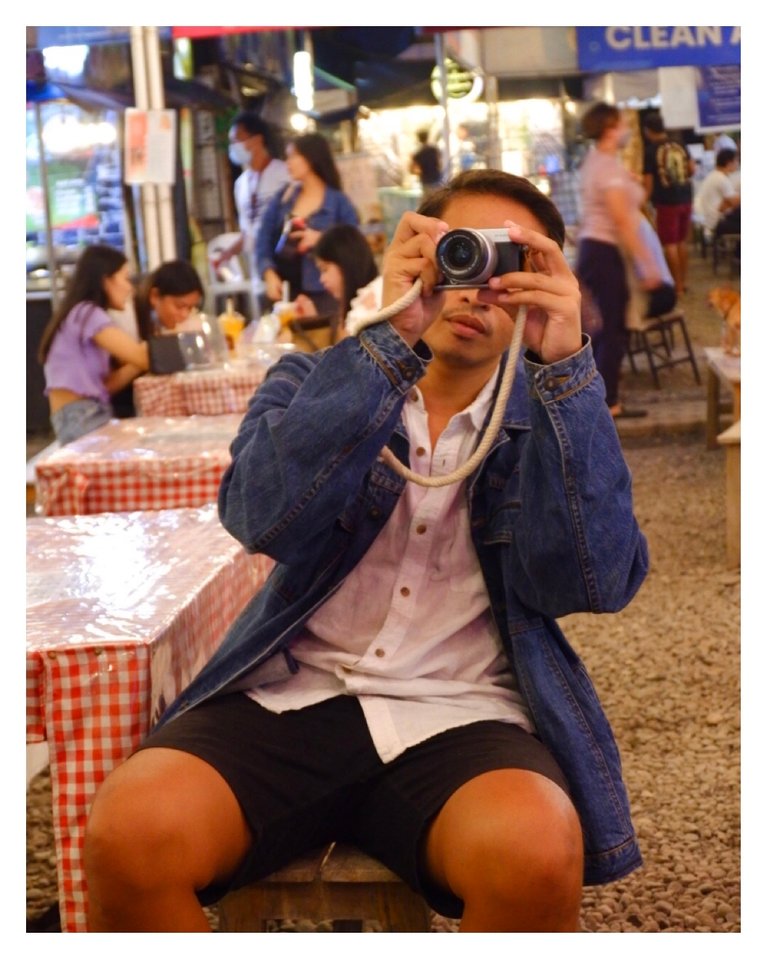 Asa Si Klause blogs about his travels, vegan lifestyle, yoga practice, his fur babies and anything that gives joy to him.
If you love to see more of his content, hit that Follow button, and you might find new places, make more recipes, and practice yoga with him. For blog collaborations or inquiries, feel free to contact him on his social media channels or email him at [email protected]

INSTAGRAM | TWITTER | FACEBOOK